The Vampire Diaries Possible Couples Include Stefan and Katherine and Damon and Elena
Are You Rooting For These Potential Vampire Diaries Couples?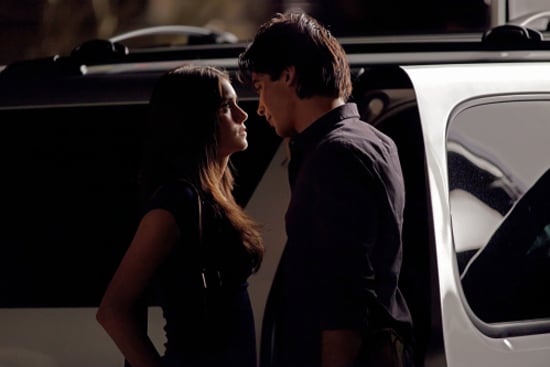 Damon recently confessed his love to Elena, but her heart still belongs to Stefan . . . or does it? A lot of us fans are pulling for Elena to switch to the bad boy Salvatore brother — are you?