The Vampire Diaries Season 2 Midseason Trivia Quiz
The Vampire Diaries Midseason Quiz
The Vampire Diaries has blown out its second season with doppelgangers, werewolves, and curses, and we've been on the edge of our seats for every second of it. Damon and Elena continue to have the hottest sexual tension on TV, though it's Stefan and Elena who are the actual couple on the show (most of the time). Since the show is on hiatus, why don't you test your knowledge of the season so far? Good luck, and if you're still missing the series, join the Hooked on The Vampire Diaries group in the Buzz Community too!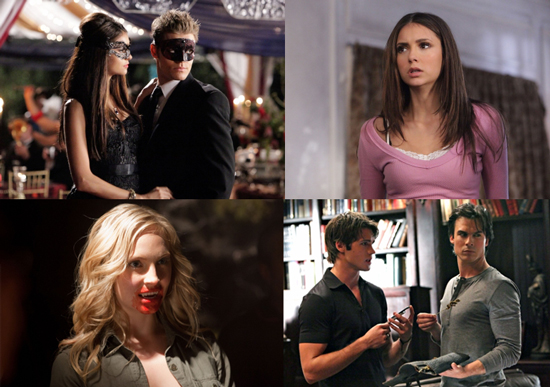 The Vampire Diaries Midseason Quiz
How does Damon try to kill Jeremy in the season premiere?