With the Veronica Mars [1] movie finally out now, it's time to start talking about the movie itself. While it's great to see most of the original cast members back on screen, it's even more fun to see the fun cameos. A few people play themselves, while a couple of recognizable actors play hilarious bit roles. If you've seen it, here are the people you may have missed, and if you haven't seen it yet, well, you've been warned about spoilers!
Ira Glass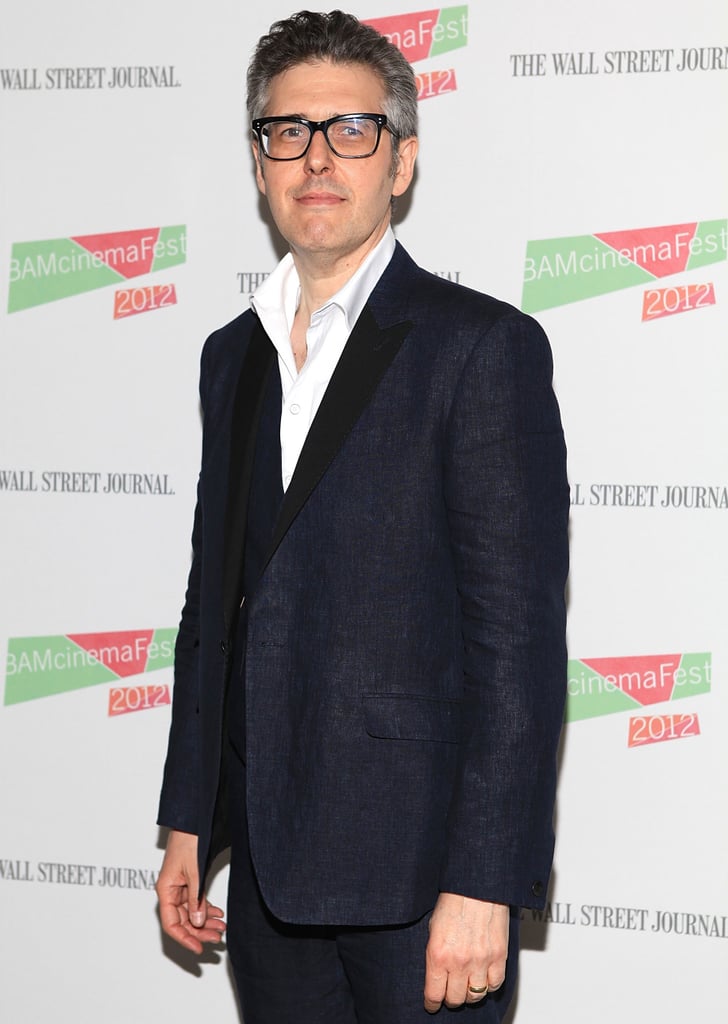 The This American Life host plays himself in a brief scene at the beginning of the movie, since Chris Lowell's character Piz now works at NPR.
Jamie Lee Curtis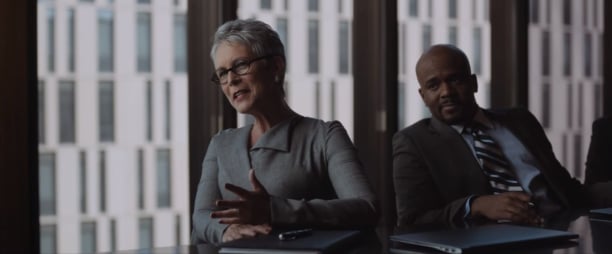 Jamie Lee Curtis, who costarred with Kristen Bell [2] in You Again in 2010, pops up in the beginning of the movie as an interviewer at a law firm where Veronica is trying to get a job.
James Franco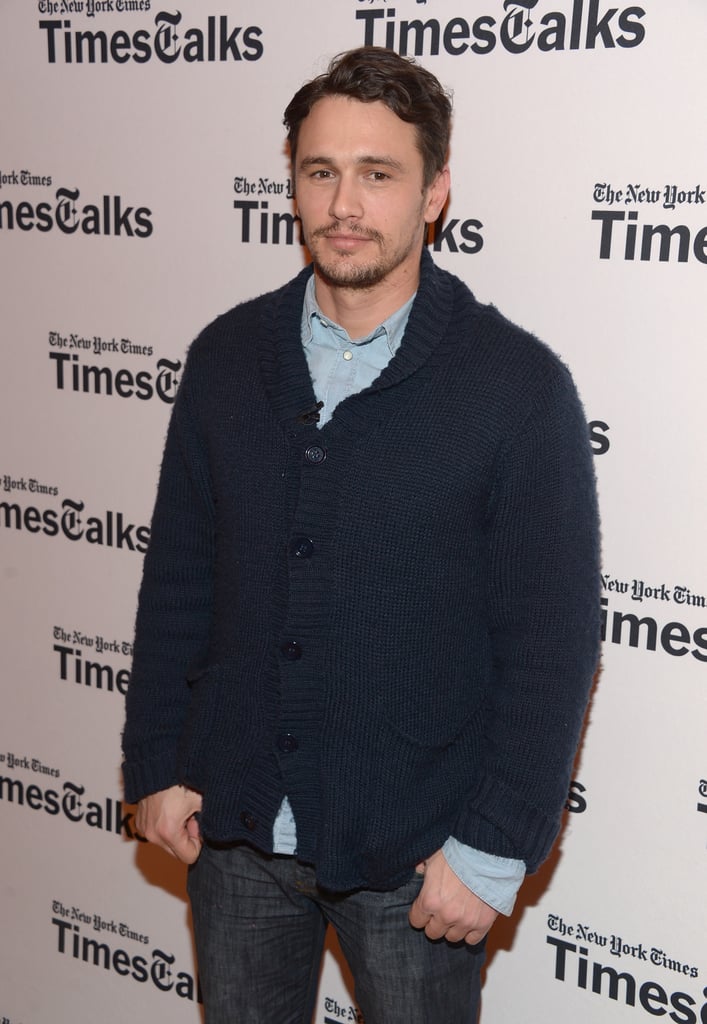 The multihyphenate actor has a cameo playing himself (because of course he does) in a funny bit with a hidden camera.
Eden Sher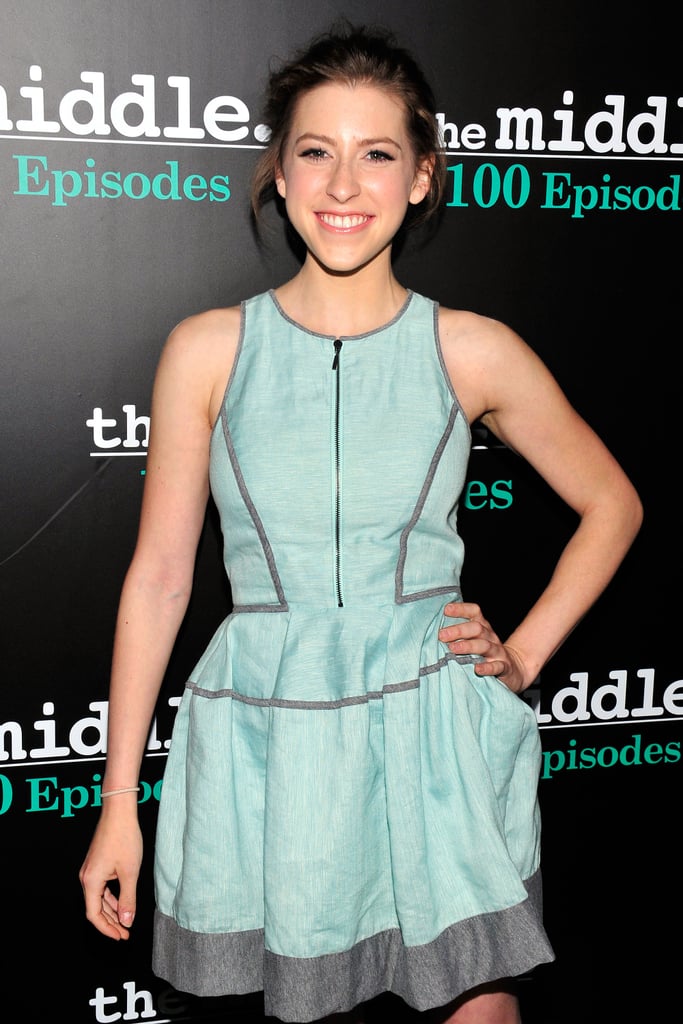 The Middle star Eden Sher has a small role as James Franco [3]'s assistant.
Dax Shepard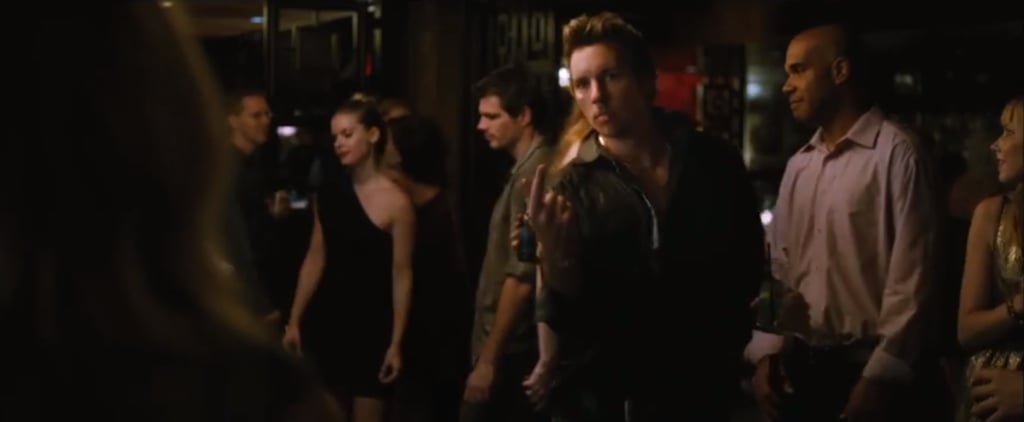 This is certainly one of the most fun cameos: Kristen Bell [4]'s husband plays a club-goer who tries to dance his way into her heart. Alas, he fails.
Justin Long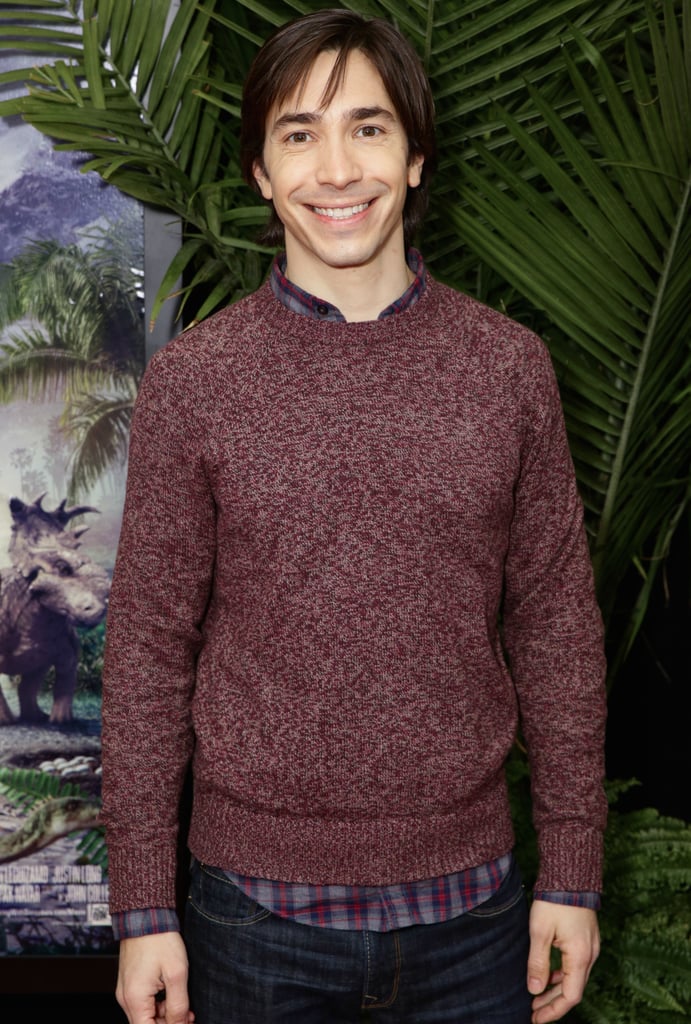 Justin plays another enthusiastic club-goer who hits on Veronica for a friend.
Max Greenfield
We knew Max Greenfield was coming back as Leo when the movie was being cast, but it's still a delight to see him pop up (and be adorable), especially since we know him as New Girl's Schmidt now.
Harvey Levin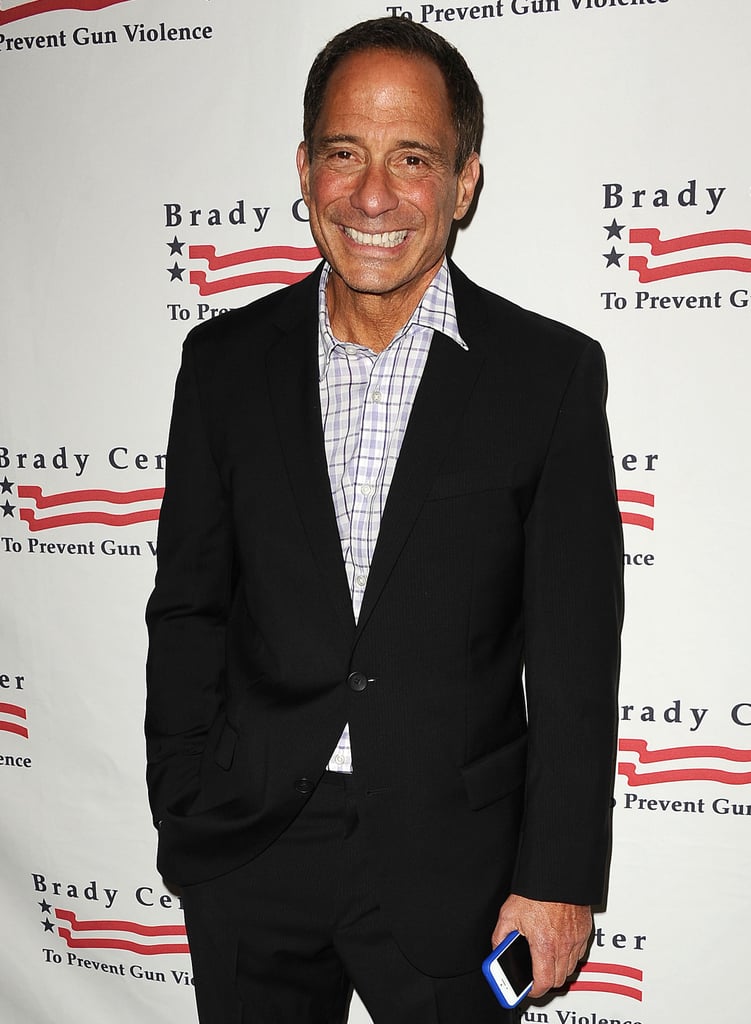 TMZ's head honcho plays himself and shows up a few times exploiting Logan's case.