We've seen them on set [1], we've seen them behind the scenes [2], and finally, we get to see the returning stars in pictures from the movie. We see what the Veronica Mars trailer [3] already told us: Veronica and Piz are together, but she gets called back to Neptune to help her ex Logan fight a murder rap. Check out the images, and tell us which couple looks better together in the movie! Are you planning on seeing it this weekend?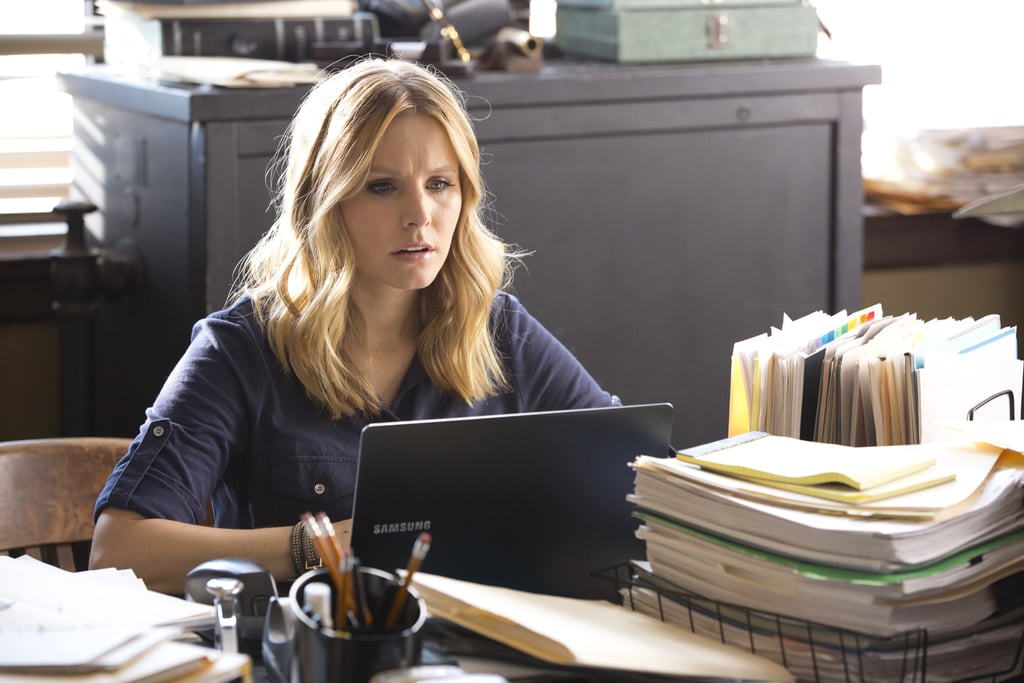 Veronica (Kristen Bell [4]) gets back in the crime-solving saddle.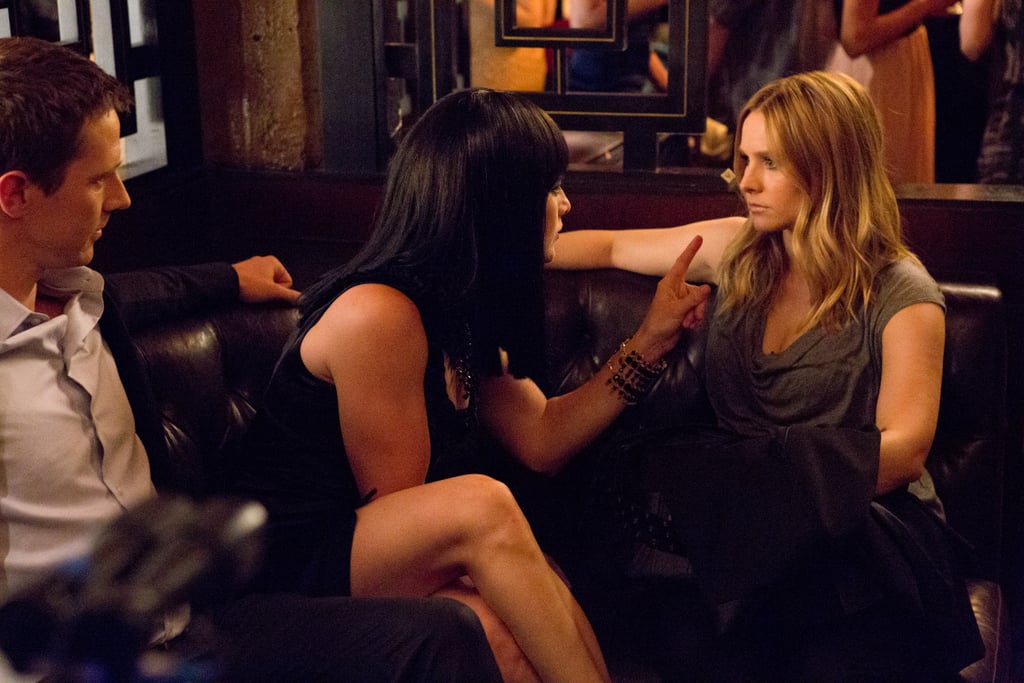 She returns to Neptune to help her former love Logan (Jason Dohring).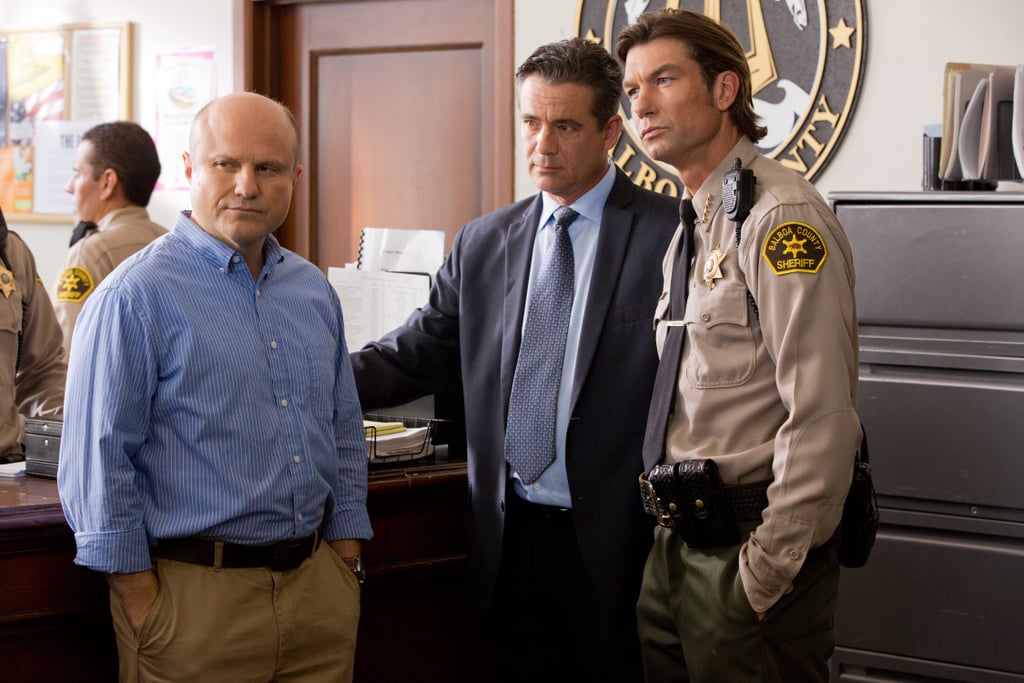 Enrico Colantoni stars as Veronica's dad, and yes, that's Jerry O'Connell [5].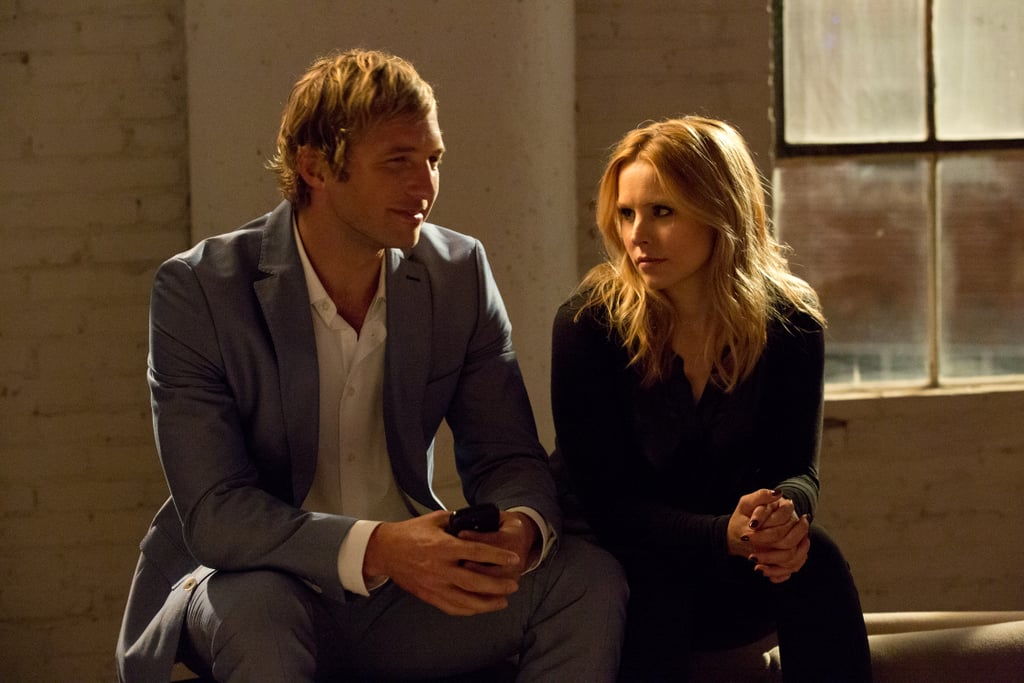 Dick Casablancas (Ryan Hansen) returns!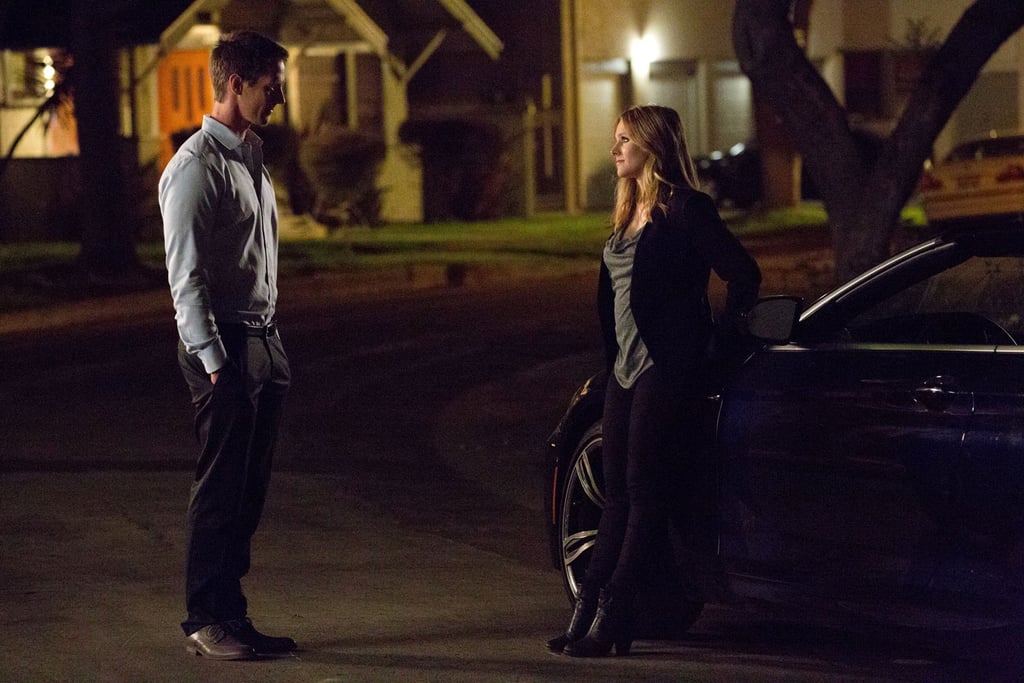 Logan and Veronica: you can just feel the sexual tension.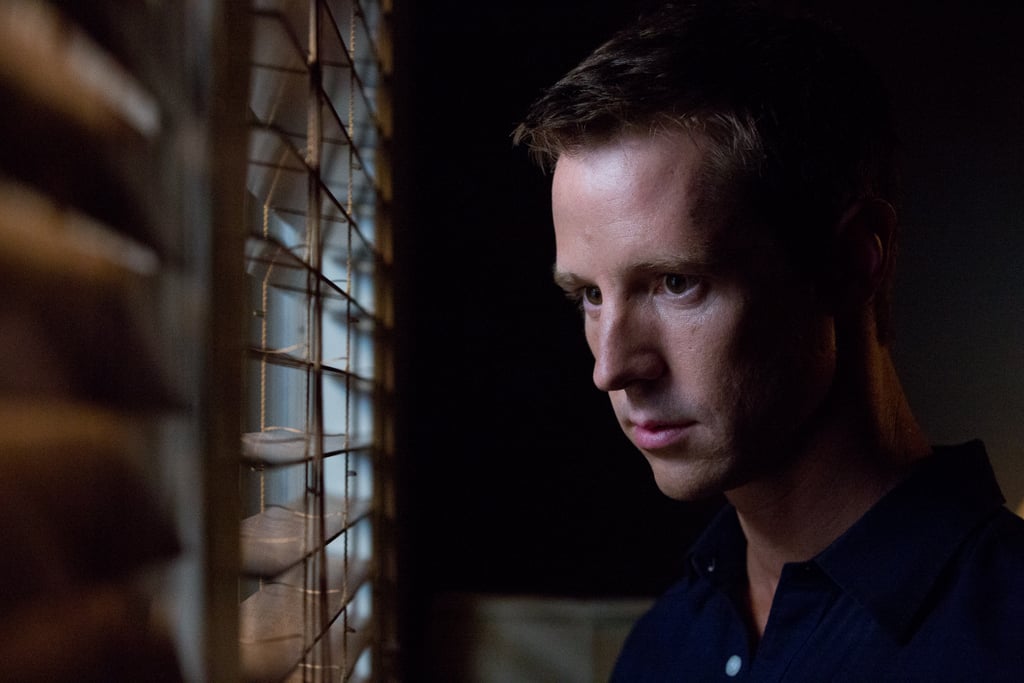 Logan gives a serious stare out the window.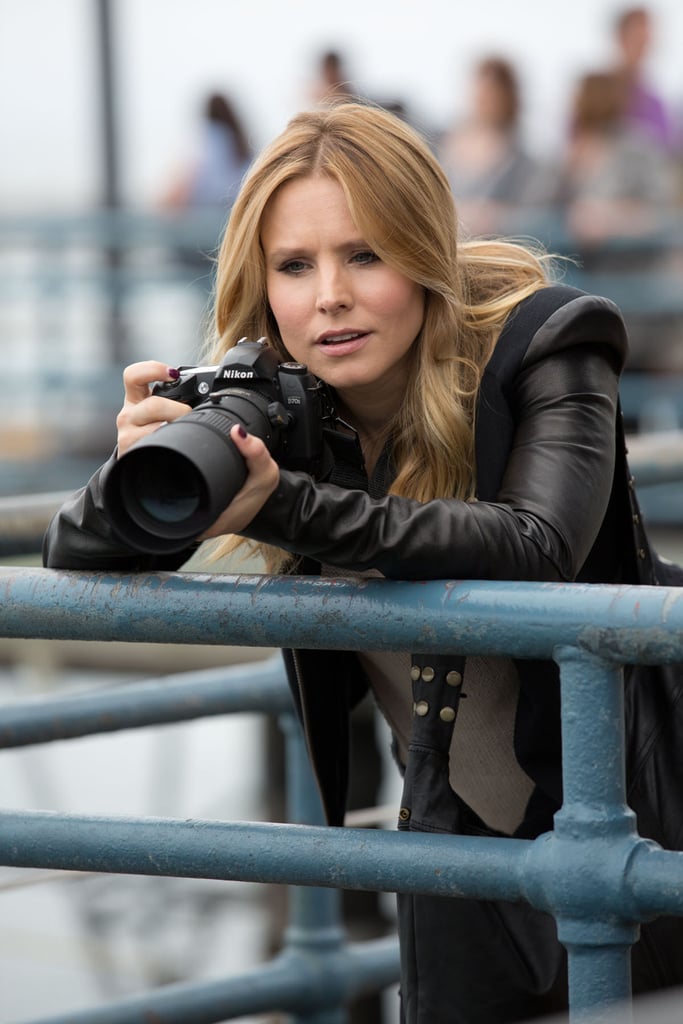 Here's Veronica and her trusty camera.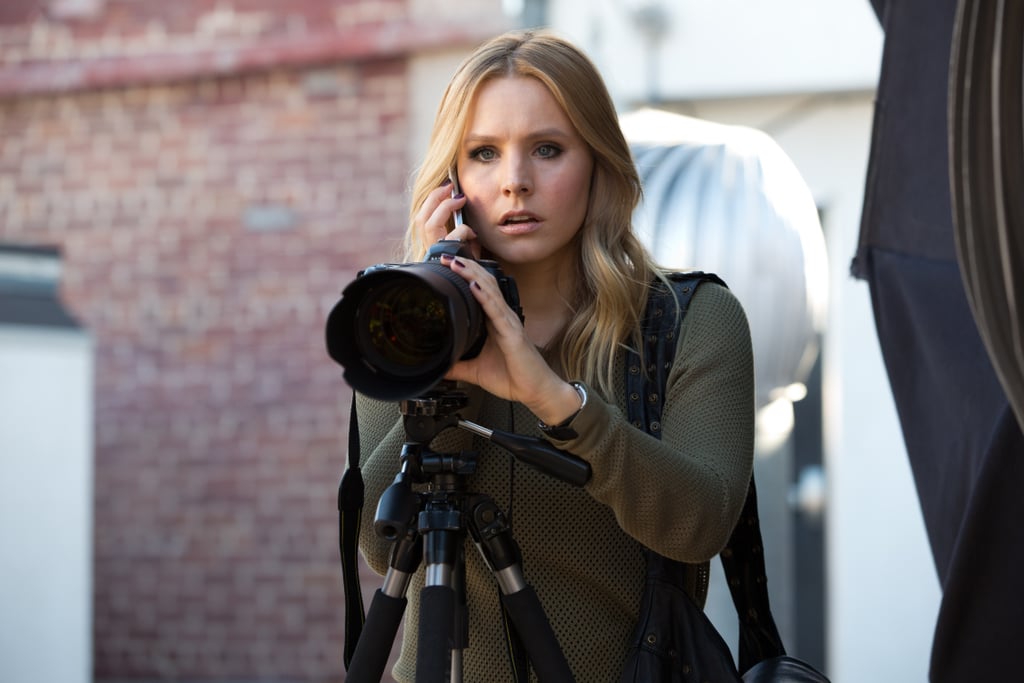 She sees something!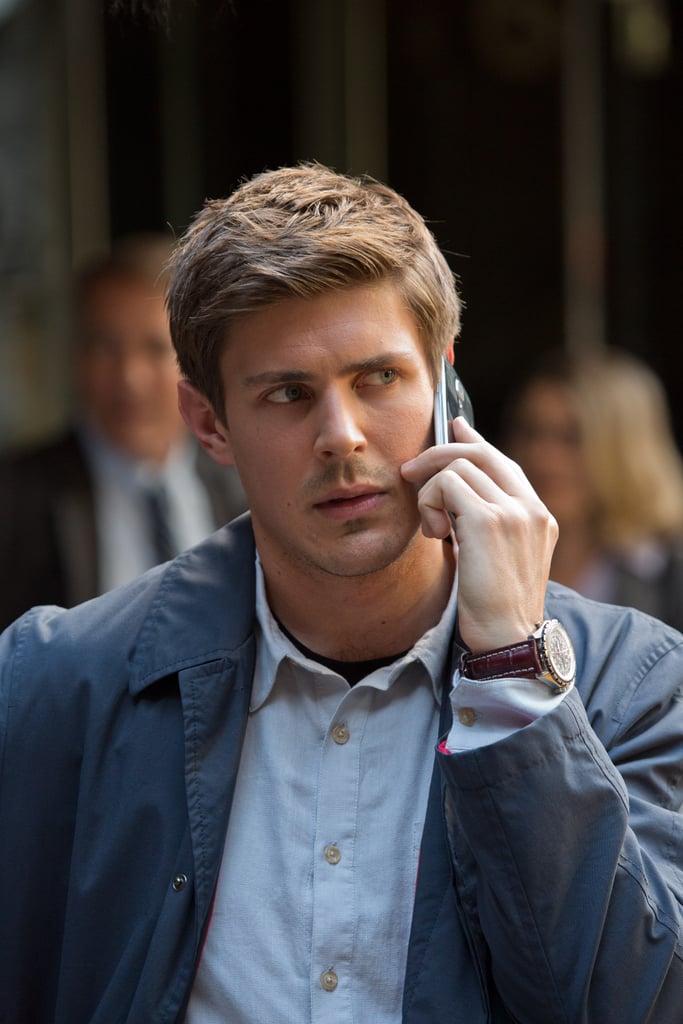 Maybe she's calling her boyfriend, Piz (Chris Lowell).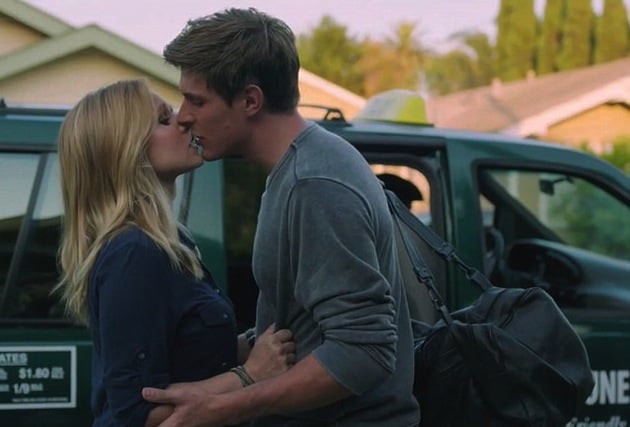 Veronica is with Piz in the movie — but will it last with Logan in the picture?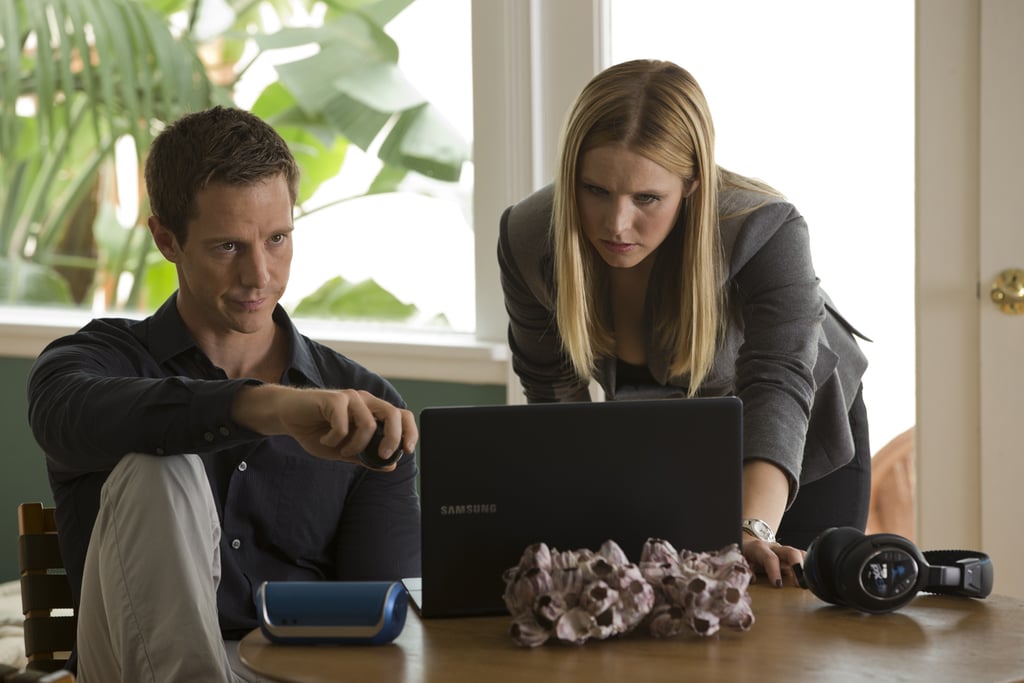 Logan and Veronica work together on his case — and hopefully are thinking about making out.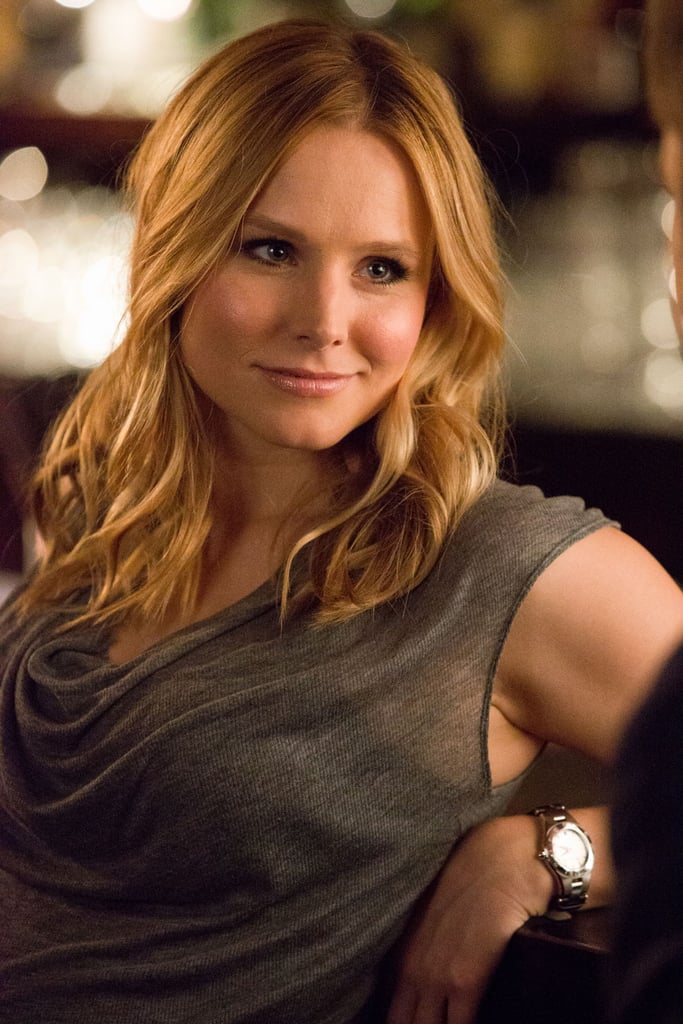 I can't wait to meet a grown-up Veronica.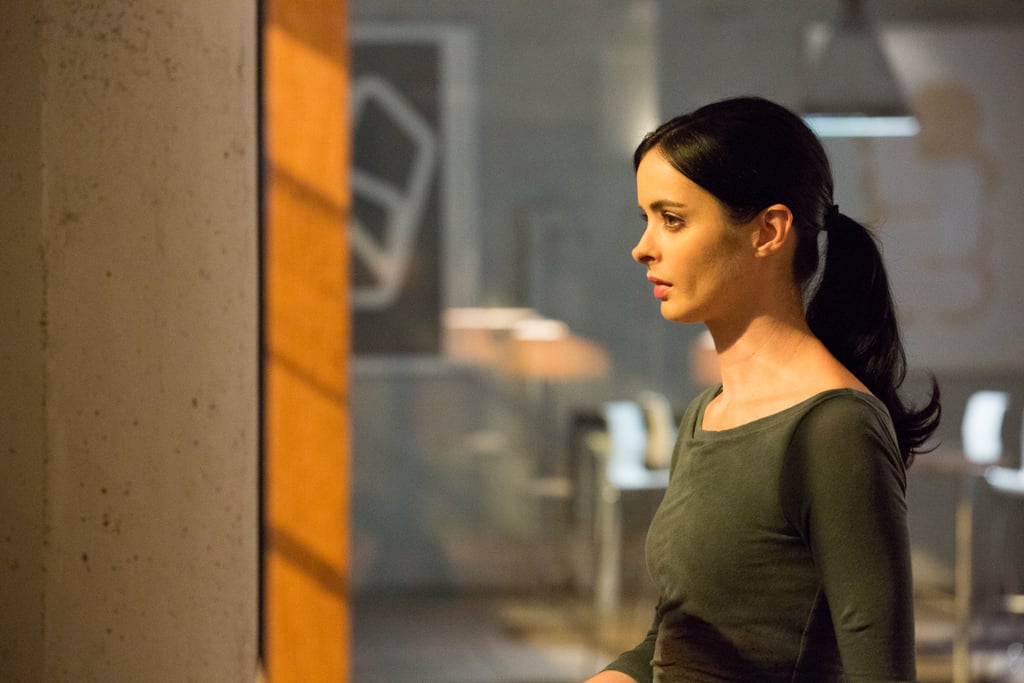 Krysten Ritter returns as Gia Goodman in Veronica Mars.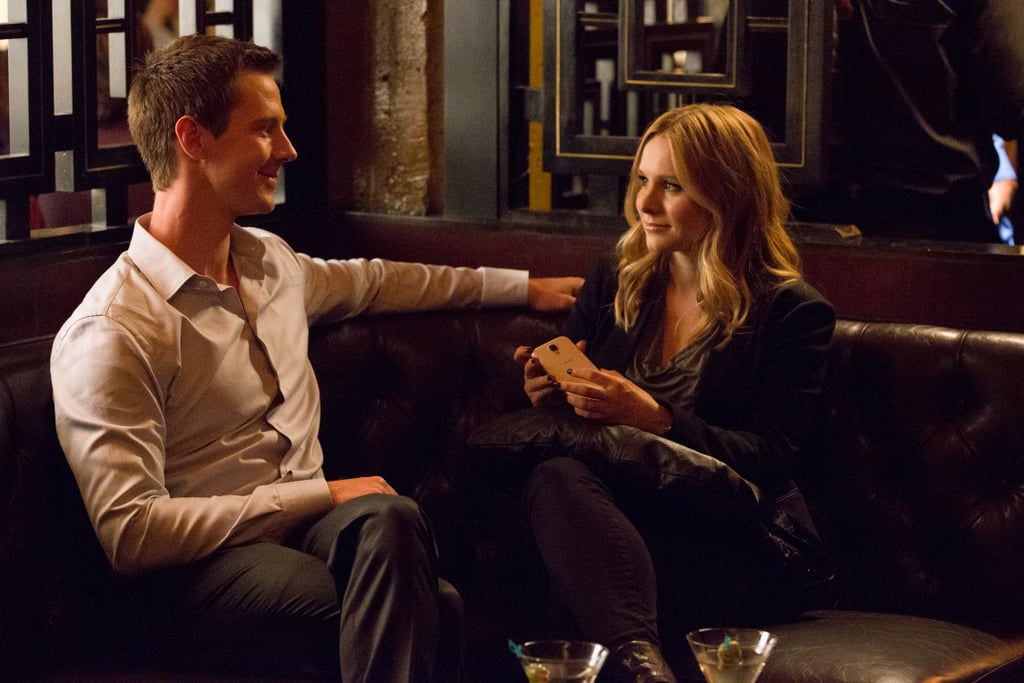 They're just catching up, like two old buds . . . who want to make out.
Wallace (Percy Daggs III) and Mac (Tina Majorino) are back!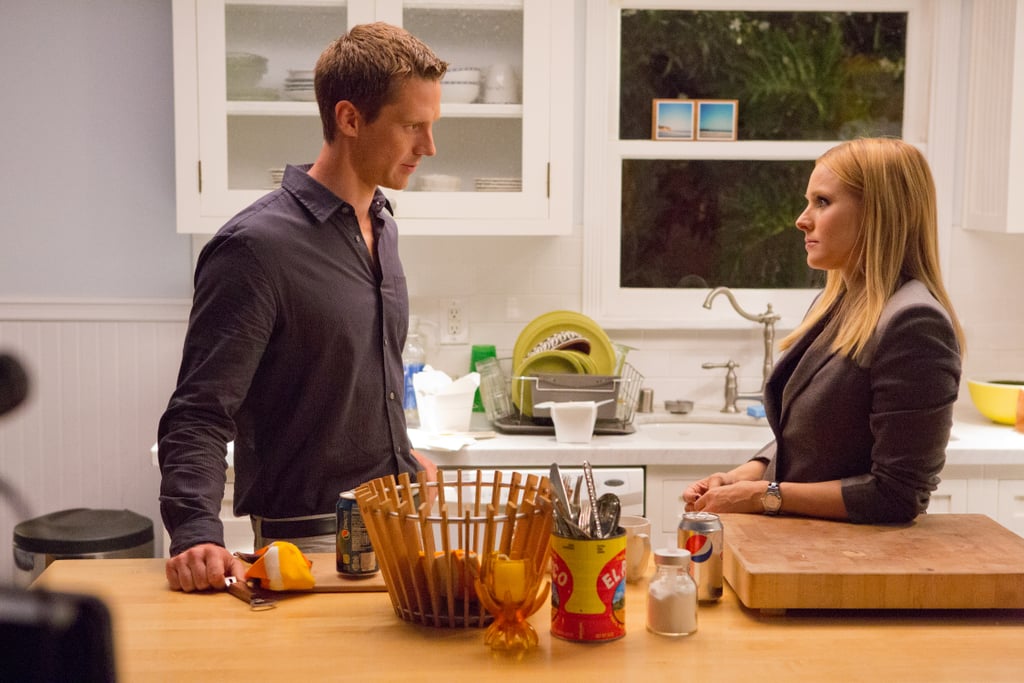 I hope this is the end of the movie and this is their house together and they live happily ever after.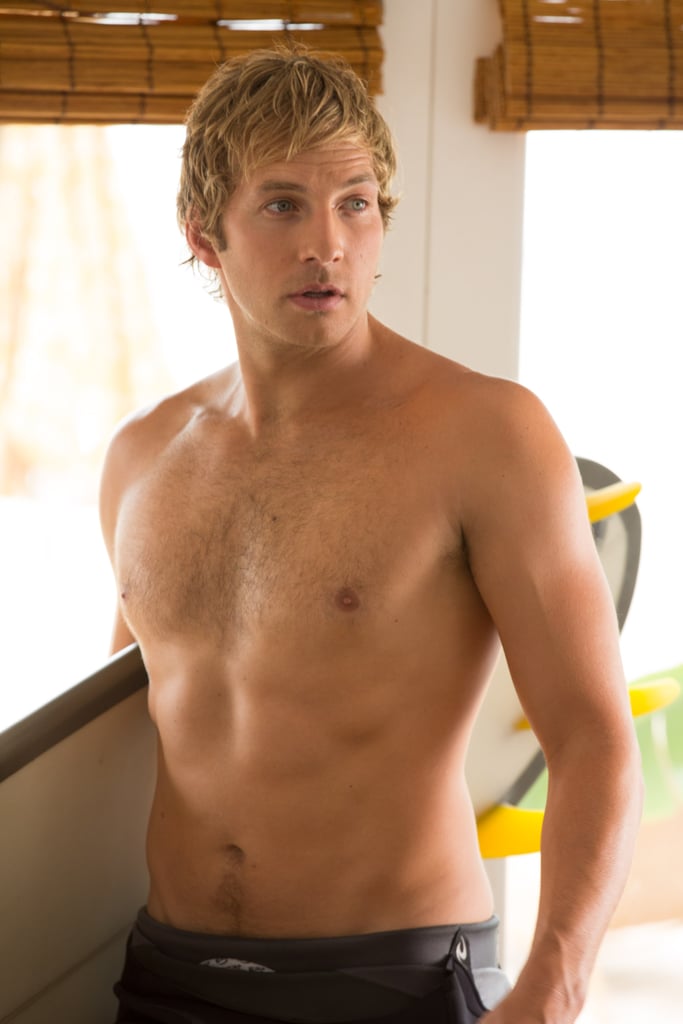 Dick Casablancas is officially back in action.