Video of Eastbound and Down Season 2 Teaser
Eastbound and Down Season 2 Teaser: Kenny Powers Is Back!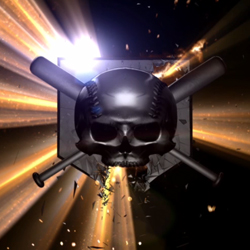 If you love Eastbound and Down's crass and uber uncomfortable Kenny Powers (Danny McBride), the has-been baseball player is returning to HBO on Sept. 26. After ditching April and losing his offer from Tampa, Kenny reportedly spends this second season in Mexico — although you wouldn't know it from looking at this teaser. Actually, the teaser doesn't reveal much at all; however, it is melodramatic, which is just how Kenny would want it. Take a look when you
.