Video Sneak Peek of New VH1 Reality Show You're Cut Off!
TV Tonight: VH1's You're Cut Off!
VH1's You're Cut Off is basically My Super 16 for grown-ups, but with a twist. You have women running their rich dads into debt thanks to their thousand-dollar splurges on clothes, cars, and beyond — and as per any bratty child, they don't make any apologies for their spoiled behavior.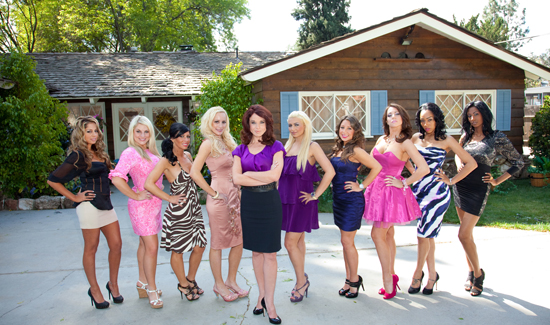 Enter Hollywood life coach Laura Baron to whip the girls into shape. She gets the parents to pull the plug on their free handouts, and then takes the participants through a series of everyday tasks like cooking, household cleaning, and you know, actually having a job. At the end, the girls are supposed to go into the real world with their newfound independence — but the road there is paved with temper tantrums and catfights.
The sneak peek is trashy TV at its finest. Take a look, and pay special attention to a familiar face among the women (well, somewhat familiar — she's had some plastic surgery). Yep, it's outspoken former Bachelor contestant Erica Rose. She's baaaack! Just
.