Video Trailer For Paranormal Activity 2 2010-06-30 10:45:06
Paranormal Activity 2 Trailer: Ready For More?
Paranormal Activity is back to scare the bejesus out of us all again. The trailer for the film's sequel has just been released with the same security tape that made the original so terrifying in that DIY, Blair Witch sort of way. We can't glean a ton from the footage, but by the looks of it, a possessed Katie may be back — somebody, please save that poor dog and child!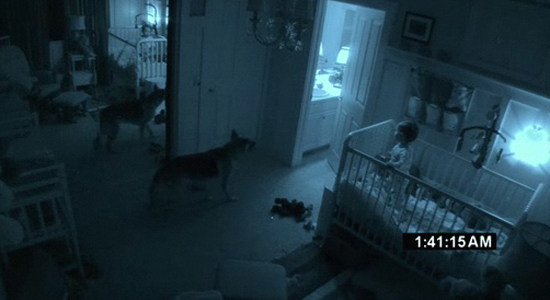 I recommend watching this one now before it gets dark out (and prepare to jump a few times). Take a look when you
.