Video Trailer of Ramona and Beezus, Starring Selena Gomez, Ginnifer Goodwin, and Josh Duhamel 2010-03-21 13:30:36
Movie Preview: Selena Gomez in Ramona and Beezus
On July 23, we'll get a peek at teen star Selena Gomez's career beyond Wizards of Waverly Place with her first big feature film, Ramona and Beezus (only the first of many I'm sure, as she seems to have no trouble racking up parts). Based on the Beverly Cleary series, the story follows Gomez as Beezus, the older sis to precocious nine-year-old, Ramona (Joey King).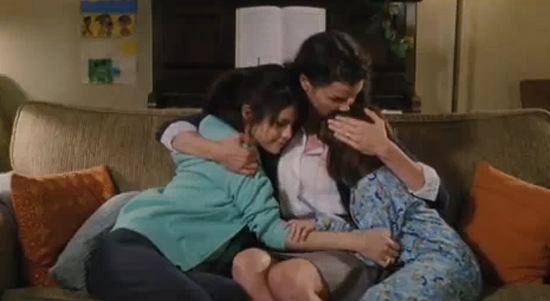 As a childhood Cleary fan myself (especially the Ramona '80s TV series with Sarah Polley), I'm pretty pleased to see the siblings get their own film. That may disappoint die-hard fans who prefer their classics untouched, but it's such a sweet story that it deserves to be brought to younger audiences again (but hey, that's just my opinion). What's even better is the ensemble of famous faces that have come together to pull it off: Sandra Oh pops up as Ramona's teacher Mrs. Meacham, Ginnifer Goodwin is Aunt Bea, Josh Duhamel portrays Uncle Hobart, and as the Quimby mom and dad, Bridget Moynahan and John Corbett.
The movie is obviously for a young audience, but the trailer warms even my old adult heart. Check it out, and tell me your thoughts when you
.