Watch Movie Trailer For The Greatest Starring Carey Mulligan, Pierce Brosnan, and Susan Sarandon 2010-03-18 15:30:00
Movie Preview: Carey Mulligan in The Greatest
She may not have won the Oscar, but Carey Mulligan has still been thrust into the collective consciousness because of An Education. With roles in Wall Street 2 and now The Greatest, it's clear the uber-talented newcomer isn't going anywhere. In the trailer for The Greatest, she plays Rose, a teen who falls for her first love — only to lose him almost immediately in a car accident they're both in. The story shifts to her boyfriend's grieving family, headed by Pierce Brosnan and Susan Sarandon, who have no choice but to take Rose in when she finds herself pregnant with their son's baby.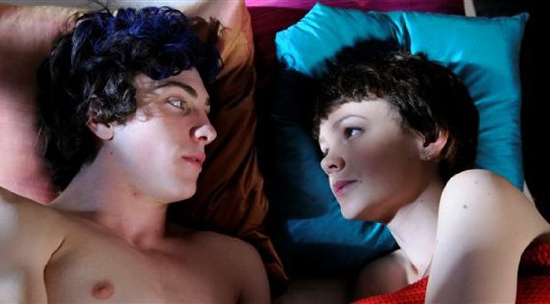 As much as the movie looks like a tearjerker, it also seems to be a very eloquent portrayal of grief, and being able to forgive and love again. The trailer itself is an emotional roller coaster — try to watch it without getting a lump in your throat — but because the acting looks superb, I won't miss it.
To watch the preview, just
.