This Week's Entertainment News Roundup 2010-07-17 07:00:00
Rewind: Inception Gets a Warm Reception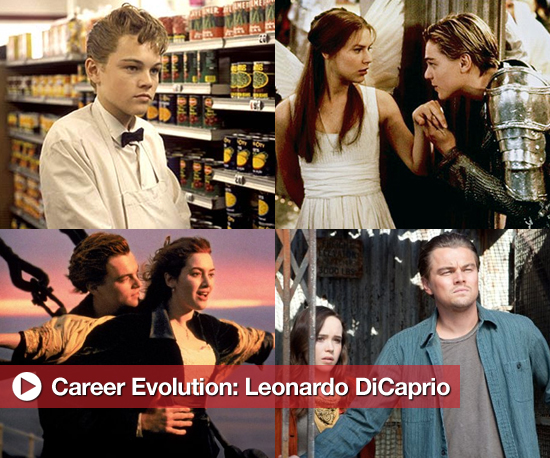 Leonardo DiCaprio and Joseph Gordon-Levitt premiered their new brain-bender, Inception, prompting me to revisit their adolescent sitcom pasts and fete Leo's illustrious film career.
It was trailer overload! The Social Network made Facebook seem like a dangerous, sexy place; Ben Affleck showed us around Boston with his thriller, The Town; and James Franco showed off his best Allen Ginsberg for Howl. Meanwhile, Zach Galifianakis pulled off a twofer of trailers with Due Date, his comedy with Robert Downey Jr., and It's Kind of a Funny Story, his institutional comedy.
Over on the small screen, I cheered for a few triumphant returns: first, Amy Ryan is due to reprise her role on The Office, hilariously immature series Beavis and Butthead is coming back to MTV, and Project Runway heralded its eighth season by introducing us to its new designers.
We got some juicy details about Breaking Dawn, straight from the Twilight screenwriter herself, Melissa Rosenberg.
The big news in Hollywood this week was for superhero casting; though Joaquin Phoenix was rumored to be up for The Hulk in The Avengers, it sounds like it's actually Mark Ruffalo who'll portray Bruce Banner's alter ego.
In other costumed casting gossip, Chuck's Zachary Levi may be auditioning for Superman. And giving them all a glimpse into the future were the first photos of Ryan Reynolds in his Green Lantern suit!
Who said Summer TV was boring? Not me — I prepped for Mad Men's return by checking out old photos of the cast.
In it's-finally-happening movie news, we got word that a movie version of Wicked is coming to the big screen. Who would you cast?