What Is the Best TV Finale of This Season?
Which TV Show Has The Best Finale This Season?
After saying goodbye to Lost and 24 this week, it feels like the regular TV season has officially come to a close — and boy, did the shows go out with a bang. I'm still stunned by the Cuddy surprise on House and the gunshot on Gossip Girl. I didn't see either of those coming!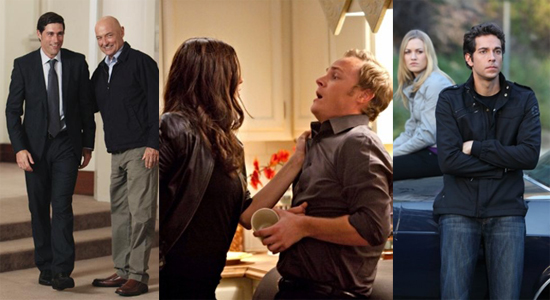 While it's pretty obvious which finale wins the prize for most talked about — that honor belongs to a certain group of island castaways — which one was the best? I know that The Vampire Diaries was at the top of your list to watch, but now that all is said and done, tell me which lived up to the hype and satisfied you the most!
and courtesy of The CW and NBC