Jared Leto [1] has been all over award season thanks to his unforgettable performance in Dallas Buyers Club [2], and come Sunday, he might even be an Oscar [3] winner! Though he's been around, Leto hasn't enjoyed this kind of popularity since his breakout role as Jordan Catalano on the 1994 teen drama My So-Called Life. The question is: what has the former teen heartthrob been up to between then and now? The first-time Oscar nominee only made one film in the six years prior to Dallas Buyers Club, but we know where he's been. Take a look at what's been keeping him so busy on and off screen through the past two decades.
Source: Getty [4]
He Initally Got Our Attention as Jordan Catalano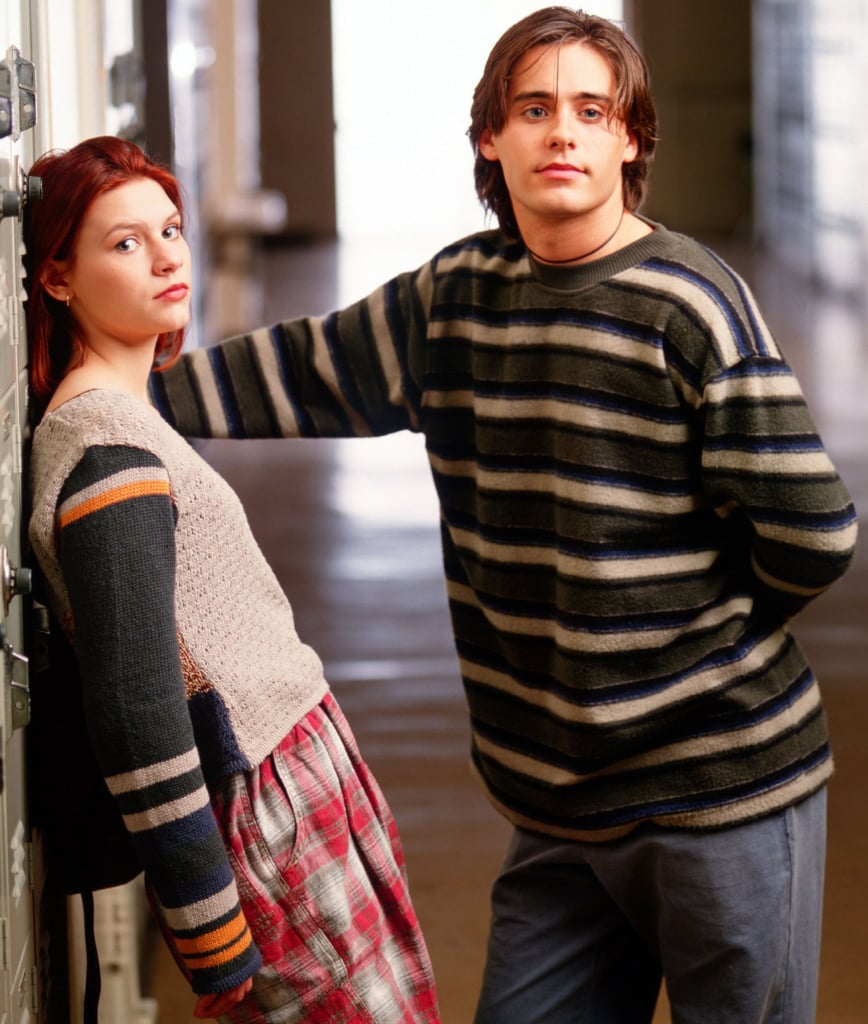 Leto rose to fame in 1994, when he appeared as the object of Claire Danes [5]'s angsty affection.
He Played a Track Star in 1997's Prefontaine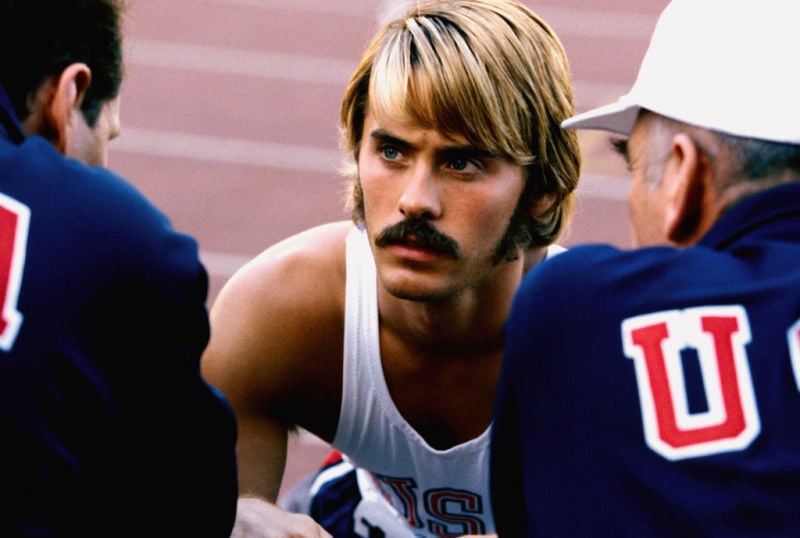 Two years after My So-Called Life was cancelled, he landed his first leading role in Prefontaine as '70s Olympic hopeful Steve Prefontaine. Though he didn't score any nominations for the role, he did gain some critical praise for his strong portrayal.
Source: Hollywood Pictures [6]
He Took a Stab at Horror in Urban Legend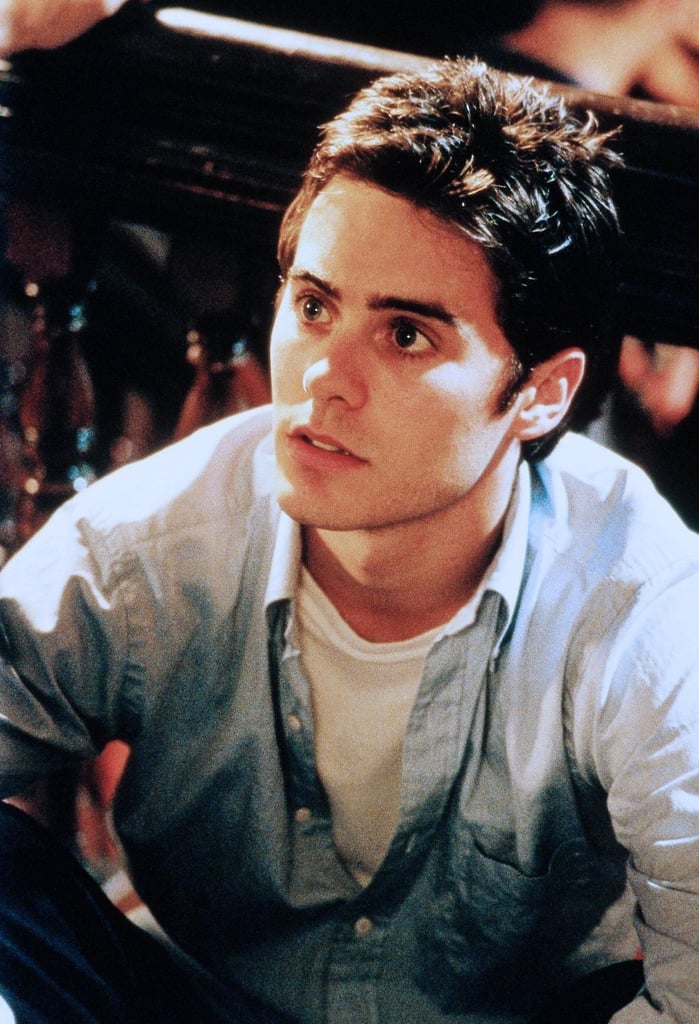 In 1998, Leto starred in the teen slasher flick Urban Legend, alongside Joshua Jackson [7] and Tara Reid [8].
Source: TriStar Pictures [9]
He Wanted to Run Away With Winona Ryder in Girl, Interrupted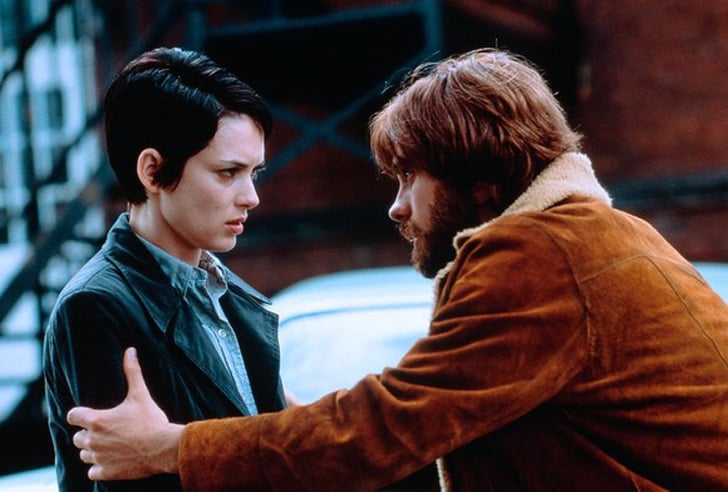 Leto served as Winona Ryder [10]'s love interest in 1999's Girl, Interrupted.
He Got His Face Crushed in Fight Club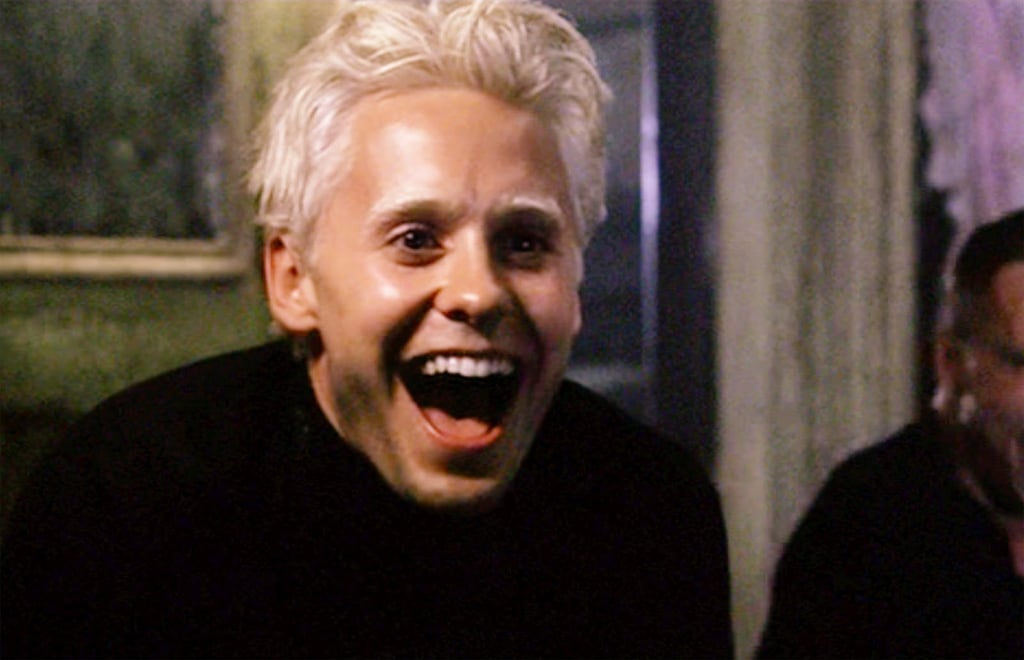 Leto had a small but memorable role in 2000's Fight Club alongside Brad Pitt [11] and Edward Norton [12]. His character, simply known as Angel Face (and criticized for being too blond), gets pummeled in the film, and his beautiful mug ends up disfigured.
He Lost a Ton of Weight to Play a Heroin Addict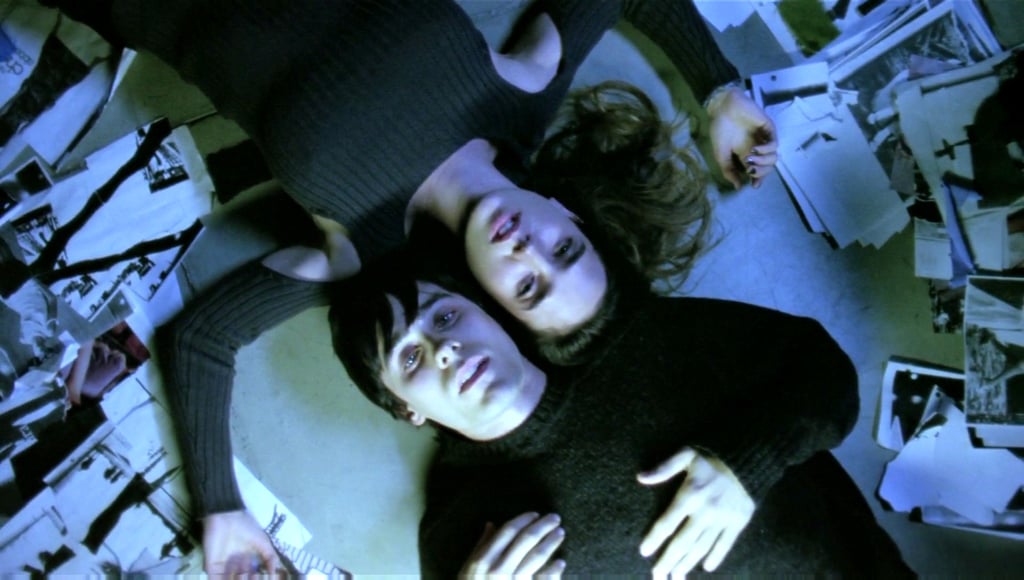 In order to prepare for his role as a Coney Island drug addict in 2000's intense drama Requiem for a Dream, Leto lost 25 pounds and hung around with heroin addicts in Brooklyn.
Source: Thousand Words [13]
He Got Axed to Death by Christian Bale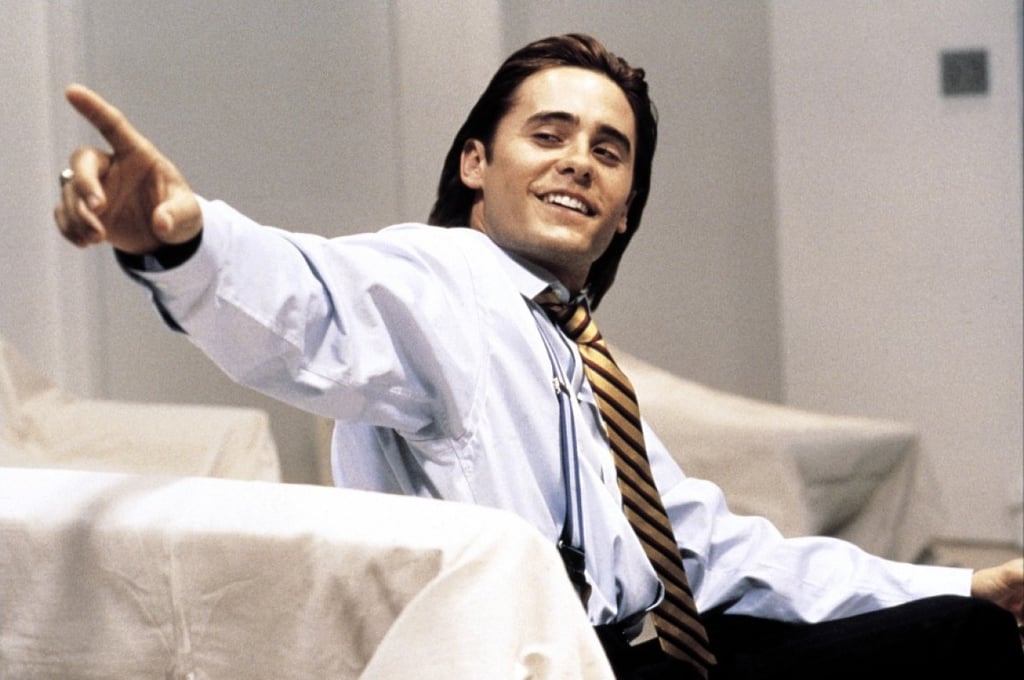 Leto's character, Paul Allen, has the misfortune of being brutally murdered by Patrick Bateman (Christian Bale [14]) in American Psycho in 2000.
He's Been Tearing It Up With 30 Seconds to Mars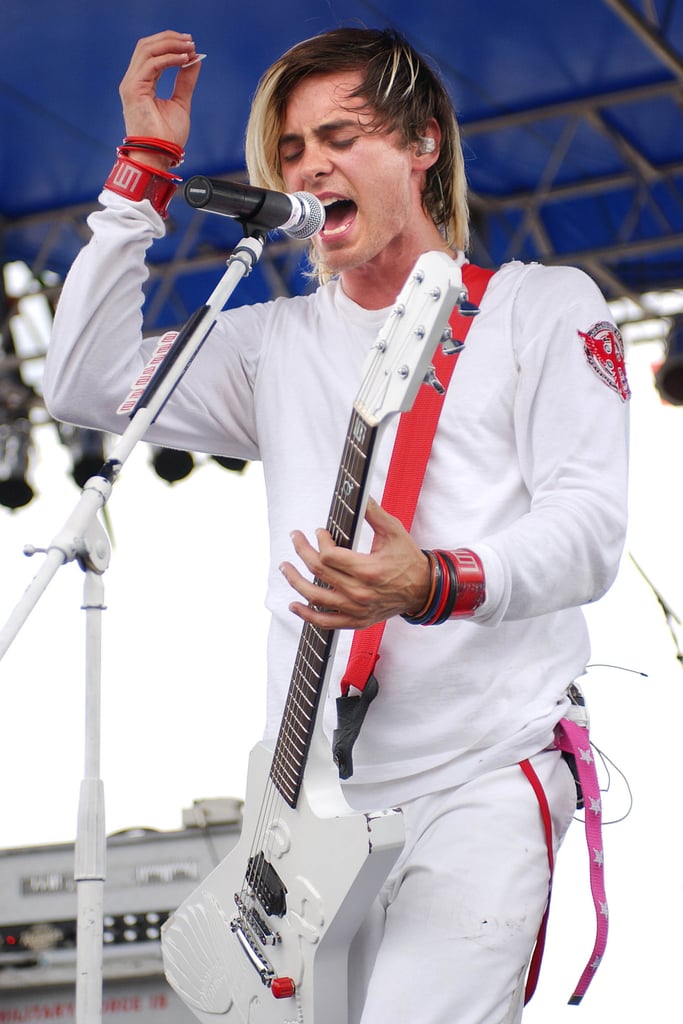 One of the biggest reasons Leto's been off the movie map so much is because he's busy touring with his band, 30 Seconds to Mars. You've probably heard a few of their popular songs, like "Kings and Queens." Leto formed the band in 1998 with brother Shannon, and it took off in the 2000s, winning three MTV Video Music Awards and seven MTV Europe Music Awards.
He Dated Cameron Diaz For Four Years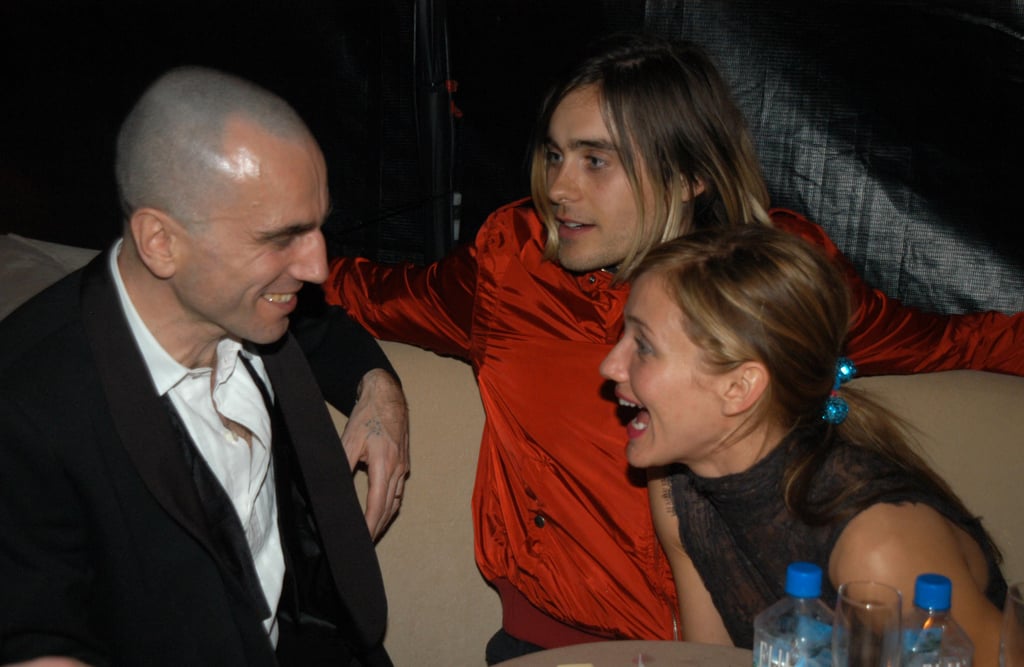 Leto started dating Diaz in 1999 and got engaged in 2000. Here they are with Daniel Day Lewis at a Golden Globes Party in 2003, shortly before they broke up.
His Beautiful Hair Starred in 2004's Alexander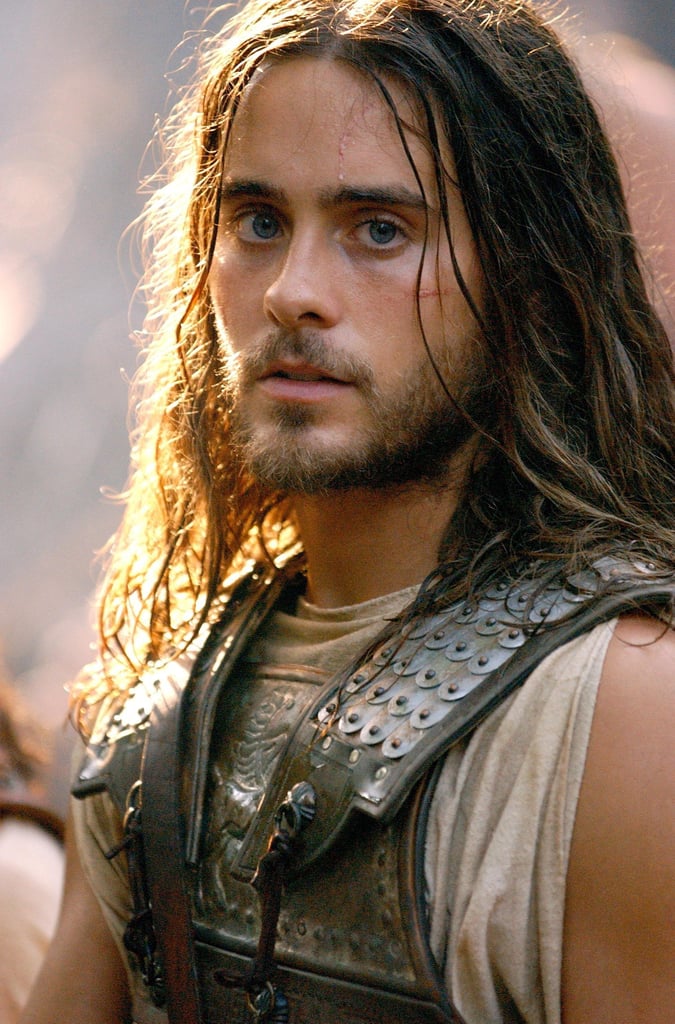 Colin Farrell [15] and Angelina Jolie [16] are also in the movie, but let's be real, it's all about Leto as Hephaistion.
He Dated Scarlett Johansson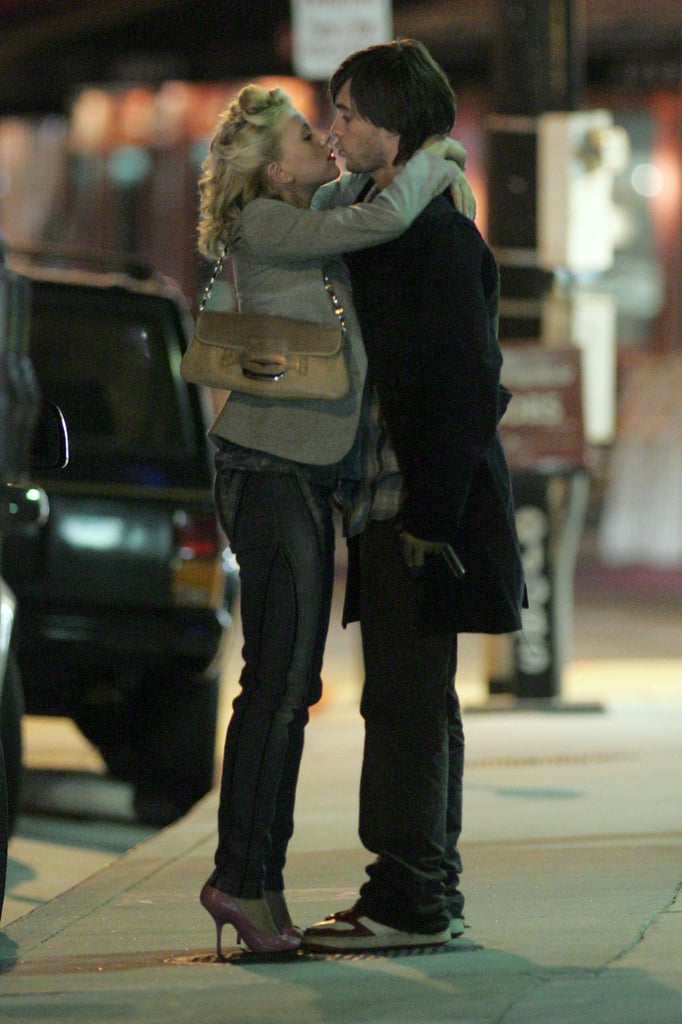 The pair dated on and off in 2004 and 2005. They were spotted holding hands in 2012, but it was all innocent.
He Put on a Ton of Weight to Play Mark Chapman in 2007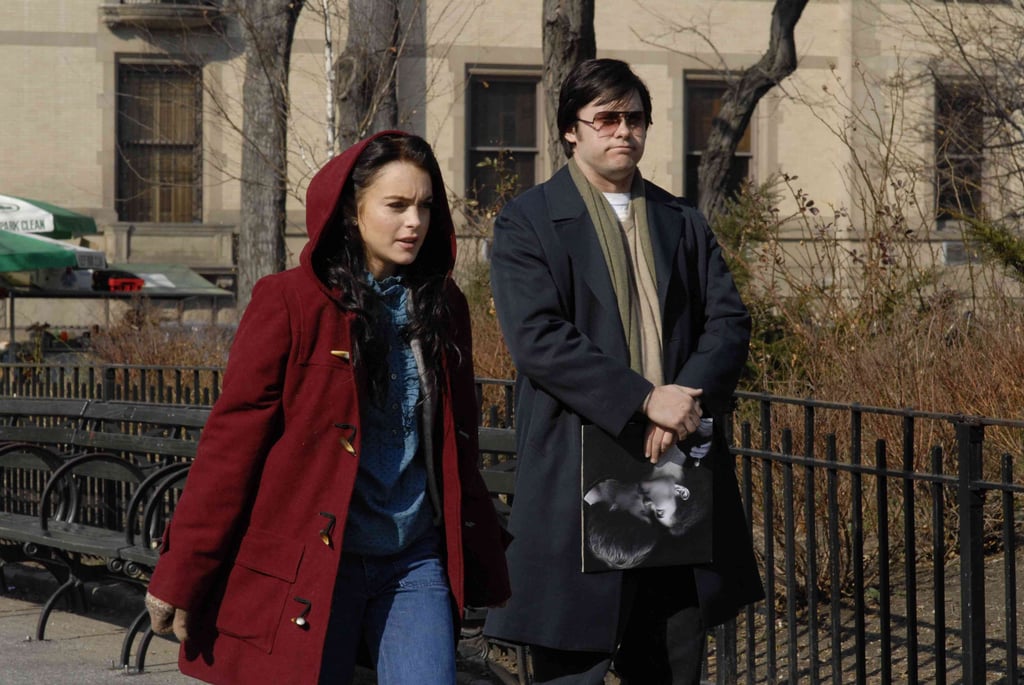 Leto produced and starred in Chapter 27 as John Lennon's killer, Mark David Chapman, costarring with Lindsay Lohan [17]. He gained 67 pounds for the role, but critics were not impressed [18].
Source: Peach Arch Entertainment [19]
He Got Really Into Fashion
Leto can sometimes be spotted in the front row of a fashion show, or, in this case, just hanging out with Karl Lagerfeld.
He Became Pretty Political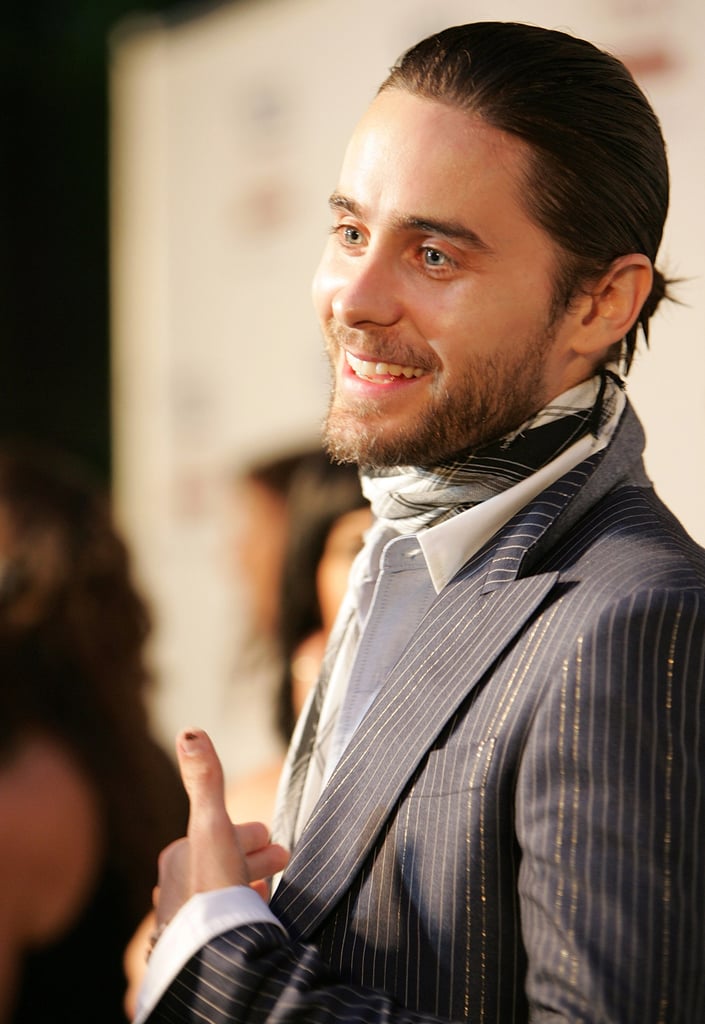 Leto is pretty outspoken about his beliefs. He's a committed vegan, supports animal rights (here he is at a 2008 gala to stop animal cruelty), and has spoken out on behalf of LGBT rights groups.
He's Currently Sweeping Award Season For Dallas Buyers Club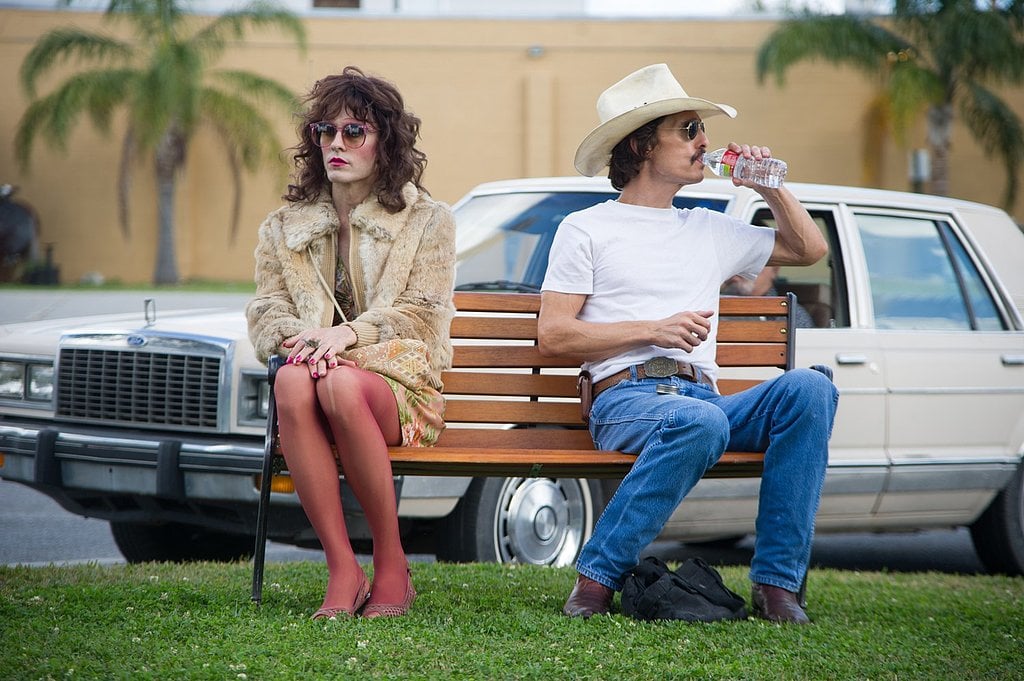 Leto and costar Matthew McConaughey [20] have each taken home the Golden Globe, the Critics' Choice Award, and the SAG Award for their respective performances, and it netted him his first-ever Oscar nomination. We're not ashamed to say we are, once again, obsessed with Jared Leto [21].