What Did You Think of Outsourced?
Does Outsourced Deserve Its Slot in NBC's Comedy Lineup?
Outsourced was one of the most buzzed about new shows of the Fall season, and last night you all finally had a chance to see it for yourselves. The show has been criticized for being offensive, though personally I didn't think it was all that bad. That said, I'm going to need a lot more convincing before I can stand behind the new comedy as a temporary replacement for Parks and Recreation.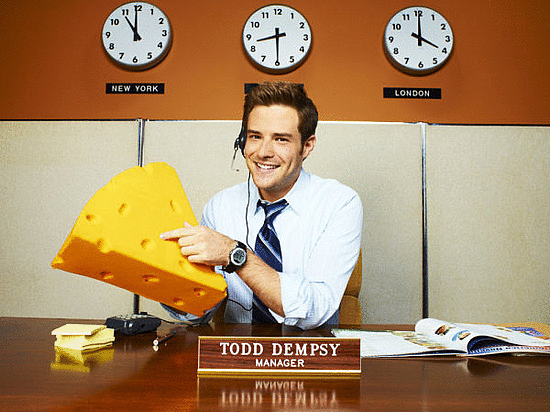 Apparently many of you tuned in to see what all the fuss was about, so now I want to hear your feedback. Sound off in the comments below, and tell me — does Outsourced deserve its slot in NBC's Thursday night lineup?