What Happened in the Dexter Series Finale?
Why the Dexter Series Finale Was a Sloppy Kill
We've finally reached the end of the blood-spattered Showtime series Dexter, and the moment we've been waiting for left much to be desired. During our eight-year journey with Dexter Morgan (Michael C. Hall), we were constantly questioning our own morals, wondering if there really was a way to justify the actions of a virtuous serial killer. The final season wasn't the best, but I was still excited to see how the show would conclude. The finale gets off to a pretty decent start, but it's not long before it goes terribly wrong.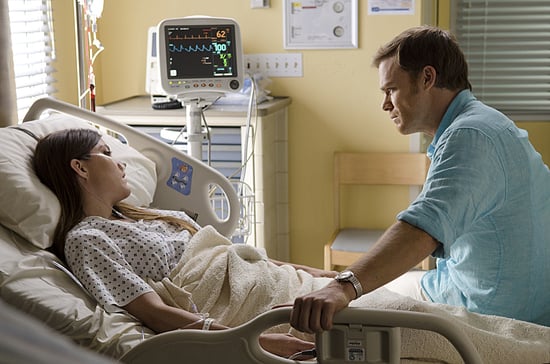 We're pulling apart and analyzing the much-anticipated series finale of Dexter and why the writers — who had the chance to give us a real sense of closure — ultimately fell short.


What Did Season 8 Teach Us About Dexter?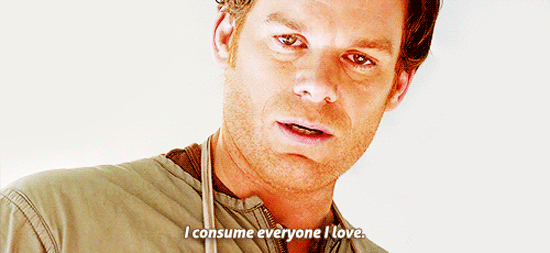 A large portion of the series is dedicated to depicting Dexter as a monster. Although Harry (James Remar) had introduced him to a system that makes his killing a justifiable necessity, he still is, at his core, a sociopath. In the final season, everything changes. We meet Evelyn Vogel (Charlotte Rampling), the psychotherapist who actually aided Harry in developing Dexter's code. Evelyn tries to convince Dexter that's he's not a monster and that he's perfect just the way he is. Throughout the course of the season, Dexter begins to exhibit the humanity that serial killers often lack, and Dr. Vogel tells him he's one of a kind: he's a sociopath who's able to feel empathy. He's not a monster.
Why the Series Finale Sets Dexter Up For a Fresh Start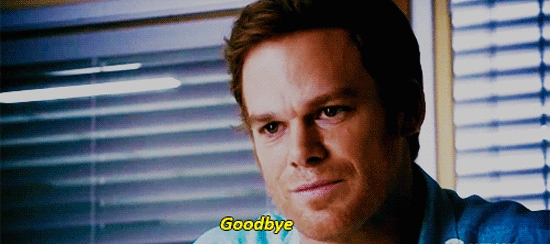 With his newfound empathy, Dexter opens himself to love. We feel his affection for his growing son, Harrison. We can tell the connection is real between him and Hannah McKay (Yvonne Strahovski). And we know he and his sister Debra (Jennifer Carpenter) share an unspeakable bond, a vow of protection, understanding, and unconditional love. When Deb is suddenly pronounced as brain-dead, Dexter euthanizes her, and while it's sad, it makes sense. Dexter dumps Deb in the ocean like the rest of his victims, and there's a great finality to all of it. Dexter has nothing left in Miami, giving him the freedom to move to Argentina with Hannah. Moreover, it's sort of poetic that Deb is his final kill.
I pictured Dexter steering the boat back toward Miami, getting on a plane, and living happily ever after with Hannah and Harrison. Except, that's not quite how it goes down.
Here's Where the Finale Starts to Go Wrong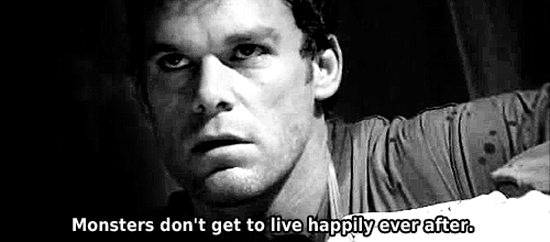 Instead of going to join Hannah and Harrison, Dexter steers his boat straight into the oncoming hurricane. His narrative voice-over says, "I destroy everyone I love, but I can't let that happen to Hannah, to Harrison. I have to protect them from me." After spending the season trying to prove Dexter is actually a human after all and he deserves to be happy, it's strange to see him ride straight into a tropical storm and his impending death. That being said, it's a fair point to make. Even though Dexter means well and does his best, all he's done throughout the series is leave a trail of bodies in his wake. While killing him off doesn't seem like the fairest way to end things, nothing about the world of Dexter is fair.
Plus, the only way to guarantee he won't kill anymore is to take him out of the picture permanently . . . right?
The Writers Just Didn't Know When to Stop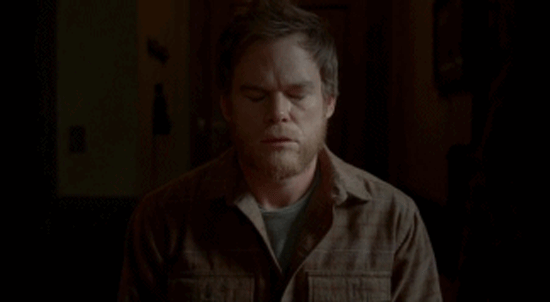 In my opinion, the final scene of the series is a huge misstep. We see that Dexter is alive and well, working as some sort of lumberjack and living as a recluse. Is he still killing? Does he one day decide to reunite with Hannah and Harrison? We'll never know. One thing's for sure: the last thing I felt from this finale was a sense of closure. Instead, it feels like a lackluster end to a mediocre season.