What Holiday Movies Do You Never Get Sick Of?
Buzz In: What Holiday Movies Do You Never Tire of Watching?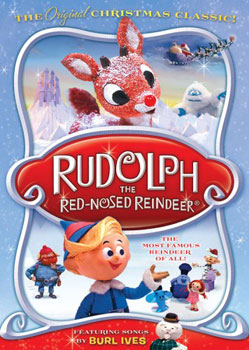 Yesterday when I asked you all to submit your favorite quotes from Elf, it made me realize that I've probably seen Will Ferrell's hilarious holiday film more than 10 times since it was released back in 2003. Though the array of holiday movies in existence is vast, not all of them are worth putting on a pedestal (see if you can tell which ones are most beloved with my holiday movie faceoff).
There are a certain few that I'm always excited to pop into my DVD player: Rudolph the Red-Nosed Reindeer ranks high, and I always make sure to record the original version of How the Grinch Stole Christmas (the Jim Carrey version just doesn't cut it). What about you — what holiday movies can you watch year after year and never get sick of viewing?