What Movie Will Finally Take Down Avatar?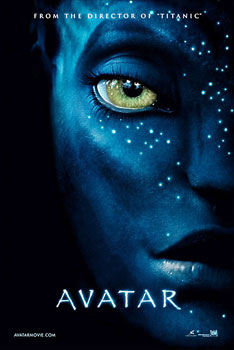 In case you've been living under a rock, Avatar has been dominating at the box office since the day it opened way back in December. That's seven weeks spent at number one, which is hardly a surprise since it's now the biggest grossing movie of all time.
That said, all good things must come to an end. Though it's been a lackluster January at the movie theater, February and March bring some exciting new options that will surely knock out James Cameron's juggernaut — but what film will be the one to do it?