Ryan Murphy currently has his hand in American Horror Story [1], American Crime Story, and 9-1-1, and these shows don't even scratch the surface of his massive Netflix deal [2]. In January 2019, the TV powerhouse made an announcement about his upcoming series, Ratched [3]. It wasn't until Murphy came across the spec script by Evan Romansky that he felt it was time to bring the antagonist's origin story to the screen. Murphy described Ratched to Vanity Fair as "an imagining of how this monster was created [4]" because "she became almost like a catchphrase for any sort of institutional abuse of power." Keep reading for a refresher on the inspiration behind Ratched and its premiere date, which is sooner than you think.
The Episode Count and Premiere Date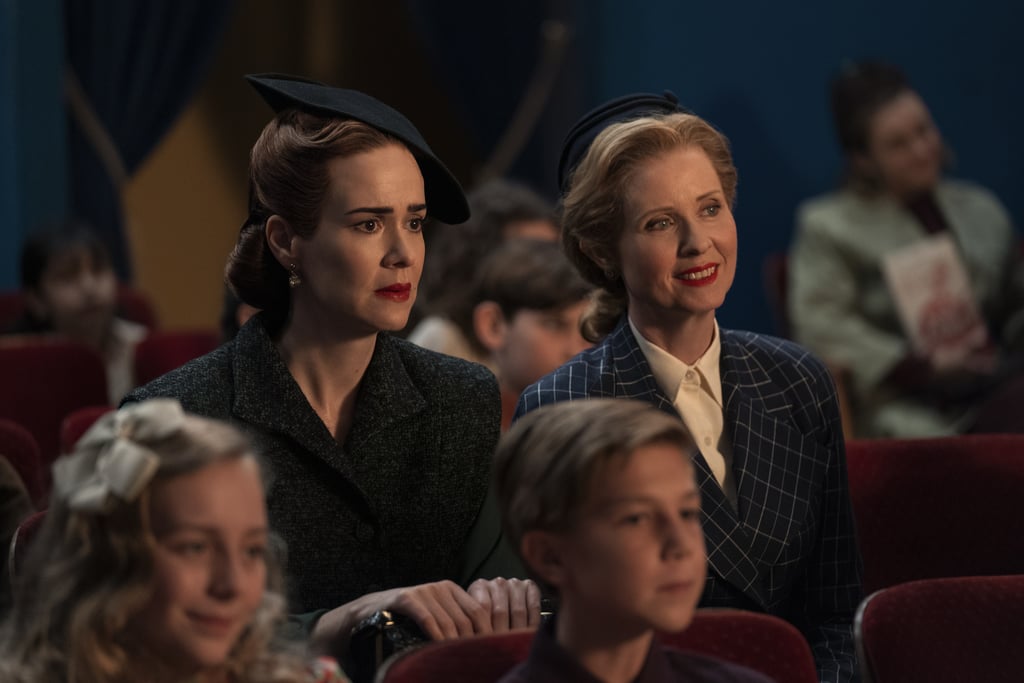 While it was originally reported that Netflix had issued a two-season order [5] for 18 episodes, the first season of Ratched will only consist of eight episodes. The series will premiere on Netflix on Sept. 18.
The Inspiration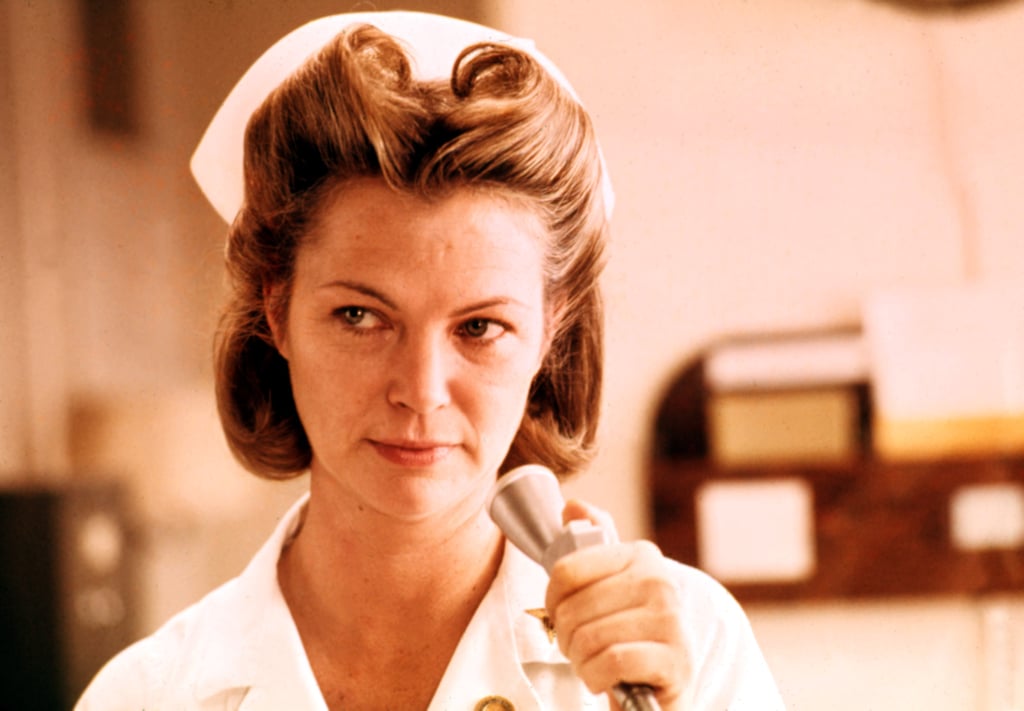 The character of Nurse Ratched originates in the popular Ken Kesey novel, One Flew Over the Cuckoo's Nest. The story follows Randle Patrick McMurphy, a rebellious mental hospital patient who attempts to stage a mutiny of sorts against the inimitable Nurse Ratched. The nurse eventually snaps, bringing the story to a devastating and shocking conclusion.
If you couldn't already tell, the story is already rich with exciting opportunities to give us the messed-up kind of storytelling Ryan Murphy has been delivering for the better part of his career!
The Story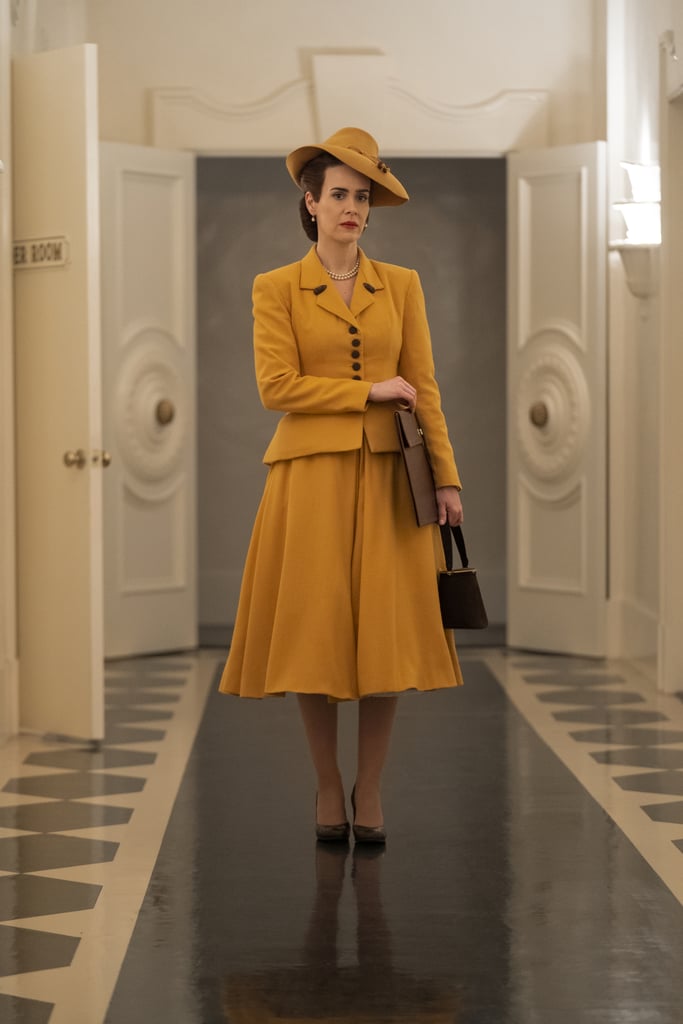 Ratched will be a prequel to all the events we witness in One Flew Over the Cuckoo's Nest. The first season sees Mildred Ratched in 1947 as a nurse seeking employment at a Northern California psychiatric hospital.
Sarah Paulson, who stars as Mildred, had an interesting take on her character's motivations. "I would argue that she's doing them with a potentially selfish need, but a survival need nevertheless [6]," she previously said. This mindset ensures that we're in for an absolutely wild time, particularly with how f*cked up One Flew Over the Cuckoo's Nest already is.
The Cast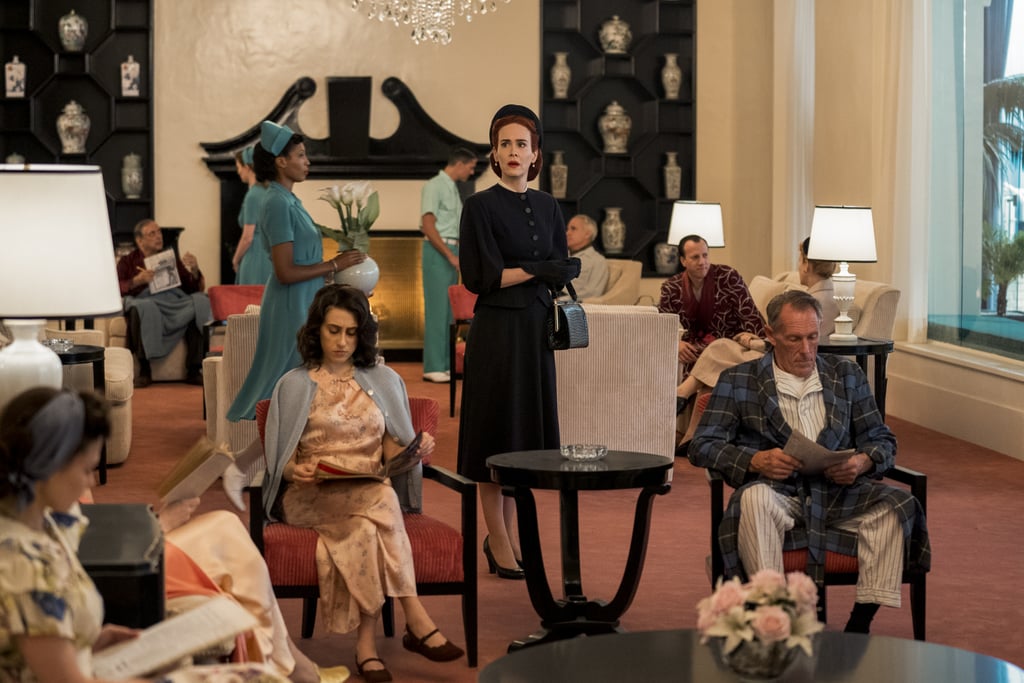 Sarah Paulson is starring as the titular Nurse Mildred Ratched, and she'll be joined at the hospital by Jon Jon Briones as Dr. Hanover, who is the man behind the controversial treatments; Charlie Carver as a hospital staff member named Huck; Alice Englert as a hospital staff member named Dolly; Judy Davis as Nurse Bucket; and Finn Wittrock as a mass murderer named Edmund Tolleson. Others include Sharon Stone [7] as heiress Lenore Osgood; Corey Stoll as private investigator Charles Wainwright; Amanda Plummer as motel manager Louise; Vincent D'Onofrio as Governor George Wilburn; and Cynthia Nixon as the governor's campaign manager Gwendolyn Briggs.
The Rest of the Creative Team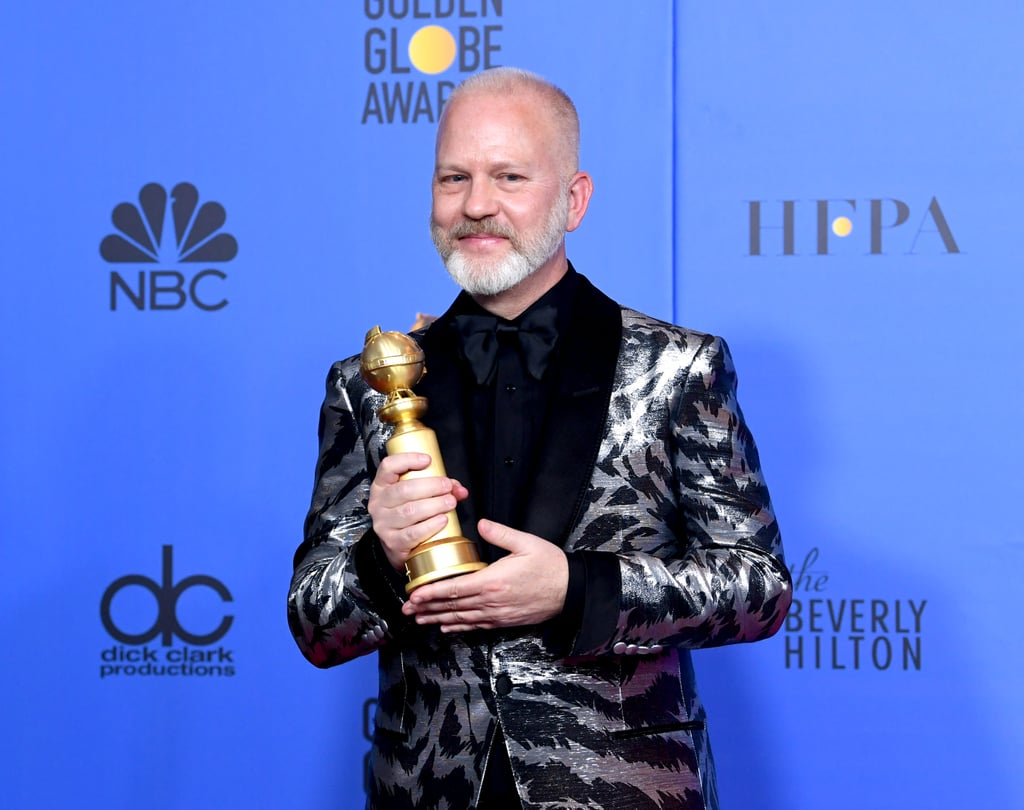 It bears mentioning that Sarah Paulson is not only set to star, but to produce as well! In a full-circle moment, Michael Douglas will be executive producing as well. For those who might not know, Douglas also produced the 1975 film version. The origin story was created by Evan Romansky [8] and is being brought to life by Ryan Murphy and Ian Brennan.