What Shows Have Been Canceled 2013
Fall TV Scorecard: What's Been Renewed and Canceled So Far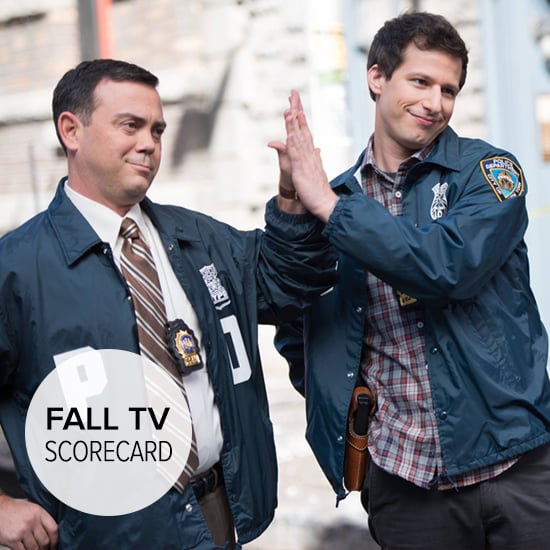 Fall TV has brought a spate of new TV series, and since all of them have premiered, the inevitable renewal and cancellation news has already begun. Lots of shows have been picked up for full seasons (one even got a season two already), and two unfortunate series have felt the harsh pain of the axe. Check below to find out which shows have been renewed and canceled!


What's Been Picked Up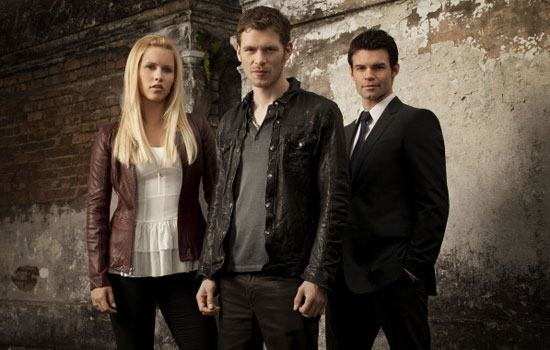 Find out what was canceled after the jump.
What's Been Canceled
Lucky 7: ABC's low-rated drama was canceled after two episodes.
We Are Men: CBS canceled We Are Men after airing two episodes.
Ironside: The Blair Underwood drama has been canceled.
Welcome to the Family: NBC has canceled the comedy starring Mike O'Malley.