What's Your Favorite NBC Thursday Night Comedy?
What's Your Favorite Thursday Night NBC Comedy?
Love it or leave it, it looks like Outsourced is settling into its Thursday night time slot on NBC. The freshman comedy hasn't been picked up for a full season just yet, but lately it's getting better viewership than 30 Rock and Community (undoubtedly due to following The Office).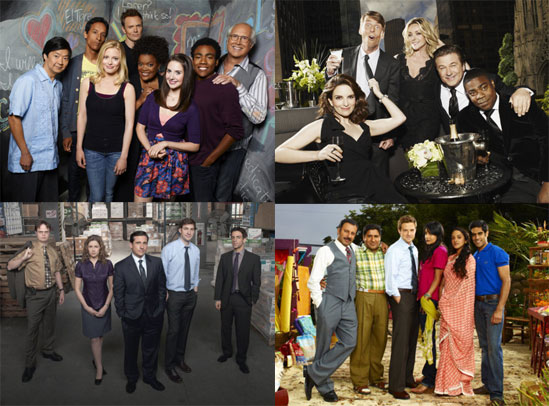 Still, The Office isn't exactly the juggernaut it once was, and I can't say that I look forward to watching it as much as I did back in the earlier seasons. 30 Rock still manages to crack me up on a regular basis, I'm missing my Parks and Recreation fix like whoa, and I don't need to remind you how much Community has grown on me. That said, it seems like I'm in the minority in my Thursday night comedy hierarchy, so where do you stand — what's your favorite NBC comedy to watch on Thursday nights?