What's Your Favorite Summer Jam?
Buzz In: What's Your 2010 Summer Jam?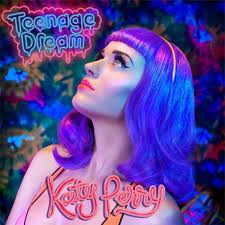 As we head into the home stretch of Summer, some of the season's biggest (read: overplayed) songs will soon be left in the dust. Well, at least on the radio, since I plan on blasting my favorite songs of Summer well into 2011. Today Katy Perry's new album Teenage Dream drops, and bringing along with it are some of my favorite Summer jams including "Teenage Dream" and "California Gurls." I've also been partial to LaRoux's "Bulletproof" and The Black Keys's "Tighten Up." Now it's your turn: what songs have you played so many times that they've come to define your Summer?