When Will Peaky Blinders Season 5 Be on Netflix?
Forget Halloween: Peaky Blinders Season 5 Will Be the Best Part of October This Year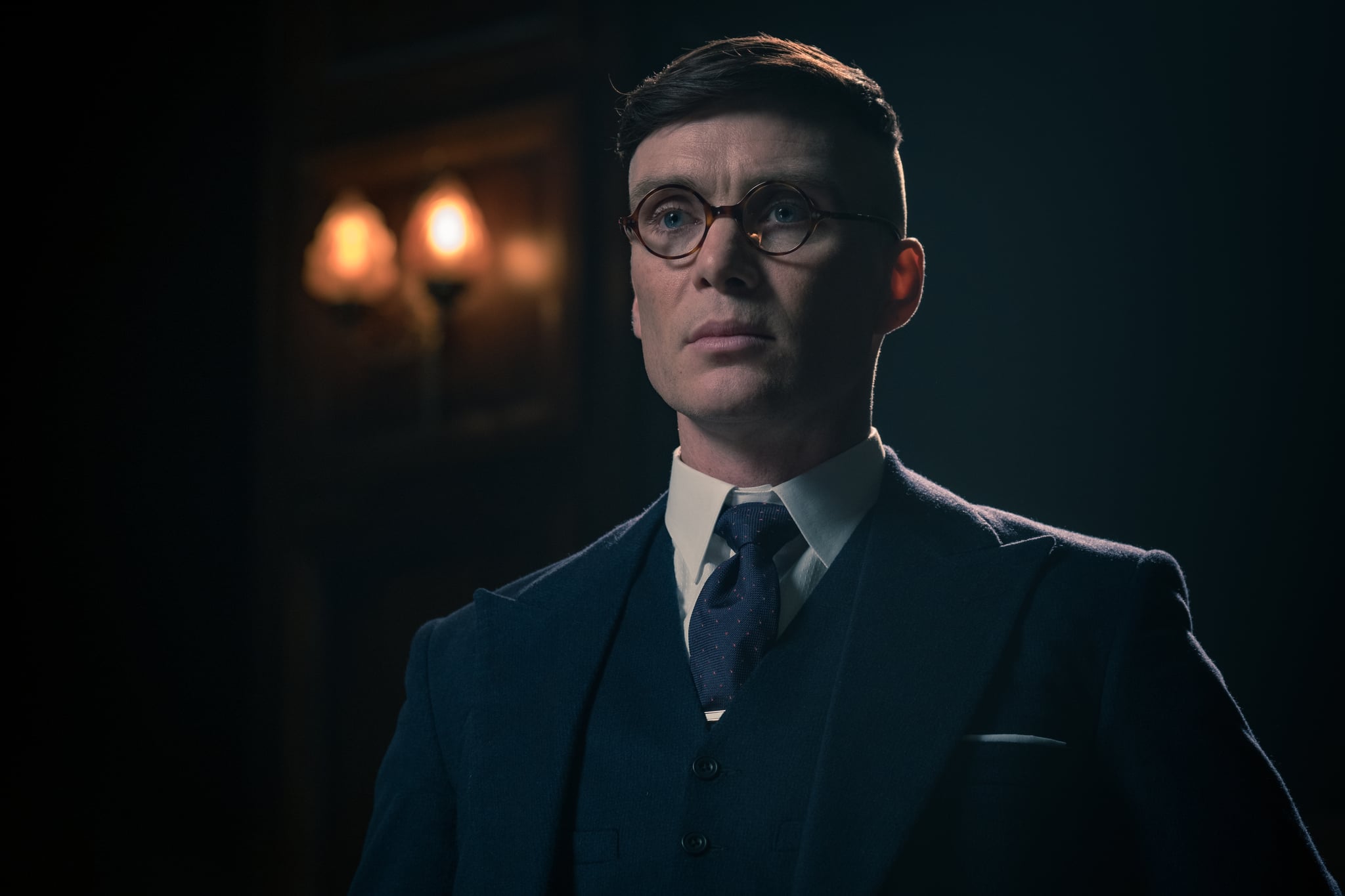 If you've been longing to return to the lawless streets of Birmingham, England (a phrase I never thought I'd ever say), we have good news for you Peaky Blinders fans — the fifth season finally has a Netflix release date! The British series, which follows the trials and tribulations of a gangster family after WWI, will premiere its latest installment on the steaming site in the wee hours of the morning on Oct. 4.
As a quick reminder, the Cillian Murphy-led drama has tracked the evolution of the Shelby family as leader Tommy (Murphy) goes from a backstreet crime lord to a legitimate businessman and member of parliament. The fifth batch of episodes will explore Tommy's world as it's thrown into chaos by the financial crash of 1929. When Tommy is approached by "a charismatic politician with a bold vision for Britain," he realizes that whatever happens next will not just effect the future of his family, but also the future of the entire nation.
Sounds rather ominous, doesn't it? Thankfully, we won't have to wait long to see it all go down! As you patiently await the arrival of Oct. 4, check out all the new cast members joining the series and watch the thrilling season trailer ahead.