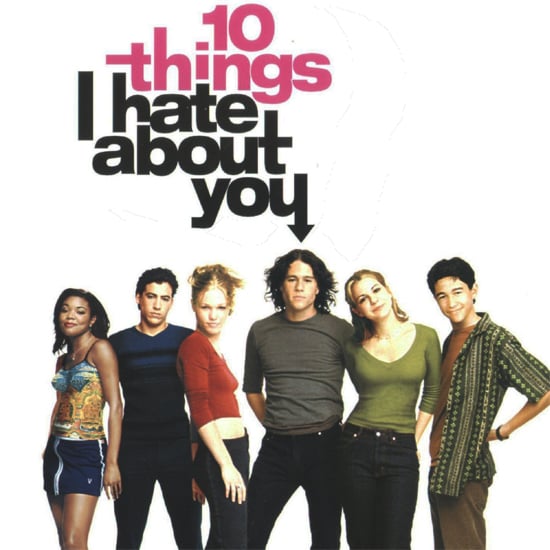 There were a lot of things you wished for thanks to 10 Things I Hate About You, but the real question is: which character are you? Inspired by Shakespeare's The Taming of the Shrew, the popular teen movie features a range of personalities. Sisters Kat and Bianca Stratford couldn't be more different, and while Cameron is openly, innocently sweet, Patrick has that air of mystery that makes it all the more adorable when he belts out "Can't Take My Eyes Off of You." For a fun dose of 1999 nostalgia, take our quiz and find out which 10 Things I Hate About You character is most like you!
Source: Disney
Friends would say you're most likely to:
Pick a Julia Roberts character.
On Wednesdays, you wear:
Something stylish, as always
Whatever reflects my mood
The same thing I wear every day
When you have to give a speech, you:
Worry what others will think of you
Take diligent notes and practice for weeks
Look for a friend in the audience
Make up an excuse and skip it
Just kind of hope for the best
Feel confident that you'll nail it
Which CD are you least likely to buy?
For you, self-esteem is:
All about what's on the inside
Can you repeat the question?
You wish you'd written this book: