Which Harry Potter Book Is Your Favorite
12 Days of Harry Potter: Which Book Is Your Favorite?
We're just 12 days away from Harry Potter and the Deathly Hallows Part I and to help build a momentum of excitement, each day I'm going to bring you a special Potter-related post. To kick things off, I thought I'd start with a simple poll about the books behind the film franchise.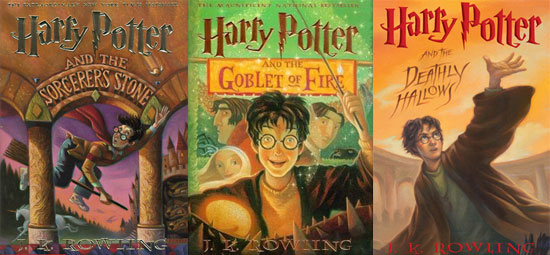 I'll always have a place in my heart for the first book, but Harry Potter and the Goblet of Fire is my all-time favorite. It's right on the brink of the dark times that fall upon the wizarding world, marked by the first major character death of the series. I also loved the twist ending, and all of the excitement that came with the Triwizard Tournament. Plus, it has the first signs of romance amongst the Hogwarts students! Everyone's got to pick a number one, so tell me — which Harry Potter book is your favorite?