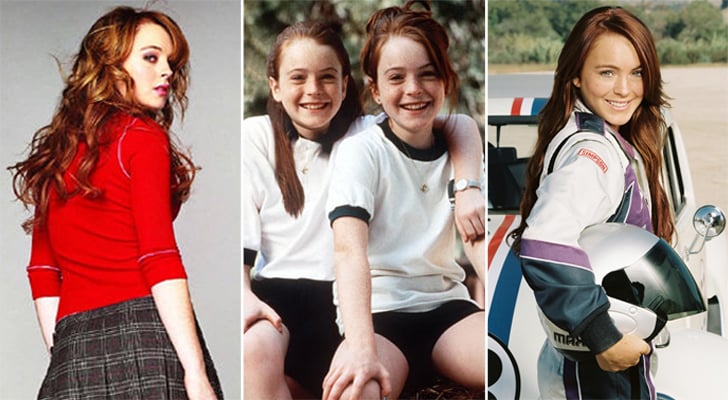 Lindsay Lohan has played a wide range of characters throughout her 16-year career, from polar opposite twins in The Parent Trap to a race car driver with a secret in Herbie Fully Loaded to a nerd-turned-Queen Bee in Mean Girls. Though all of Lohan's characters have had quotable moments, everyone has a favorite. Take our quiz to find out which role fits you best — and to find out what color you wear on Wednesdays.
What is your favorite color?
Pick an animal:
What is your biggest fear?
What's your go-to drink?
It's Friday night. What are you doing?
Spending time with my family
Partyin', partyin', yeah!
Enjoying food, wine, and good times
Pick a dream vacation spot:
What's your group of friends like?
I hang out with my family
What's your favorite food?