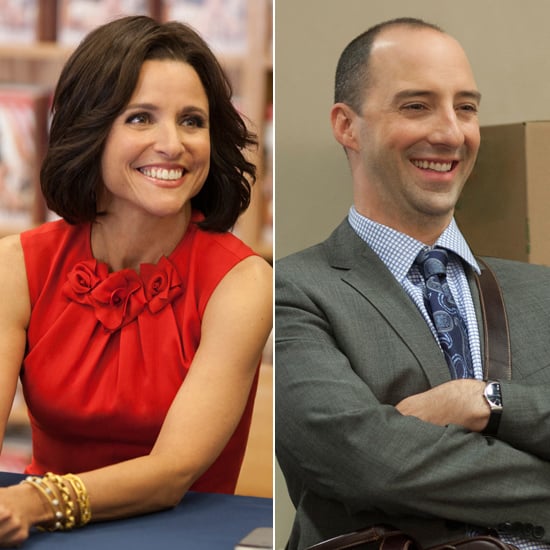 The third season of Veep returns to HBO on April 6, and we're celebrating by finding out which of the hilariously inept characters we share the most in common with. Are you more of a power-hungry Selina (Julia Louis-Dreyfus), or are you more content to take a passive role, like Gary (Tony Hale)? Take our quiz below to find out, and don't forget to check out the trailer for the upcoming season!
Source: HBO
What's your worst-kept secret?
I'm still sleeping with my ex.
I haven't had sex in months.
I've only been in one relationship.
How do you blow off steam?
I reorganize my BlackBerry contacts.
What's your weekend outfit pick?
What's your dream job?
Pick a celebrity.
What's one thing you would change about your job?
A better relationship with my co-workers.
More one-on-one time with my boss.
More hours in the day for work.
I'm not moving up fast enough.
Less interaction with people.
Fewer people asking for favors.
What are your political views?
I don't understand politics.
Pick a color.