Who Will Ben Pick on The Bachelor?
The Bachelor Finale: What Do You Think Ben Should Do?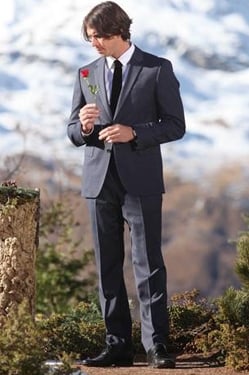 On this week's finale of The Bachelor, Ben Flajnik faces the usual conundrum of picking a woman to give his final rose to, but this season has a bit of a twist because one of the finalists is possibly the biggest villain in Bachelor history: Courtney. Courtney has spent her time on the show rubbing her former competitors the wrong way, whether it's been through her incessant "Winning" mantra, stripping down to get Ben's attention, or direct insults. Despite Courtney's detractors, it's looking likely that Ben may pick her over nice-girl Lindzi.
No matter what you think about Courtney, Ben definitely seems to be into her, so I want to know what you think he should do — not just which woman you think is a better match. Tell me what you think, whether you hope Ben ends up with Courtney for an interesting show, or if you want to see Ben with Lindzi — or neither.