In the final moments of Once Upon a Time [1]'s season-three finale, Elsa from Frozen showed up [2]. While we only got a glimpse at her long braid and signature blue dress from behind, she is definitely ready to bring Winter to Storybrooke. The hit fairy-tale drama recently cast Anna and Kristoff [3], but the team has yet to decide who is playing the ice queen. We have a few ideas, so keep reading to see who should play Elsa on OUAT. And for even more stars who look like Disney princesses [4], check out other uncanny resemblances.
Source: Disney [5]
Blake Lively
The Gossip Girl star hasn't ventured back to TV yet, but Lively has the perfect look for the role. She basically auditioned when she wore this braid.
Source: Getty / Alberto E. Rodriguez [6]
Maggie Grace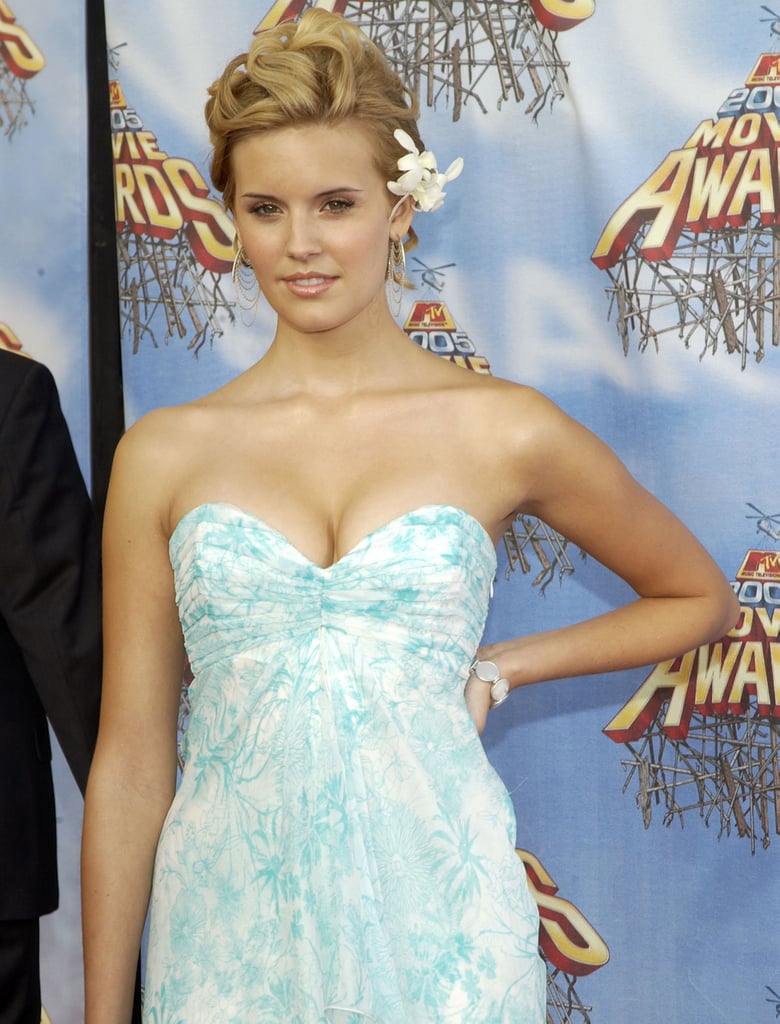 Once Upon a Time's cocreators, Edward Kitsis and Adam Horowitz, also produced Lost, and they've brought in old cast members to their new show many times over. Emilie de Ravin, Jorge Garcia, and Rebecca Mader have all appeared on OUAT, so we wouldn't be surprised if Grace popped up next.
Source: Getty / Carley Margolis [7]
Idina Menzel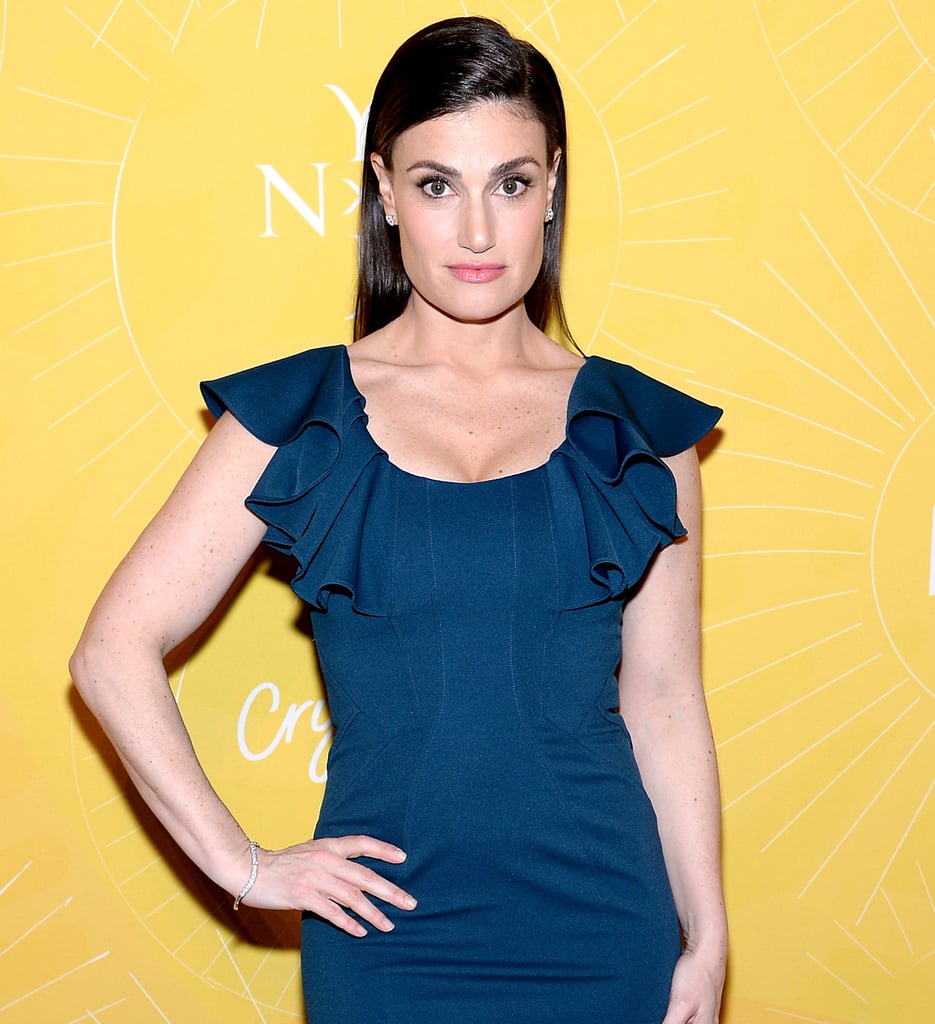 This is a long shot, but Menzel, who voiced Elsa in the animated film, would be perfect to step into the role in real life. She has said she'd love to play Elsa on Broadway [8], so with a convincing blond hairstyle, it could work. Bonus points if she needs to sing.
Source: Getty / Jamie McCarthy [9]
Claire Holt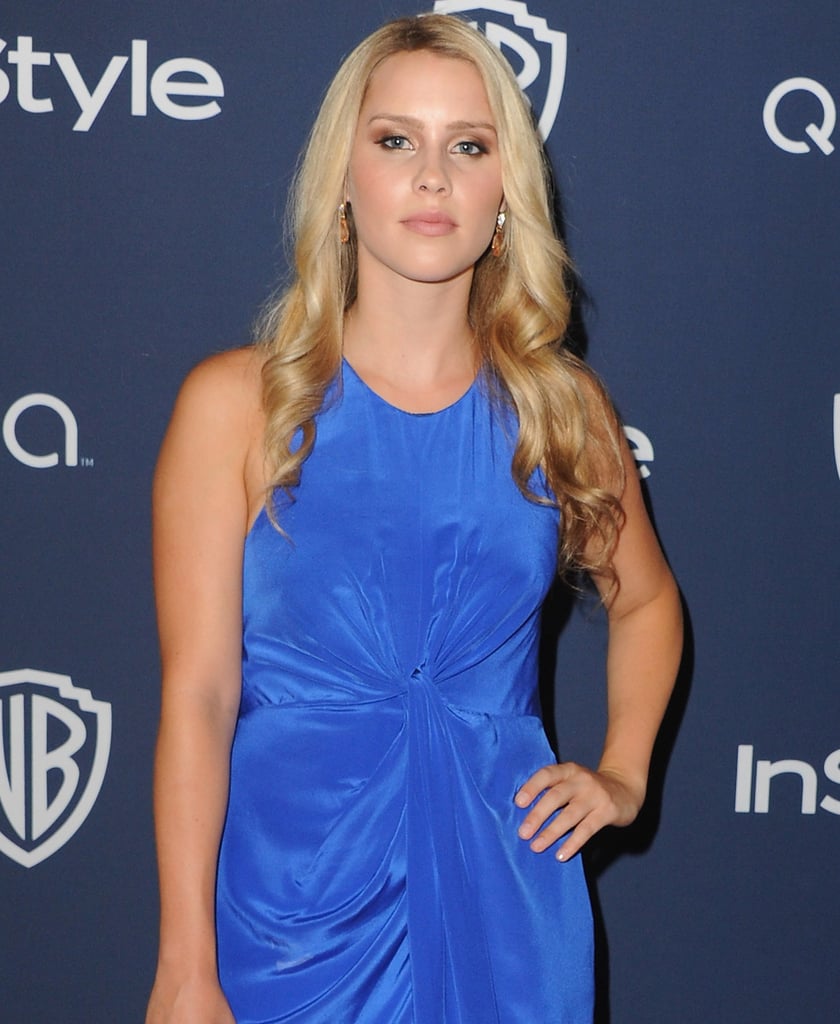 On The Originals, Holt's character Rebekah can be downright cold, but she will also do anything for her siblings and cares for others deep down. Sounds just like Anna and Elsa's relationship to us.
Source: Getty / Jon Kopaloff [10]
Dianna Agron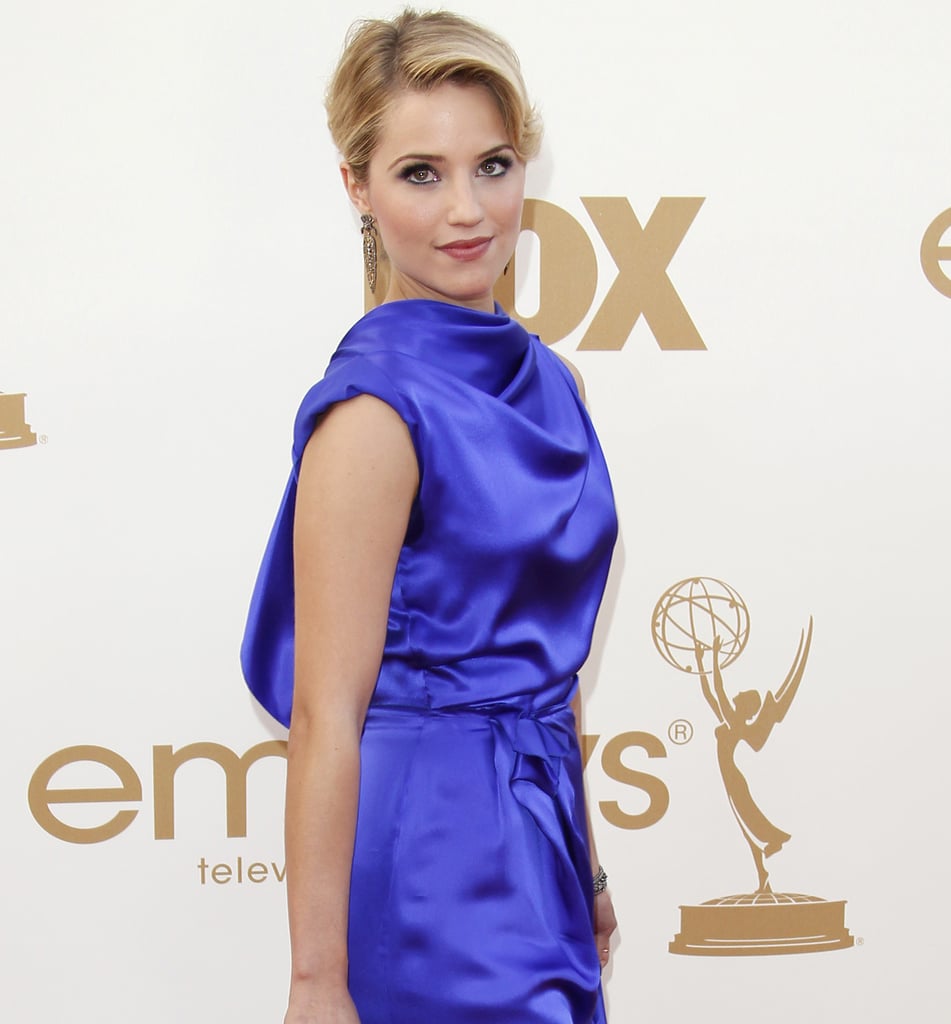 With a long, braided wig, Agron could transform into Elsa immediately. On Glee, her character Quinn closed off to keep from getting hurt, and, of course, she also sang!
Source: Getty / Dan MacMedan [11]
Megan Hilty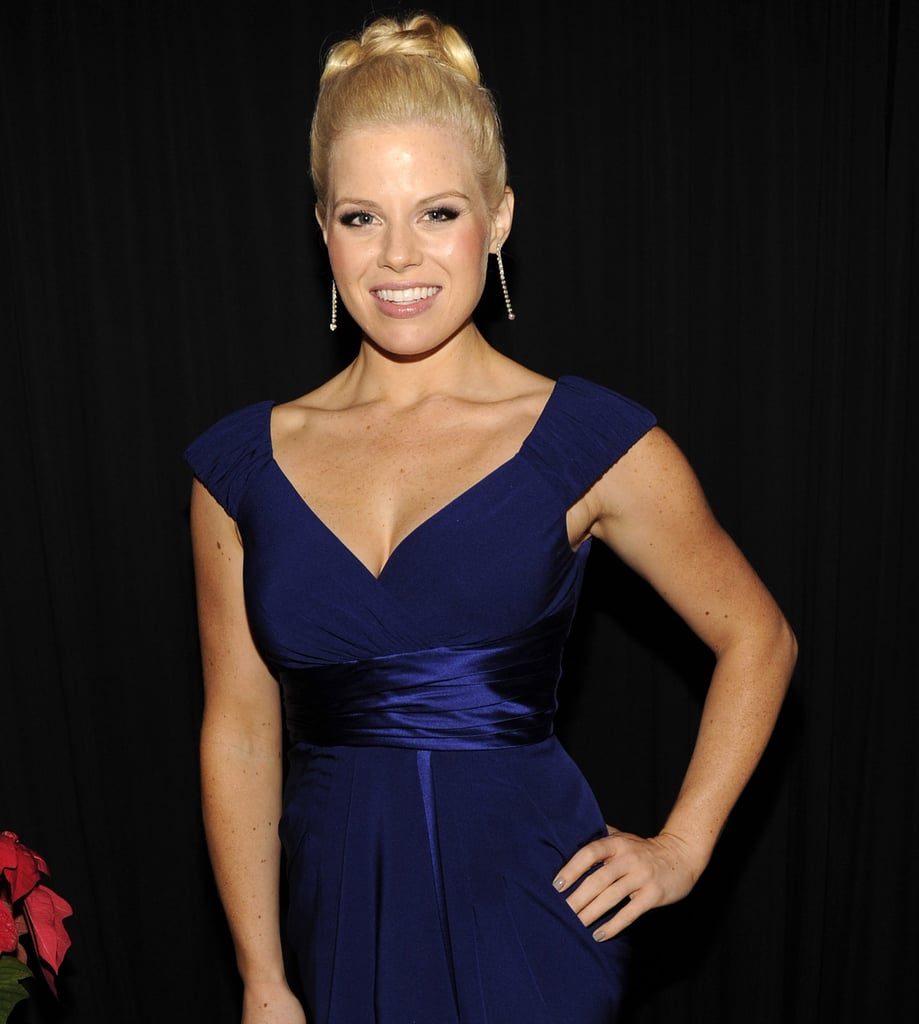 Hilty definitely has the pipes to pull off Elsa's role, and she also has already played a character who comes off cold but has a warm heart deep down. RIP, Smash.
Source: Getty / Kevin Mazur [12]