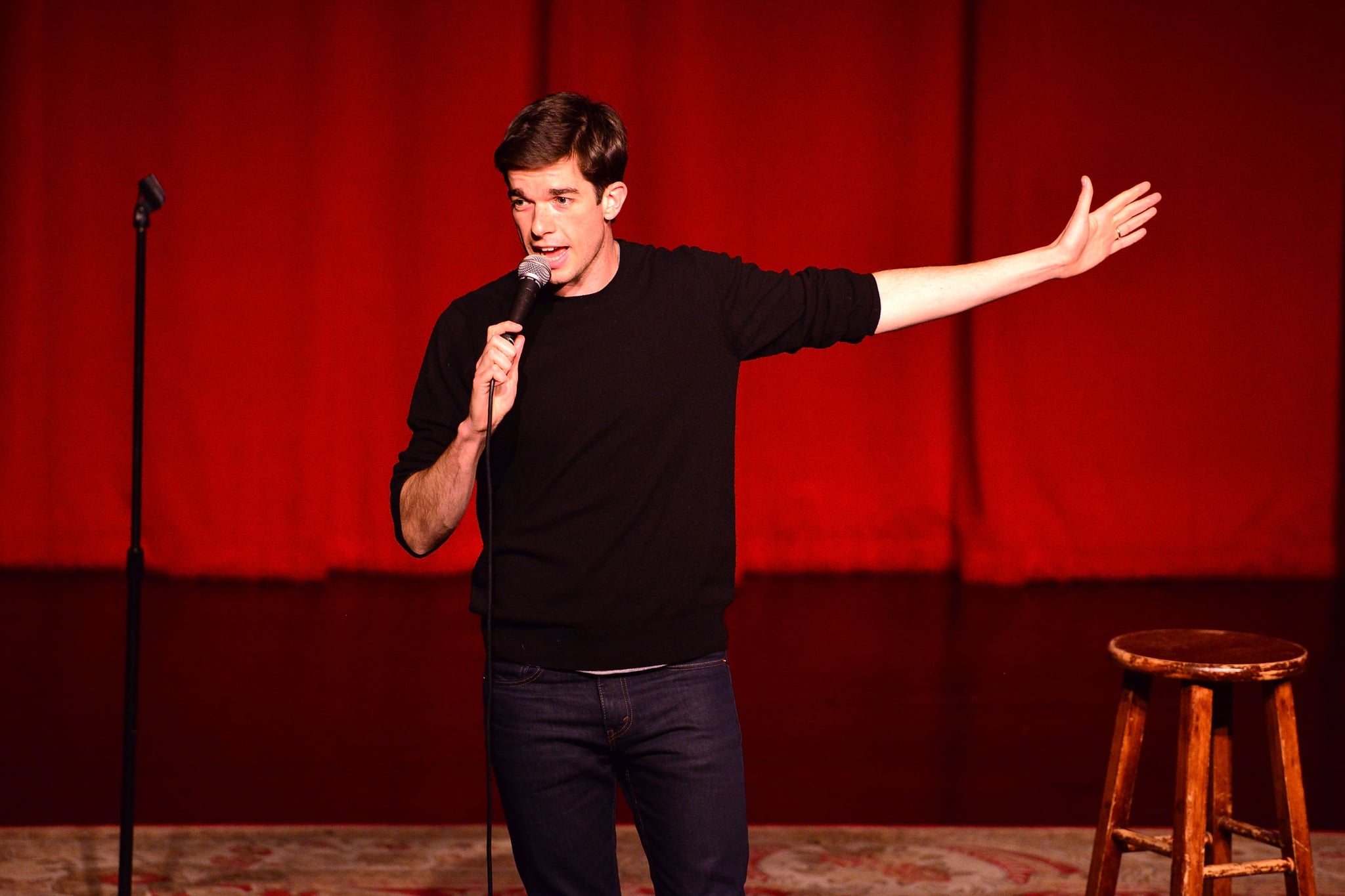 Image Source: Getty / Joshua Blanchard [1]
Get ready to say "Oh, hello!" to John Mulaney, Saturday Night Live [2]'s April 14 host. The 35-year-old comedian is known for his Netflix specials, voice work on Nick Kroll's show Big Mouth [3], and his time hosting the Independent Spirit Awards, but you might recognize his behind-the-scene talents more.
Mulaney wrote for Saturday Night Live [4] for six seasons, beginning in 2008. He went on to win a Primetime Emmy Award in 2011 for Outstanding Original Music and Lyrics, thanks to his work on Justin Timberlake [5]'s unforgettable singing monologue. He's also responsible for the jokes behind the beloved SNL character Stefon, made famous by Bill Hader. Hader has revealed in a number of interviews [6] that Mulaney's humor and pranks frequently caused him to break on screen.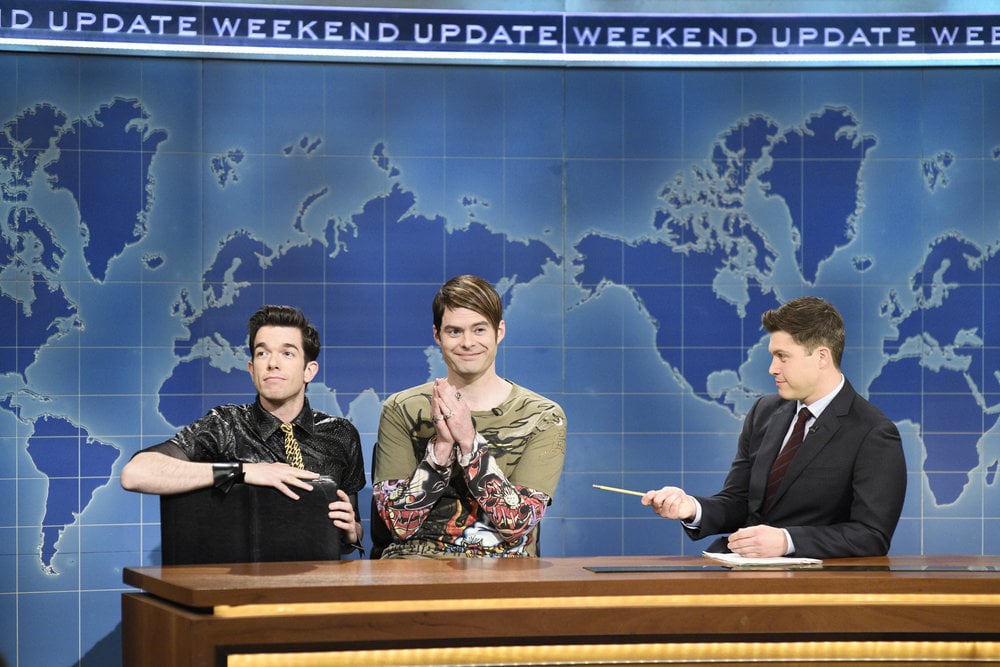 Image Source: NBC
In 2013, he left SNL to write and star in Mulaney, a TV show on Fox based on his own life. The show was, unfortunately, canceled after one season; however, Mulaney's career continued to climb. His 2015 comedy special The Comeback Kid is now available on Netflix, he continued to write for his former SNL coworkers on shows such as Documentary Now! and Maya & Marty, starred in the Broadway play Oh, Hello, and he's currently wrapping up the last leg of his tour Kid Gorgeous before it also goes to Netflix in May. He and his wife, Annamarie Tendler, are also proud dog parents to French Bulldog Petunia, whom he frequently jokes about in his specials.
He'll return to his roots on April 14 for his first time hosting SNL. While chatting with Jimmy Fallon and Cardi B [7] on The Tonight Show recently, Mulaney said that, after working behind the scenes of the show, the opportunity to host is "insane." We can't wait to see what he has in store for his SNL hosting debut, and if his past work is any indication, we'll be cracking up the whole time.