Who Is Lesley Manville?
Here's Where You've Seen Oscar Nominee Lesley Manville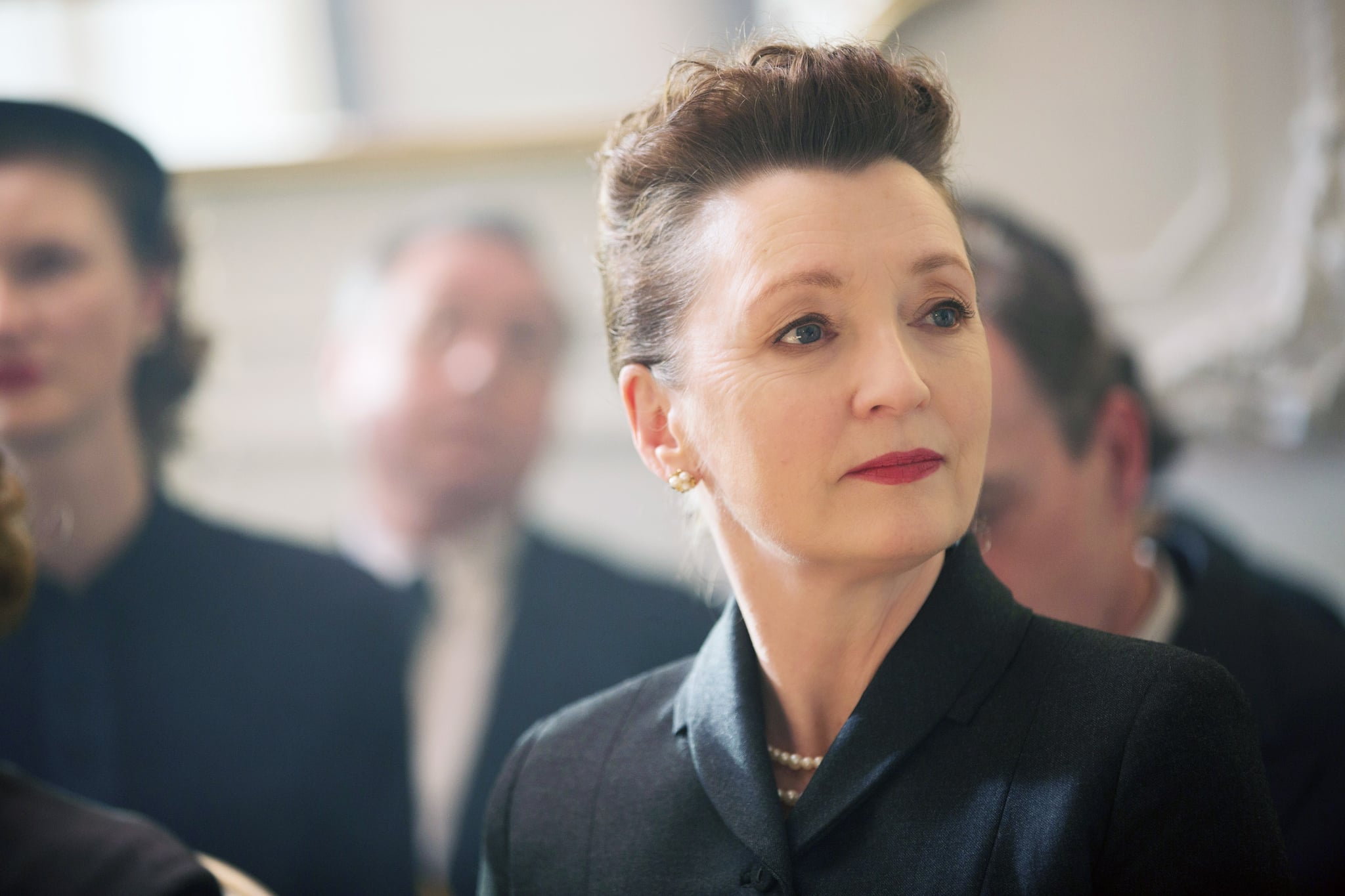 The nominations are in for the 90th Academy Awards, and there are a few familiar names, including Meryl Streep, Denzel Washington, and Octavia Spencer. One name you might be seeing everywhere but may not recognize, however, is Lesley Manville.
Manville is nominated for best supporting actress for her role in Phantom Thread. She plays Cyril, the sister of Reynolds Woodcock (Daniel Day-Lewis). She's the perfect sidekick: the sassy, and a bit b*tchy, right arm of the wedding dress designer. Although this is Manville's first Oscar nomination, she has been nominated for numerous BAFTA Awards, among other coveted titles.
In case you are new to the Manville appreciation club, the now Oscar-nominated actress is 61 years old. She was born in Brighton, England, and has done her fair share of film roles, as well as TV gigs, throughout her career. Her first role was on one episode of Village Hall back in 1974. The next year she landed the role of Rosemary Kendall on Emmerdale, which was a series that ran for two years and included Manville in 48 episodes.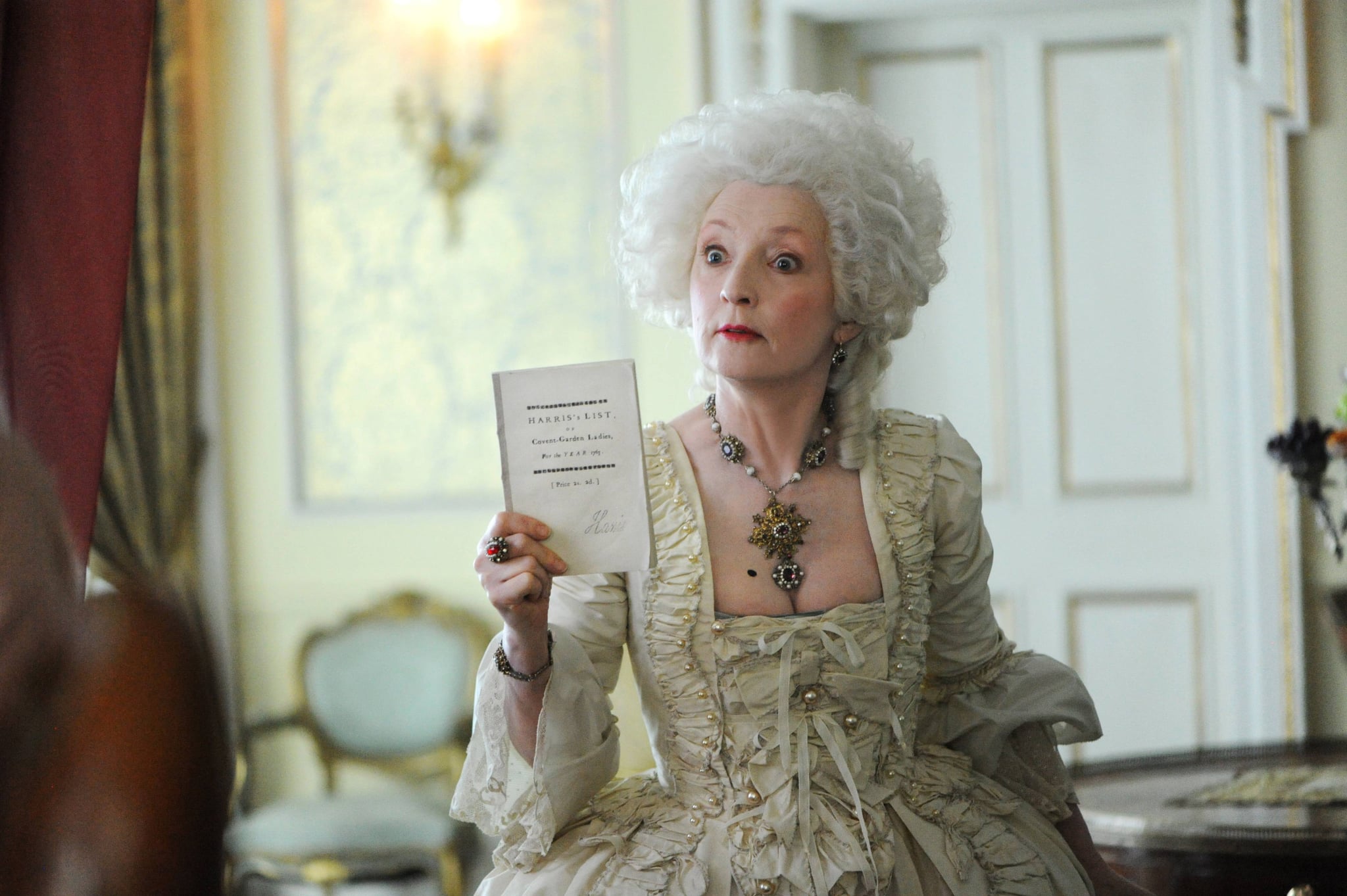 Manville's TV career has been pretty consistent in the UK, having appeared on shows like Soldier Soldier, Ain't Misbehavin, The Cazalets, River, Mum, and more. Her most recent TV appearance is on the 2017 series Harlots (pictured above), in which she plays Lydia Quigley. The show is a Hulu original about a brothel owner and her struggle to raise her daughters in London during the 18th century.
As for Manville's film career, there are more than a few movies you might've seen her in before Phantom Thread. Her earlier film credits include 1999's Milk, where she played Fiona; 2009's A Christmas Carol, where she played Mrs. Cratchit; Another Year in 2010; and of course 2014's Maleficent (pictured below), in which she played Flittle, one of the pixies. Recently, she appeared in Rupture and Hampstead.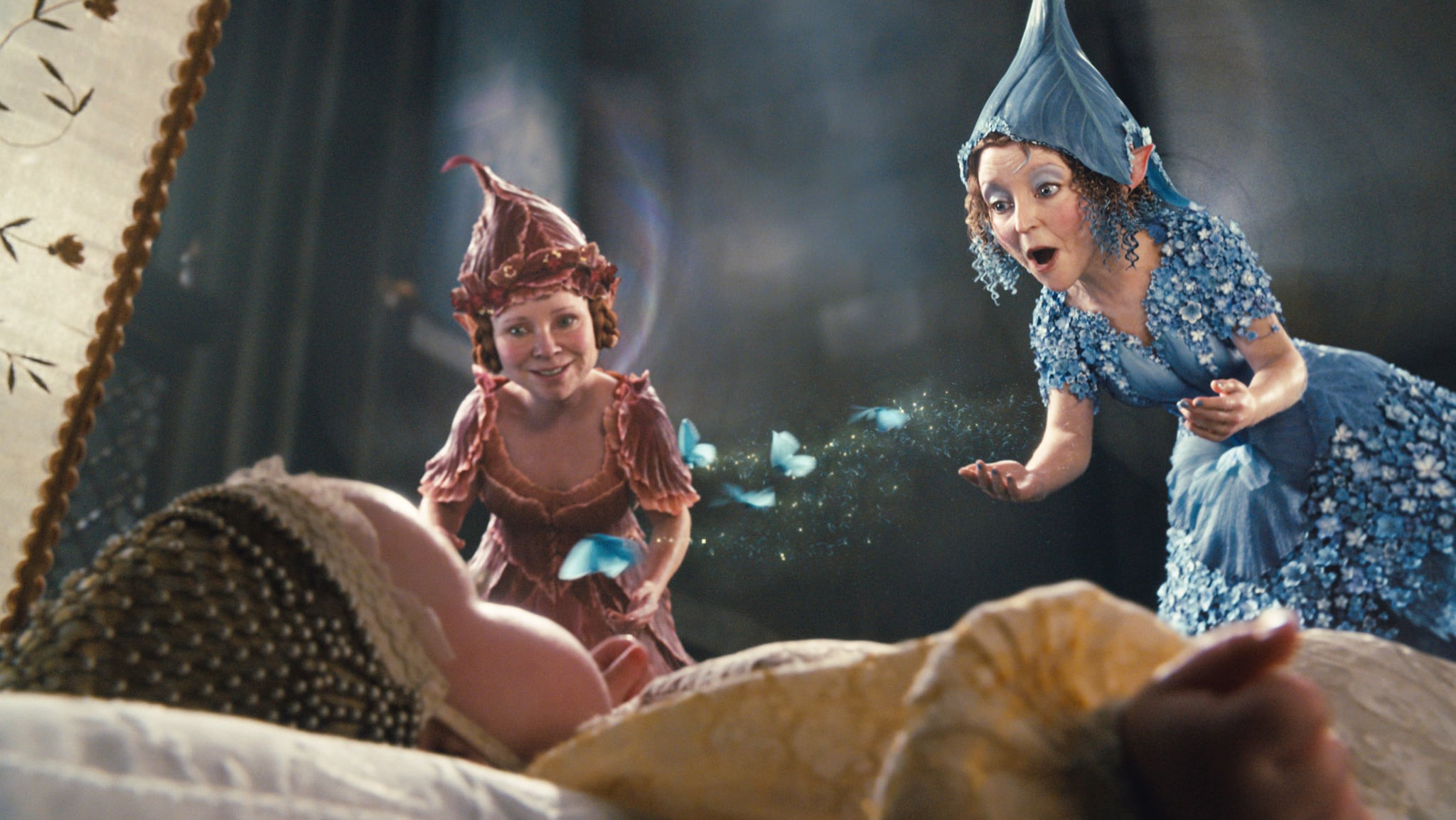 When the actress isn't filming Harlots or promoting one of her film projects, Manville also acts on stage in plays. If you're a theater buff, you may have seen her in either London, New York, or Los Angeles in Long Day's Journey Into Night.
Clearly, Manville is a brilliant actress, and it's about time she got that Oscar nomination, don't you think?