Who Was Voted Off American Idol
Was the Right Contestant Voted Off American Idol?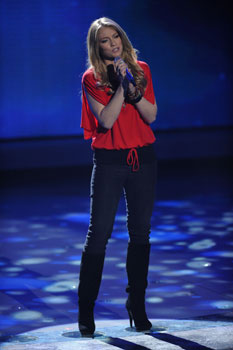 After the top 10 performed this week, Didi Benami was sadly sent packing in the American Idol elimination round. I have to say, though I knew Didi's days were numbered, I definitely thought Tim would go before her. What do you think — was the right contestant voted off American Idol?