Who Will Win American Idol
Who Do You Predict Will Win American Idol?
On this week's episode of American Idol, the judges weren't shy about giving James Durbin the highest praise of the evening for his performance of "Will You Still Love Me Tomorrow." Now, Randy, Jennifer, and Steven have been exuberant in their kind words from the get-go, but last night Randy and J Lo basically announced that they think James can and should win the whole competition. It's a bit premature to declare a victor: with six contestants left, there's still quite a bit of singing to do before a winner is crowned, and if Pia's exit taught us anything, it's that this year's competition is as unpredictable as ever. Still, I'm wondering if fans of the show agree with the judges — who do you predict will win American Idol season 10?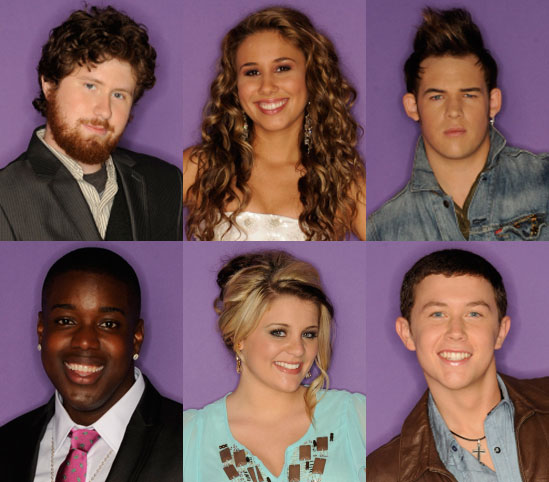 Photos courtesy of Fox