Who Will Win Project Runway Season 8?
Who Should Win Project Runway Season 8?
Tonight wraps up yet another season of Project Runway, as three more designers vie for the title at New York Fashion Week, while Jessica Simpson sits in as the special guest judge. Gretchen, Mondo, and Andy will present their looks to the discerning fashion elite, and their collections are sure to be as different as the contestants themselves.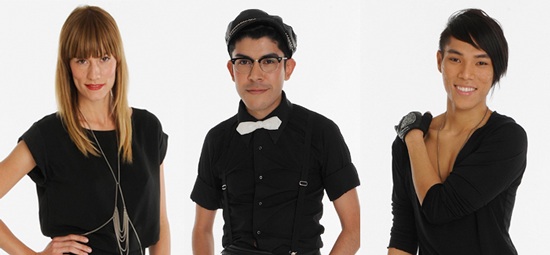 Gretchen started the season off strong, but her attitude and more "Earth Mother" aesthetic haven't gone over well with the judges as of late. Mondo is more of a risk taker — but could his collection be too over-the-top? And then there's Andy, who falls somewhere in the middle. I'll be curious to see who receives the judges' final stamp of approval, but who gets your vote?