Who Is Your Favorite True Blood Character?
Even though True Blood has only been back for three episodes, having a two-week break has been torture. The agony ends tonight, when the show comes back after a whopper of a final scene. I've also had the series on the brain since the Emmy nominations were announced last week — and the True Blood cast was left out of the acting categories.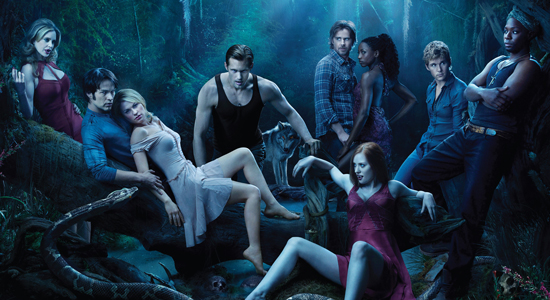 Of course, we fans don't need an excuse to celebrate this varied and talented ensemble, which is why I'm giving you the chance to tell me who your favorite character is now! It'll be hard to pick just one — but try and tell me who you think is the best.