Why Is Pitch Perfect So Popular
Cups, Couples, and a Sequel: How Pitch Perfect Got So Big
Pitch Perfect came out last September, but despite its release being almost a year ago, somehow the little comedy that could is still a pop culture phenomenon. The a cappella-themed movie starring Anna Kendrick initially had modest box office success, but with its DVD and soundtrack, Pitch Perfect's postrelease year is when the movie really gained steam. It's launched several of its actors to stardom and spawned a No. 1 Billboard hit in "Cups," plus a sequel, a Christmas album, and one very cute couple. Even Kendrick expressed shock recently that "Cups" had done so well, posting this Instagram video of her reaction.
So how did we get here? Aca-company us on the journey that is the cultish rise of Pitch Perfect.
Pitch Perfect opens in September 2012.
It doesn't rake in money, but the reviews are pretty great.
Because of its Internet popularity, "Cups," the song Anna Kendrick's character sings, gets its own music video — six months after the movie's release. In April, the Pitch Perfect sequel is announced at CinemaCon.
Breakout star Rebel Wilson hosts the MTV Movie Awards in April, where the movie wins two statues.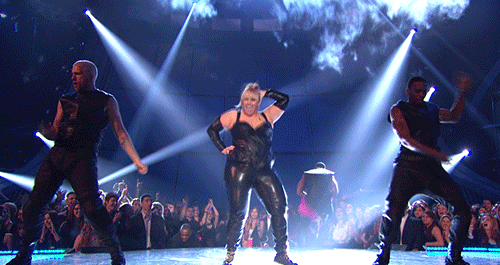 Her Pitch Perfect castmates join her on stage to perform.
The Christmas album is announced in August.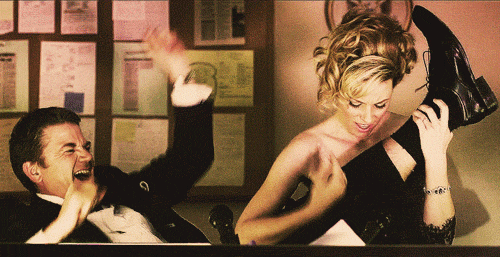 See the rest of the Pitch Perfect rise after the jump.
"Cups" hits Billboard's top 10, peaking at No. 6, this Summer.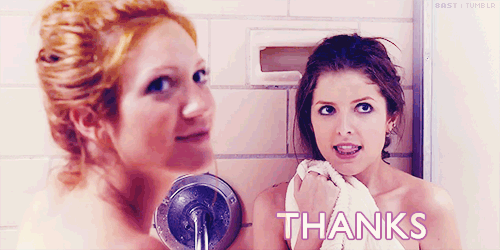 The soundtrack continues to sell copies . . . and it's the bestselling soundtrack of 2013 so far.
But the romance between stars Skylar Astin and Anna Camp might be the cutest part of the Pitch Perfect story.