Win a MacBook Air
Win a MacBook Air and Geek Out With New Girl!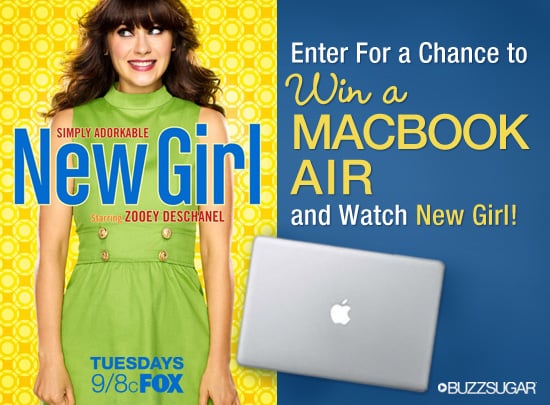 It's our favorite time of year — the return of Fall TV. With the return of some of our favorite shows and the premieres of new ones, like New Girl, we figured what better way to celebrate than with an amazing giveaway? You could win a new MacBook Air to help you stay connected and up to date on all your must-see shows. Enter for your chance to win below, and be sure to check out New Girl Tuesdays at 9/8 central on FOX.
This giveaway has ended.