The Wolverine Trailer
The Wolverine Trailer: Has Hugh Jackman Been Declawed?
In the trailer for The Wolverine, we're reunited with Hugh Jackman's X-Men persona, Wolverine/Logan, and this time we're seeing him at what appears to be his weakest. Taking place after the events in X-Men: The Last Stand, this movie finds Wolverine sought out by a man in Japan he once saved decades earlier from an atomic bomb. Out of gratitude, the much-older man wants to give Wolverine a very special gift to end the pain he's endured for years: mortality. Turns out, mortality isn't quite what it's cut out to be when you're used to magically healing (bullets and Samurai swords hurt and stuff!).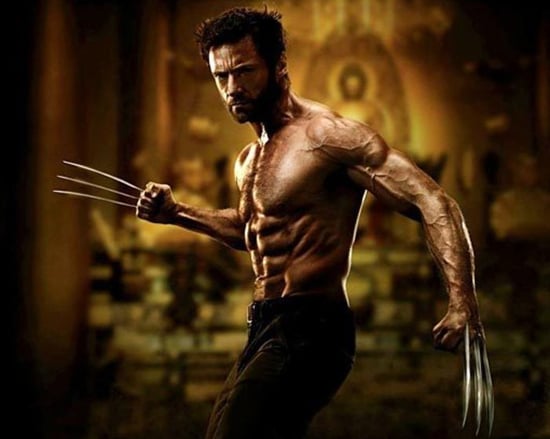 Since this is Jackman's fifth outing as the character (sixth, if you count his cameo in 2011's X-Men: First Class), I was hoping to see a fresh angle on the superhero's story or on the character itself. Unfortunately, I don't see too much that's new here, aside from the setting and the lack of other X-Men. Hopefully I'll be proven wrong when the movie comes out July 26, and you can decide for yourself by watching the trailer after the jump.