Among all of Hollywood's award season hopefuls [1], truly groundbreaking horror films [2], and underrated dramas [3] that hit theaters in 2018, there were bound to be a few duds here and there. While we might personally love a few of them (#noshame), that doesn't stop Rotten Tomatoes from doing its thing and revealing which flicks failed to crack 30 percent on the site's review aggregator, dubbed the Tomatometer. Take a look at the movies that have been crowned 2018's "worst" ahead, ranked from least-bad to plain ol' unforgivable.
Venom
Tom Hardy? Michelle Williams [5]? Riz Ahmed? A giant, slippery black alien parasite that chows down on human flesh? What more could Venom need?! Well . . . apparently a lot.
[6]29 percent [7]
Night School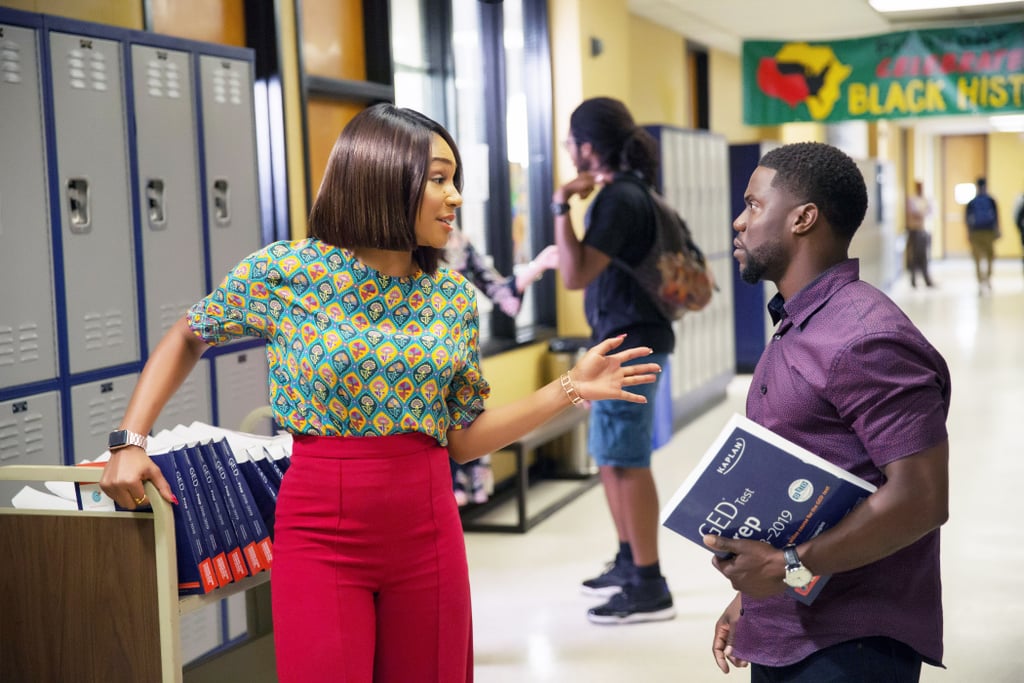 Not even the star power of Tiffany Haddish and Kevin Hart could keep this remedial comedy from negative reviews, which suggested it should spend some time in detention.
[8]29 percent [9]
Mortal Engines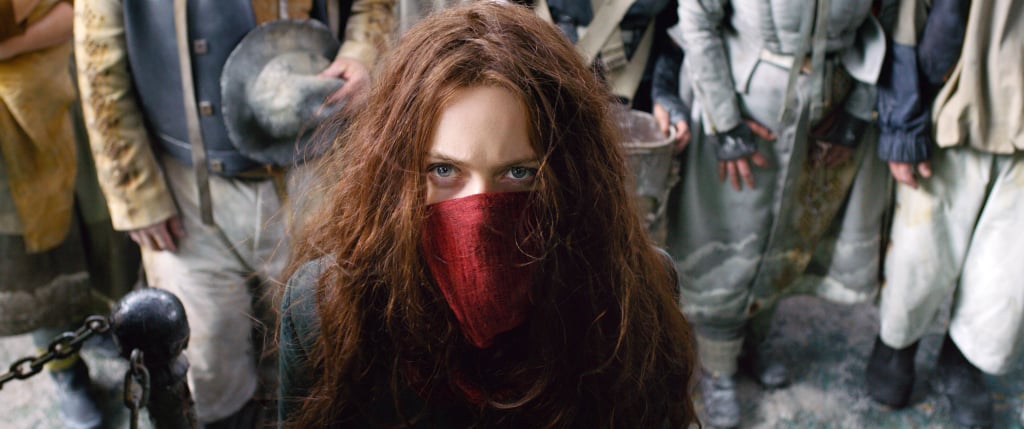 This dystopian sci-fi movie had Glenn Kenny wondering simply, "How did this truly crummy movie get made?" [10]
[11]28 percent [12]
The Nun
The Nun seemed to have everything working in its favor: a solid hook into The Conjuring universe, a terrifying villain, and a lead in American Horror Story [13] alum Taissa Farmiga. But rather than trying to instill genuine fear in its audience, the film relies on cheap jump scares sprinkled into its nonsensical narrative.
[14]26 percent [15]
Breaking In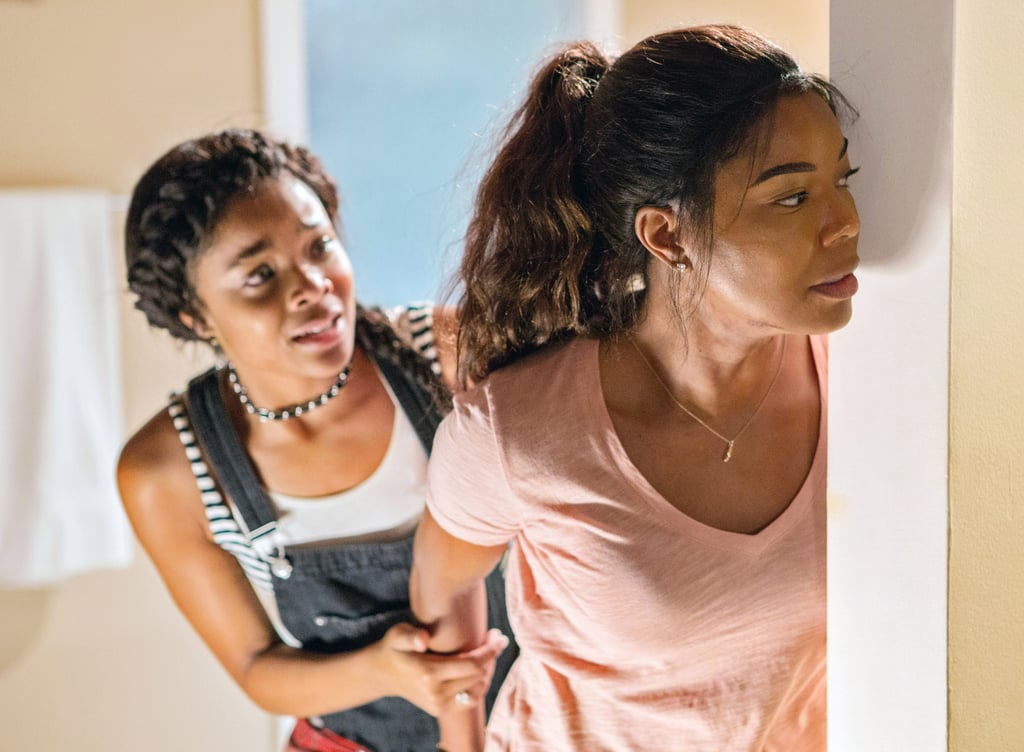 Gabrielle Union [16] stars in Breaking In as a woman who stops at nothing to rescue her kids being held hostage, but the one trap she couldn't avoid was critics calling the film "a dull, dim-witted con job." [17]
[18]26 percent [19]
Overboard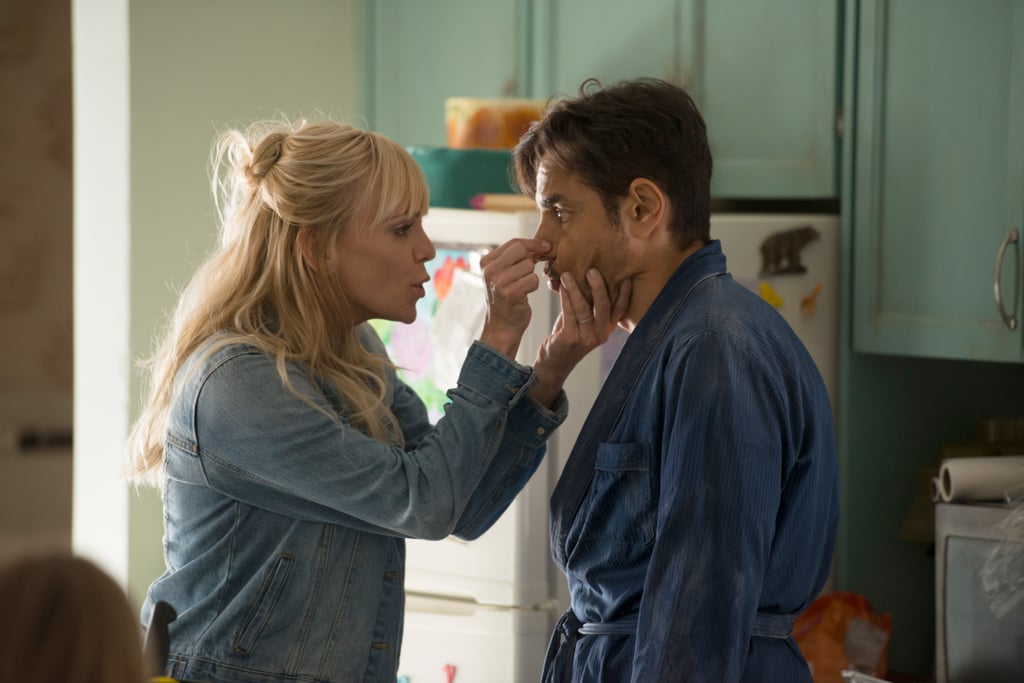 Anna Faris [20] and Eugenio Derbez had big shoes to fill in this remake of Goldie Hawn [21] and Kurt Russell's beloved 1987 rom-com, and ultimately any goodwill for the film got lost at sea.
[22]25 percent [23]
Traffik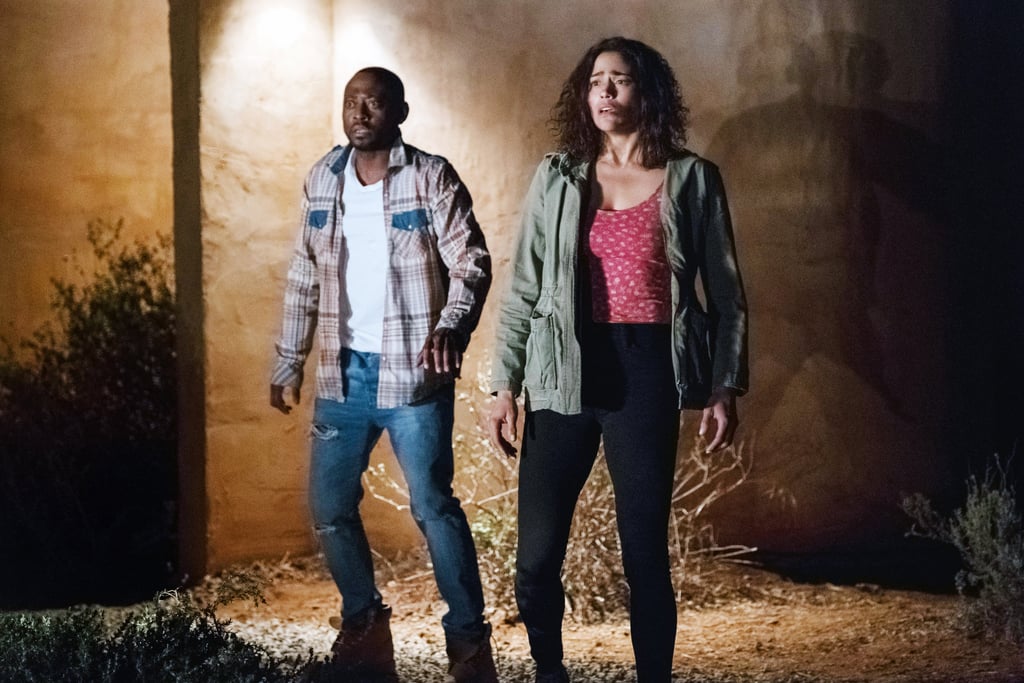 Paula Patton and Omar Epps costar in this horror-thriller about a couple whose romantic weekend is invaded by a violent biker gang. Coincidentally, Traffik's Rotten Tomatoes score was invaded by critics who derided its "cheap genre thrills" [24] and poor handling of human trafficking and sexual slavery.
[25]24 percent [26]
Mile 22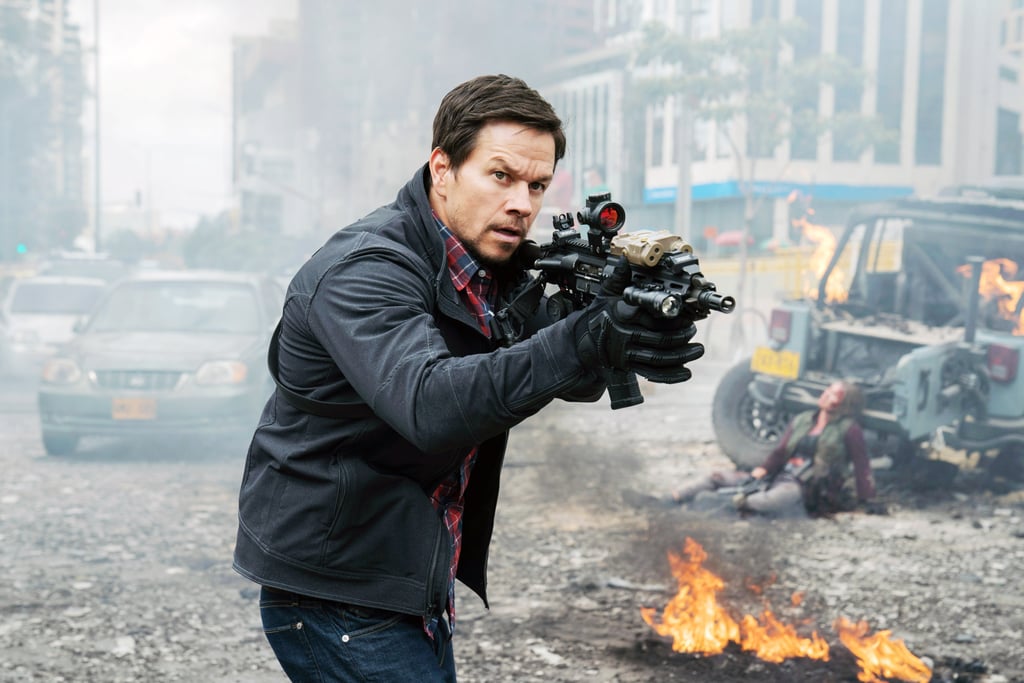 I have to admit that I have a bit of a soft spot for Mark Wahlberg [27]'s action movies, but Mile 22 abandons all hope for being an entertaining B-movie thriller at mile number one.
[28]23 percent [29]
The Happytime Murders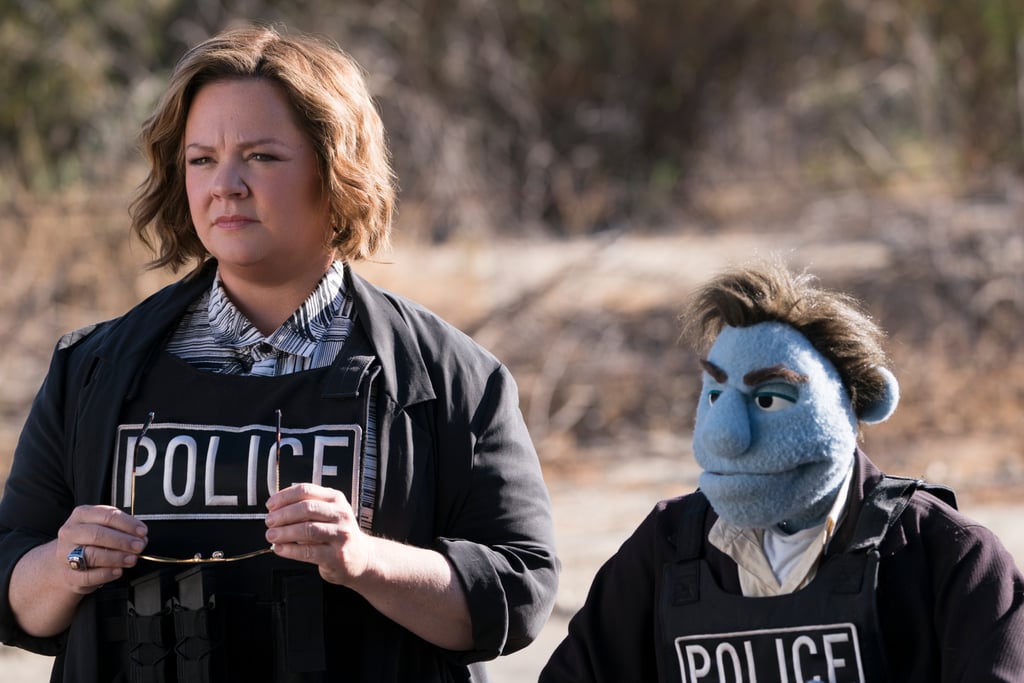 Melissa McCarthy might be drumming up award season buzz for her captivating role in Can You Ever Forgive Me?, but the funny woman likely wants to forget her part in The Happytime Murders. The black comedy follows an LA detective on a mission to solve the brutal murders of puppets (yes, you read that correctly), which critics called "basically disgusting" [30] and "a joyless, soulless slog." [31]
[32]23 percent [33]
Nobody's Fool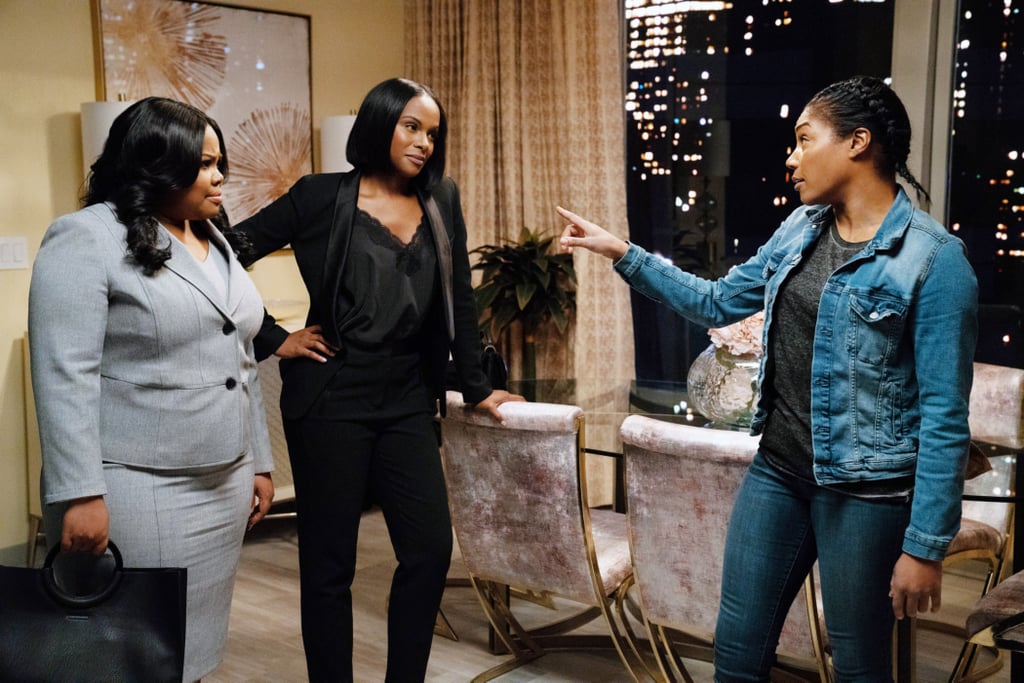 Tyler Perry [34] is the master of finding a truly excellent cast — in this case: Tika Sumpter, Tiffany Haddish, Amber Riley, and Whoopi Goldberg — and then losing them in a muddy story that has no idea where, or what, it wants to be.
[35]22 percent [36]
Little Italy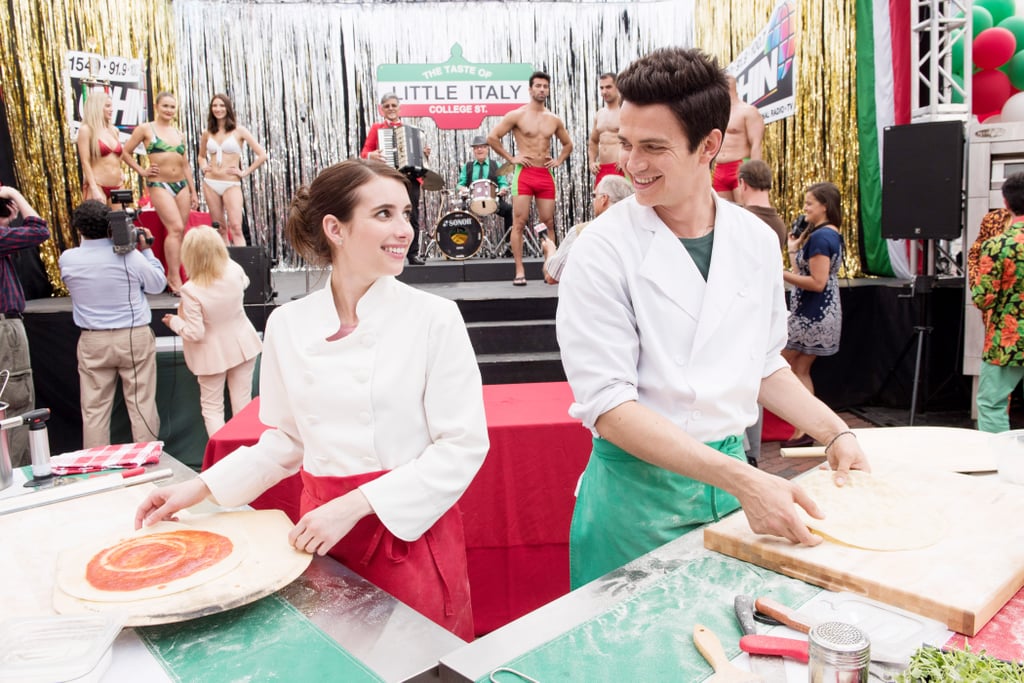 The Globe and Mail called this Romeo and Juliet-esque rom-com "a moldy slice of gabagool," [37] which is probably all you need to know.
[38]21 percent [39]
Midnight Sun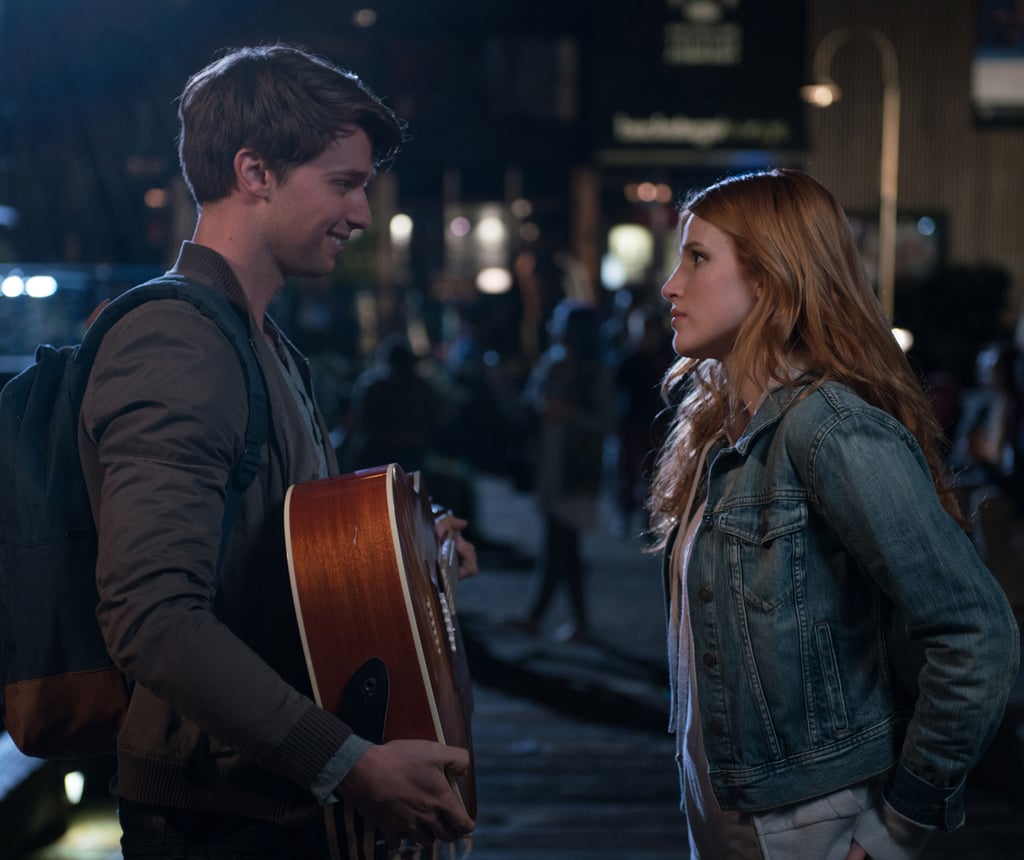 This cheesy, melodramatic tearjerker about a teenager who's allergic to the sun (Bella Thorne), but who finds love for the first time with her longtime crush (Patrick Schwarzenegger), might have fared better on Lifetime or Hallmark.
[40]21 percent [41]
Submergence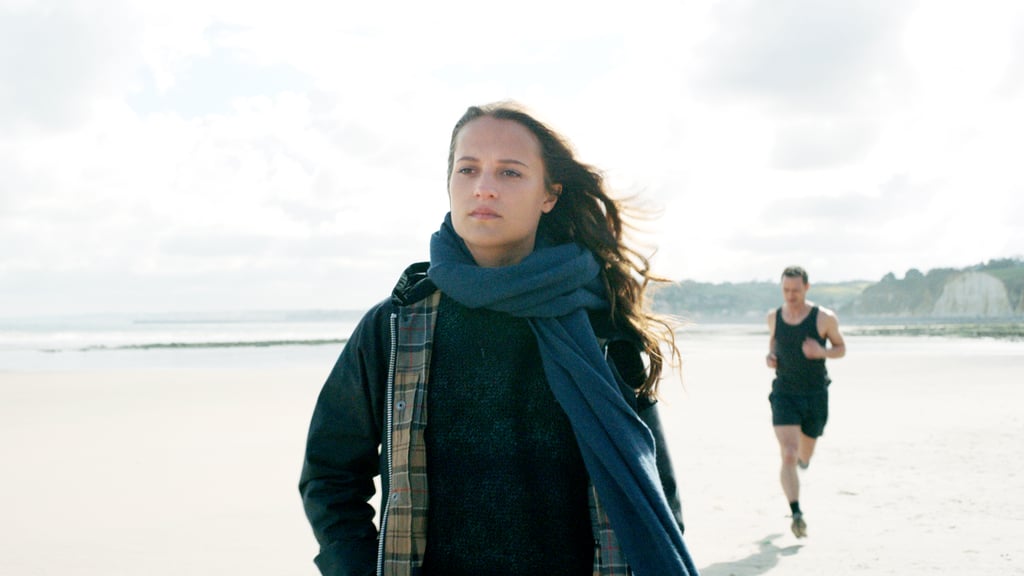 Wim Wenders brought J. M. Ledgard's novel Submergence to life starring James McAvoy [42] and Alicia Vikander, but most critics left screenings of the movie feeling waterlogged.
[43]21 percent [44]
Terminal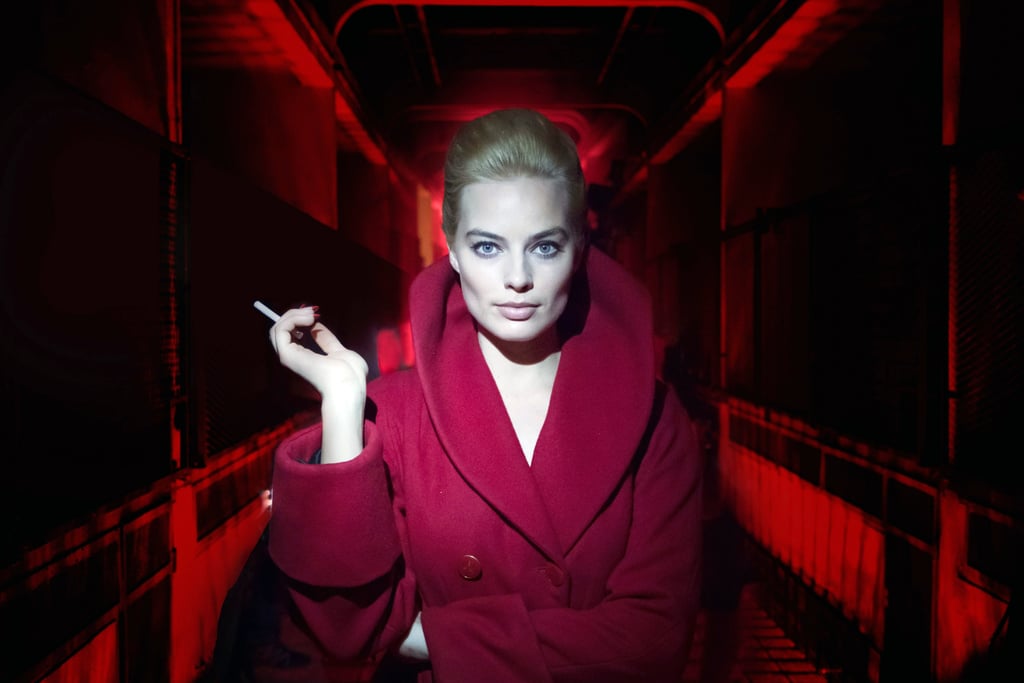 Two assassins carry out a sinister mission in this slick noir starring Margot Robbie, but sadly it ended up being all style and no substance. Fun fact: this is the lowest-rated movie on Margot's resumé. (I guess, technically, that's only a fun fact for us — sorry, Margot.)
[45]20 percent [46]
Tyler Perry's Acrimony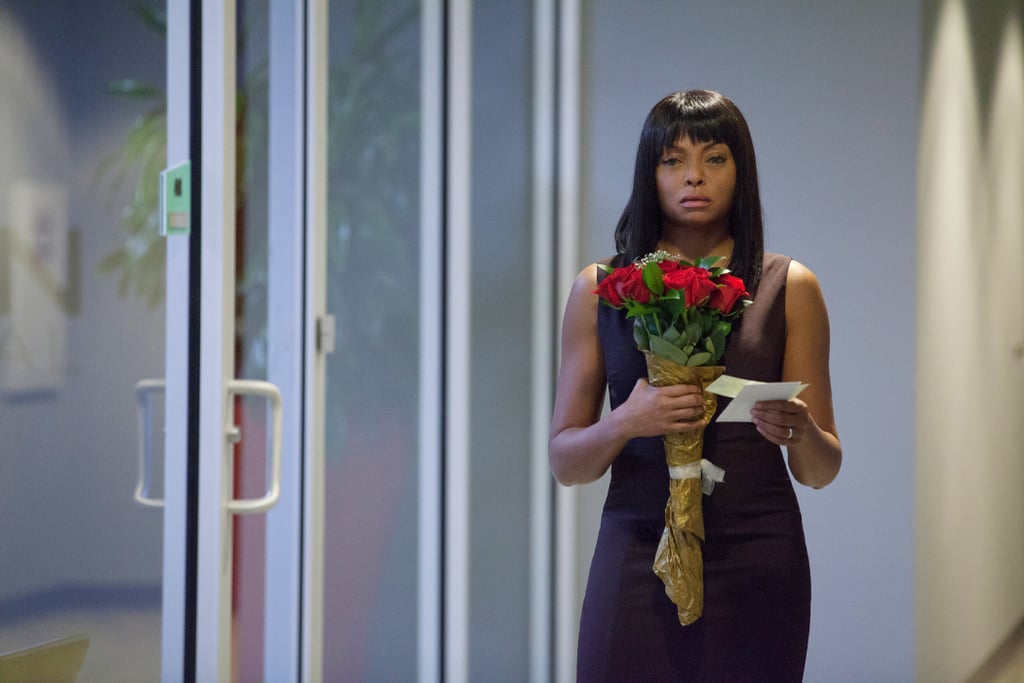 Acrimony had all the trappings of being a modern day update on Fatal Attraction, but in the end the drama had a confusing approach to both its story and characters that bogged down what could've been an electric turn from star Taraji P. Henson.
[47]19 percent [48]
Here and Now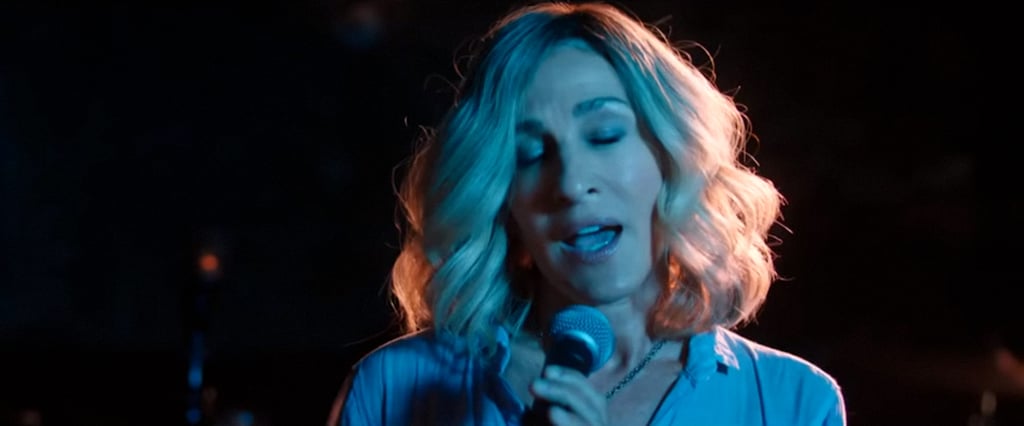 In Here and Now, Sarah Jessica Parker [49] plays Vivienne, a successful singer who finds her priorities dramatically shifting after receiving some life-altering news. While the slow pace of the drama might have been acceptable to some, Observer's Rex Reed [50] accused the "torturous" film of "boring us to death."
[51]19 percent [52]
Show Dogs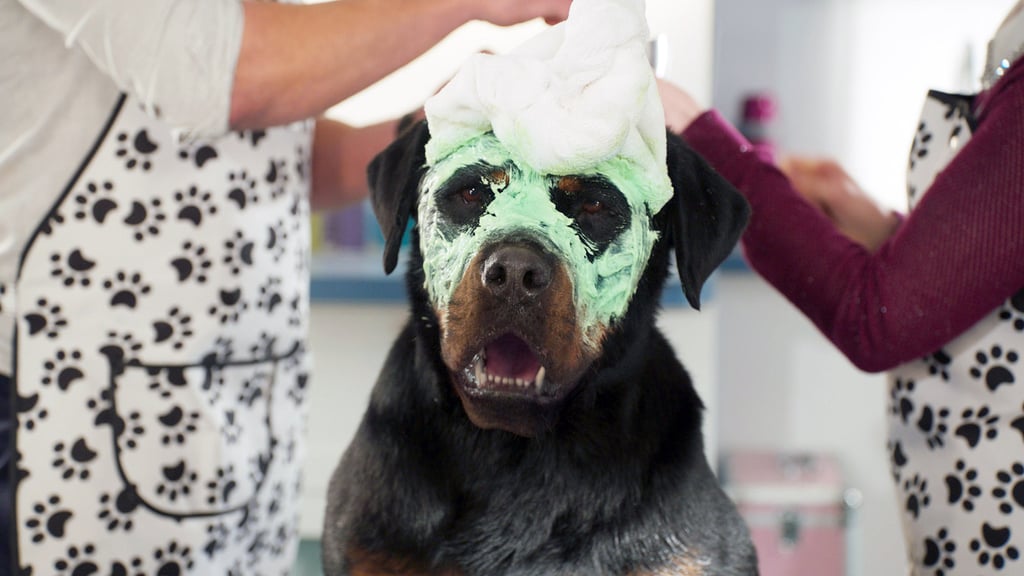 I am personally devastated that a comedy featuring the voices of Ludacris and Stanley Tucci as adorable dogs ended up being "a really, really lame, limp movie." [53] It just doesn't seem fair.
[54]17 percent [55]
The Darkest Minds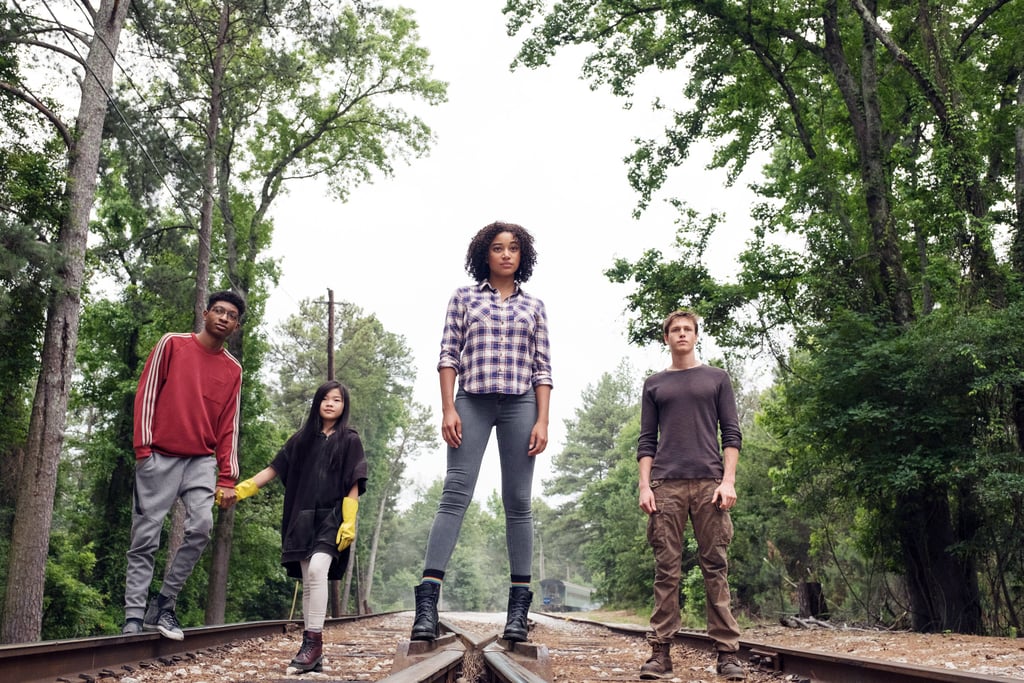 Despite the inclusion of the charming, talented Amandla Stenberg in the lead of this YA adaptation, The Darkest Minds couldn't be saved. A.V. Club's A. A. Dowd [56] called the film "such a formulaic hodgepodge of secondhand plot points that it can't help but feel like an insult to its target demographic: just another case of adults trying to manipulate kids, this time by bilking them out of their allowance." Woof.
[57]17 percent [58]
Robin Hood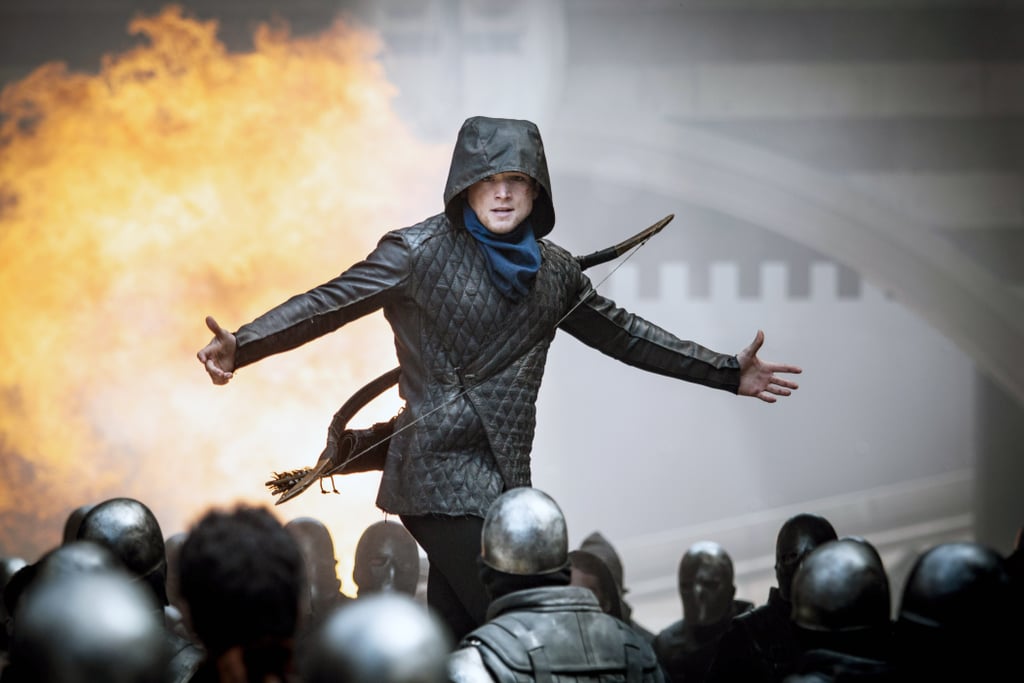 Why, oh why, did we need yet another iteration of Robin Hood?! Spoiler alert: we didn't. Time Out described the umpteenth retooling of the outlaw legend as "several dueling shades of dull," that's "desperate to convince viewers that Christopher Nolan had something to do with it (he didn't)." [59]
The Possession of Hannah Grace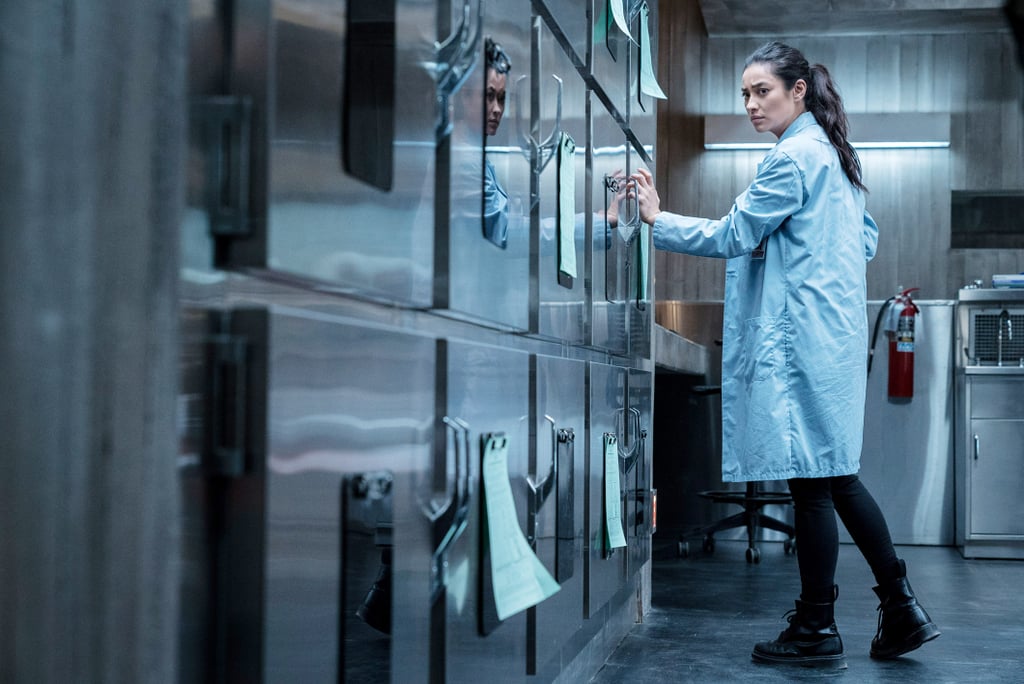 You actress Shay Mitchell gives horror a try in the dreary Possession of Hannah Grace, which chooses jump scares over a genuine sense of dread or unease.
[62]16 percent [63]
Blumhouse's Truth or Dare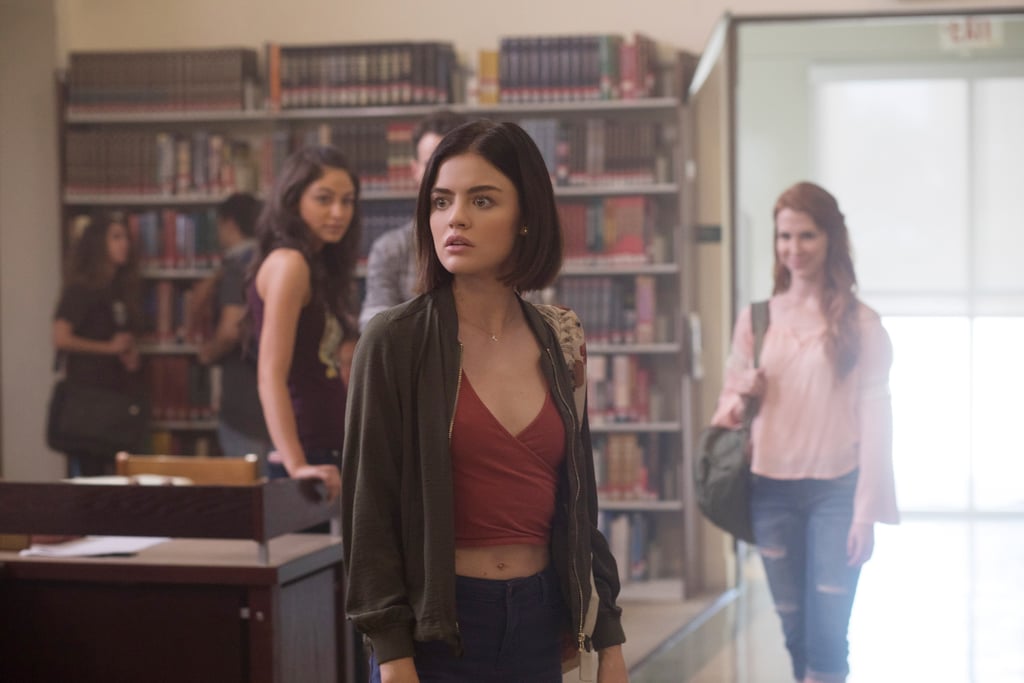 We dare critics to say anything nice about this Lucy Hale-led horror movie . . .
. . . Bueller? Bueller?
[64]15 percent [65]
Winchester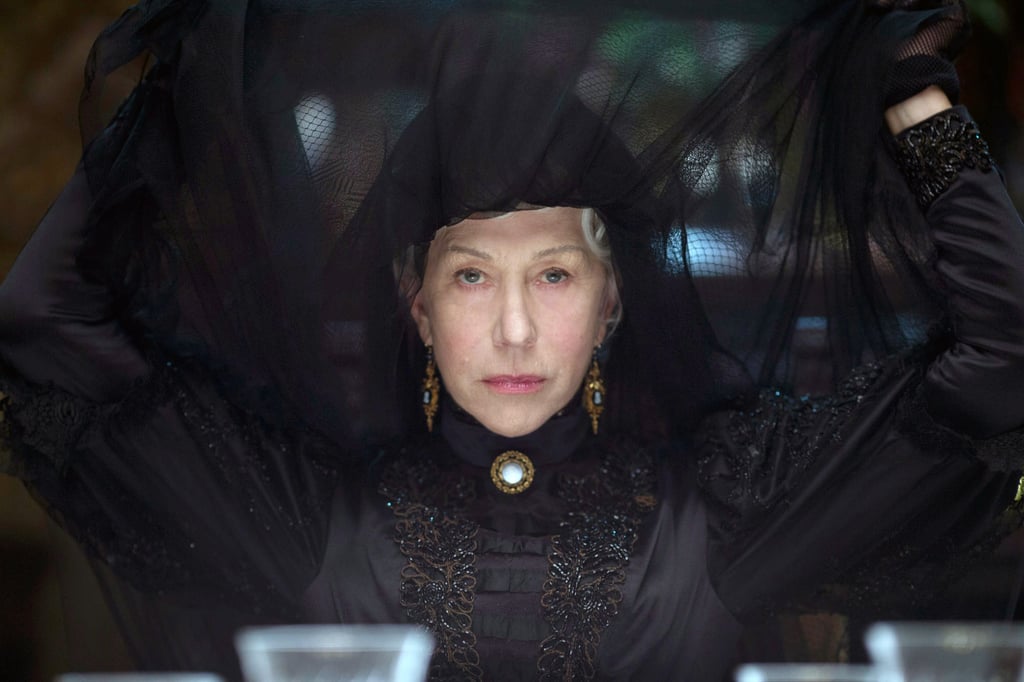 Winchester had some seriously creepy material at its disposal thanks to the real-life Winchester Mystery House [66] legend, as well as the star power of Dame Helen Mirren [67]. But, because apparently horror fans don't deserve nice things, we were left with a bland, plodding film filled with mediocre ghosts.
[68]14 percent [69]
Action Point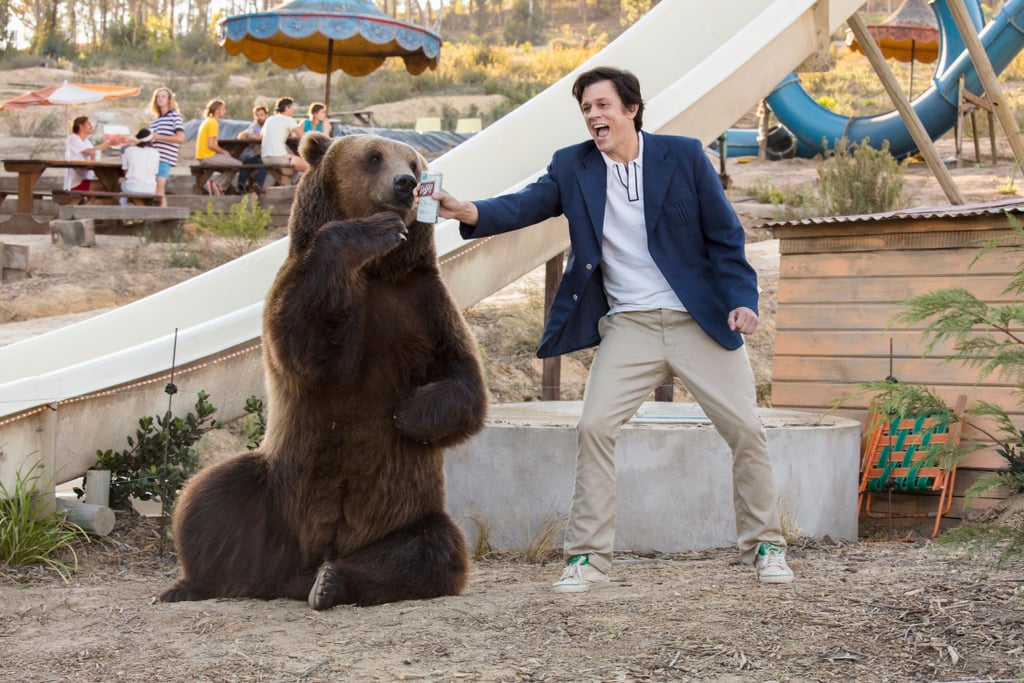 Essentially a scripted version of the Jackass films, Johnny Knoxville's Action Point got slammed with critiques of being "an ill-conceived disaster." [70]
[71]14 percent [72]
The Kissing Booth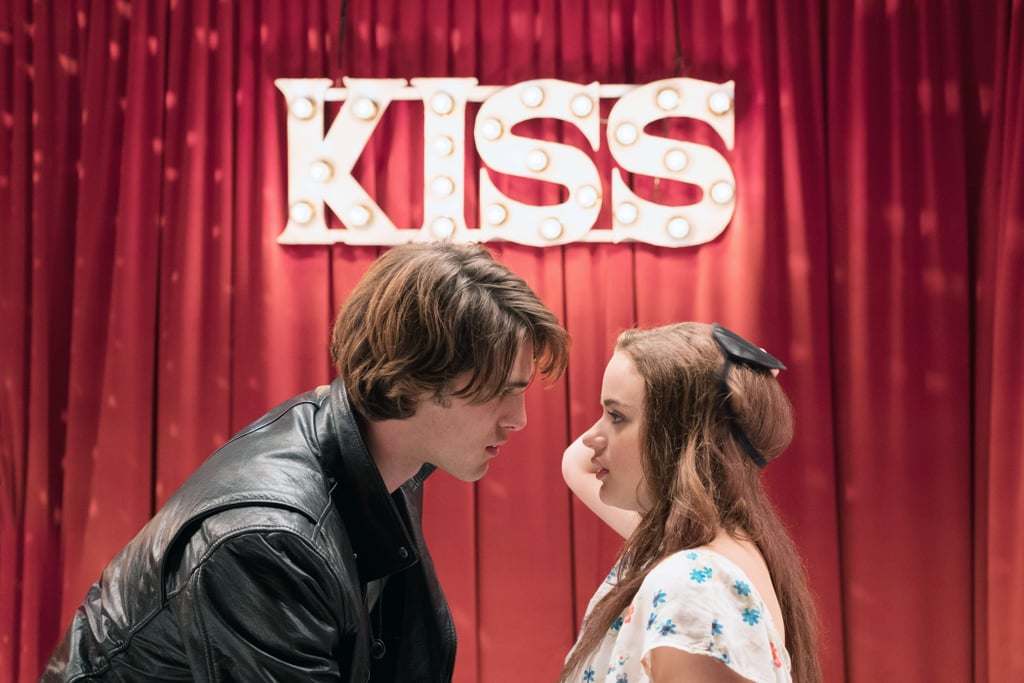 Netflix's The Kissing Booth [73] delighted audiences over the Summer when it proved to be one of the best bad movies [74] the streaming service had ever released (A Christmas Prince is stiff competition [75], after all). Unfortunately its lazy writing, creepy and possessive romance, and troubling treatment of its female lead (Joey King [76]) left a bad taste in critics' mouths.
[77]13 percent [78]
Life Itself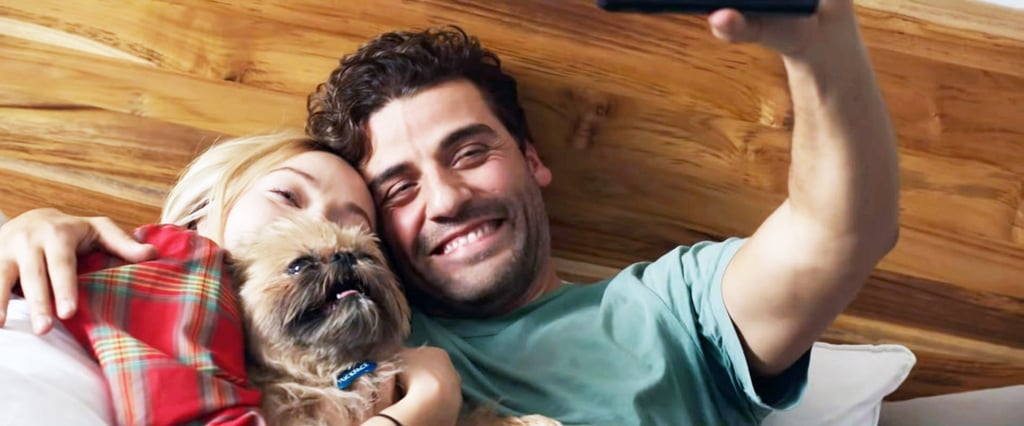 To sum up this family drama from Dan Fogelman, the creator of This Is Us, I'll just leave you with a selection of words used by critics to describe it: "Excruciatingly contrived," "ill-conceived," [79] "sap and cheese," [80] and "exhausting." [81]
[82]13 percent [83]
Fifty Shades Freed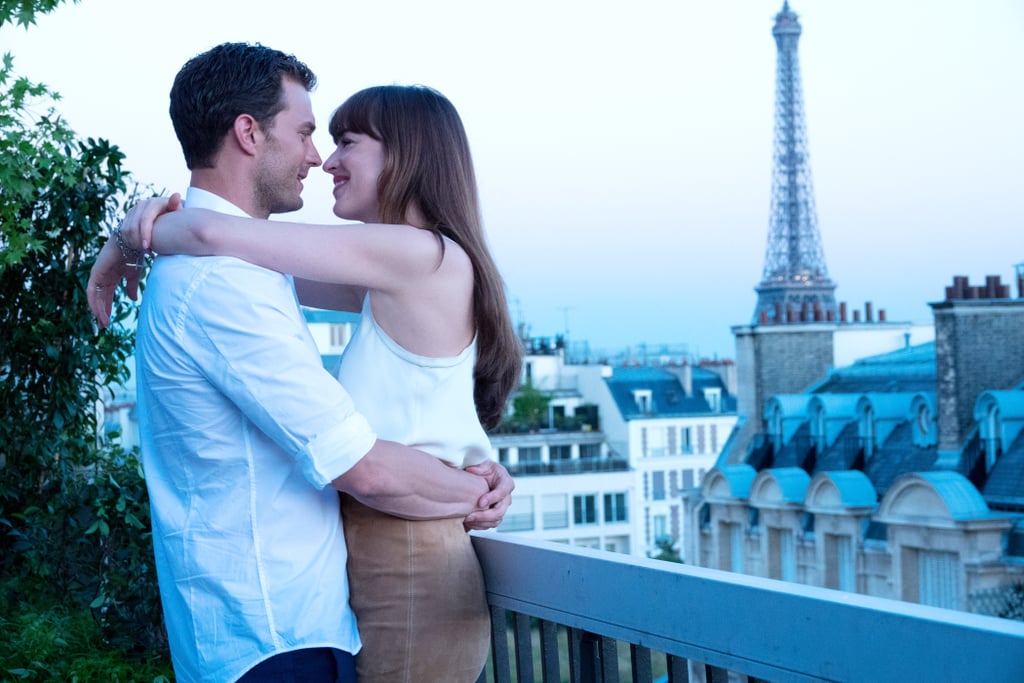 C'mon — did you really expect Fifty Shades Freed to do well with critics? Like, really, really?! Even if you're a huge Fifty Shades fan, you have to admit that the first two film adaptations — Fifty Shades of Grey and Fifty Shades Darker — are incredible in that "so bad, they're good" kind of way. The cheesy dialogue, bizarre storylines, and watered-down BDSM sex scenes are all part of the fun, right? The third and final film in the trilogy, Fifty Shades Freed [84], is no different.
[85]11 percent [86]
Peppermint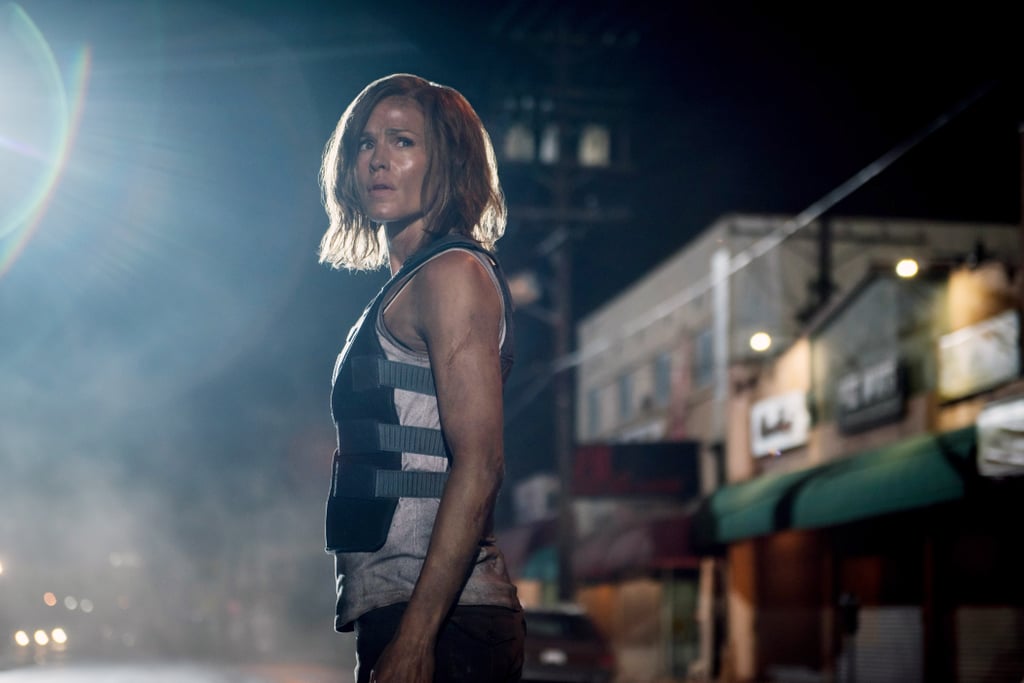 As charismatic as Jennifer Garner [87] is, the hyper-violent Peppermint takes what originally looked like feminist action flick and turns it into a blood-drenched drag.
[88]11 percent [89]
Billionaire Boys Club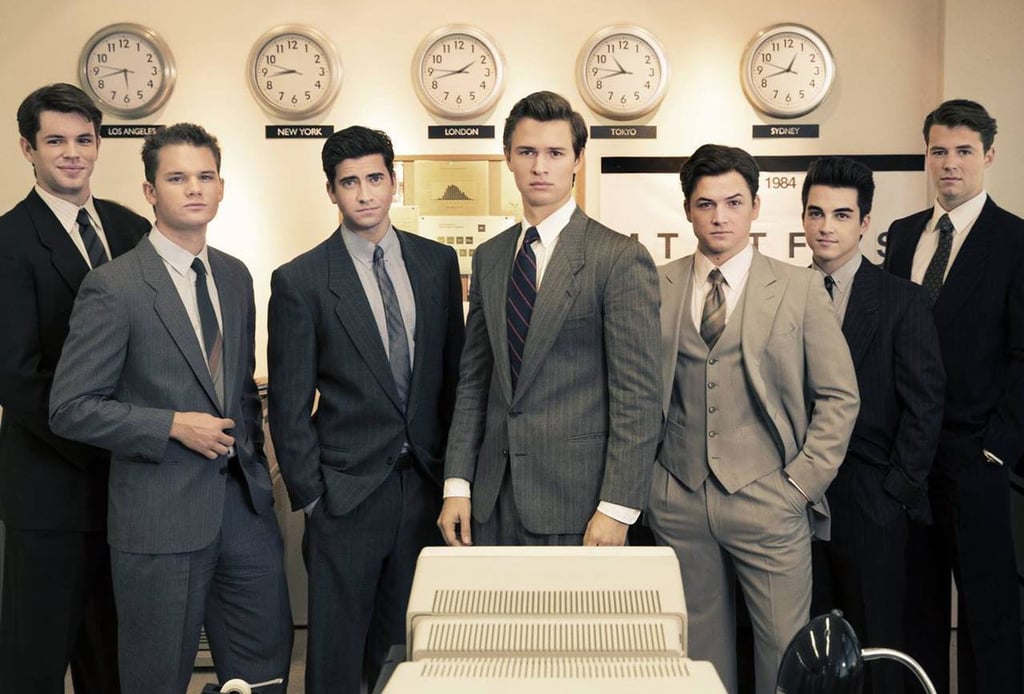 Taron Egerton and Ansel Elgort led the cast of this '80s thriller, which follows a group of wealthy men whose "get-rich-quick" scam turns deadly. Also deadly? Descriptions of it being a "toothless" version of The Wolf of Wall Street [90] and to "be avoided like a contagious rash."
[91]8 percent [92]
Slender Man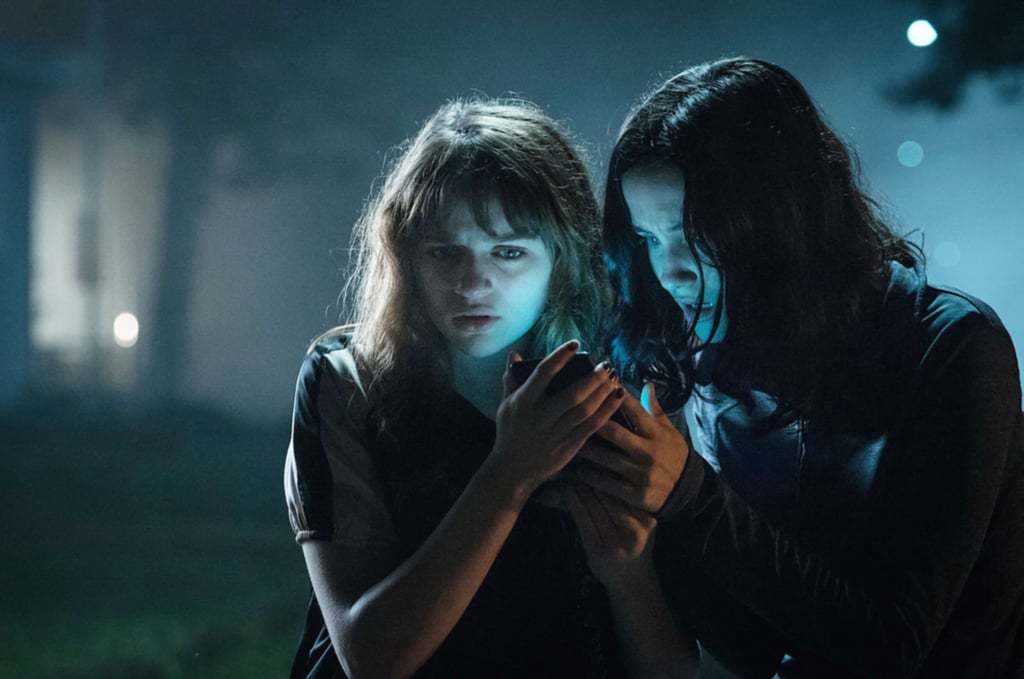 The only thing scarier than the urban legend of the Slender Man is the reviews for this 2018 horror movie, which couldn't even crack 10 percent on Rotten Tomatoes.
[93]7 percent [94]
Reprisal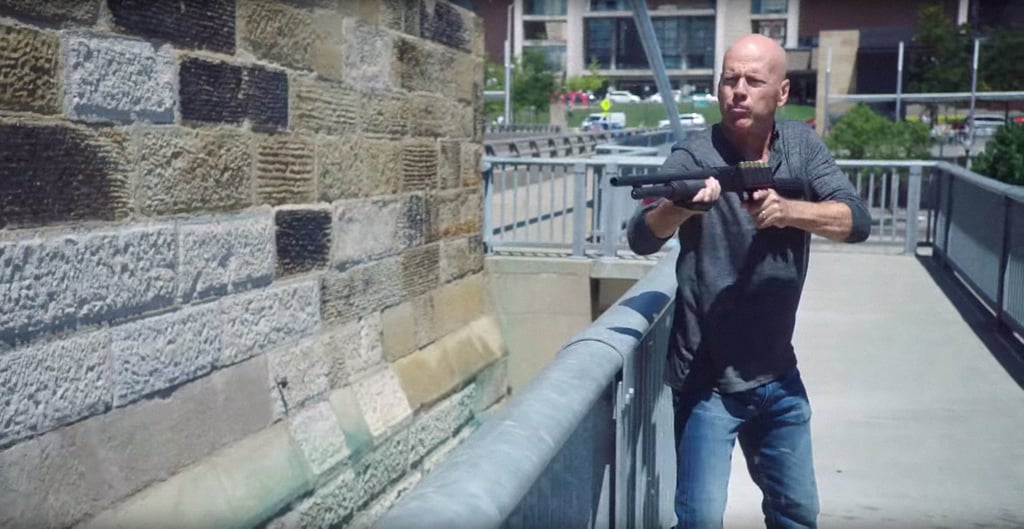 Bruce Willis [95]'s forgettable Summer entry was an uninspired, dopey action flick that got lost in the shuffle of eye-popping blockbusters.
[96]0 percent [97]
Dark Crimes
Jim Carrey [98]'s unsuccessful attempt at noir in this thriller costarring Charlotte Gainsbourg was based on a real-life murder case, but failed to kill with critics or at the box office.
[99]0 percent [100]
London Fields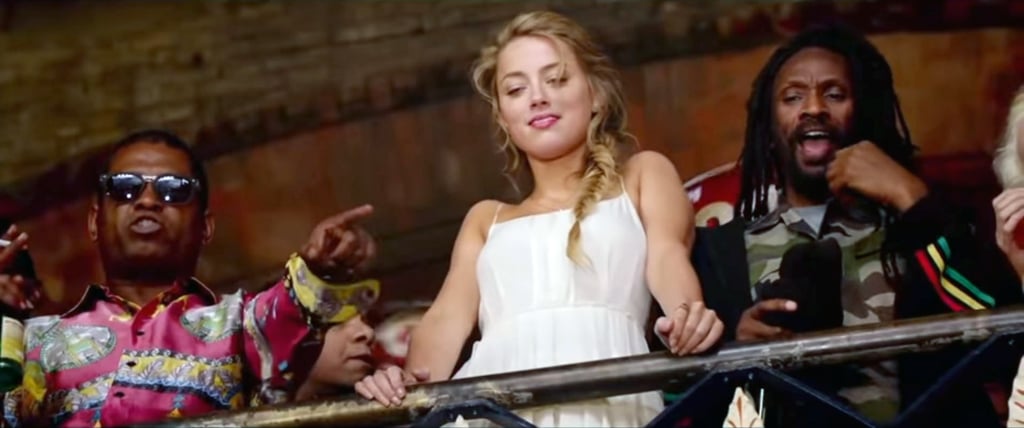 Did you know that an adaptation of London Fields starring Amber Heard, Theo James, Billy Bob Thornton [101], and Jim Sturgess came out this year?! I certainly didn't, but since critics described it [102] as "a boring and garish mess that even fans of the book will find nearly impossible to follow," I'm personally glad I missed it.
[103]0 percent [104]
Gotti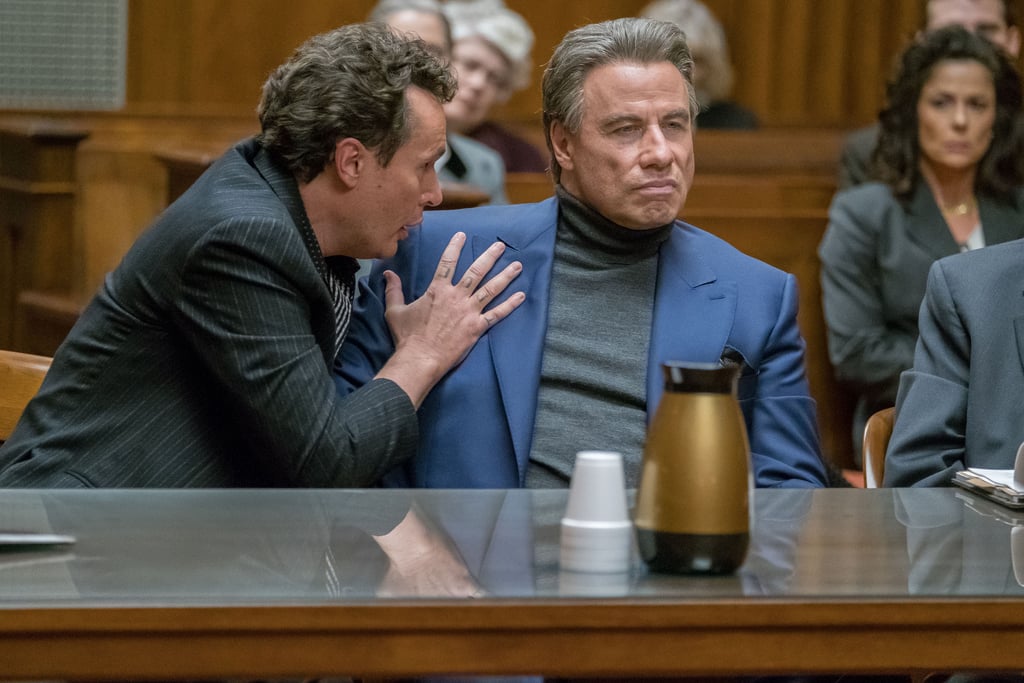 Clearly John Travolta [105]'s take on John Gotti's rise to become the "Teflon Don" of the Gambino Crime Family in New York City probably should've remained locked up.
[106]0 percent [107]