X-Men: First Class Audience Movie Review
Film Forum: Did X-Men Restore Your Faith in the Franchise?
Blockbuster season has arrived, and it seems like everyone is hitting up the theater more often to see some new offerings. Did you make it out to the movies this weekend? New release X-Men: First Class debuted, and while critics seemed to enjoy the action prequel (me included), I want to hear from you. If you saw the movie, what did you think?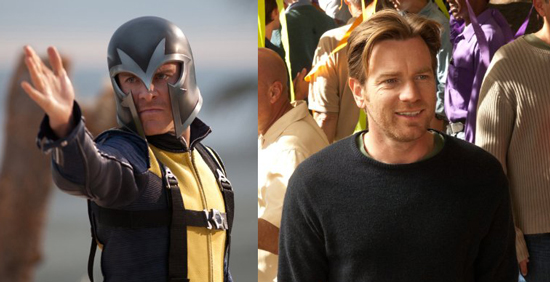 And I want to hear your opinion on any film you watched this weekend. Maybe you skipped the big-budget X-Men and saw a smaller movie like the indie drama Beginners with Ewan McGregor. Or did you finally get out to see The Hangover Part II? Speak your mind about the movies in the comments below.