Everything You Need to Know About the "A Simple Favor" Sequel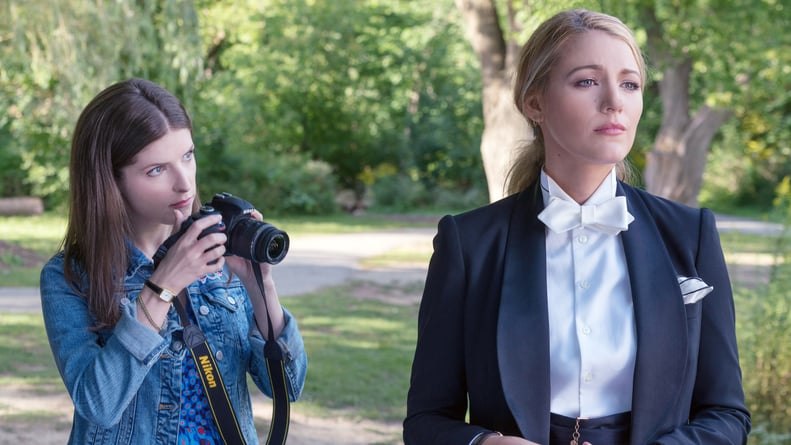 Blake Lively by EyesOnFirell CC BY 2.0
After quite a long wait, a sequel to the popular film "A Simple Favor" has officially been confirmed. As reported by Deadline, the upcoming sequel to the 2018 film will soon hit the big screen, with Paul Feig returning as director and producer and Blake Lively and Anna Kendrick reprising their roles.
Speaking to Entertainment Weekly, Kendrick said, "I can't wait to revisit the hilarious, deeply dark inner world of Stephanie Smothers and reunite Stephanie and Emily under the watchful and stylish eye of the glorious Paul Feig." Critics and audiences alike are also certainly looking forward to the return of these chaotic characters, considering the original film raked in nearly $100 million worldwide.
Read on for all the details we know so far about the "A Simple Favor" sequel.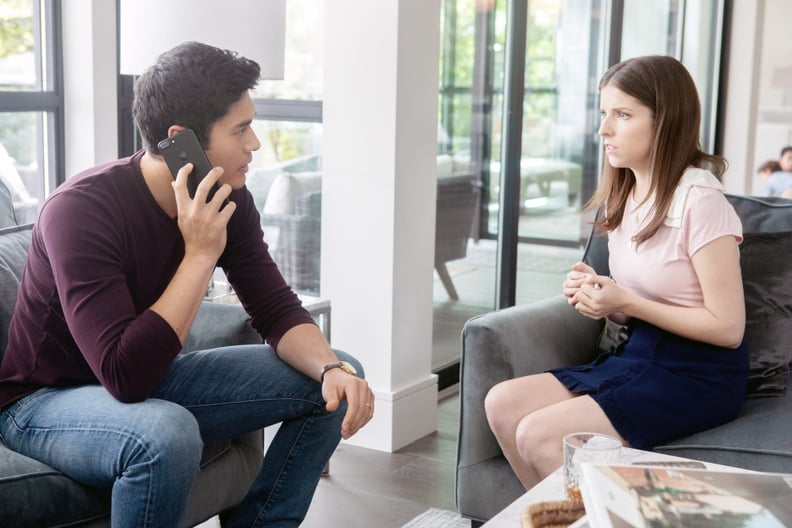 What is the "A Simple Favor" Sequel's Title?
There was no sequel to Darcey Bell's "A Simple Favor" novel, so there's nothing to go off when it comes to speculating about the sequel's title. Fans will just have to wait and see what the film's producers decide on.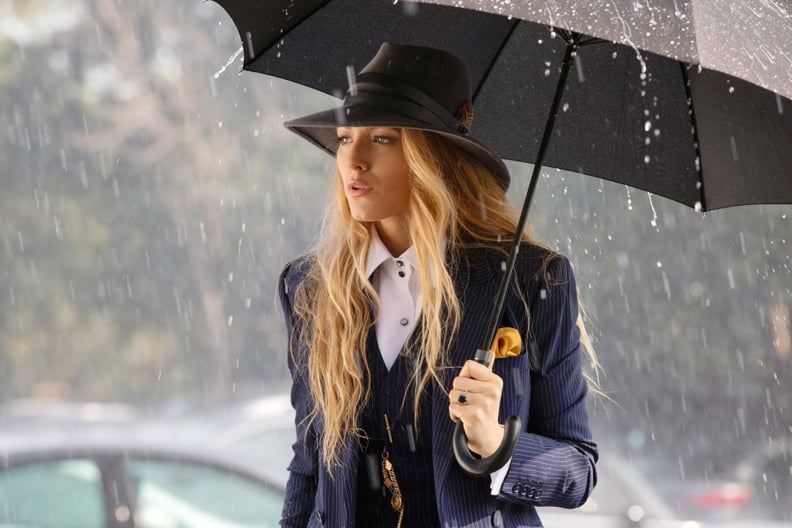 When Does the "A Simple Favor" Sequel Come Out?
A release date for the "A Simple Favor" sequel has not yet been announced. "A Simple Favor" began filming in August 2017 and premiered in theaters in September 2018, so assuming the sequel begins filming in mid-2022, fans can probably count on the sequel coming out sometime in mid-to-late 2023. We're crossing our fingers it's sooner rather than later!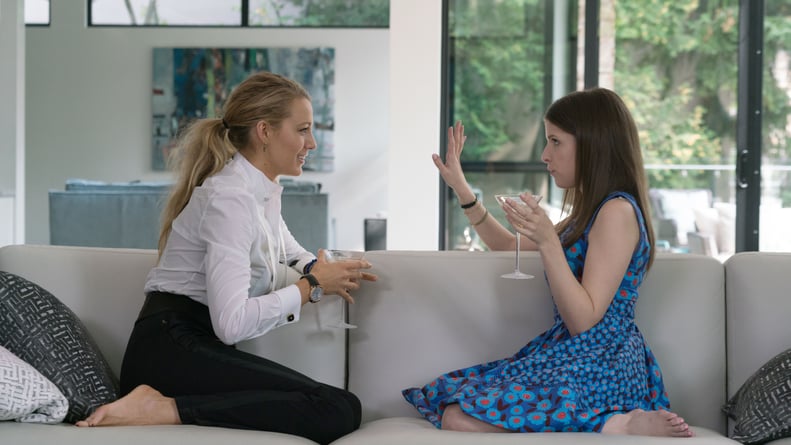 Who Is In the "A Simple Favor" Sequel Cast?
Per Deadline, stars Blake Lively and Anna Kendrick are set to reprise their roles as Emily Nelson and Stephanie Smothers, respectively. The rest of the cast have yet to be announced.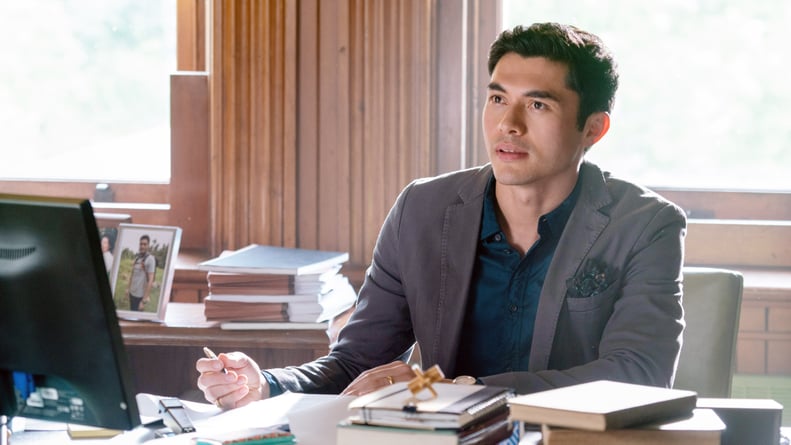 What Is the Plot of the "A Simple Favor" Sequel?
Not many details have been released about the sequel, including the plot. After the first movie, we know that Emily's husband, Sean (Henry Golding), and Stephanie have moved on with their lives after nearly being killed by Emily, who is now kicking some tail at basketball in prison. Based on her major villain status, there's a chance Emily could find her way out of prison and try to take revenge against Stephanie and Sean. The plot could also follow Stephanie's new relationship, which was hinted at in the first film.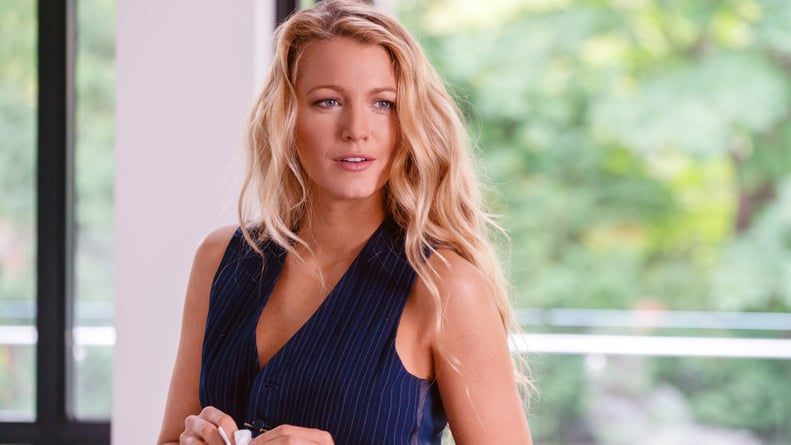 Who Is the "A Simple Favor" Sequel's Villain?
When we last saw Emily, she was in prison — but if she remains anything like she was in the first film, chances are she'll bust out somehow and keep being the cunning villain you love to hate.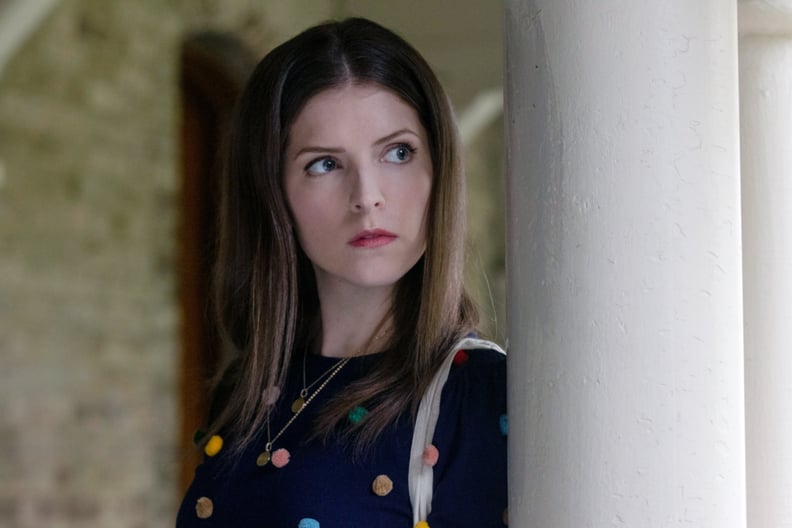 "A Simple Favor" Sequel Trailer
Filming has not yet begun for the "A Simple Favor" sequel, so there's no trailer for the movie yet. Check back here for updates as more info about the sequel continues to come out.