Matt James's season of The Bachelor [1] already looks dramatic AF [2], due in no small part to the cast of women [3]. Bri Springs [4], a 24-year-old communications manager, is one of those women — and she already looks like a favorite, based on the trailers. Here's what we know from her official bio: she sees herself as the alpha in relationships, but she would also love to find someone who can challenge her. She learned at an early age that not everything is promised; however, we believe her journey on The Bachelor [5] looks promising. While Bri's Instagram is private, ABC has shared some tidbits via her official cast bio. Get to know her now!
Her Dream Is to Live the Island Life in Hawaii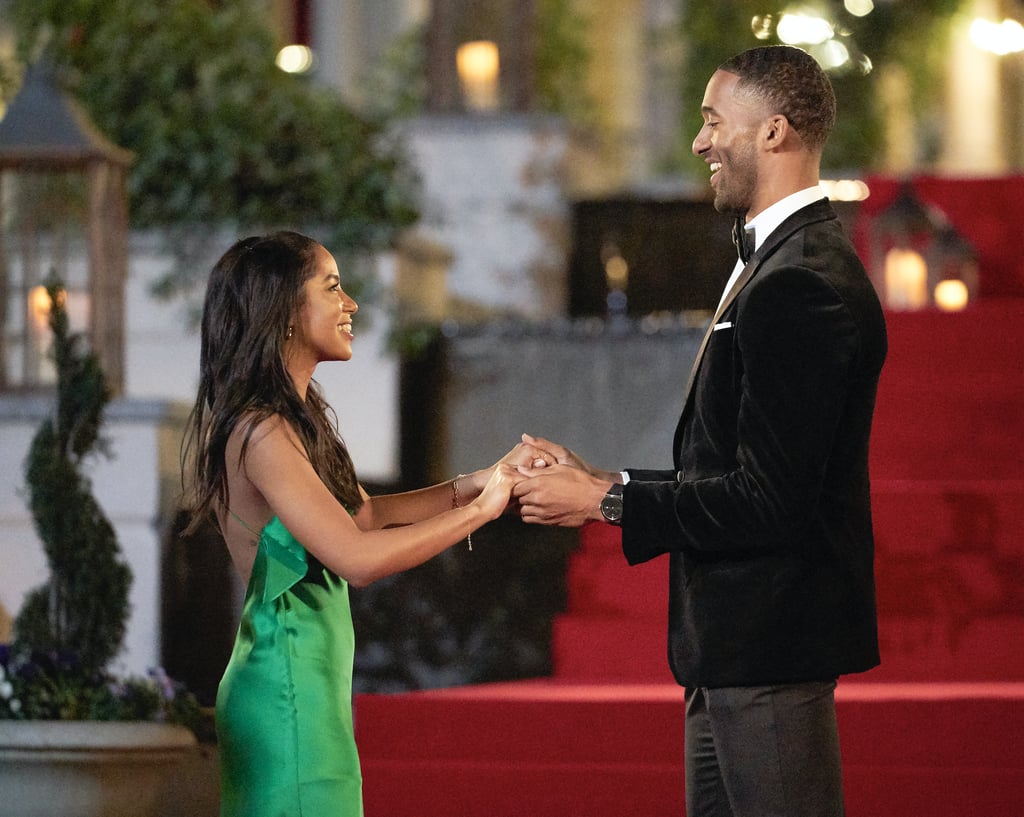 Bri's dream is to live in Kauai [6] eating sushi, swimming in the ocean, and hiking. In fact, Bri spends most of her weekends outdoors. You can find her hiking, hanging out at a nearby beach, or spending time at the park.
She Works For a High-Profile Social Media Company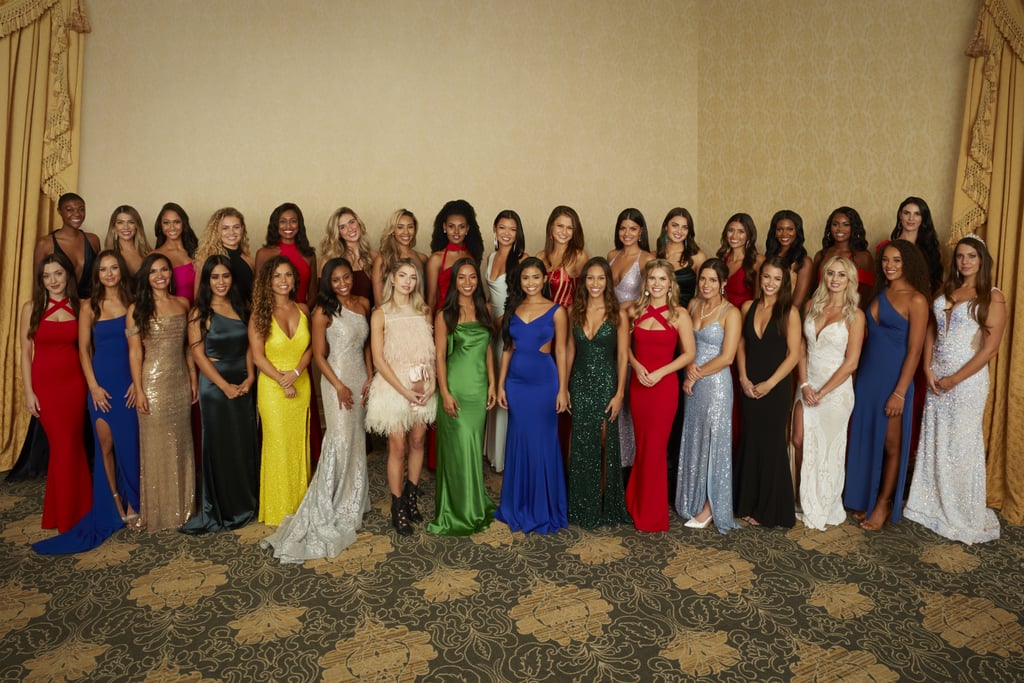 As a communications manager at a high-profile social media company [7], San Francisco-native Bri is proud of her accomplishments. Content with her professional life, she's now ready to meet the man of her dreams.
Going to Brunch Is One of Her Favorite Activities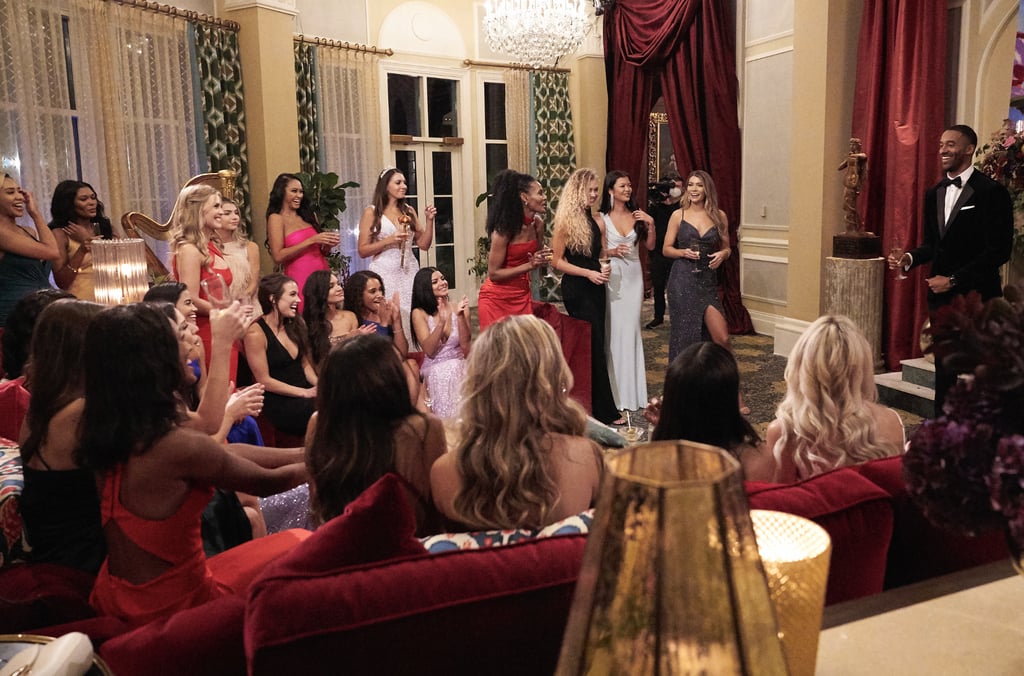 Who doesn't love a good brunch [8] with favorites like french toast, fruit, and chocolate chip muffins? "Brunching" is one of Bri's favorite activities [9], and it's one of our favorites too.
She Appears to Be a Seasoned Traveler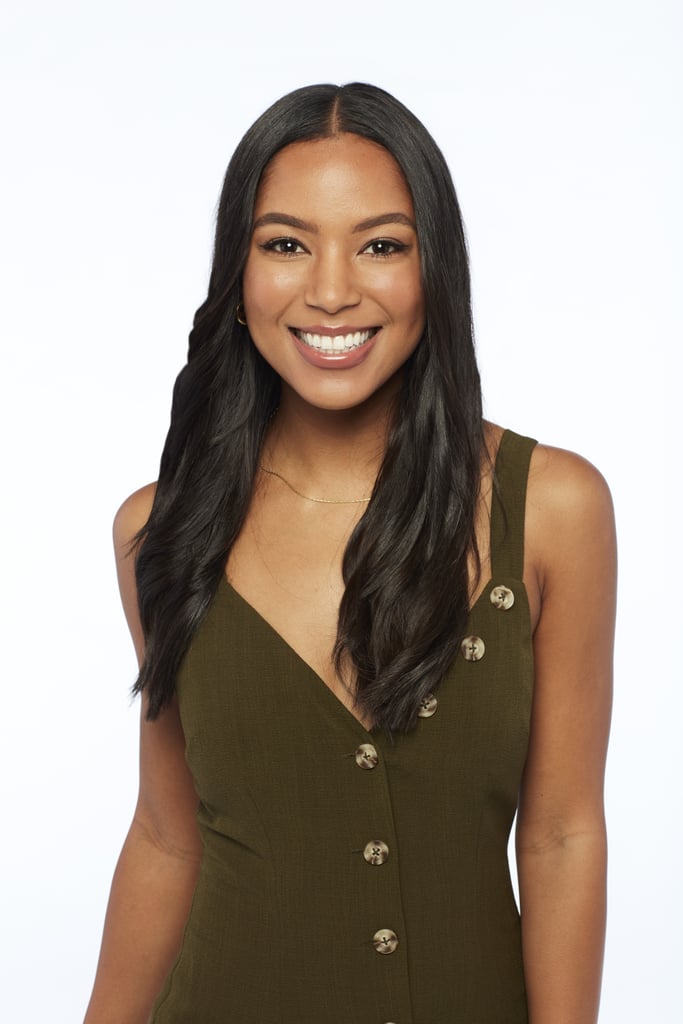 Bri's traveled to a few places in the world, and one of them is the City of Love [10]. It's a shame The Bachelor [11] is grounded in Pennsylvania this season — it seems like Bri would've probably embraced the worldly dates of seasons past!