12 Books That Will Make the Perfect Father's Day Gift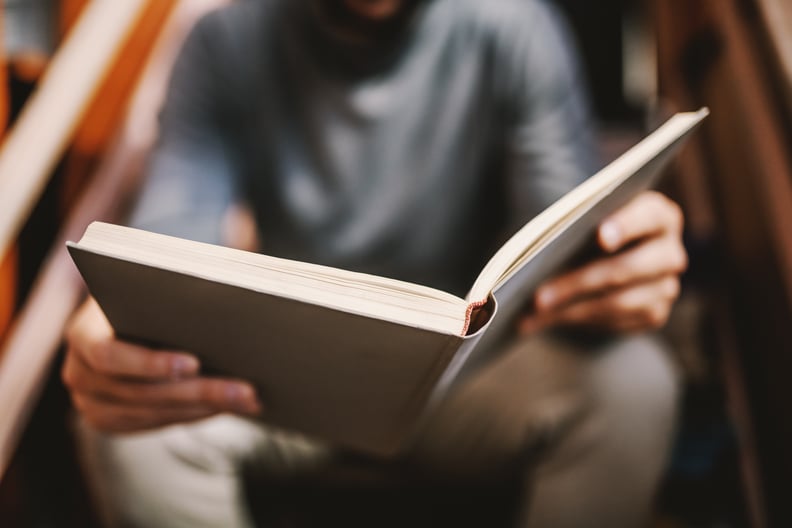 As POPSUGAR editors, we independently select and write about stuff we love and think you'll like too. If you buy a product we have recommended, we may receive affiliate commission, which in turn supports our work.
Dads aren't usually the first people to share their wish list unprompted. Their tendency to be creatures of habit who want for nothing (at least not until something breaks) makes shopping for Father's Day about ten times harder than it needs to be. When you were a kid, you could rest on your laurels, get them a tie or pen from your school book fair; now neither will cut it. You want to be creative, maybe even funny, and find a gift that falls somewhere between mundane and they'll-literally-never-use-this-even-though-I-think-they-should. Our suggestion: books. If the dad in your life has a hobby (don't they all), there's a book from Barnes & Noble at Macy's for them.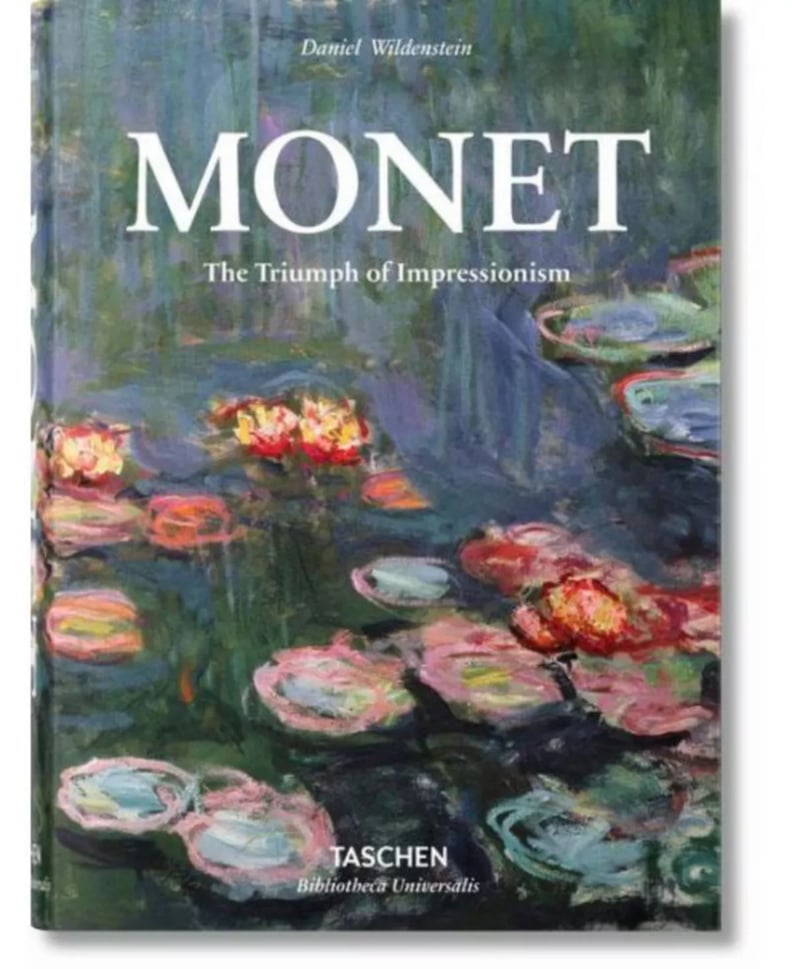 For the Dad Who Prefers the Museum Over the Movies
"Monet. The Triumph of Impressionism" by Daniel Wildenstein ($22)
Instead of weekend soccer games or seeing a Friday night blockbuster, dad liked to drag you to the museum so one day you could learn how to accurately depict light in open composition. Now you can bring the museum to them. Their hobby may include being an armchair expert, but we bet this book contains some work from Monet they haven't seen yet.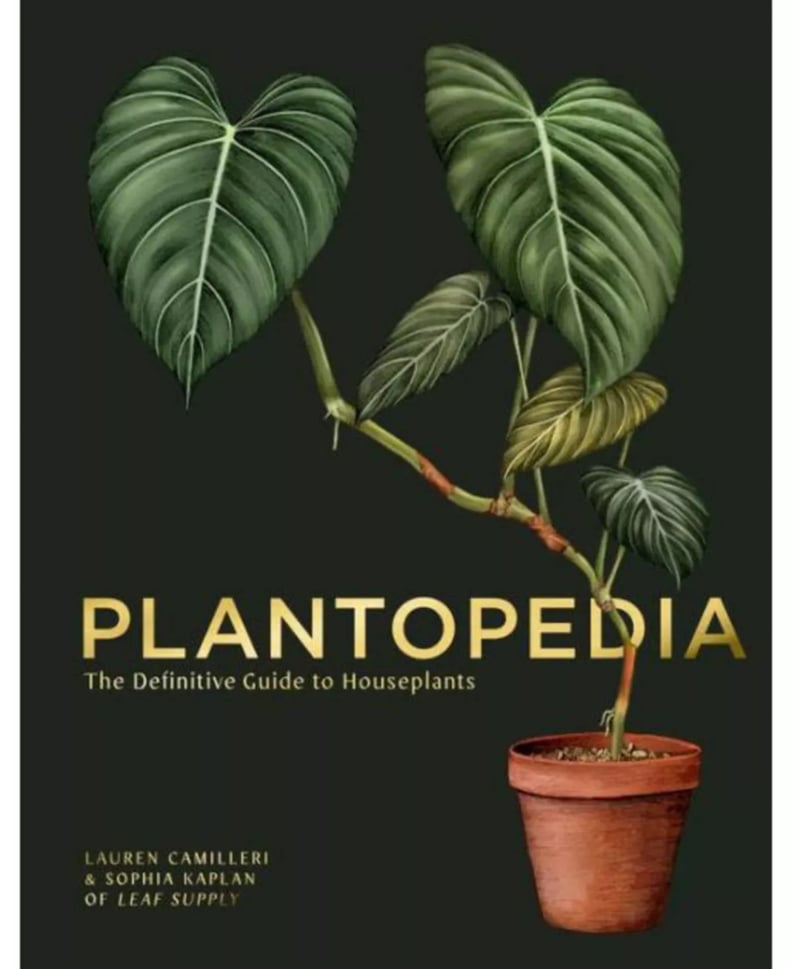 For the Dad Who Wants a Green Thumb
"Plantopedia: The Definitive Guide to Houseplants" by Lauren Camilleri ($36)
Killing plants is kind of their forte, but they want to hone their skills. Gardening season is here, and filling their days elbow deep in fertilizer is all they long for. This definitive guide to potting, growing, and maintaining houseplants is sure to give dad the green thumb.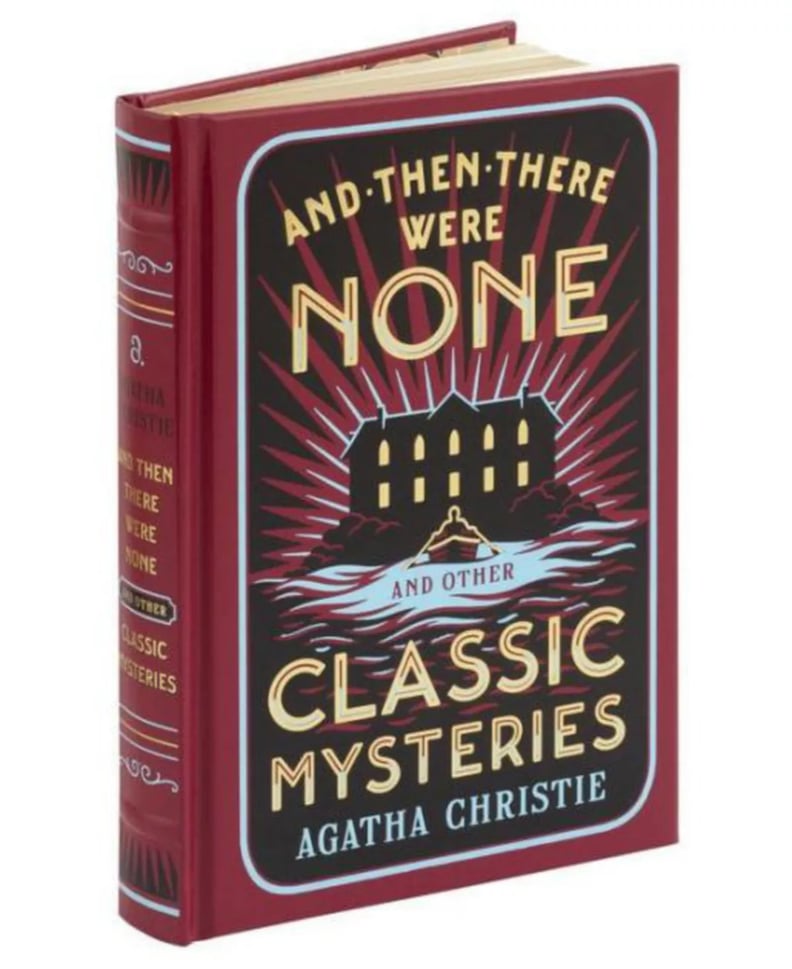 For the Dad Going Through a True Crime Phase
"And Then There Were None and Other Classic Mysteries" by Agatha Christie ($20)
True crime may be a popular genre in, well, everything these days, but it's not the only way for someone to scratch the itch of solving a mystery. Agatha Christie, the mother of fictional whodunits, will make a perfect addition to their bookshelf currently occupied by former FBI agent tell-alls and memoirs from someone who knew someone who lived next door to a serial killer once.
For the Dad Who Can't Resist BookTok Discourse
"Yellowface" by R. F. Kuang ($27)
As embarrassing as it is to admit, they do have TikTok. Instead of GRWMs or laundry hacks, BookTok videos dominate their feed sharing the best — and worst — books of the year. R.F. Kuang's "Yellowface" is the latest novel to grab BookTok's attention, which means they're going to need it ASAP.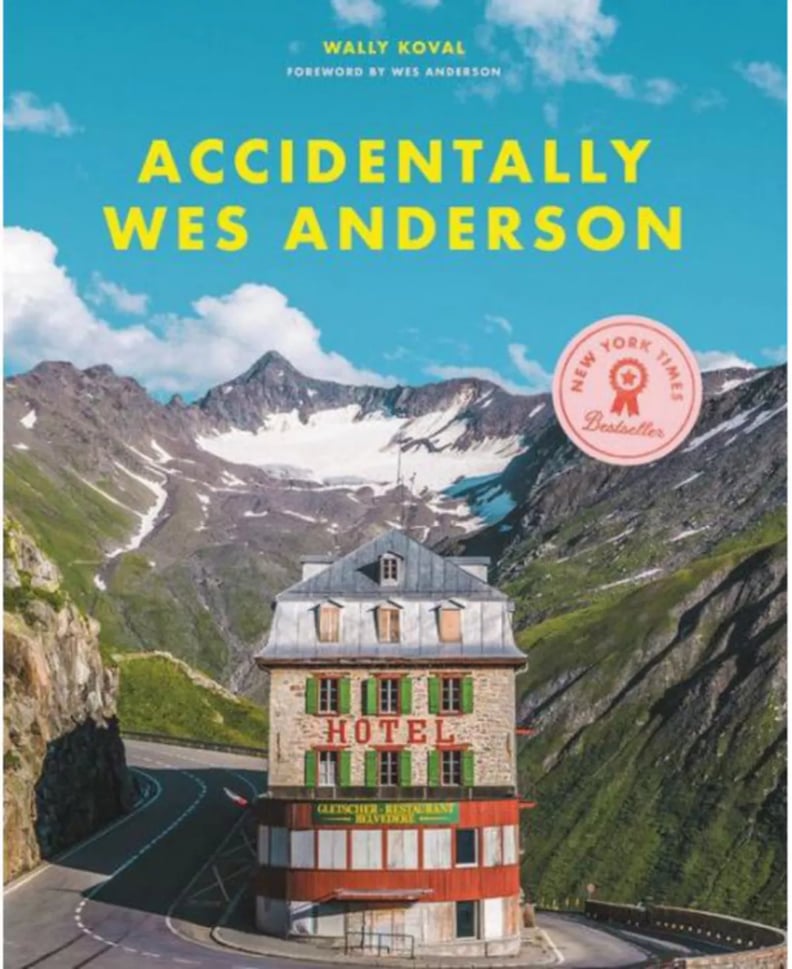 For the Dad Who's Kind of a Film Snob
"Accidentally Wes Anderson" by Wally Koval ($32)
Being the descendant of a film snob can have some perks. Not only do you get the best recommendations for movies no one else has heard of but you also have plenty of inspiration for gift ideas. "That looks like it should be in a Wes Anderson movie!" is kind of a catchphrase for cinephiles, so getting them a book to match feels appropriate.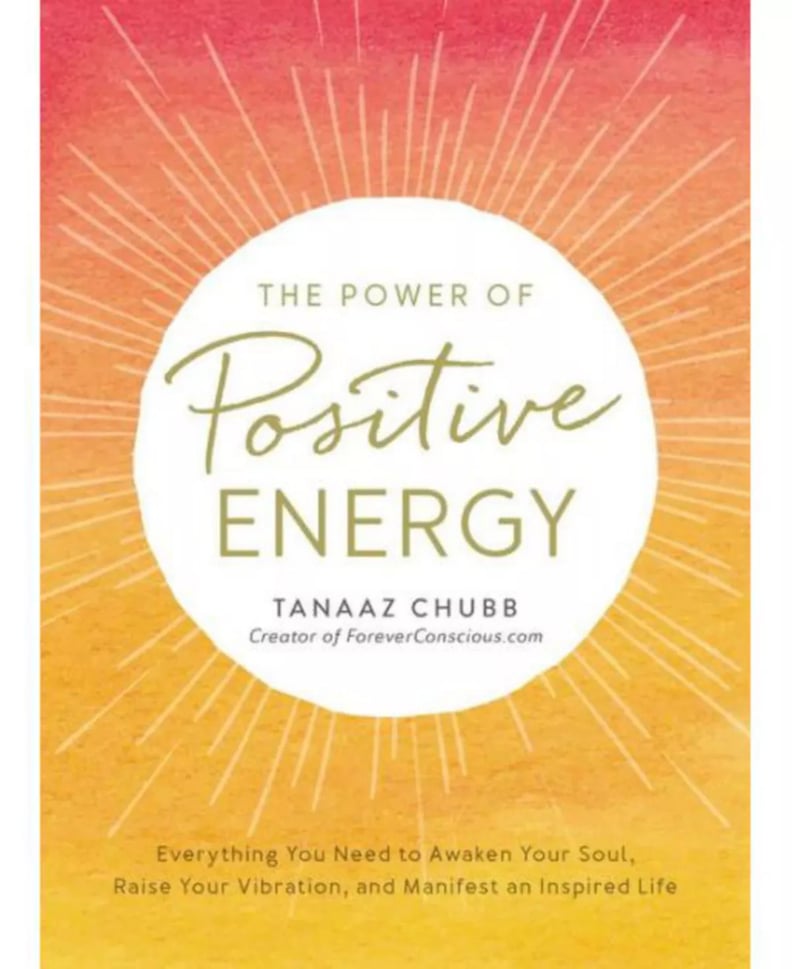 For the Dad Who Finally Started Therapy
"The Power of Positive Energy" by Tanaaz Chubb ($14)
Your dad is finally talking through their problems with someone who's actually paid to listen. Keep those good vibes going with a not-so-subtle book about maintaining positive energy that can help transform a grumpy dad into a well-adjusted, emotionally mature dad.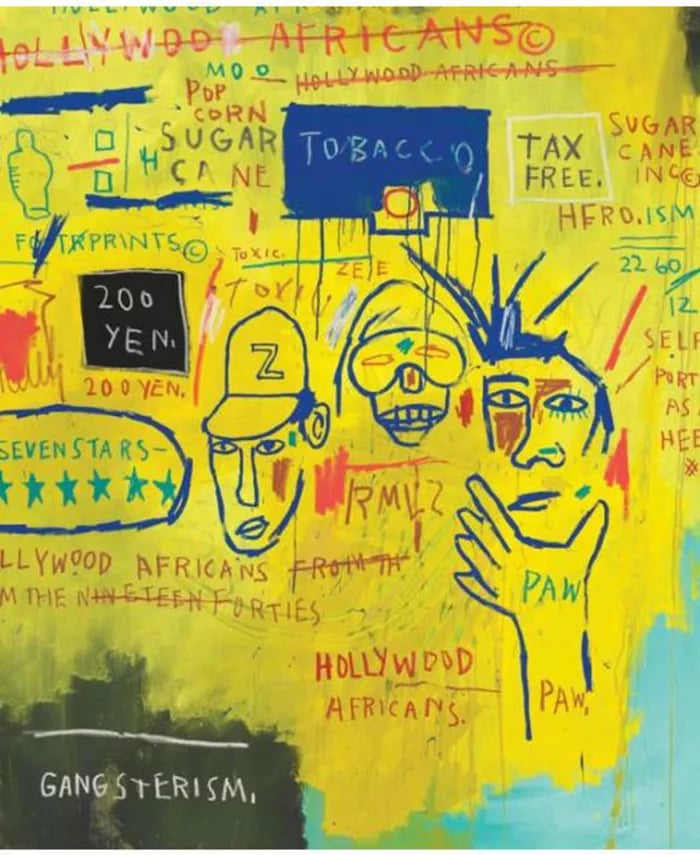 For the Dad Who Went to Art School Instead of Law School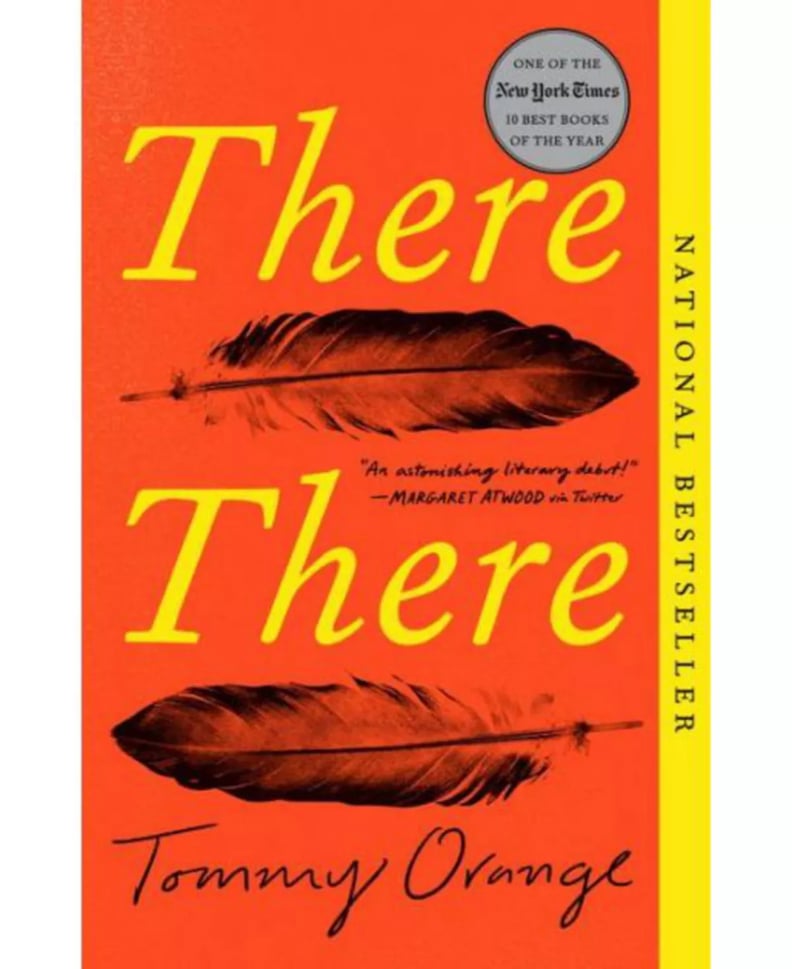 For the Dad Who Steals Your Lit Theory Syllabus
"There There" by Tommy Orange ($14)
Don't blame them, when they were in school, their reading lists must have been boring. In 2023, English professors know what's up. Tommy Orange's debut novel,
"There There", tells the story of 12 Indigenous characters, with varying degrees of connection to the culture, traveling to the same powwow in California. The story that unfolds is devastating, poetic, and so unforgettably good it might actually get dad to stop yelling, "What am I sending you to that school for!"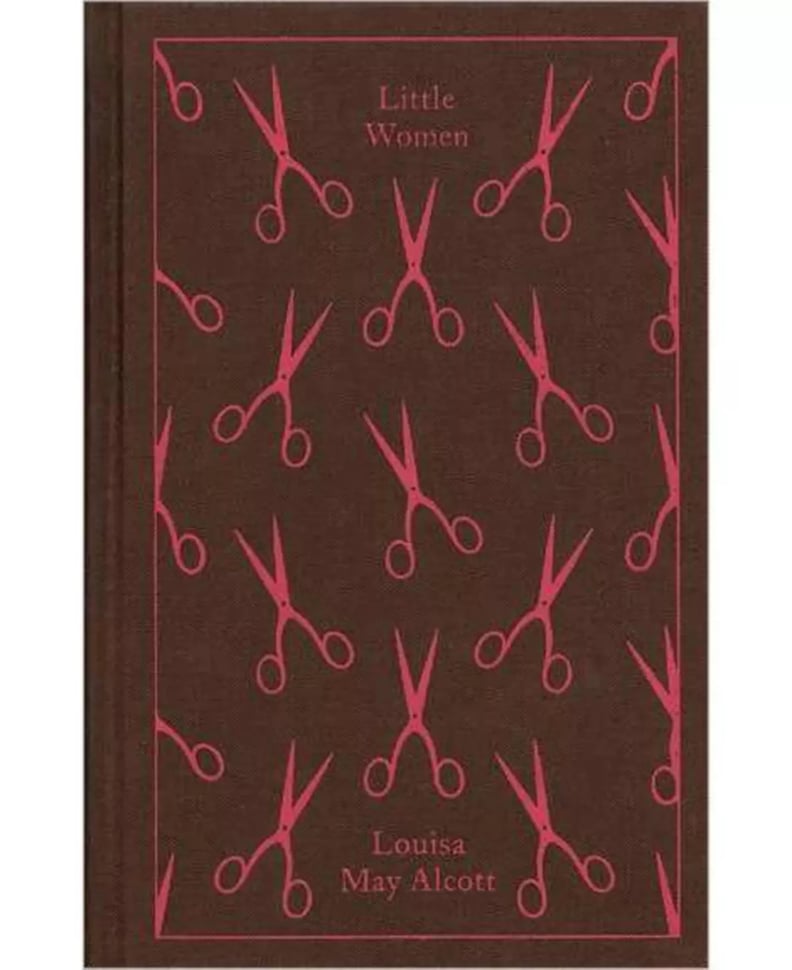 For the Dad Who Wants to Bond
"Little Women" by Louisa May Alcott ($22)
This dad may have no idea why you have a strange obsession with Massachusetts or frequently proclaim that you're proud to be a "spinster," but Louisa May Alcott's "Little Women" will help. After all, it's where you got about 80 percent of your personality, and dad just wants to understand. Plus it's a classic, and if someone hasn't read it yet, then they must be given a special edition immediately.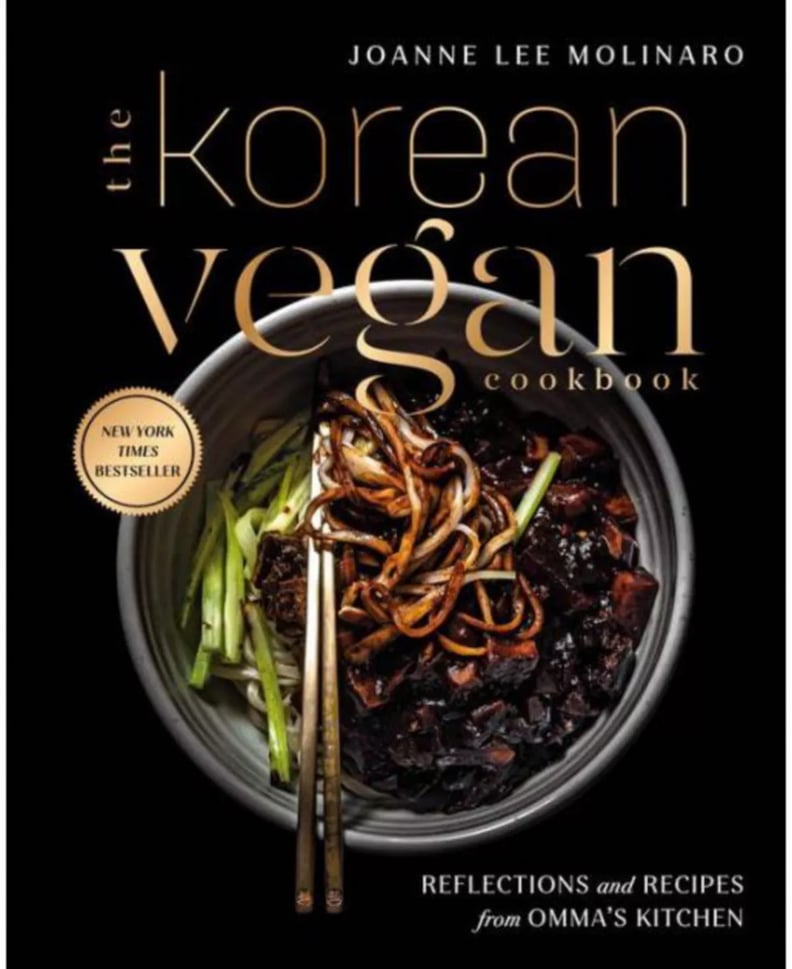 For the Dad Who Was Forced to Go Vegan But Now Sort of Likes It
"The Korean Vegan Cookbook: Reflections and Recipes from Omma's Kitchen" by Joanne Lee Molinaro ($29)
When one family member goes vegan, it's difficult to avoid going vegan with them. Why make two separate meals when you can just make one that doesn't include animal byproducts? Turns out, dad's not mad about it! Every new vegan needs a cookbook filled with recipes that can make that loud ache for meat nothing more than a small whimper, and one of the best is Joanne Lee Molinaro's "The Korean Vegan Cookbook." The recipes are good but her personal stories sprinkled throughout are even better.
For the Dad Who Loves to Gossip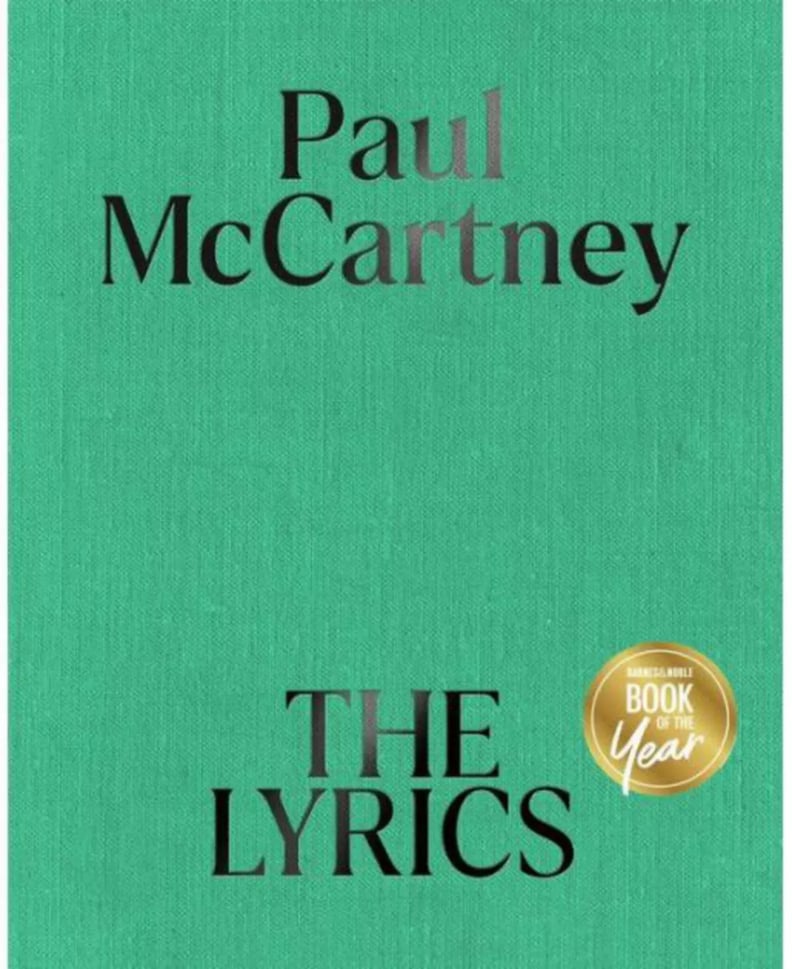 For the Dad Who Always Wanted to Be in a Band
"The Lyrics: 1956 to the Present" by Paul McCartney ($80)
So dad never got to live out the dream of being a rockstar, but this book can help them live vicariously through one of the greatest of all time. Just don't blame us when dad pulls out the guitar and hands you a tambourine. Humor them — it's Father's Day.