Stars Kept the Zingers Comin' at This Year's Golden Globes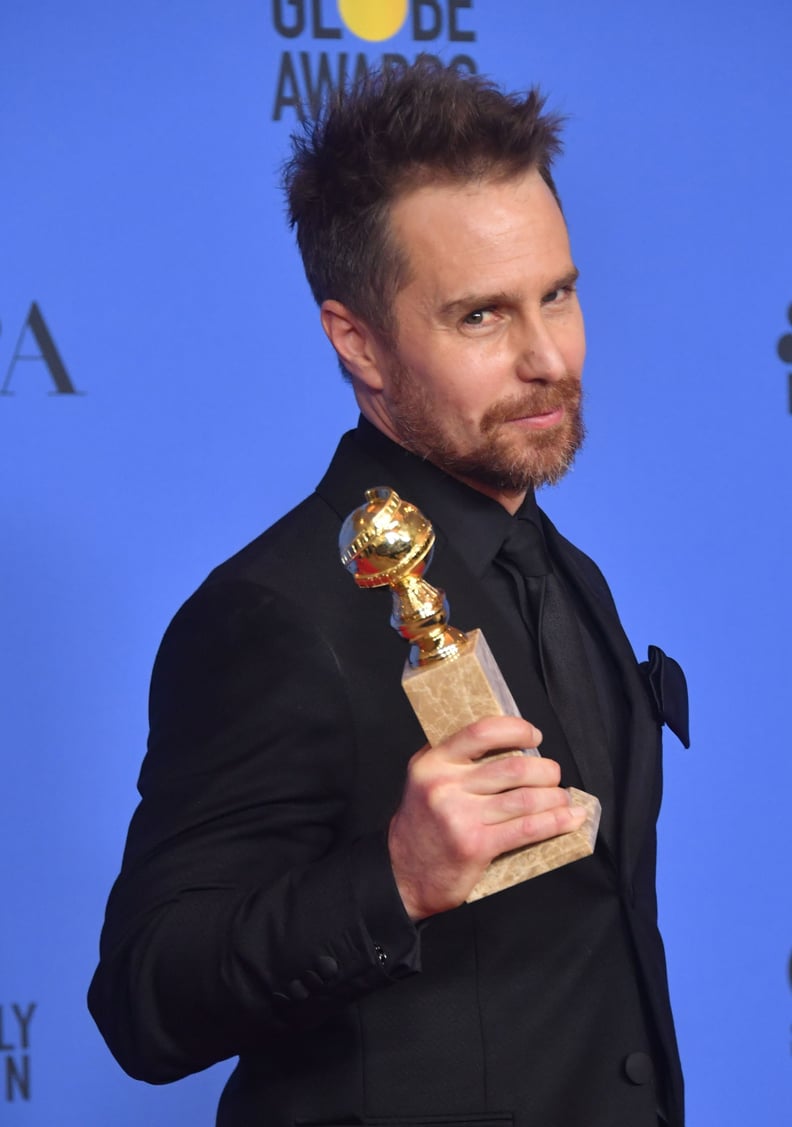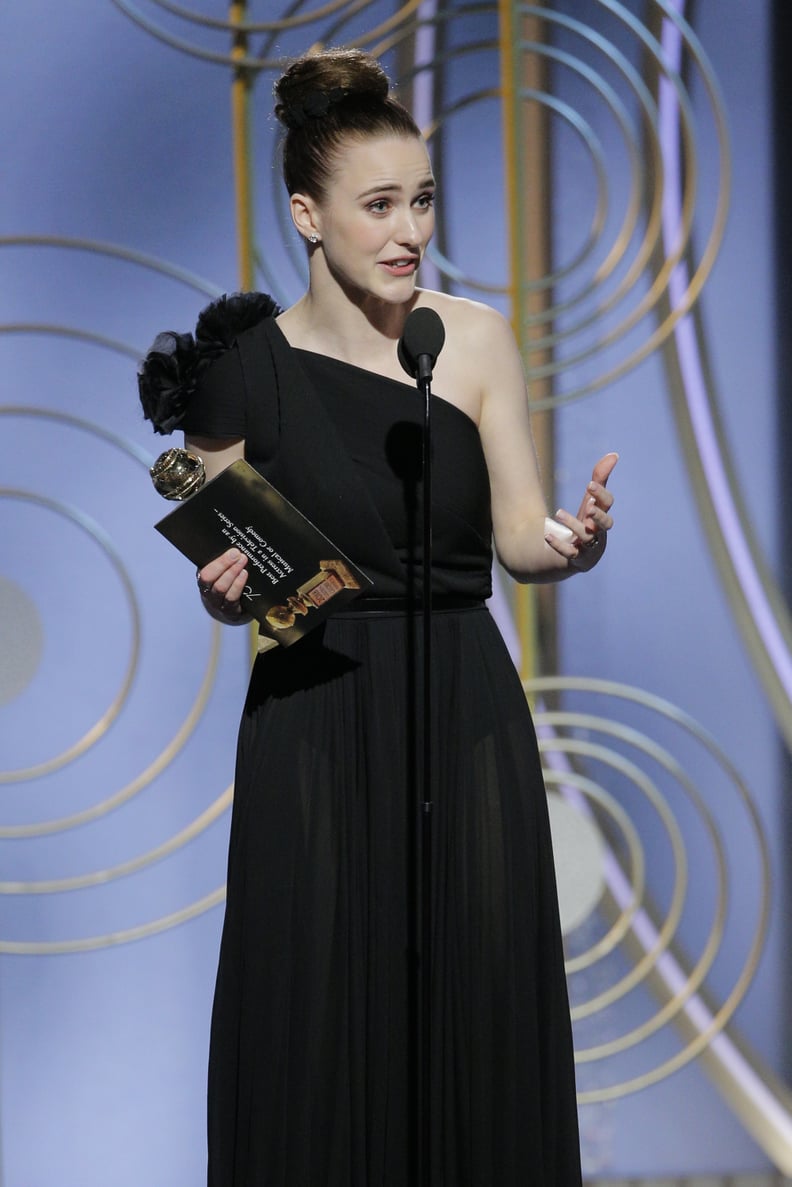 "Hi, Oprah, wow." — Rachel Brosnahan while accepting the Golden Globe for best actress in a TV musical or comedy for The Marvelous Mrs. Maisel and gushing over Cecil B. DeMille recipient Oprah, who was sitting in the front row.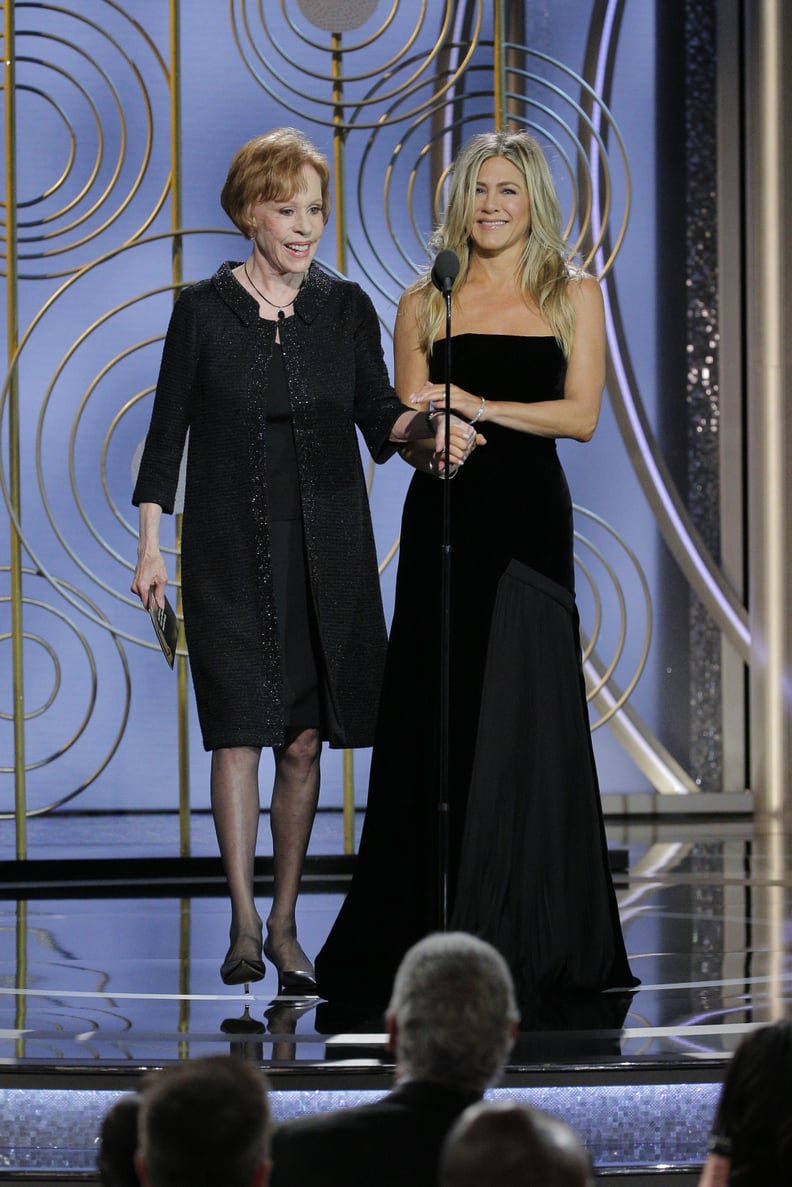 "Kinky. Was it everything you dreamed it would be?" — Carol Burnett to Jennifer Aniston after Jennifer asked if she could pull her ear.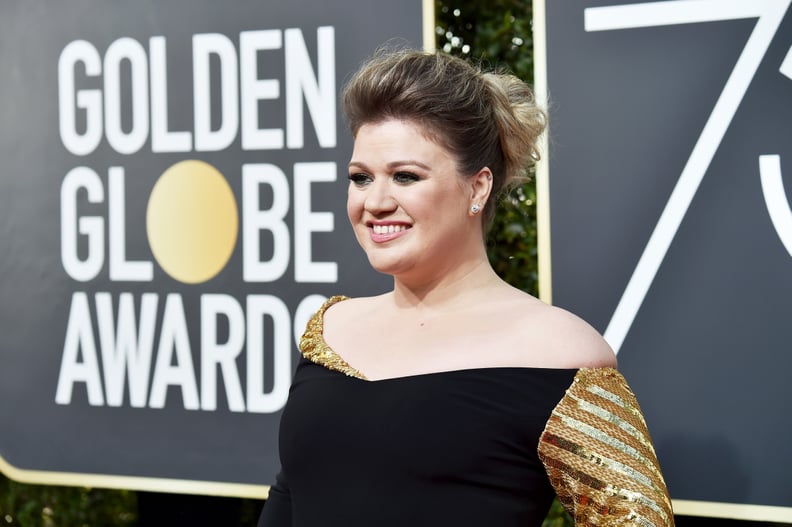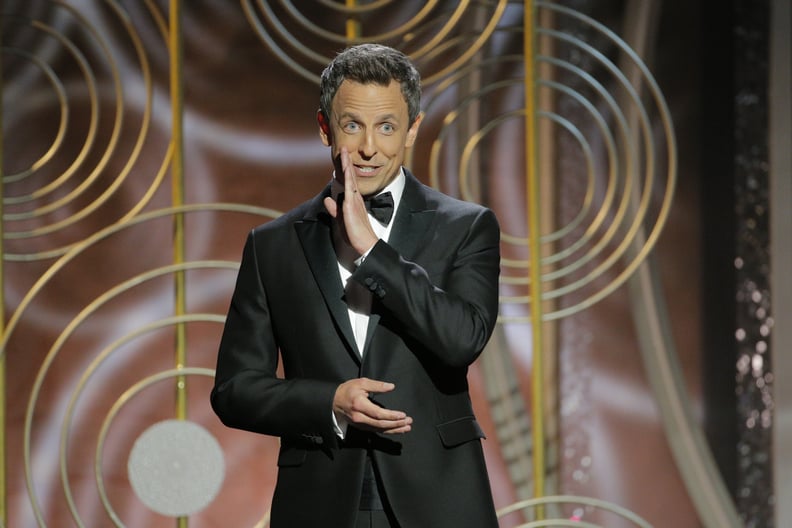 "Welcome, ladies and remaining gentlemen." — Seth Meyers while opening the show, in reference to the myriad firings, suspensions, and retirements that have come as a result of the #MeToo movement.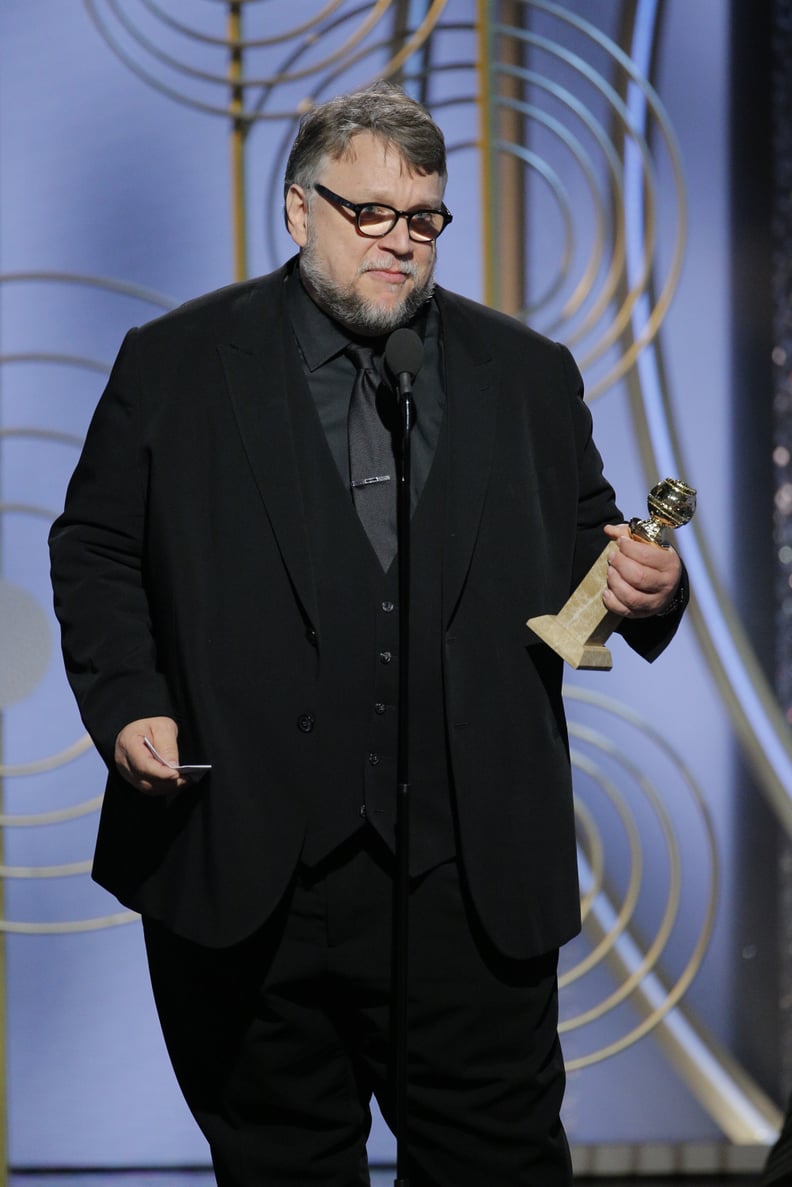 "Lower the music, guys. It's taken 25 years; give me a minute." — Guillermo del Toro while accepting the award for best director for The Shape of Water and being played off stage.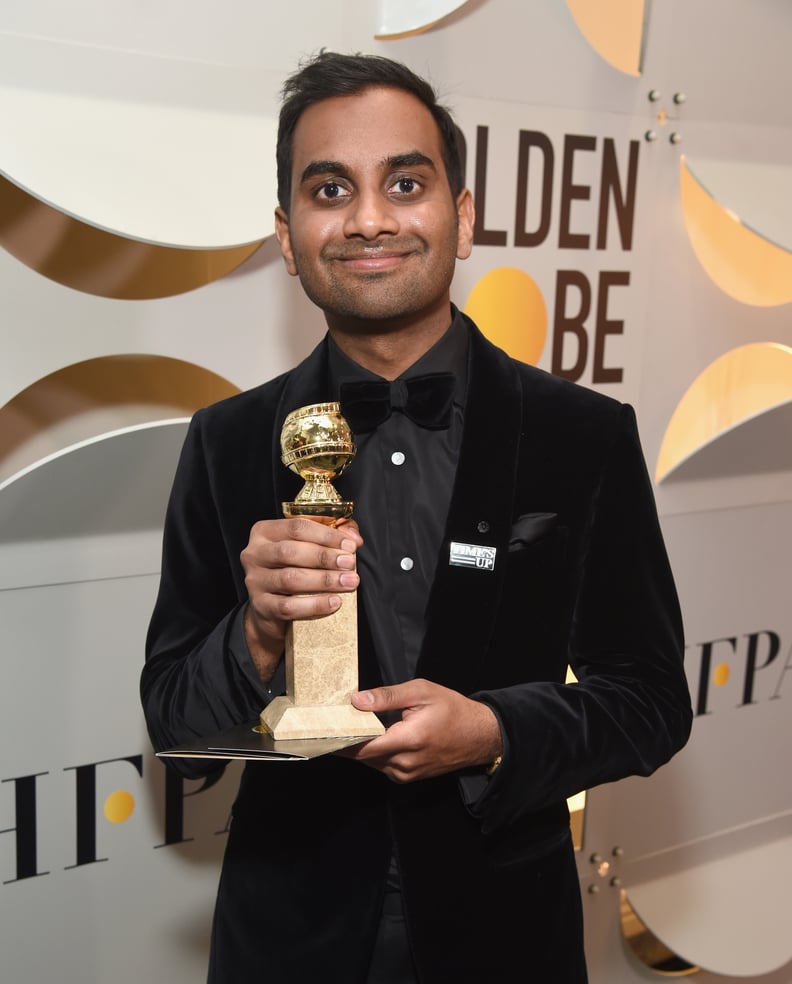 "All the websites said I was gonna lose." — Aziz Ansari during his acceptance speech for best actor in a TV musical or comedy for Master of None.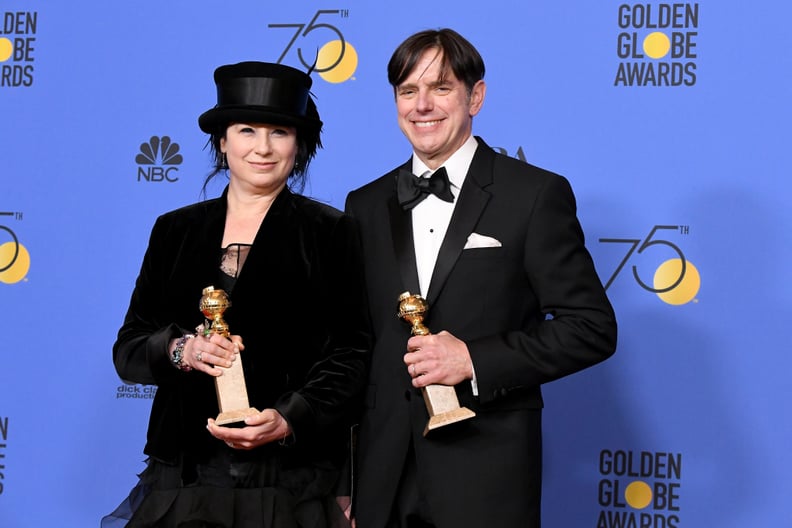 "I want to thank Amazon . . . every check cleared." — Amy Sherman-Palladino, thanking the site that hosts The Marvelous Mrs. Maisel after accepting the award for best TV series, musical or comedy.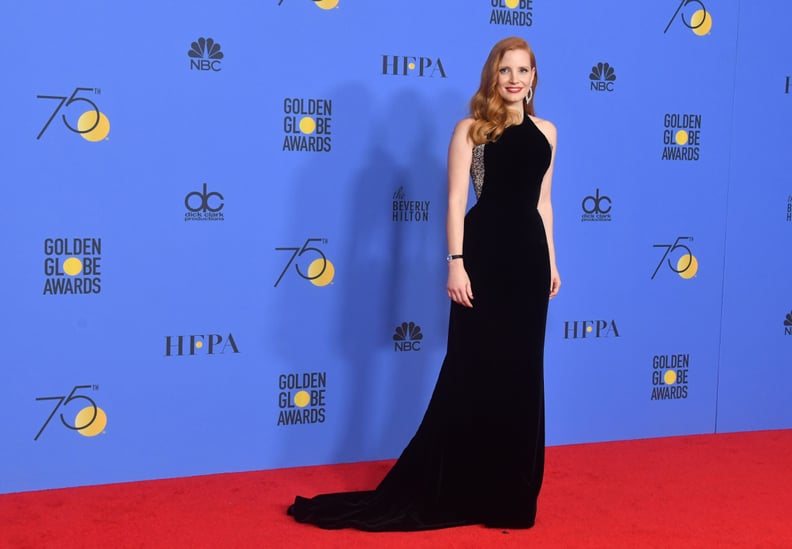 "We've saved so much money kicking people out of Hollywood this year." — Jessica Chastain on the #MeToo and #TimesUp movements.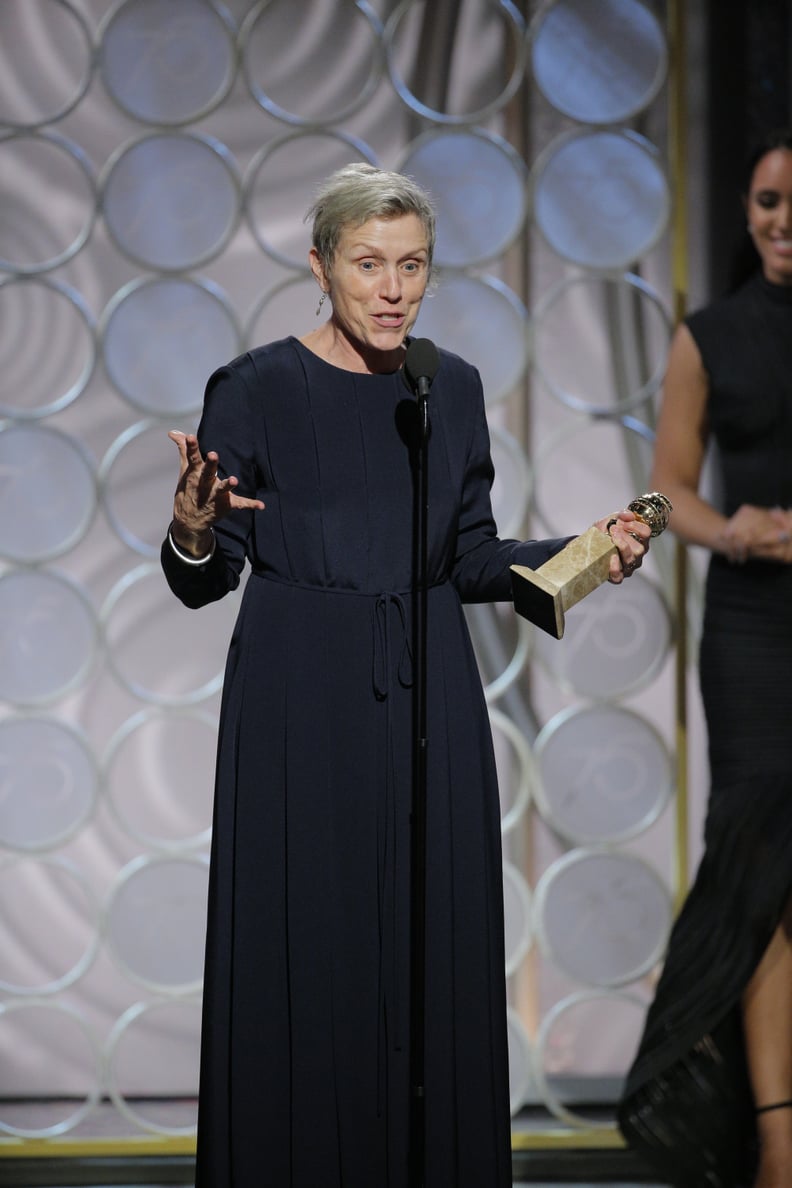 "We've been here a long time, and we need some tequila." — Frances McDormand on the length of the award show while accepting her award for best actress for Three Billboards Outside Ebbing, Missouri.