There's never a bad time to read thrillers, but there's just something about the cold winter months that makes diving into a twisty mystery [1] even more fun than usual. Thankfully, publishers seem to agree, because there are plenty of exciting thriller and mystery titles hitting shelves this January [2]. And trust us, they all pair perfectly with a cozy blanket and the warm beverage of your choice.
Among this month's must-read thrillers is a story of motherhood as seen through the lens of generational trauma, an unsettling look at what's really going on behind the scenes of an influencer's perfect life, and the dark tale of a missing true-crime podcaster. Prepare yourself, because each one the new mysteries and thrillers [3] on this list will keep you turning the pages way past your bedtime.
The Push by Ashley Audrain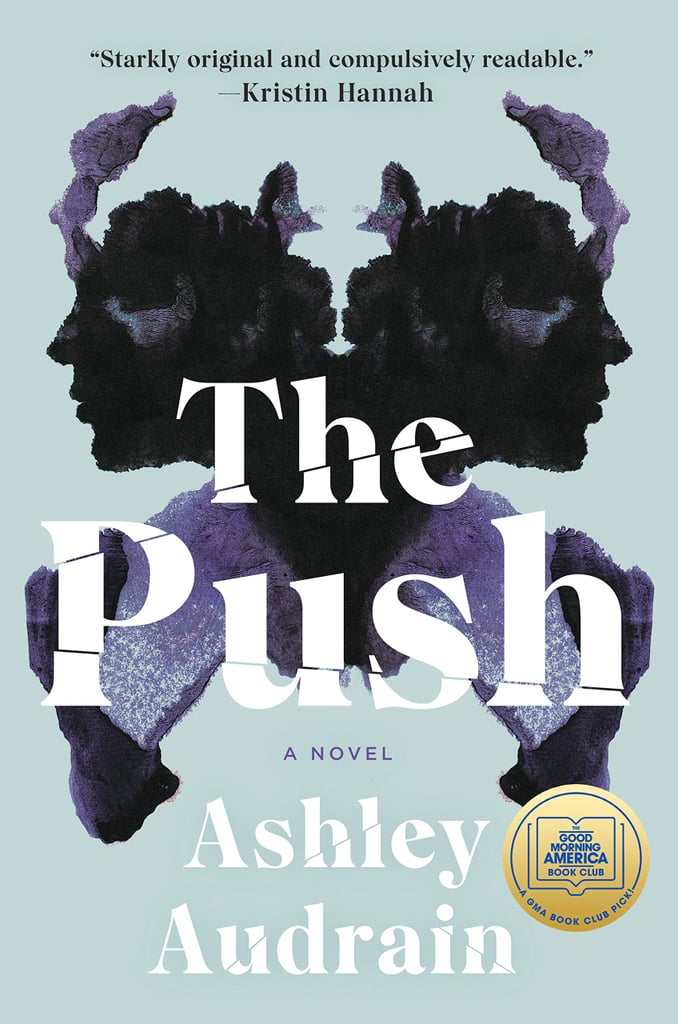 The Push [4] by Ashley Audrain forces readers to reexamine what they think they know about motherhood through the lens of a woman dealing with her own parental trauma. When Blythe welcomes her daughter into the world, she makes a vow to be nothing like her cold and distant mother, but soon she finds herself convinced something is amiss with her child in this psychological thriller designed to make you squirm.
Out Jan. 5
The Wife Upstairs by Rachel Hawkins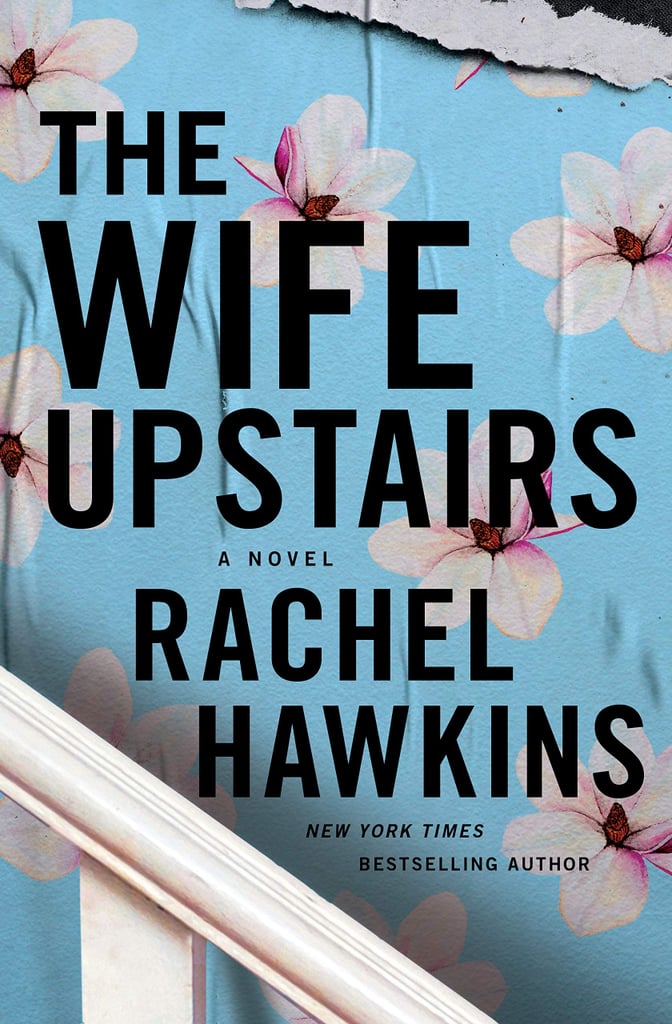 Rachel Hawkins's The Wife Upstairs [5] updates Jane Eyre for modern readers by bringing the tale into the 21st century. In this version, Jane is a dog walker with her own secrets who falls for the wealthy Eddie Rochester, a man who may be harboring a dark truth about his late first wife.
Out Jan. 5
Before the Ruins by Victoria Gosling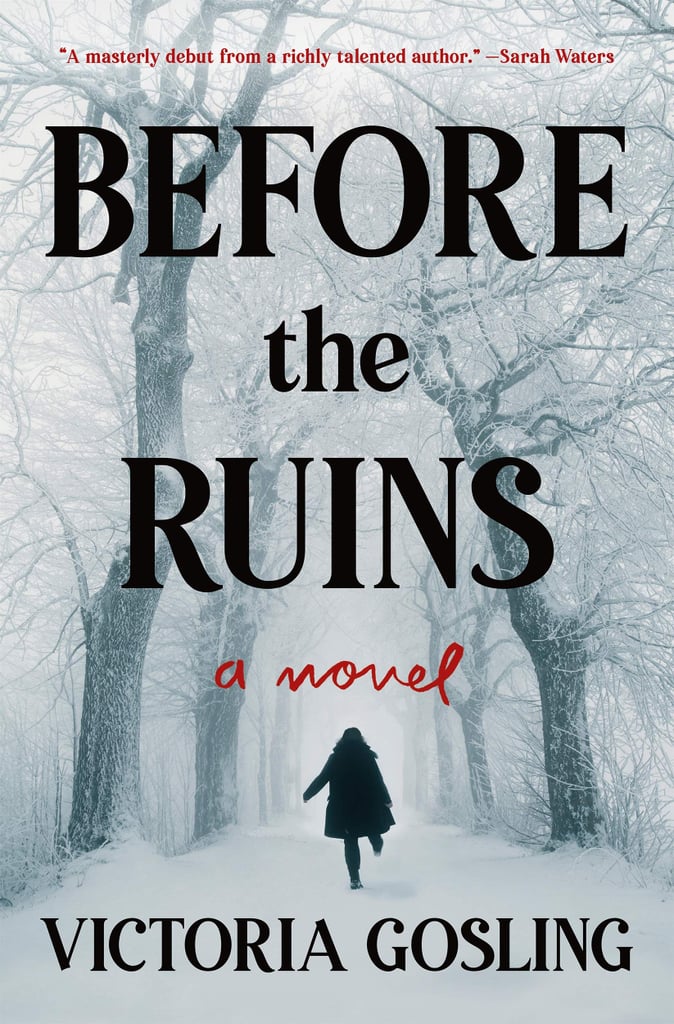 Before the Ruins [6] by Victoria Gosling is a fast-paced debut about four friends and one life-changing night spent in an abandoned manor. Set in part during the summer of 1996, the book follows the friends as teens whose search for a missing diamond necklace will leave them haunted by secrets for decades to come.
Out Jan. 12
The Last Exit by Michael Kaufman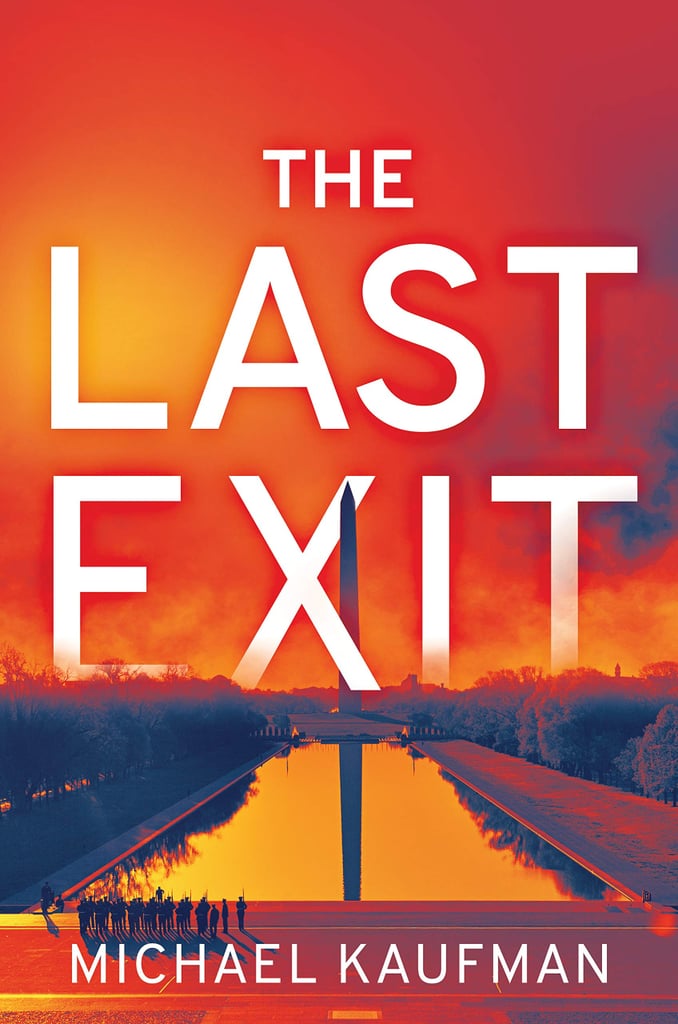 If you like your thrillers with a side of sci-fi, The Last Exit [7] by Michael Kaufman might be the book for you. Set in the not-so-distant future, the book follows police detective Jen B. Lu and her partner, who is a literal chip inside her head that grants her access to records, the internet, and a steady stream of tough-guy banter. However, when Jen and her partner get too involved in a case that could involve people at the highest levels of the government, she'll be forced to solve a dangerous mystery on her own.
Out Jan. 12
People Like Her by Ellery Lloyd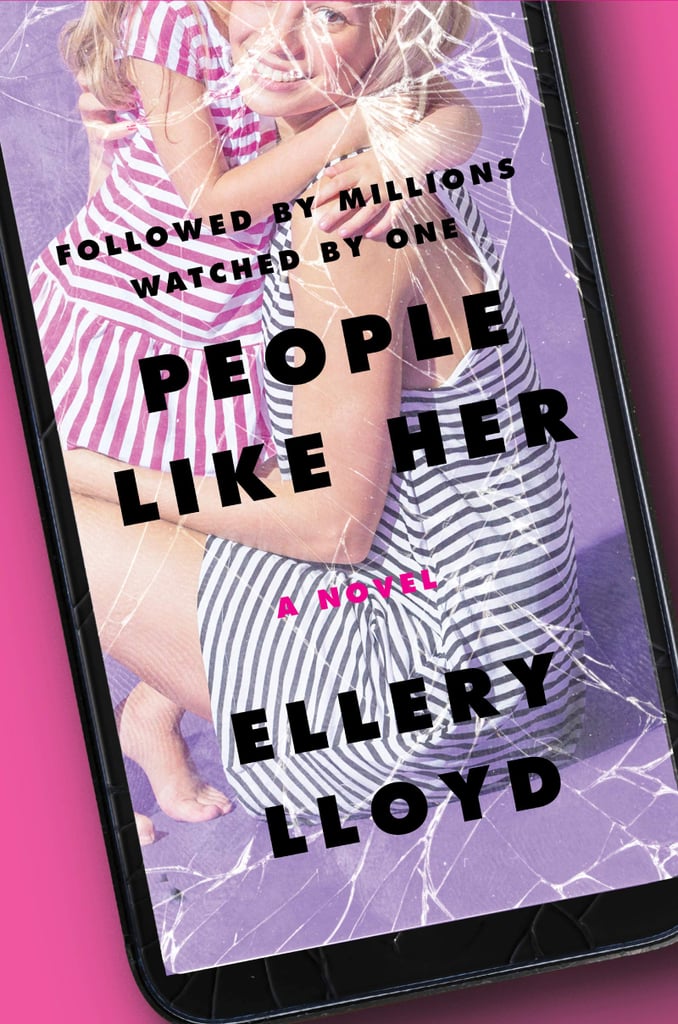 The world of social media becomes the stage for a story of obsession in People Like Her [8] by Ellery Lloyd. Mommy blogger and Instagram influencer Emmy Jackson carefully cultivates her image online, but her real life is far from picture perfect. However, at least one of her fans can't see past the filters Emmy uses to hide the truth and sets out to strip the influencer of her supposedly perfect family life for good.
Out Jan. 12
Sleep Well, My Lady by Kwei Quartey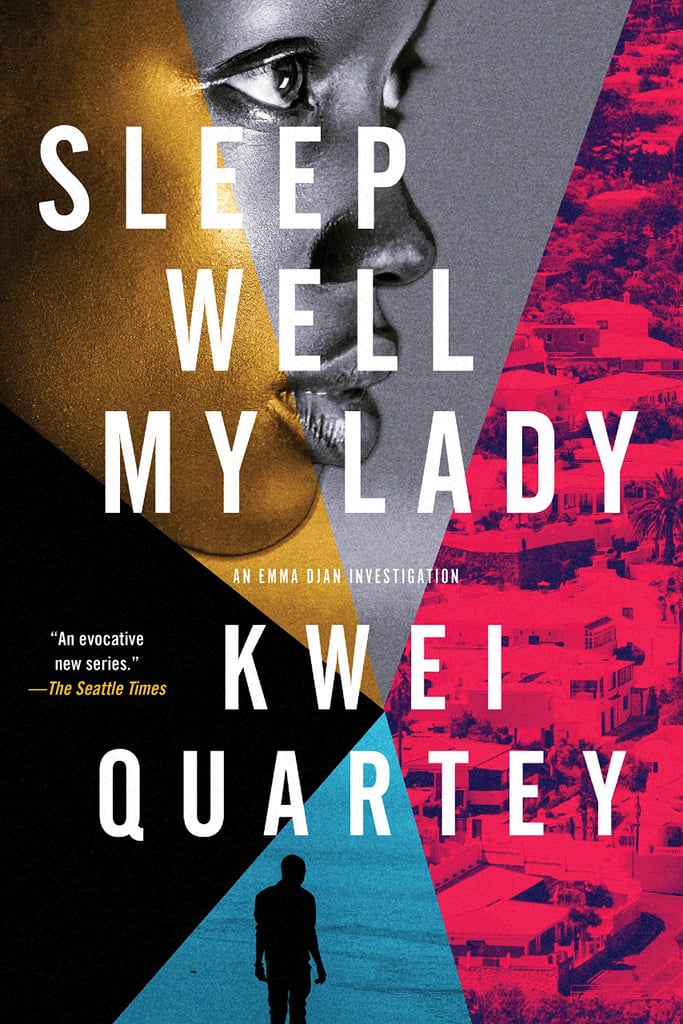 Private investigator Emma Djan returns in Kwei Quartey's Sleep Well, My Lady [9], the second book in the Emma Djan Investigation series. This time around, Emma must go undercover to investigate the murder of a famous Ghanaian talk-show host's girlfriend and confront her own past traumas in the process.
Out Jan. 12
Aftershock by Judy Melinek and T.J. Mitchell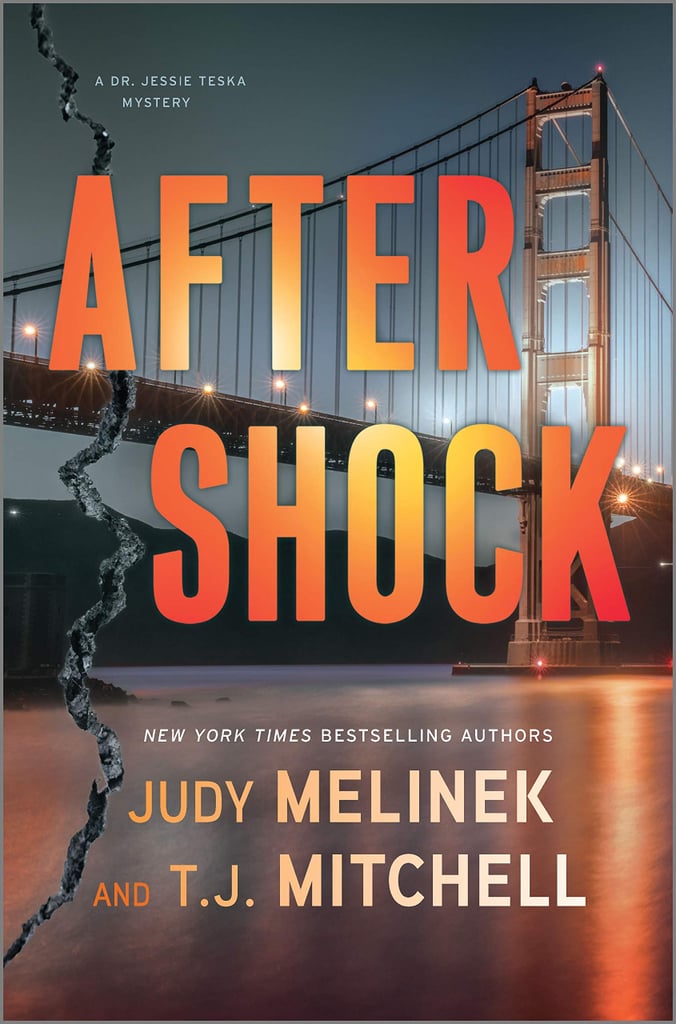 Bestselling authors Judy Melinek and T.J. Mitchell have teamed up for another addictive mystery novel. Set after an earthquake leaves the people of San Francisco on edge, Aftershock [10] follows Dr. Jessie Teska as she investigates a murder that someone went to great lengths to make look like an accident.
Out Jan. 19
Before She Disappeared by Lisa Gardner
Recovering alcoholic Frankie Elkin's drive to solve the missing-person cases that no one else will take on is at the center of Lisa Gardner's novel Before She Disappeared [11]. Frankie has devoted her life to finding people the cops have written off, and her latest case, which involves the disappearance of a Haitian teen, may be her toughest one yet.
Out Jan. 19
Shiver by Allie Reynolds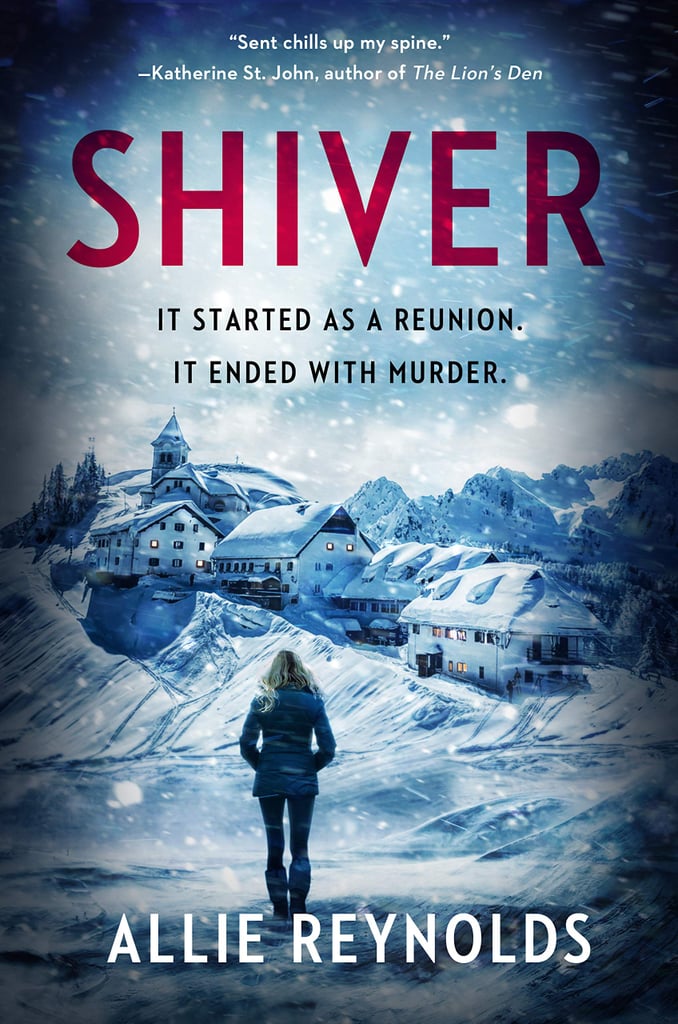 In the grand tradition of Agatha Christie, Allie Reynolds's debut Shiver [12] is a locked-room mystery. The story begins with five friends meeting for a reunion, but things turn deadly when it becomes clear someone arranged for them to be stranded during a snowstorm.
Out Jan. 19
If I Disappear by Eliza Jane Brazier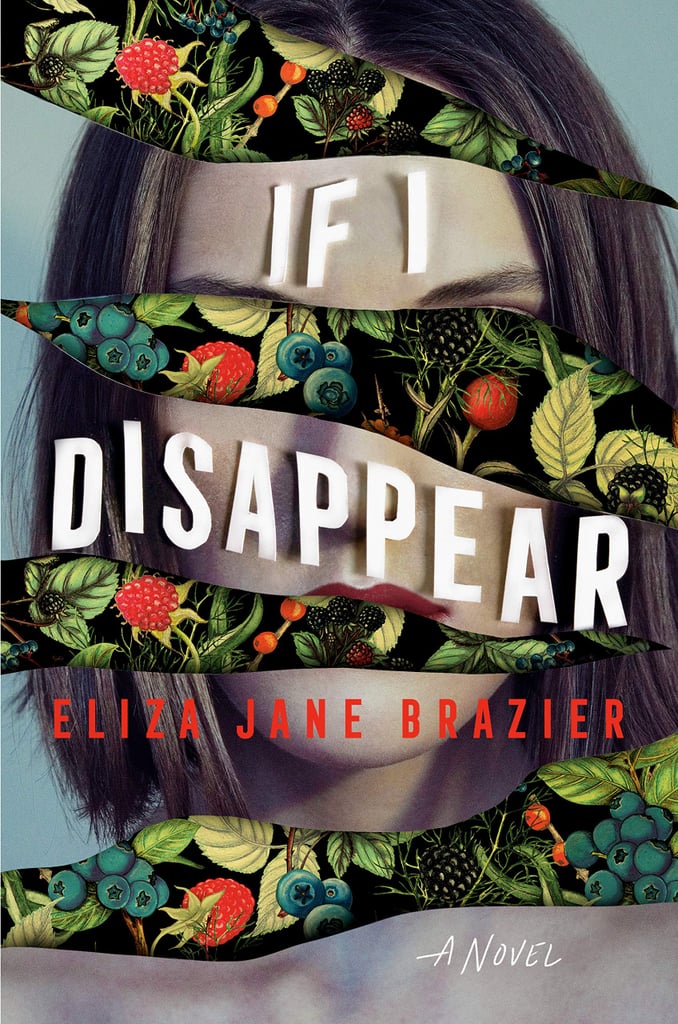 A true-crime podcaster goes missing in Eliza Jane Brazier's deliciously eerie If I Disappear [13]. Sera is obsessed with true-crime podcasts — maybe a little too obsessed. When her favorite podcaster goes missing, she launches her own investigation, which leads her into a dangerous situation that even her love of true crime couldn't prepare her for.
Out Jan. 26