7 New Nonfiction Books For People Who Don't Really Like Nonfiction
01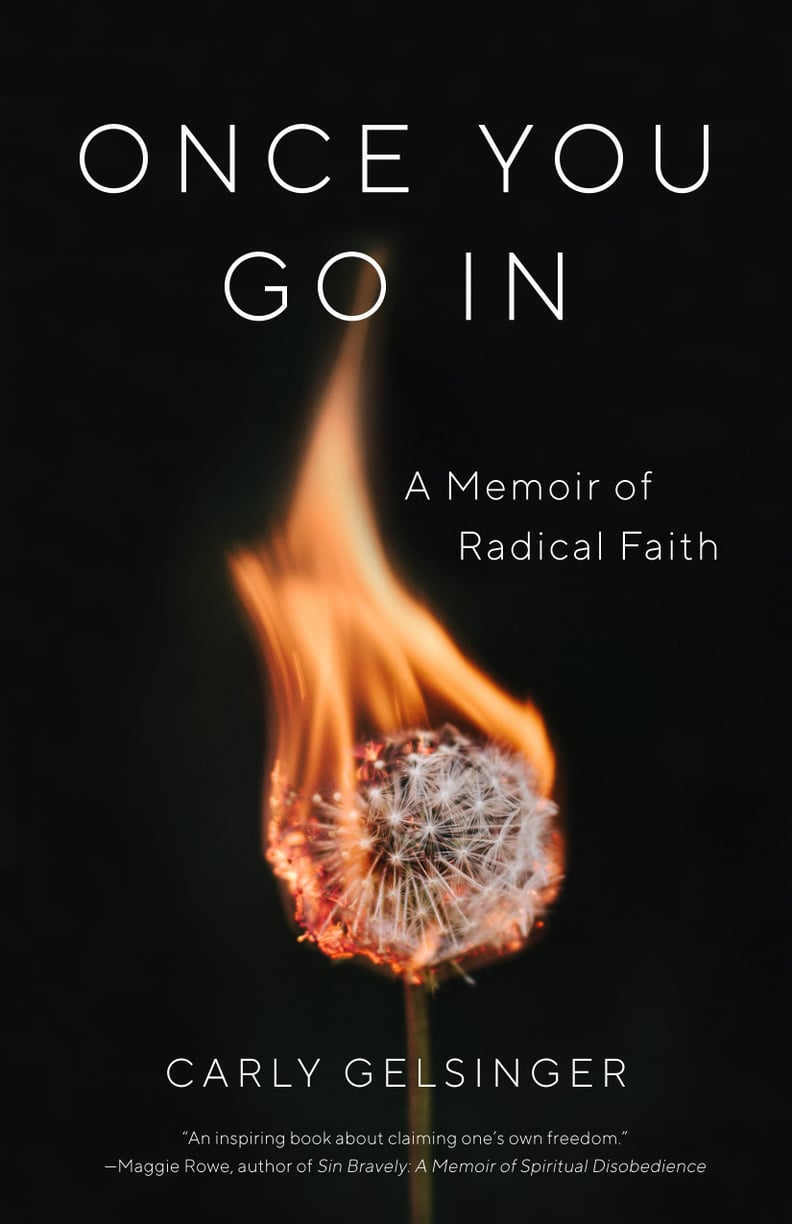 Once You Go In: A Memoir of Radical Faith by Carly Gelsinger
Obsessed with American Horror Story and creepy cult stories? You're going to want to pick up Once You Go In this Fall. At only 13, Carly Gelsinger was sucked into a world of mischief, lies and loyalty when she joined a religious cult in her small town. Before she knew it, Carly was following every command from her pastor and becoming someone she didn't recognize. It wasn't until her life went up in flames that she realized there was more to life than following somebody else's lead. Gelsinger's memoir is a raw and shocking account of what it's really like to be in a cult.
02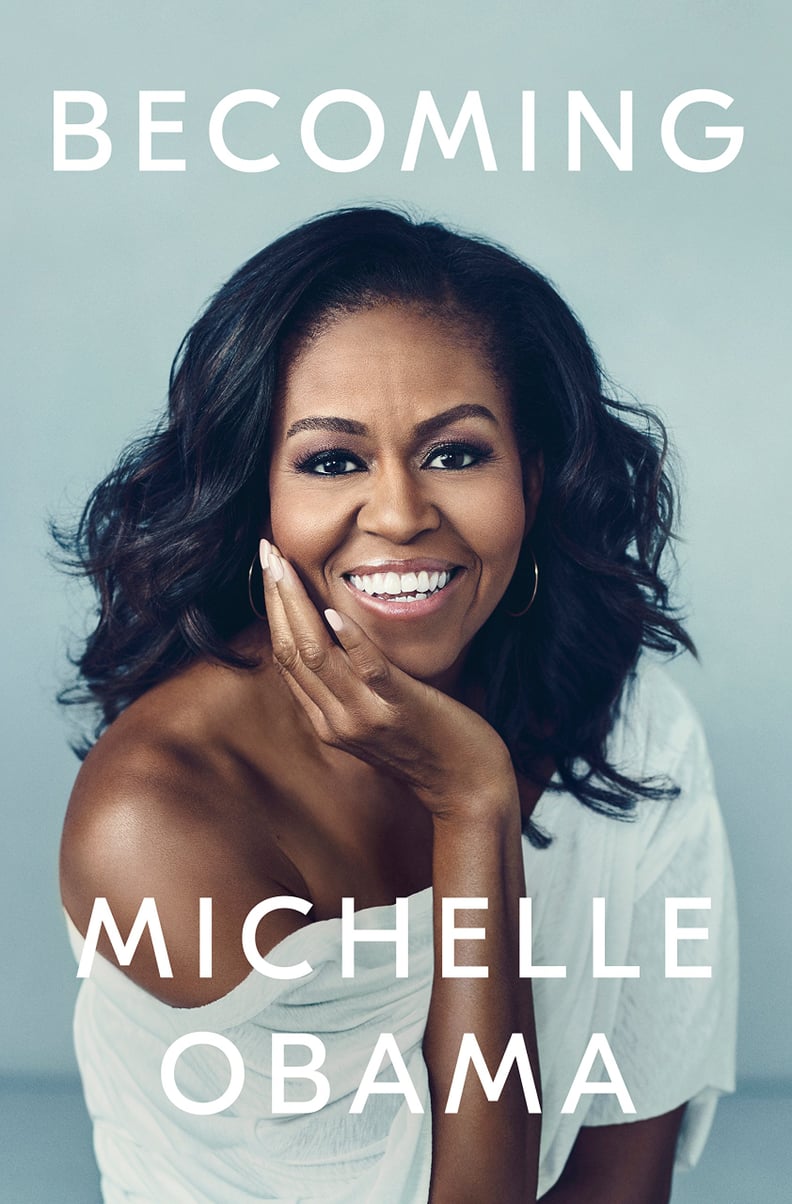 Becoming by Michelle Obama
The former First Lady of the United States Michelle Obama shows the world a different side of herself this Fall in Becoming. Hearkening back to her humble beginnings as a working mother in Chicago, Obama brings readers into her world of success, happiness and family. This new memoir provides a touching look into the life of one of America's most idolized women and both her biggest struggles and accomplishments. You'll feel like you're having a conversation with Mrs. Obama while reading this heartwarming new release.
03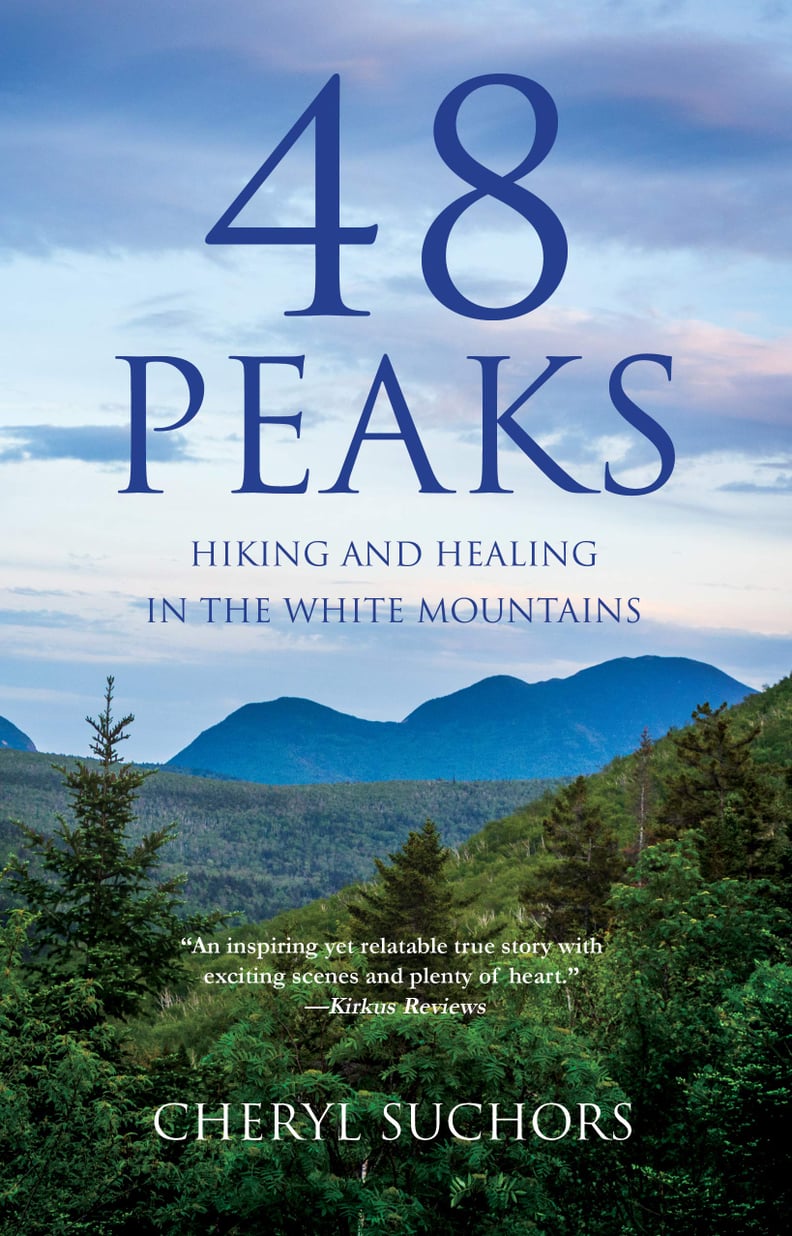 48 Peaks: Hiking and Healing in the White Mountains by Cheryl Suchors
If you find yourself rereading Cheryl Strayed's Wild, it's time to pick up this new nonfiction read from Cheryl Suchors. Spending 10 years climbing one of the world's most strenuous mountain ranges was Suchors's way of finding herself, healing her past scars and regaining her strength. After losing a best friend and being diagnosed with breast cancer herself, Suchors did the one thing that scared her most: hiked the highest peaks of New Hampshire. Documenting the entire journey in 48 Peaks, Suchors lets her readers in on what she learned about herself, her life and the world around her.
04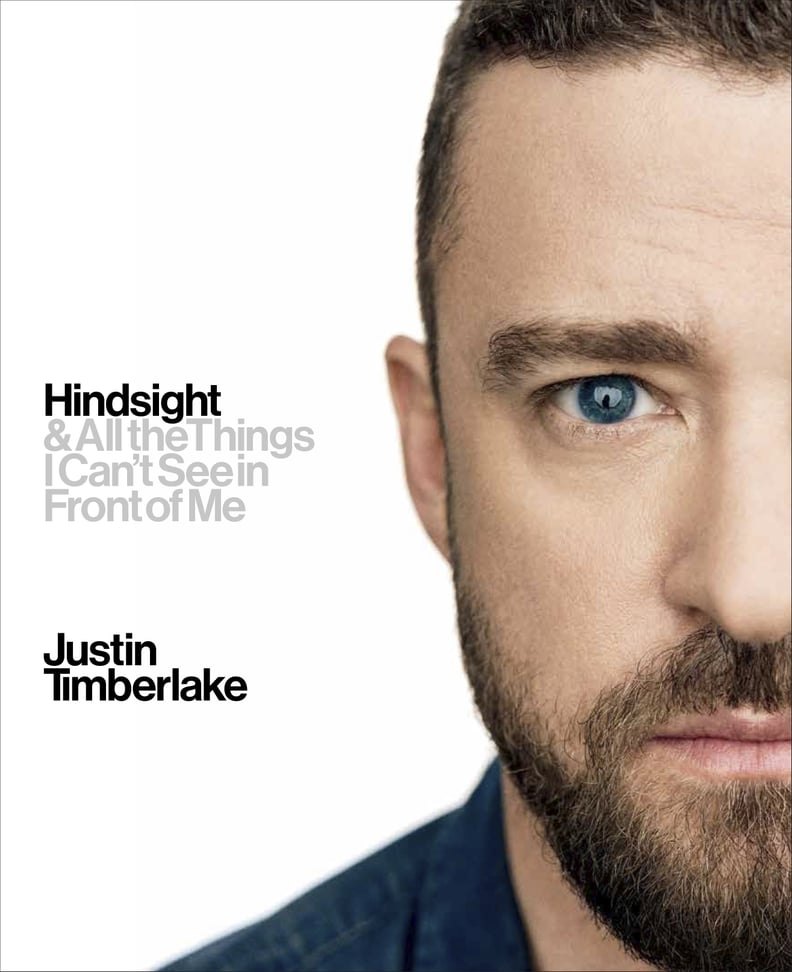 Hindsight: & All the Things I Can't See in Front of Me by Justin Timberlake
From his days in the Mickey Mouse Club to performing a compilation of his greatest hits at the Super Bowl, it's safe to say that Justin Timberlake has taken the entertainment world by storm. In his first book, Timberlake shows his fans a new side of him, exposing the man behind the Grammy Awards. In addition to the singer's story of fame and success, he also shares never-before-seen photos, memories and lessons he's learned along the way. If you've always wanted a deeper look at the superstar's life, Hindsight is the nonfiction book for you.
05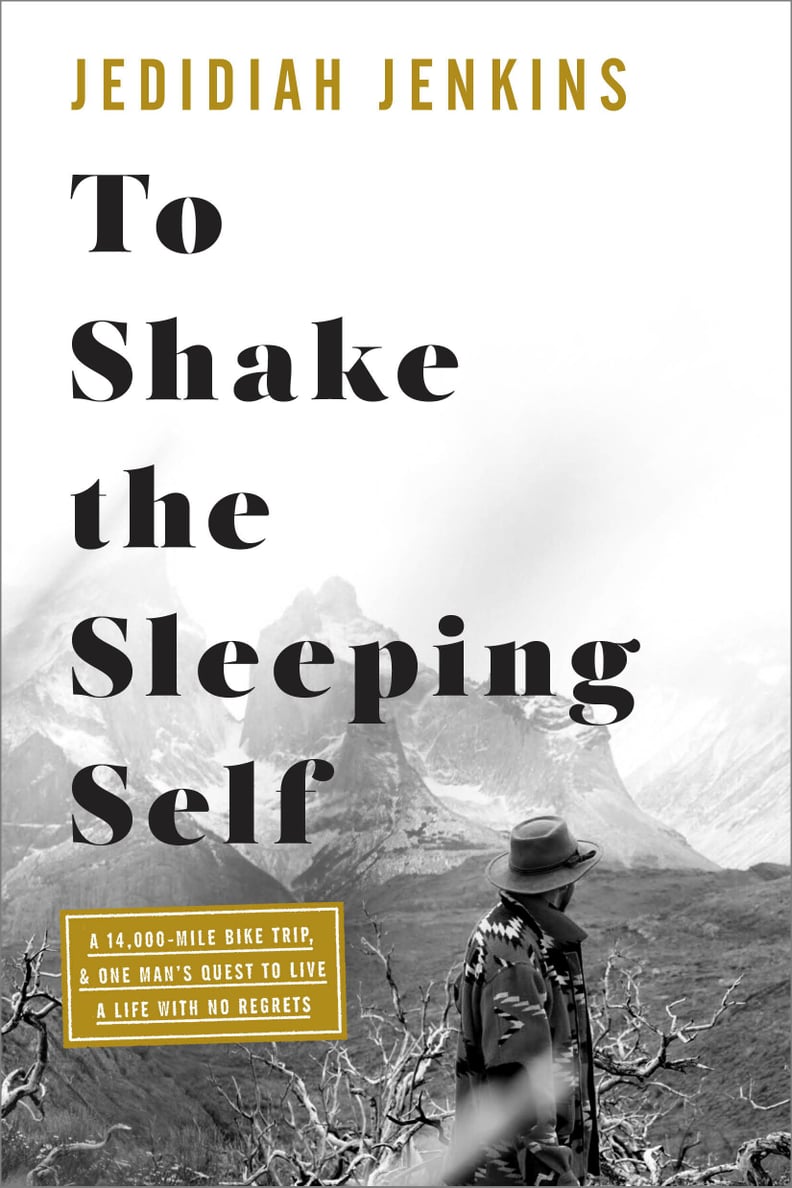 To Shake the Sleeping Self by Jedidiah Jenkins
Gearing up for your big Fall adventure? Don't forget to pack Jedidiah Jenkins's To Shake the Sleeping Self: A Journey from Oregon to Patagonia, and a Quest for a Life with No Regret. Terrified that his life was going in a direction he despised, Jenkins dropped all remnants of his successful life and embarked on a journey from Oregon to Patagonia. Meeting countless new faces and collecting stories along the way, Jenkins quickly began to learn what being an adult means to him and the ways he could live a successful life without the pressures he had previously endured. Documenting a 16-month cycling adventure, this new memoir details the most important time in the life of a man who knew there was more to life than being successful in your career.
06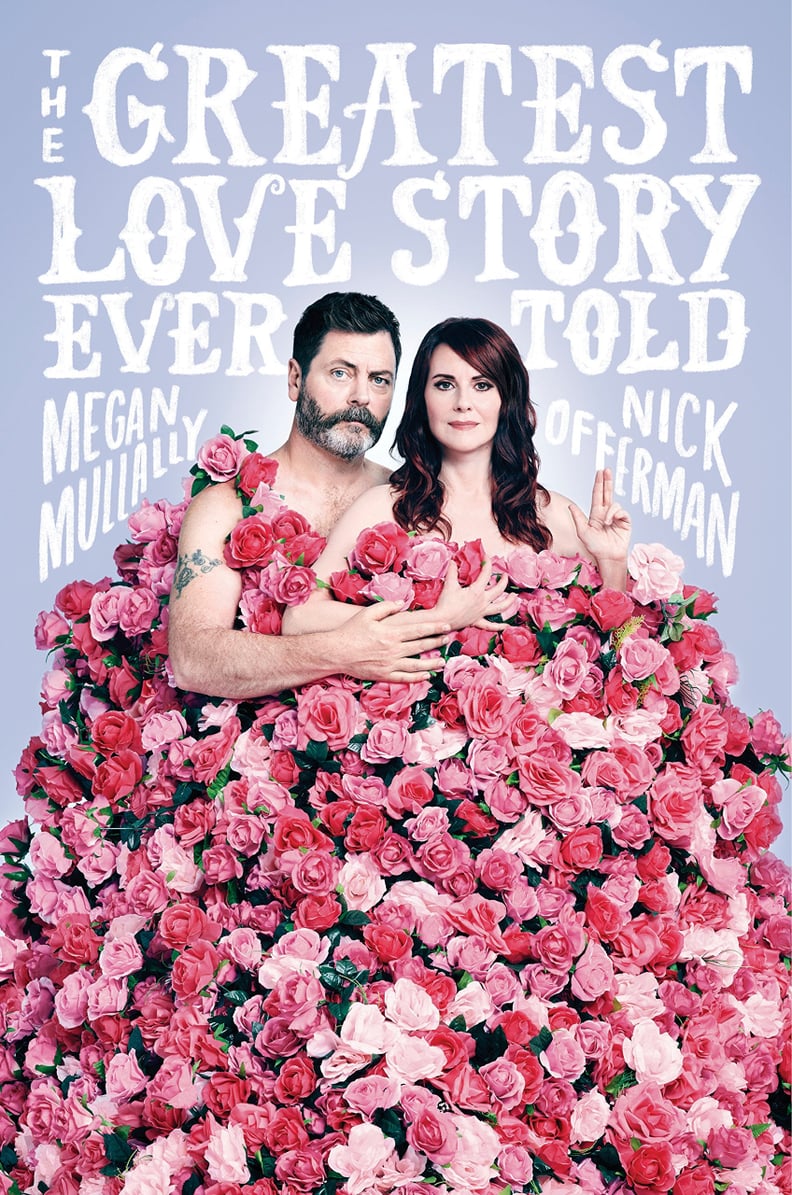 The Greatest Love Story Ever Told by Nick Offerman and Megan Mullally
Actors Nick Offerman and Megan Mullally bring hopeless romantics a new kind of love story this Fall with their new book, The Greatest Love Story Ever Told. With a love story unlike any other, Offerman and Mullally became the couple no one ever expected almost two decades ago. Reflecting on the years they've spent together, the hilarious couple brings readers a new kind of romantic advice book, full of lessons they've learned, advice and plenty of funny moments. Written in a series of conversations between the two, this Fall release is the perfect book to accompany a steamy cup of your favorite seasonal drink.
07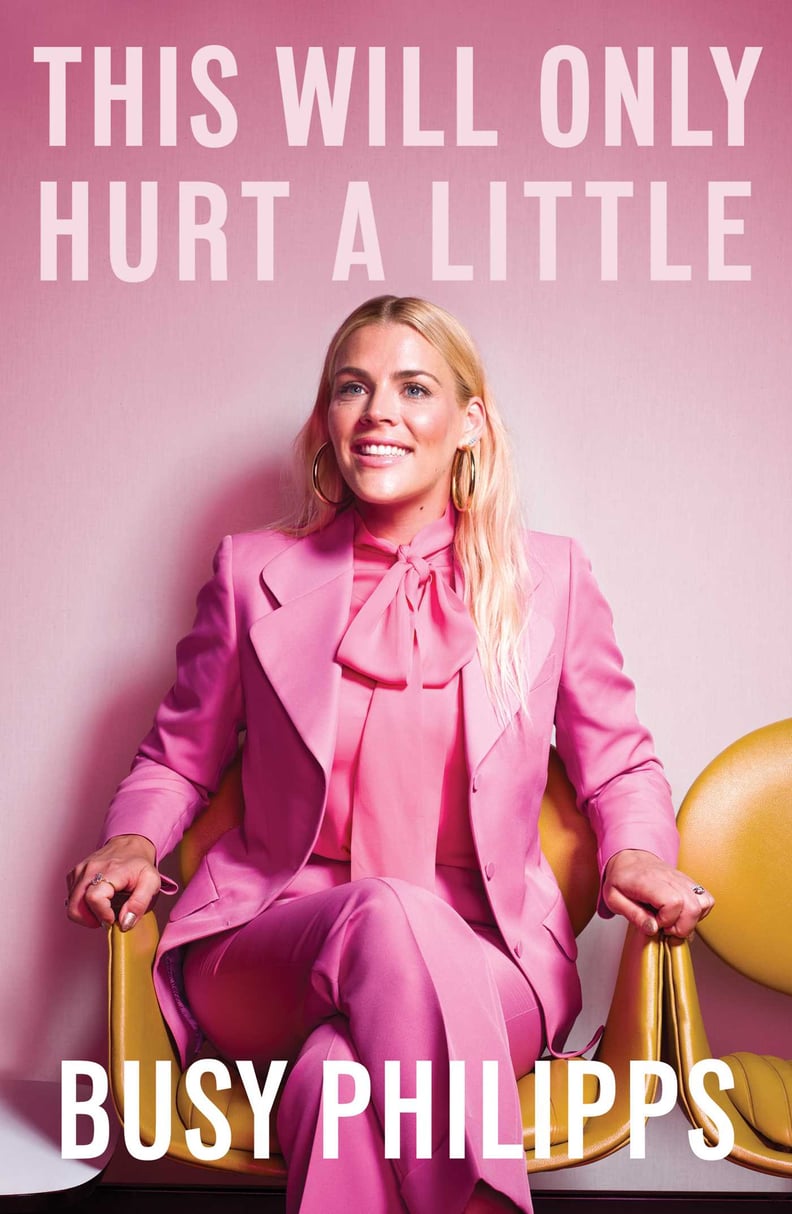 This Will Only Hurt a Little by Busy Philipps
You may know Busy Philipps from her memorable parts in Freaks and Geeks and Dawson's Creek, and this Fall she's bringing her fans an intimate look at her rise to stardom. Picking up her life in Arizona and moving to Hollywood at only 19, Busy always knew that her future included stardom. But what Philipps quickly realized was that life isn't always as it seems and sometimes finding success can be a grueling journey of rejection and failure. Recounting all of her experiences in Hollywood, Philipps brings to life the funny, relatable and honest woman we've come to love in This Will Only Hurt a Little.
08