Since a lot of people have a little extra time on their hands for a good old-fashioned TV marathon right now, it's time to give your Disney+ subscription a workout. The sad truth is, most of our favorite Disney series are on the short side, so if you're looking for long TV shows to binge on Disney+ [1] this April, you're going to have to think beyond Lizzie McGuire [2]. We've rounded up the best shows on the streamer with five or more seasons that will keep you entertained for more than just a few hours. Whether you want to test your memory with National Geographic's Brain Games or you've decided to finally watch every single episode of The Simpsons, this list is full of shows that will keep you glued to your couch [3] this April.
Adventures of the Gummi Bears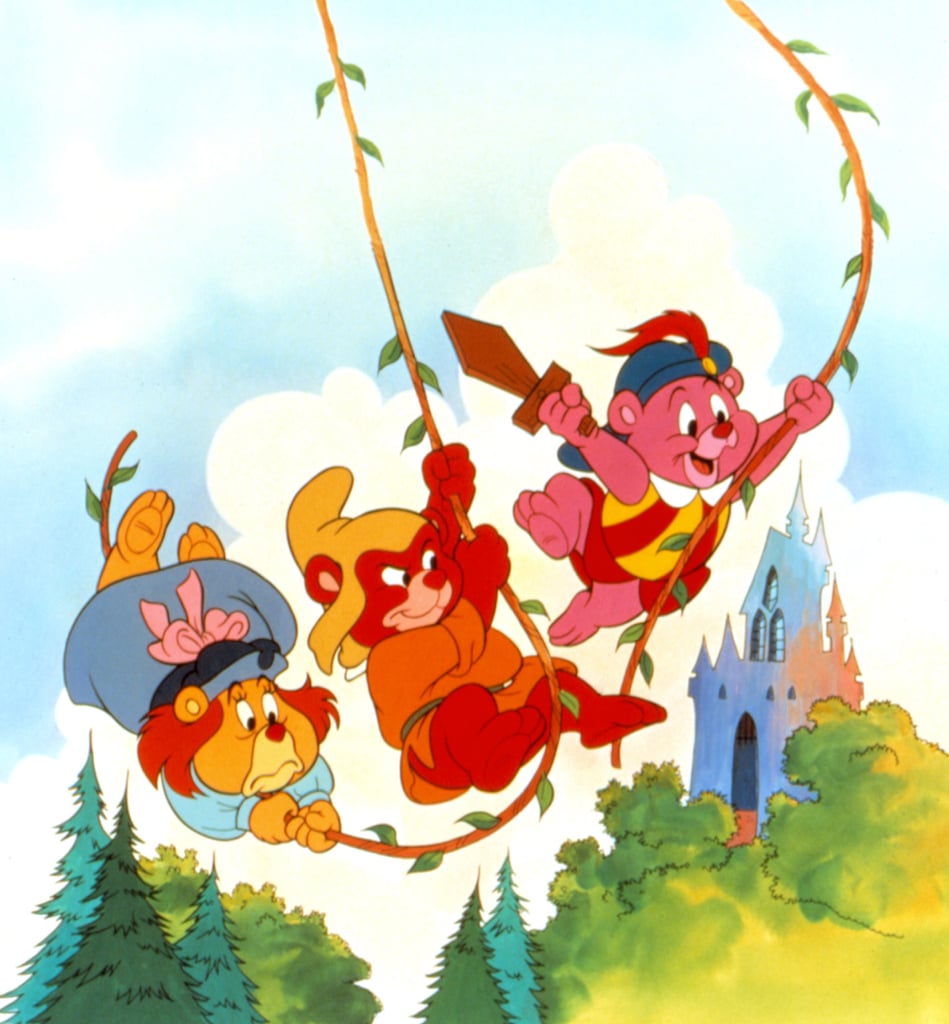 Throw it way back with an epic rewatch of all six seasons of Disney's Adventures of the Gummi Bears. This animated fantasy series has so much more to offer than a catchy theme song. Thanks to the show's medieval-style setting, power-hungry villains, and abundance of magic, it's basically The Witcher [4], but with adorable talking bears.
Watch Disney's Adventures of the Gummi Bears on Disney+ [5].
America's Funniest Home Videos
Before YouTube, America's Funniest Home Videos was the only place we could find videos of puppies being adorable and people falling on their butts at inopportune moments. It may be the opposite of highbrow TV, but AFV remains the perfect show to put on when you just need a laugh. Seasons 12-19 and season 23 are all coming to Disney+ this month.
When it's available: April 24
Boy Meets World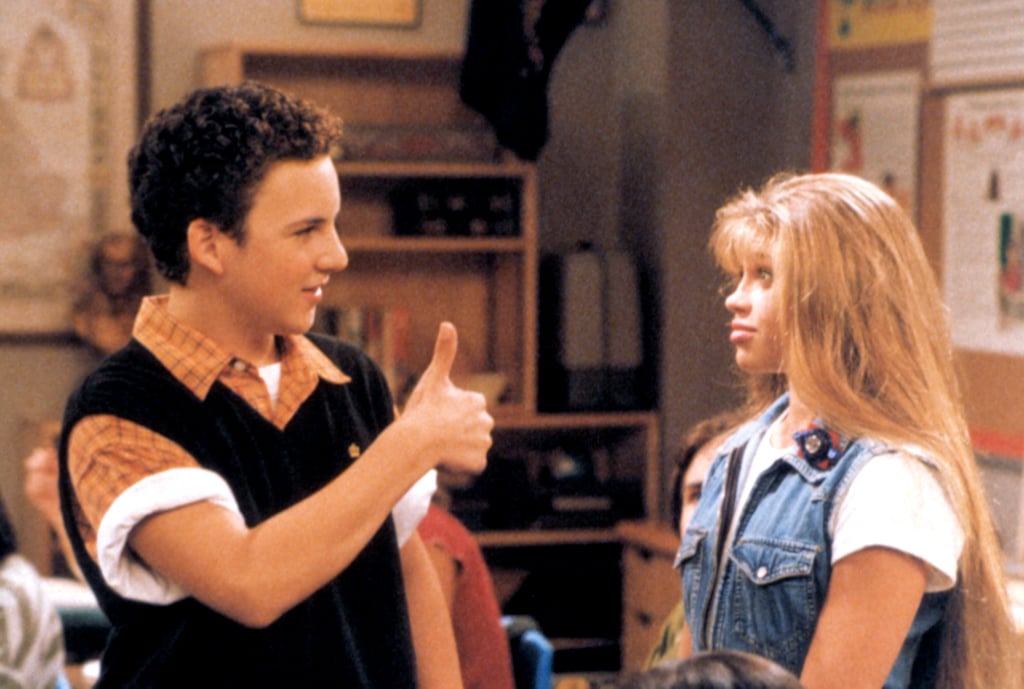 Disney+ has made it possible to revisit all seven seasons of Cory, Shawn, and Topanga's '90s coming-of-age story. From Shawn joining a cult to Cory and Topanga walking down the aisle, Boy Meets World is full of unforgettable moments — and if you binge the entire series and still want more, Disney+ also has every episode of the show's sequel, Girl Meets World [6], which follows Cory and Topanga's daughter Riley as she grows up in New York City.
Watch Boy Meets World on Disney+. [7]
Brain Games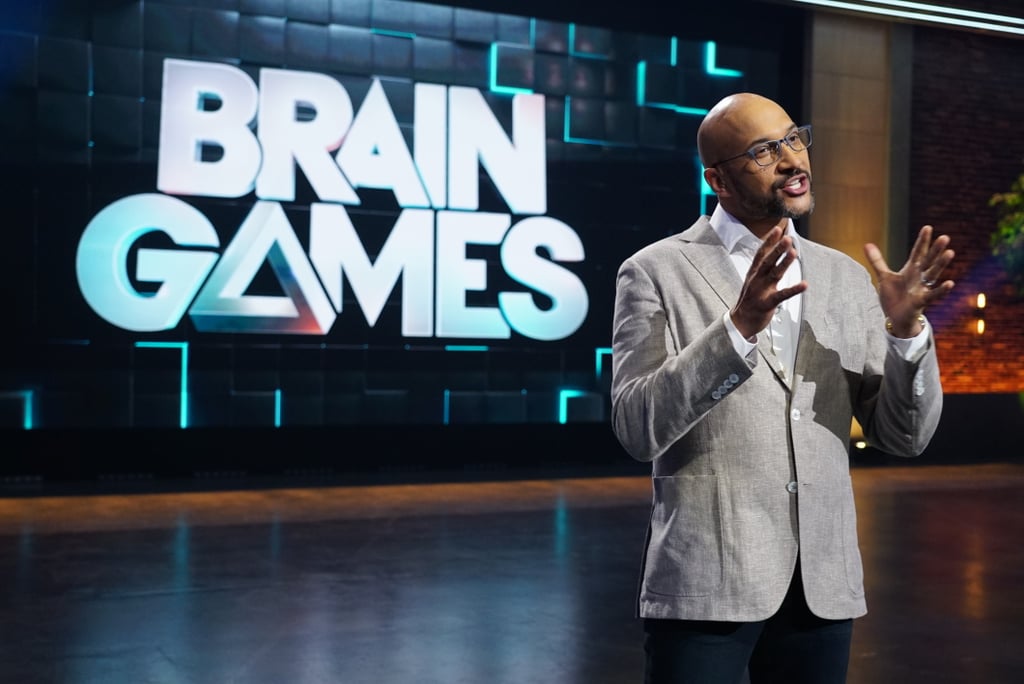 National Geographic's Brain Games puts your mind to the test with interactive scenarios designed to teach viewers what makes their brains tick. There are seven seasons of the show available right now, and season eight is coming to Disney+ on April 17.
Watch Brain Games on Disney+ [8].
Dr. K's Exotic Animal E.R.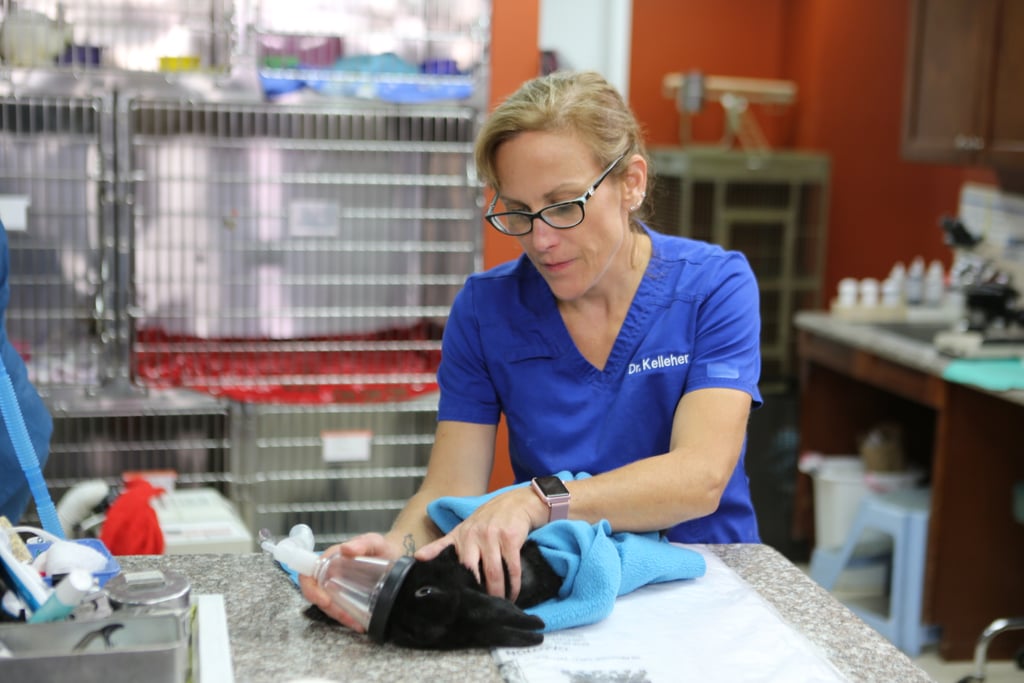 While many veterinarians tend to see cats and dogs more than any other animals, Dr. K's practice is the total opposite. At her Florida clinic, the accomplished veterinarian exclusively treats exotic animals like foxes, fish, and even the occasional primate, so settle in for eight seasons worth of animal emergencies and lizard cuddles.
Watch Dr. K's Exotic Animal E.R. on Disney+. [9]
Dr. Oakley, Yukon Vet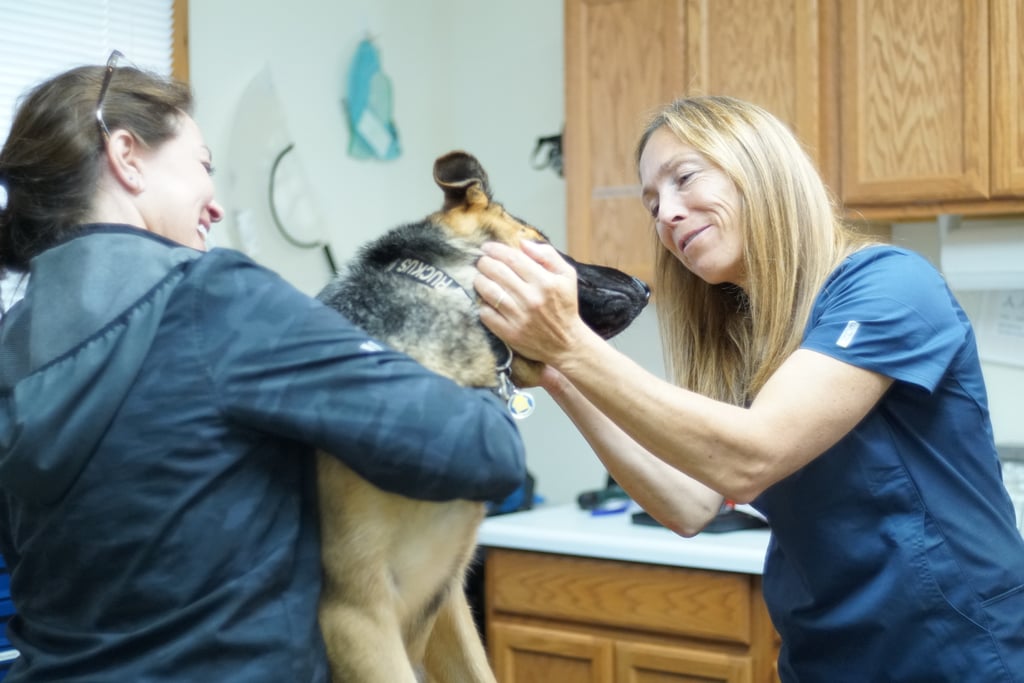 The Yukon in Canada is home to some of the world's most rugged landscapes. It also happens to be the place where Dr. Michelle Oakley treats animals big and small with the help of her teenage daughters. Disney+ has seasons one through seven of this emotional and educational series available to stream right now.
Watch Dr. Oakley, Yukon Vet on Disney+. [10]
Duck Tales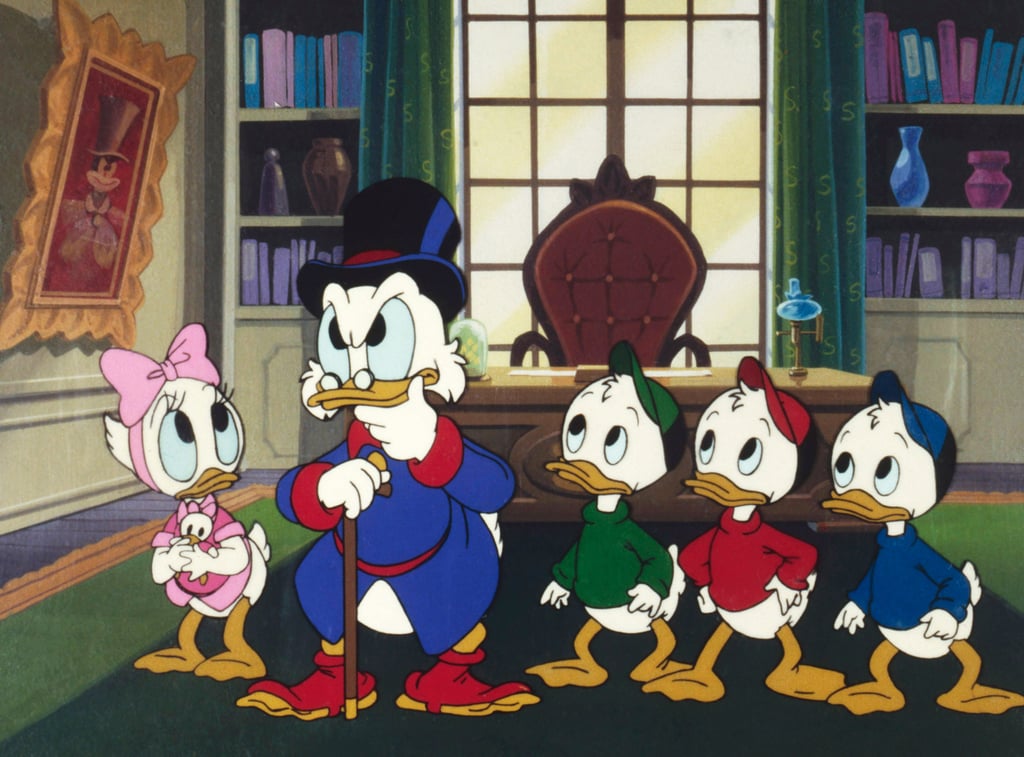 Disney has two different incarnations of Duck Tales for your viewing pleasure. The first is the classic '80s series featuring standalone adventures and lots of Scrooge McDuck swimming in gold. The second is the recent reboot [11] with an intricate plot and a stellar voice cast that includes David Tennant as Scrooge. They're both fun, fast-paced shows that combined give you five seasons of Duckburg goodness to enjoy.
Watch Duck Tales on Disney+. [12]
The Incredible Dr. Pol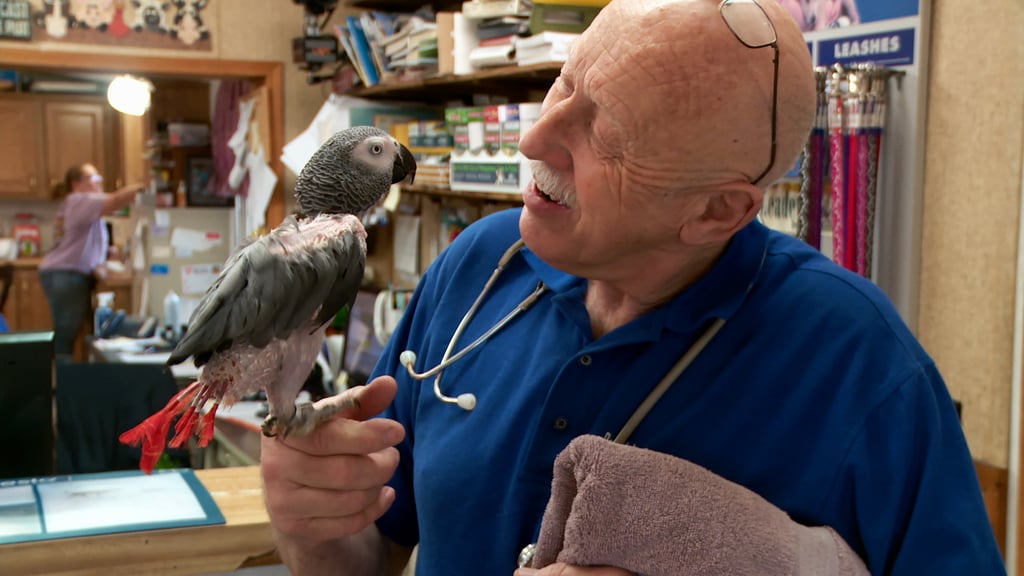 In a small town in Michigan, Dr. Pol has dedicated his life to taking care of his community's animals. Watching Dr. Pol take on late-night farm emergencies is thrilling, but it's the vet's uniquely gentle and funny personality that will keep you coming back for more. Disney+ currently has seasons one through 15 available, with season 16 coming to the streamer on April 17.
Watch The Incredible Dr. Pol on Disney+. [13]
Life Below Zero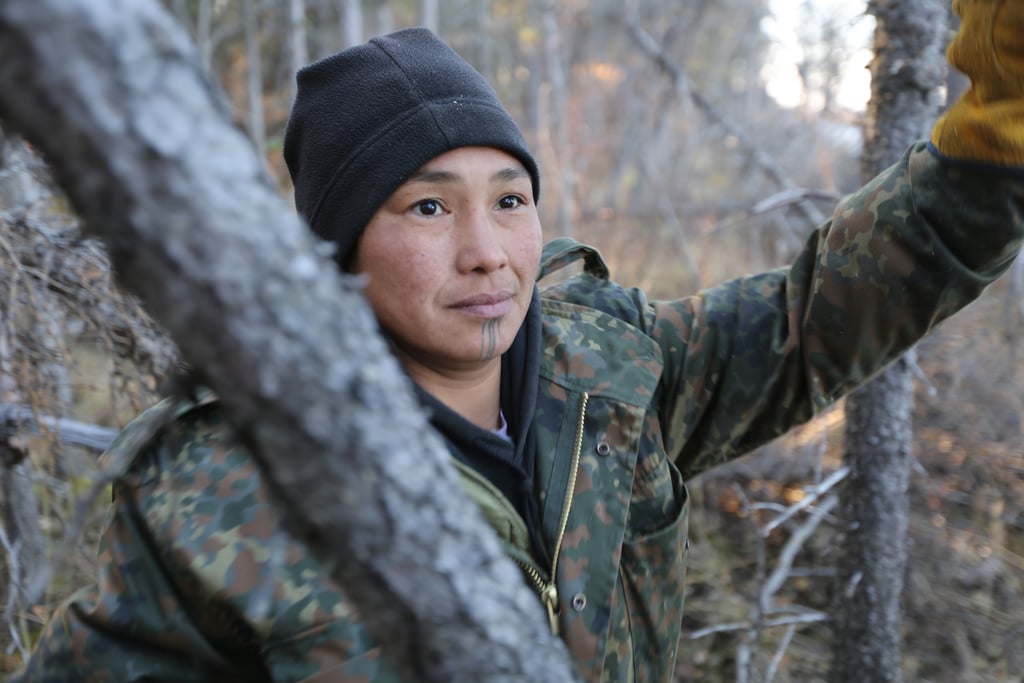 Alaska is beautiful, but it can also be a brutal place to live. This National Geographic series follows a variety of different homesteaders as they fight the elements to survive in the most remote corners of the state. Seasons one through 13 are streaming now, and season 14 will be added to the service on April 10.
Watch Life Below Zero on Disney+. [14]
Mickey Mouse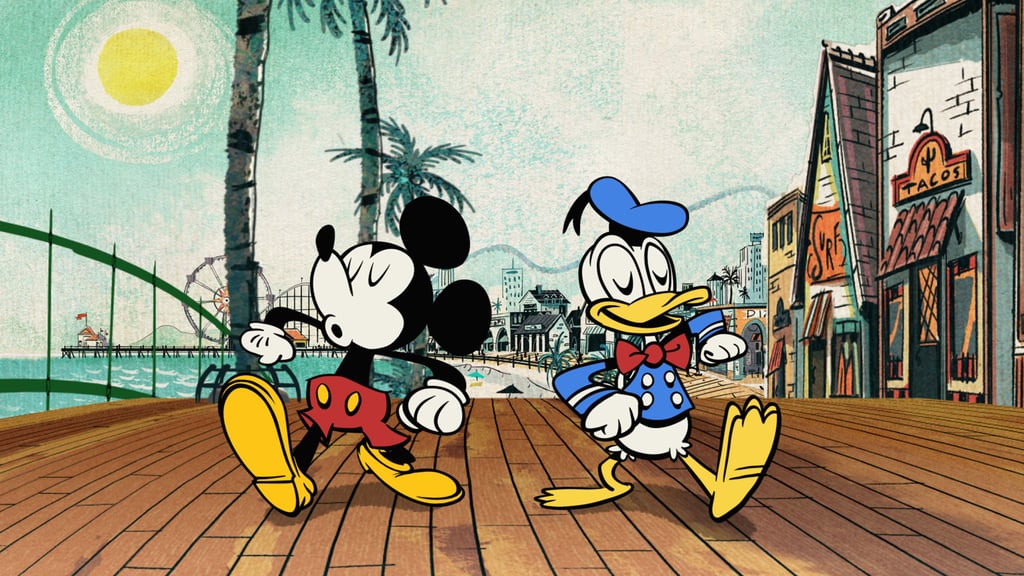 Disney+ has a large selection of classic Mickey Mouse cartoons, but don't sleep on the modern series of shorts. Launched in 2013, Mickey Mouse sends Mickey and his pals on adventures around the globe. With each episode clocking in at around five minutes, you'll speed through all five seasons of this charming animated series in record time.
Watch Mickey Mouse on Disney+. [15]
The Simpsons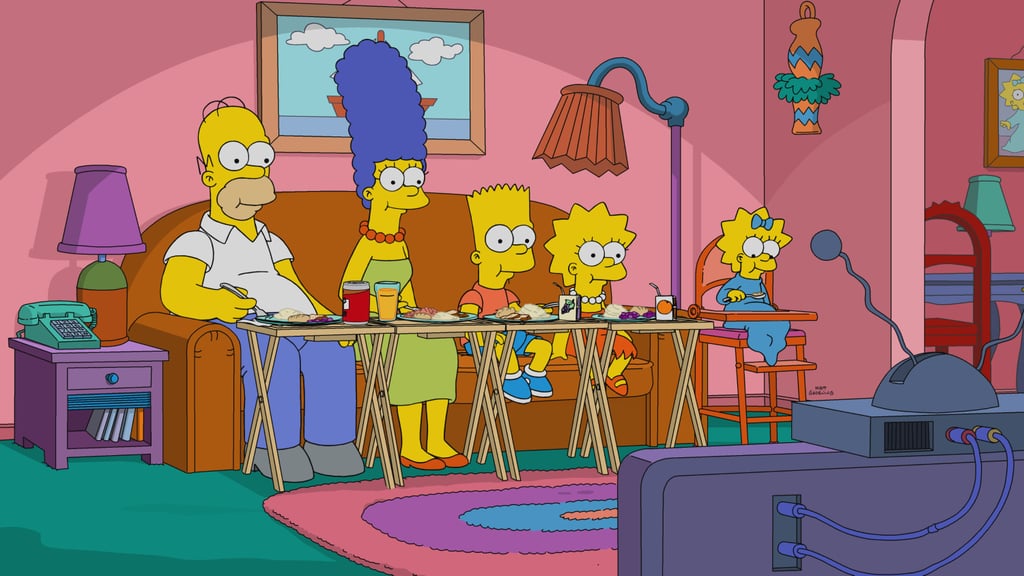 Yes, it's still strange to see Bart, Homer, and Lisa on the same streaming site as Cinderella, but who is going to say no to 30 seasons of The Simpsons? If you're truly committed, you can relive every wacky moment Springfield has to offer, but no one will blame you if you opt to end your binge watch with the excellent season 10.
Watch The Simpsons on Disney+. [16]
Star Wars: The Clone Wars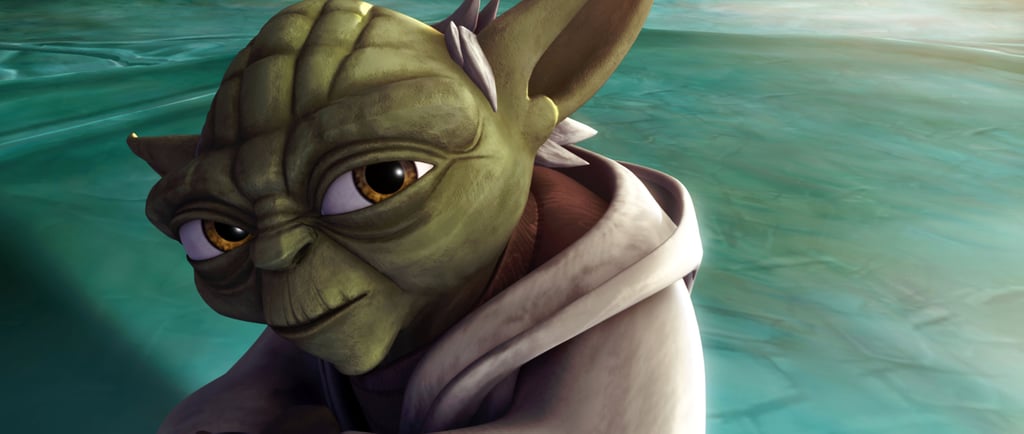 Sadly, there's no Baby Yoda in Star Wars: The Clone Wars, but there is a CGI Yoda, cool women characters, and plenty of space fights. This fan-favorite series began way back in 2008, but it concludes with the seventh and final season this year.
Watch Star Wars: The Clone Wars on Disney+. [17]
The Suite Life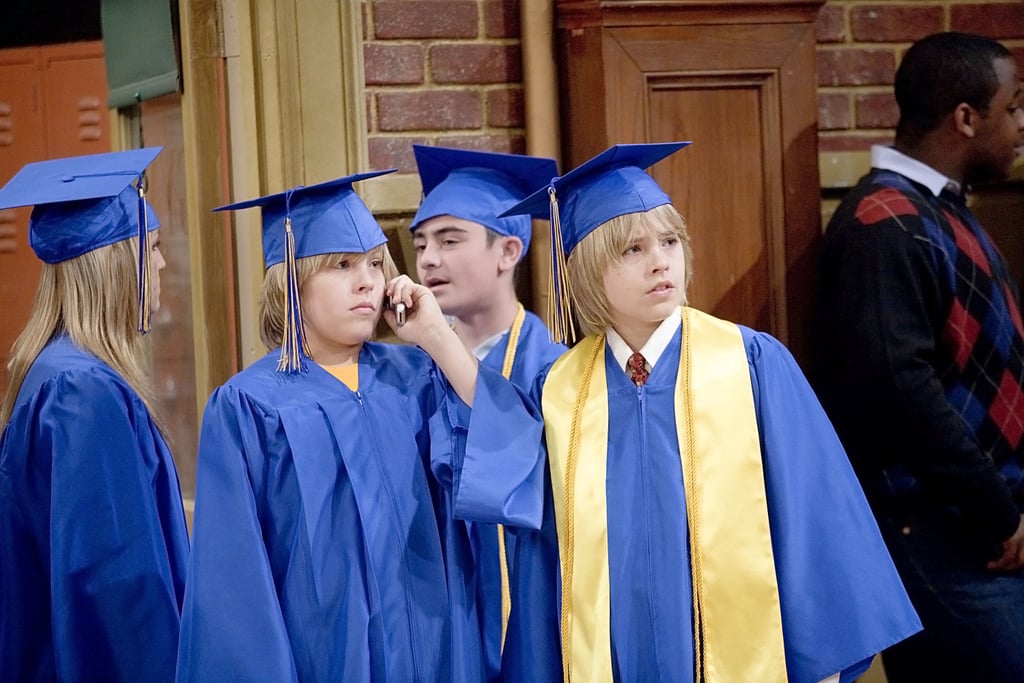 Watch Dylan and Cole Sprouse grow up all over again in The Suite Life of Zack and Cody and The Suite Life on Deck [18]. Each three-season series follows the brothers as they navigate being tweens and teens while also living in a hotel (and later on a boat).
Watch The Suite Life on Disney+. [19]
That's So Raven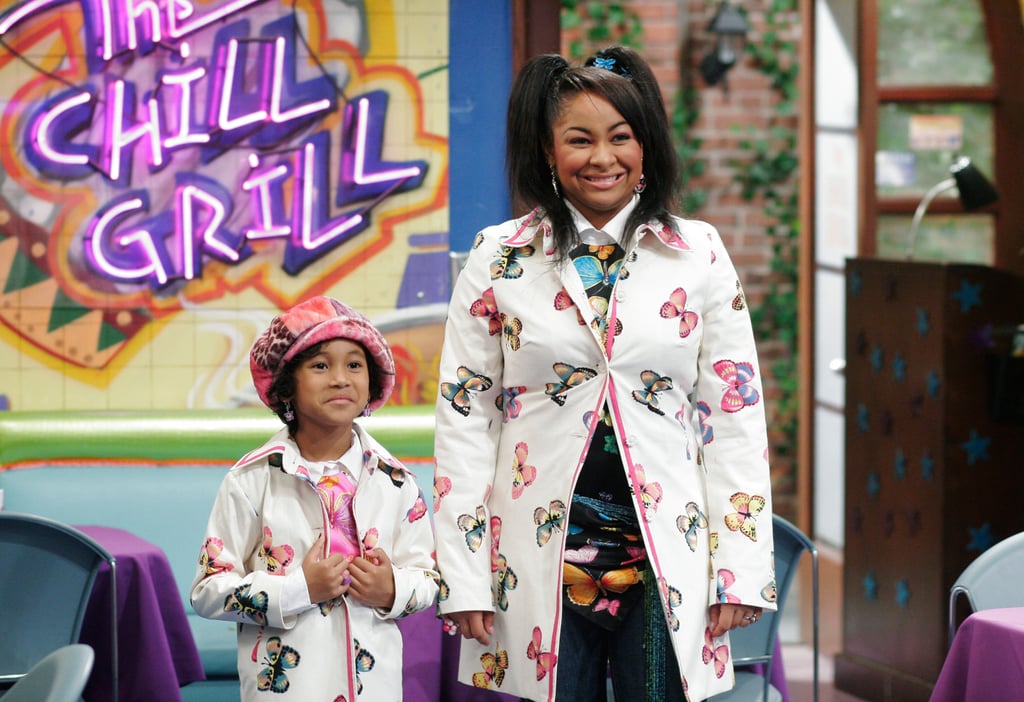 Being a teenager is hard enough without adding psychic abilities to the mix. Still, Raven manages to make the best of her gifts by getting herself into hilarious and zany situations (most of which require an elaborate costume change). Once you watch all four seasons of the original series, check out Raven's Home [20] to see how Raven balances being psychic with having a career and raising her kids.
Watch That's So Raven on Disney+. [21]
Wicked Tuna
If you've ever wondered what life is like on a fishing boat, then Wicked Tuna is the show for you. The series follows fishermen in Gloucester, MA, as they pursue the ultimate catch: a bluefish tuna, which can fetch up to $20,000. Seasons one through eight are available now.
Watch Wicked Tuna on Disney+. [22]
Pint It!