6 Badass YA Books to Read This Fall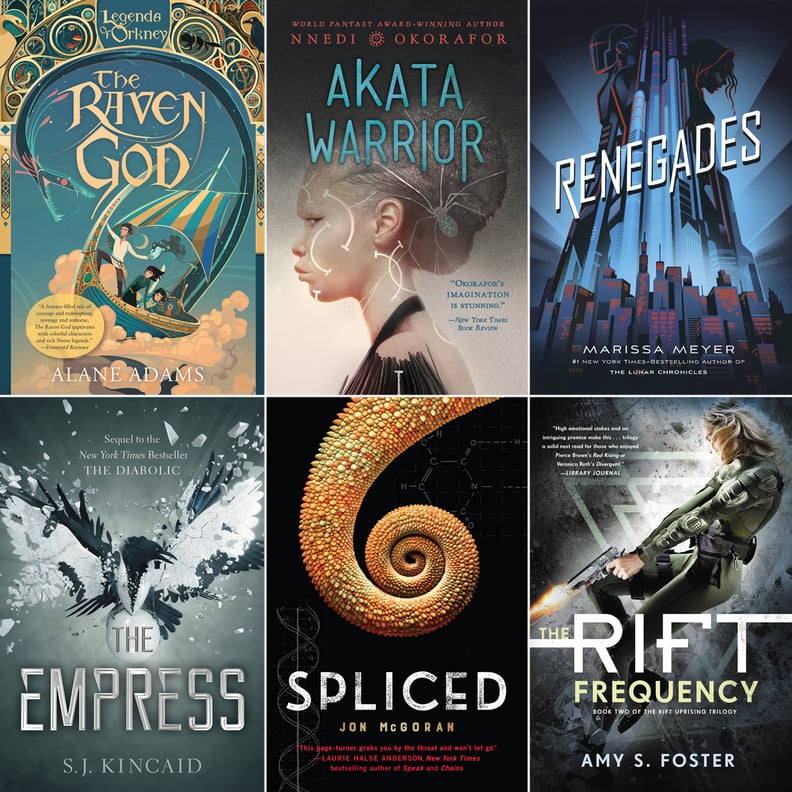 We won't judge any adults for devouring these charming YA books. Whether you like sci-fi, romance, or fantasy, there is something for every reader on this list. From fearless female heroines to ghoulish monsters, these picks will satisfy your Fall reading bug and bring out your inner badass.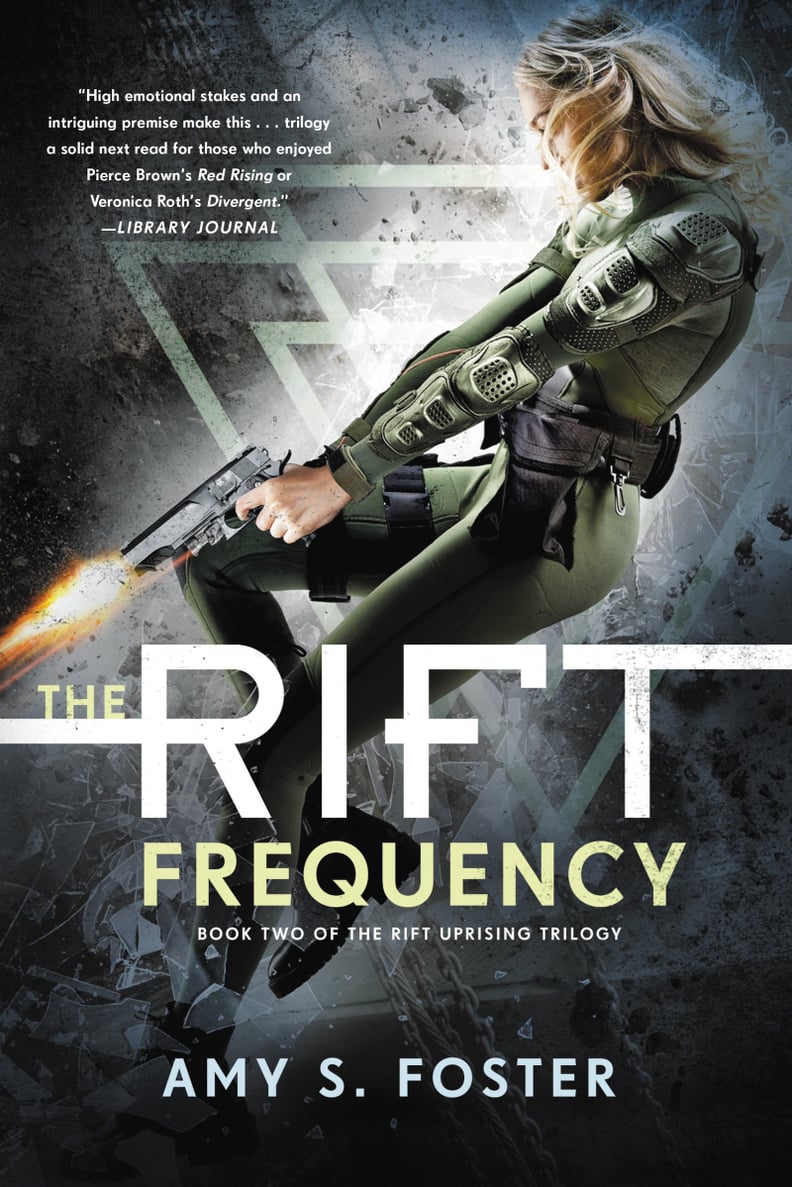 The Rift Frequency by Amy S. Foster
After the spark of an accidental uprising, Ryn Whittaker is left to deal with the consequences and the civil war that is threatening her world in The Rift Frequency by Amy S. Foster. Now that Ezra, the boy she hadn't planned on falling in love with, has been pushed through the Rift with the key to winning the war, Ryn must fight for her home and her new love and do everything she can to stay alive.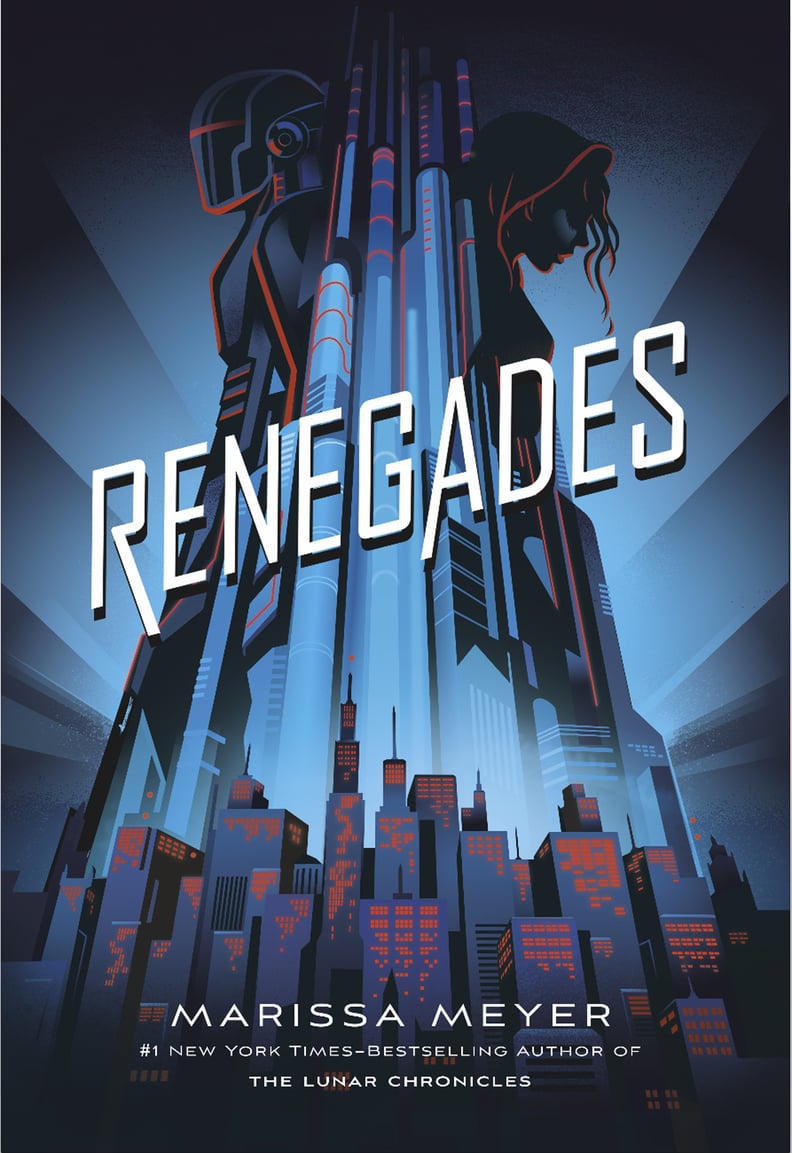 Renegades by Marissa Meyer
After fighting off society's evil criminals, the Renegades have become the beacon of hope to everyone but the villains they once took power from in Renegades by Marissa Meyer. What happens when Nova's mission for vengeance on the Renegades takes an unexpected turn? From this New York Times bestselling author comes the beginning of a new adventure in this exciting release, perfect for your Fall #TBR list.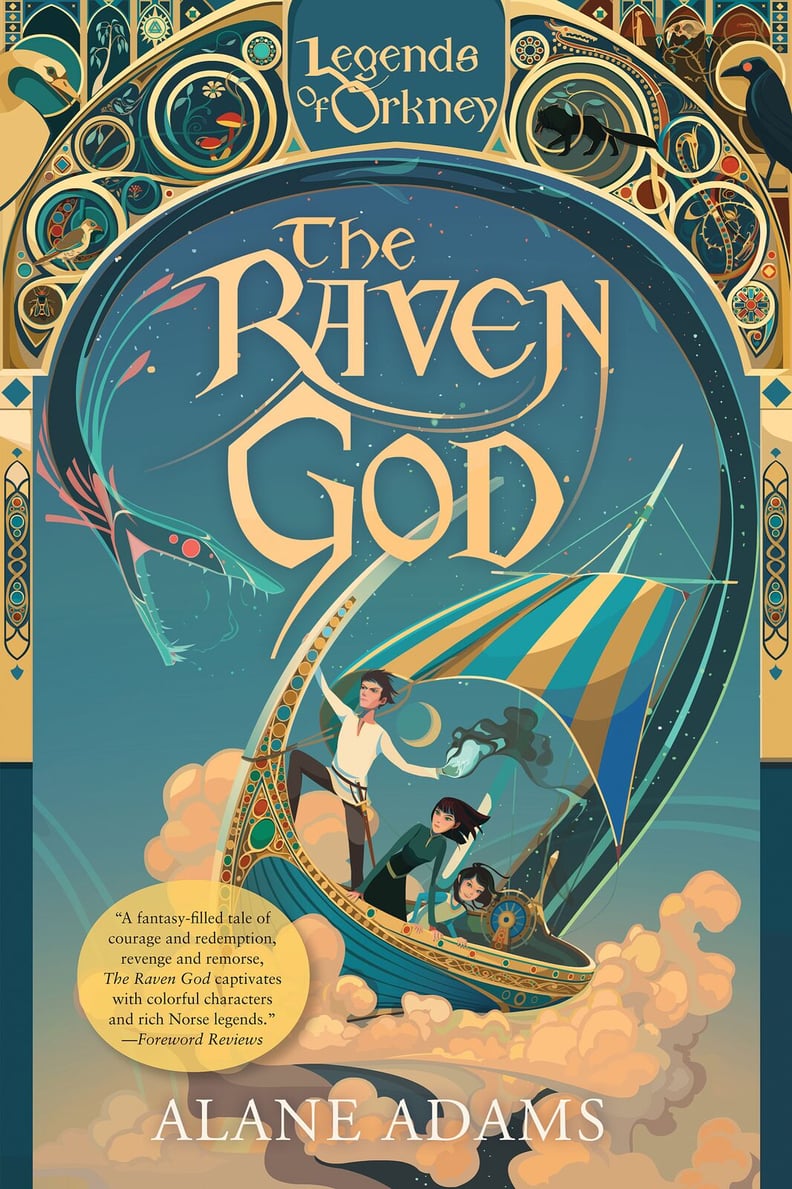 The Raven God by Alane Adams
In the final chapter of the Legends of Orkney series, Sam Baron returns on the mission of a lifetime. With all the odds stacked against them, Sam, Perry, and Mavery must find a way to keep their world from crumbling. With plenty of magic, dueling gods, and the looming possibility of war, Alane Adams's The Raven God will transport you to an exciting new world this season.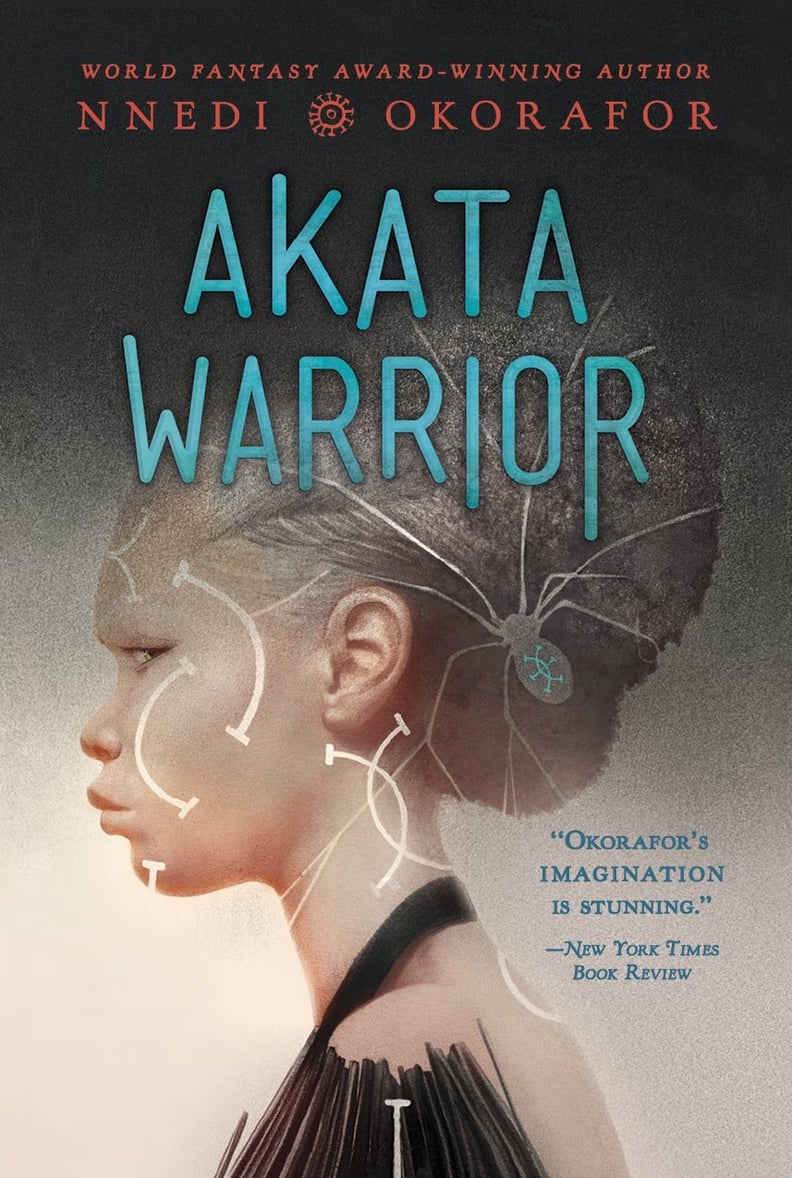 Akata Warrior by Nnedi Okorafor
In Nnedi Okorafor's Akata Warrior it's been a year since Sunny was initiated into the secret Leopard Society and accepted her key role in stopping an apocalypse. Now, with the fate of humanity in her hands, Sunny's mission has begun and she must prepare herself for the battle ahead. This new YA novel brilliantly mixes fantasy and today's Nigeria to create a new enticing world.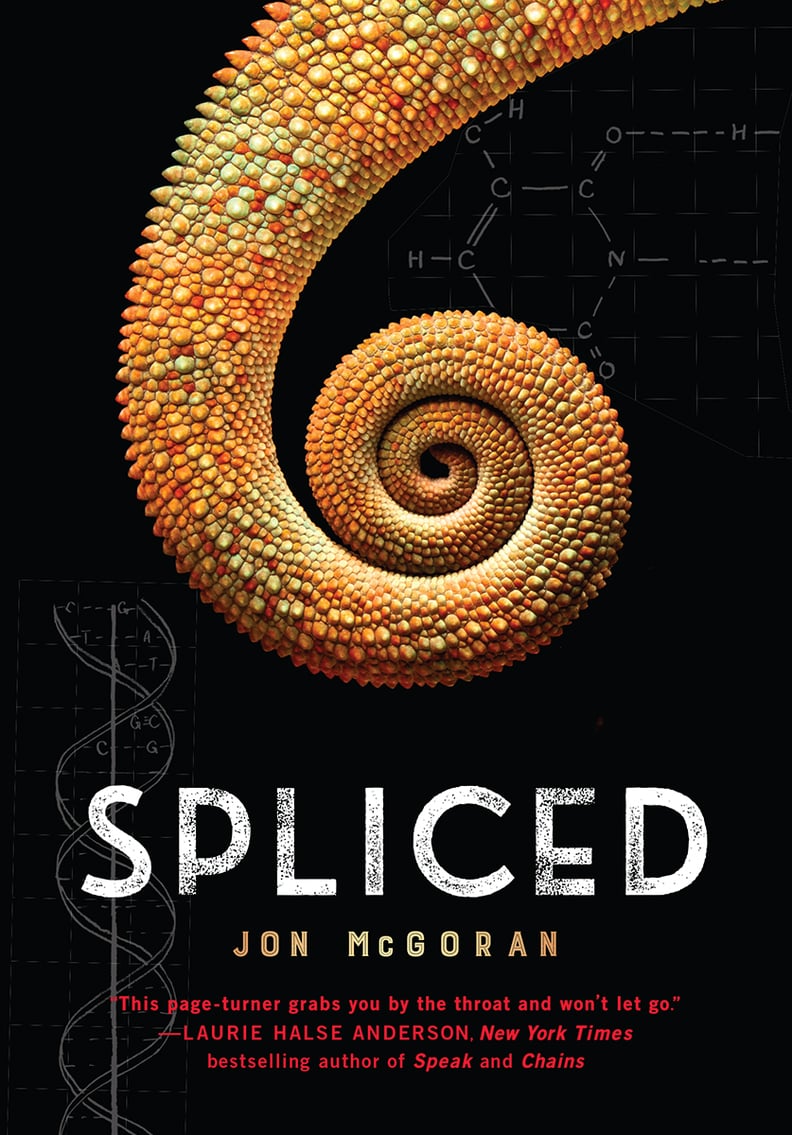 Spliced by Jon McGoran
Jon McGoran's newest novel, Spliced, is about what happens when humans interlace their human genes with animal genes. Jimi can't quite get her head around the idea of becoming part animal, but her best friend is determined to become one of these hybrids, disappearing shortly after making the decision. Jimi will risk it all to find him, knowing that if the transformation is real, she may have already lost him forever.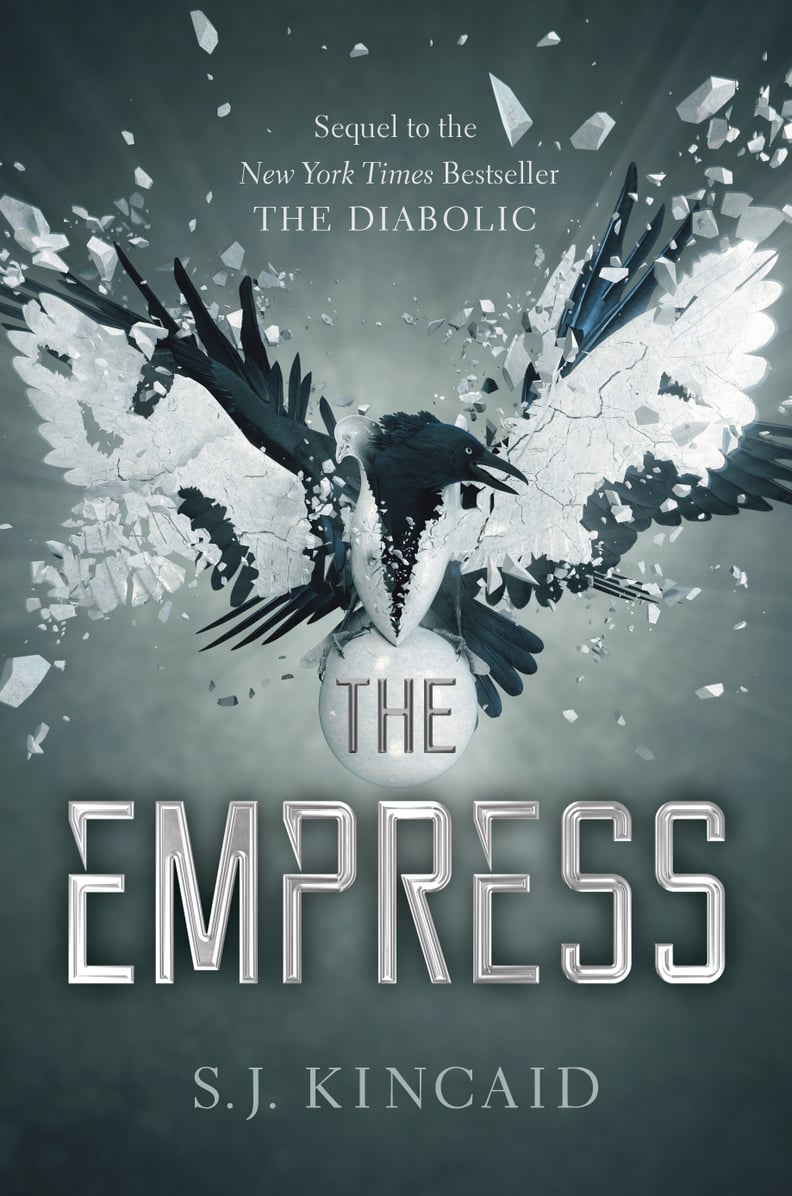 The Empress by S.J. Kincaid
In The Empress, the gripping follow-up to S.J. Kincaid's New York Times bestseller The Diabolic, a breath of fresh air has been breathed into the Empire. Now that Tyrus has taken over the throne alongside Nemesis, the two get a fresh start. Everything seems to be taking a turn for the better until the ruling class decides to stop the teenage emperor and empress. Nemesis doesn't want to return to her violent ways, but she may have no other choice if it means defending Tyrus, the love of her life.