This Black Mirror Season 4 Episode Has One Hell of a Cast
When Black Mirror drops its fourth season on Netflix in early 2018, one episode that is sure to have people talking is "USS Callister," which pays homage to the early iterations of Star Trek with its fictional show Space Fleet. At least, that's what the episode appears to be about. With Black Mirror, looks can be deceiving.
But until the episode premieres, it would be good to familiarize yourself with the cast. There are a couple bigger names, like Jesse Plemons and Cristin Milioti, but what about the supporting characters? We're here to help you figure out where else you've seen your favorite Space Fleet crew member.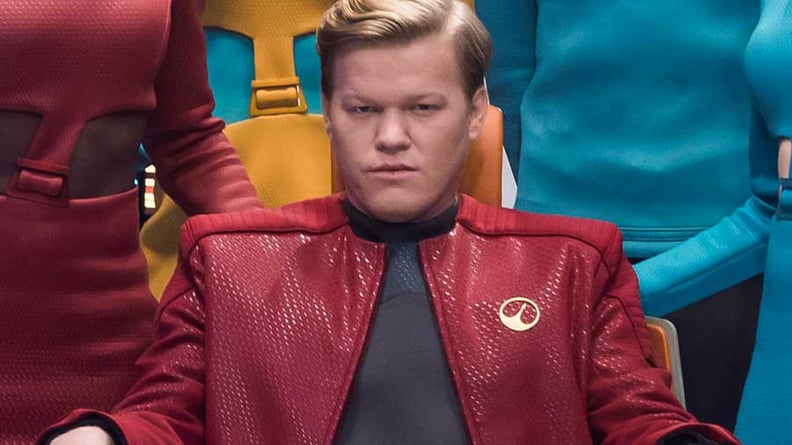 Jesse Plemons as Captain Daly
Plemons played important supporting roles on Breaking Bad and Friday Night Lights before finally having his big breakout role in the second season of Fargo. You can see him next in a trio of bigger movies: The Tom Hanks-Meryl Streep dramaThe Post, the murder-mystery film Game Night, and Martin Scorsese's next project, The Irishman.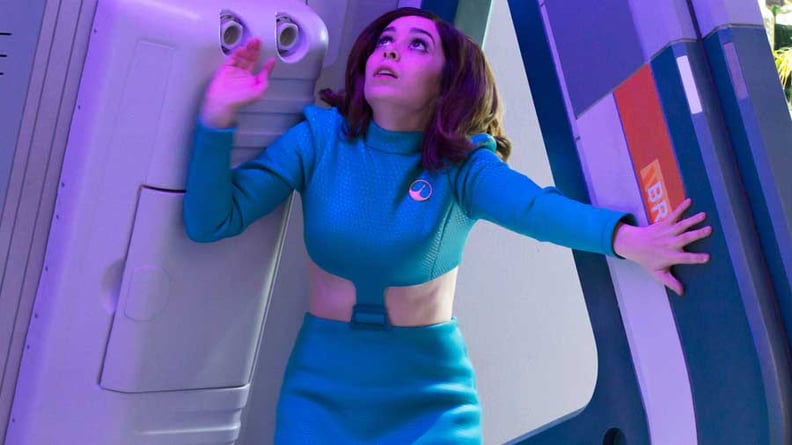 Cristin Milioti as Nanette
Milioti is a star of screen and stage, having appeared on Broadway numerous times before her breakout role on the CBS sitcom How I Met Your Mother, playing the titular mother role. She also costarred opposite Plemons on FX's Fargo series.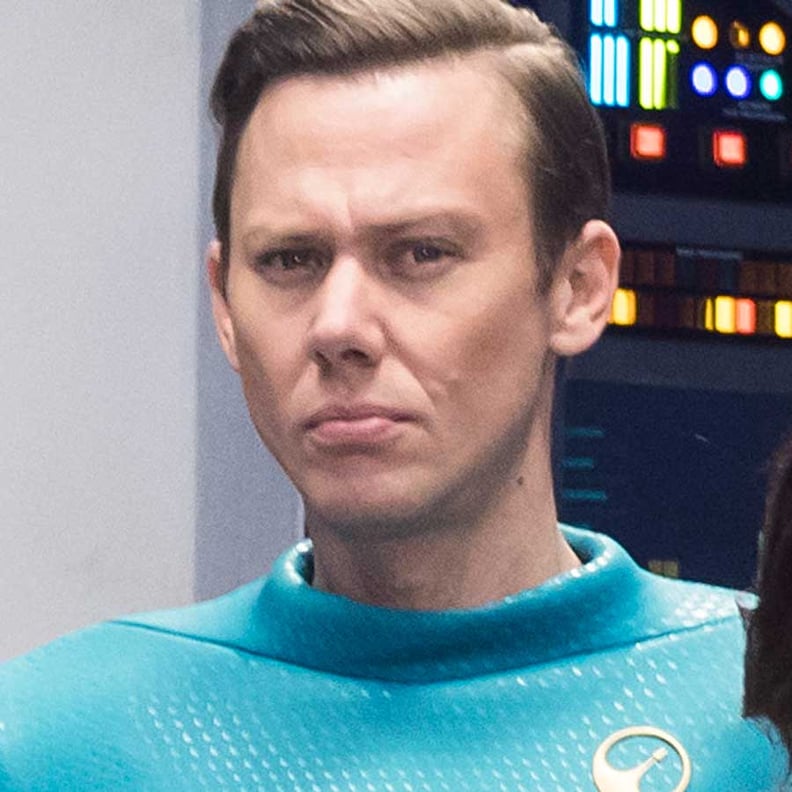 Jimmi Simpson as Walton
This character actor has been on over two dozen different television shows, most notably It's Always Sunny in Philadelphia, Psych, Westworld, and House of Cards. He has been cast for the 2018 TV series Unsolved on USA.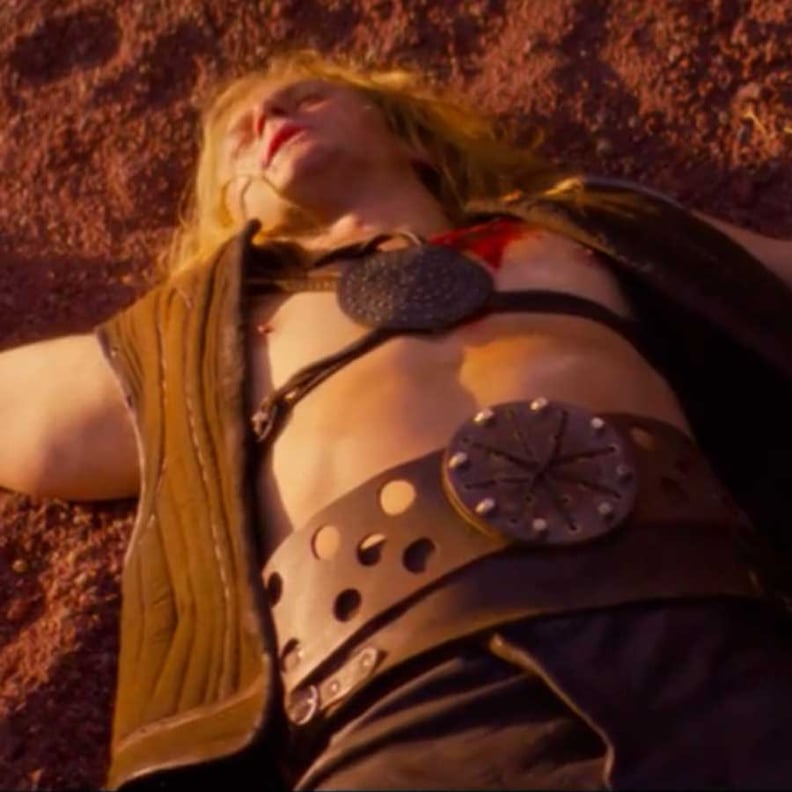 Billy Magnussen as Baldak
This 32-year-old actor has a plethora of TV credits to his name, including a large role on now-defunct soap As the World Turns. But perhaps his biggest role to date is that of playing infamous O.J. Simpson trial witness Kato Kaelin for FX's The People vs. O.J. Simpson: American Crime Story. He also stars on the new Epix drama Get Shorty.
Michaela Coel as Shania
While her US credits do not number many, this British actress is the creator and star of UK comedy series Chewing Gum. She also had a recurring role on the British sci-fi series The Aliens and previously appeared on an episode of Black Mirror, the season three episode titled "Nosedive."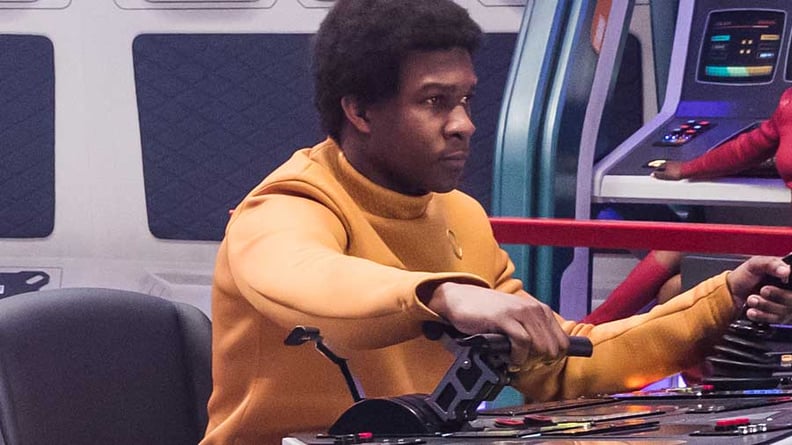 Osy Ikhile as Nate
Prior to Black Mirror, this London-born actor's biggest credits were recurring on two British miniseries, The Fear and Childhood's End. He can be seen in the upcoming Lars von Trier horror-thriller The House That Jack Built.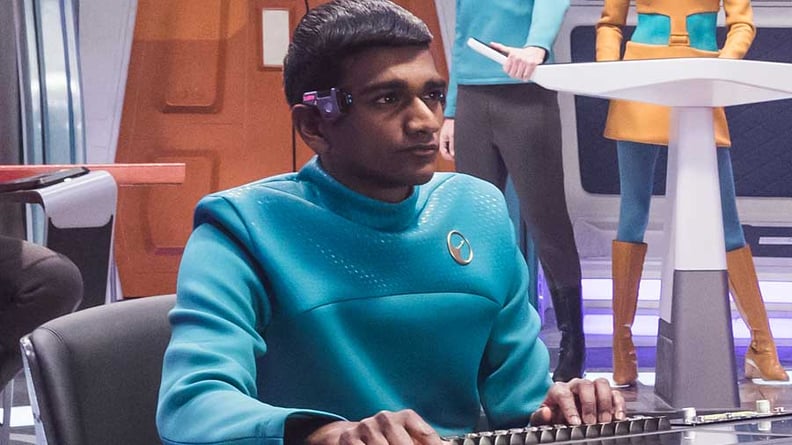 Paul G. Raymond as Dudani
Black Mirror is Paul G. Raymond's first big credit, but he did write, direct, and star in a Valentine's Day short called Paul G Raymond's Valentine: Maathraboodham & Son.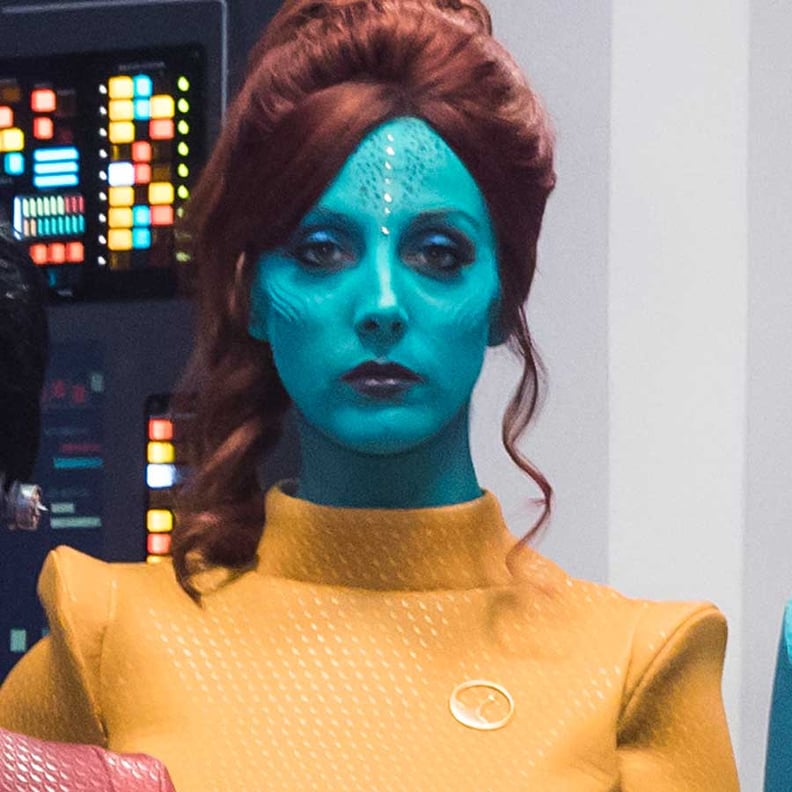 Milanka Brooks as Elena
This Londoner's credits are largely local movies and TV out of the UK, but she will be seen in the upcoming family film Patrick, which is about a young woman who inherits her grandmother's Pug, after which antics ensue as she comes to love the four-legged family member.