Hold On to Your Martinis, 007 Fans: Here's the Full Cast List For Bond 25
Almost five years after we watched James Bond drive off to parts unknown at the end of 2015's Spectre, the legendary MI6 agent is back and ready for a new mission in Bond 25. The upcoming spy film is the 25th installment of the franchise and everything we know about it promises an action-packed thriller that will have our heads spinning. Not only will the Cary Fukunaga-directed feature be the final film with Daniel Craig as the suave spy (we know he's said it before, but this is really the last time), but it'll also introduce a whole new host of characters from a star-studded cast that we can't wait to meet.
Set an indefinite amount of time into Bond's retirement, Bond 25 finds the spy diving back into action after his friend enlists his help in the search for a missing scientist. Bond's assistance quickly turns into a dangerous mission that sees him returning to the MI6 and confronting a villain "the likes of which the world has never seen." Chilling, isn't it?
Bond 25's cast welcomes previous installment favorites such as Naomie Harris, Ben Whishaw, and Ralph Fiennes, as well as some new faces like Rami Malek, Ana de Armas, and Captain Marvel's Lashana Lynch. (Yes, you heard correctly — she's the new Agent 007!) Check out the full cast ahead and get ready to shake up your martini when Bond 25 hits theaters on April 8, 2020.
Daniel Craig as James Bond
The 51-year-old actor is back for his final turn as the recently retired MI6 agent, James Bond.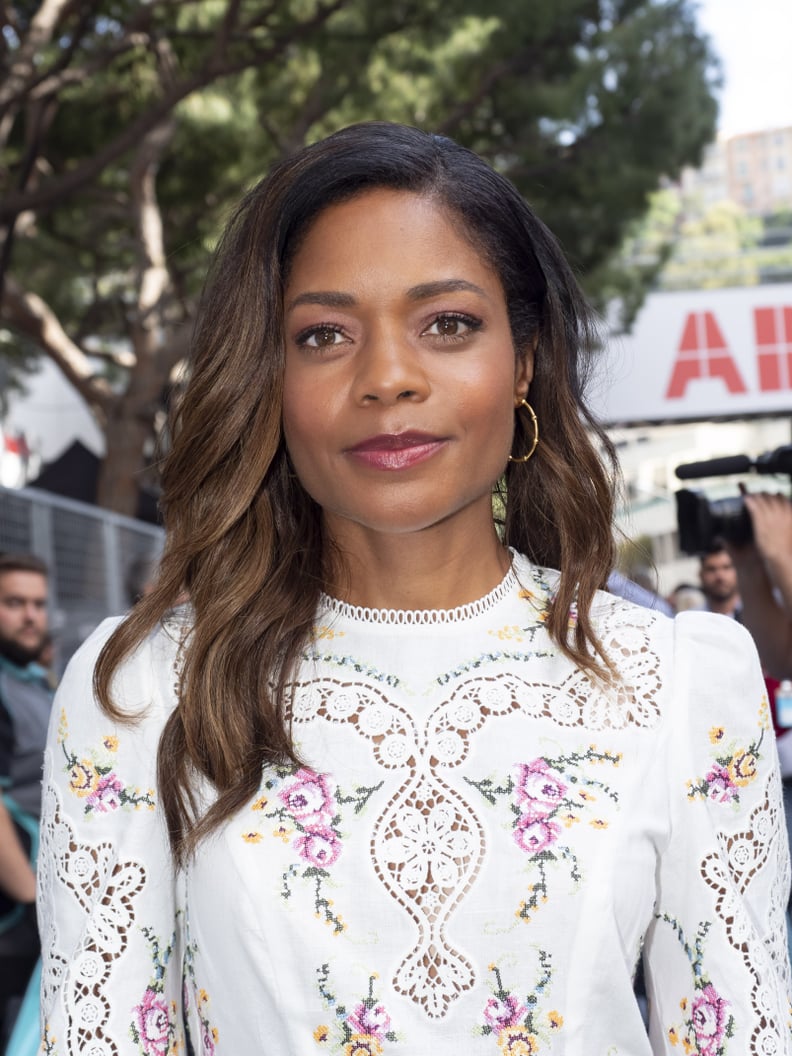 Naomie Harris as Eve Moneypenny
Harris returns to bring her charm to the role of Eve Moneypenny, assistant to M.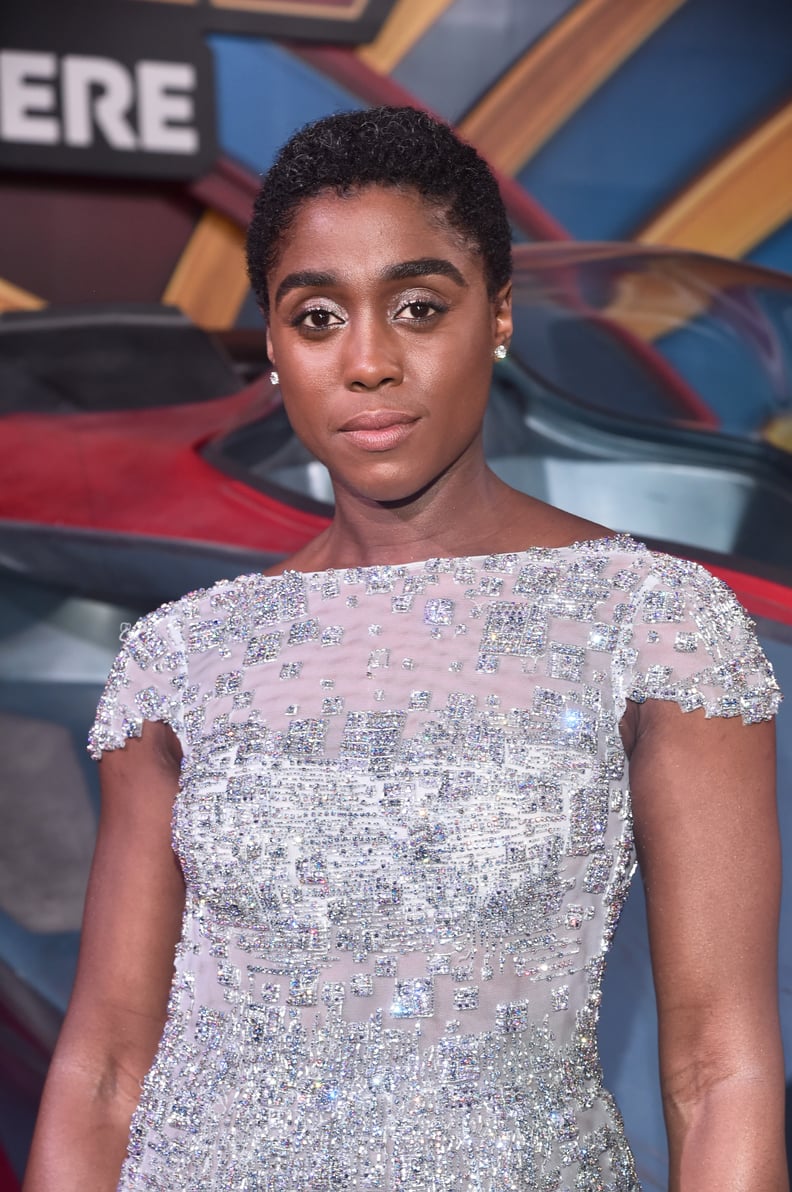 Lashana Lynch as Nomi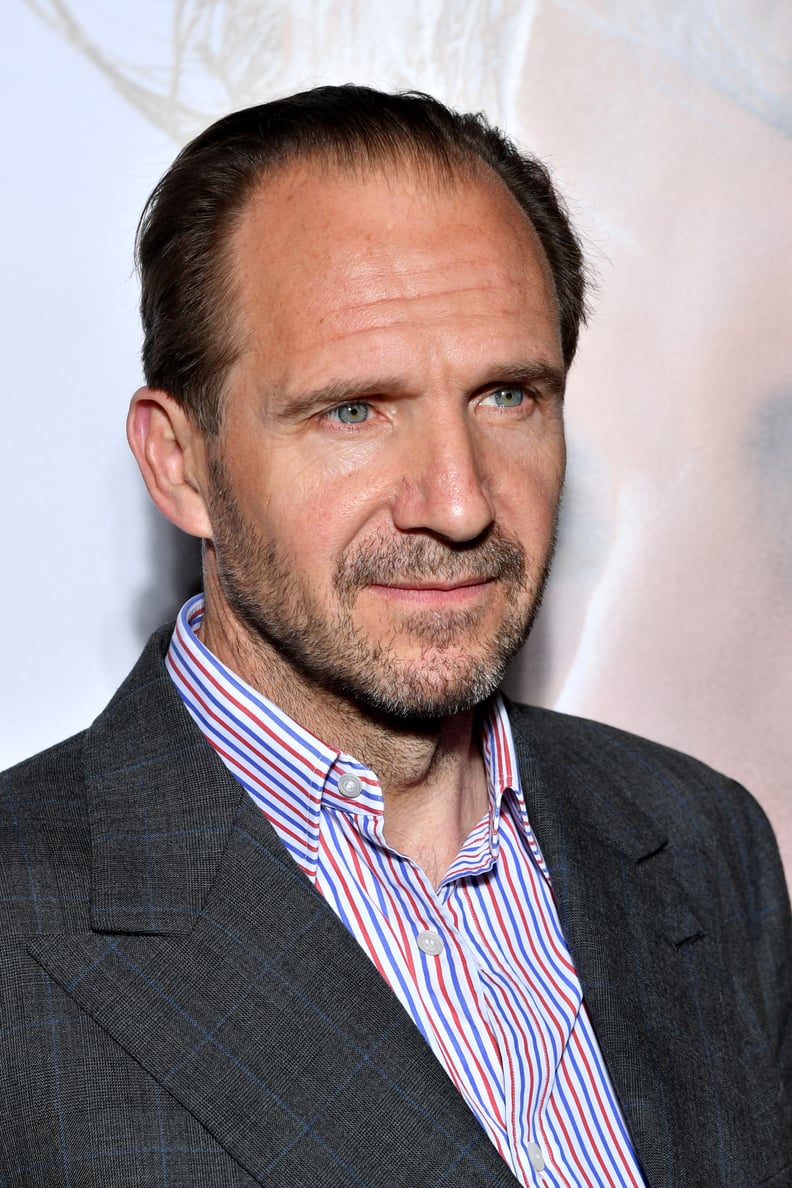 Ralph Fiennes as M
The King's Man actor will return as the latest iteration of Bond's boss and the head of MI6, M.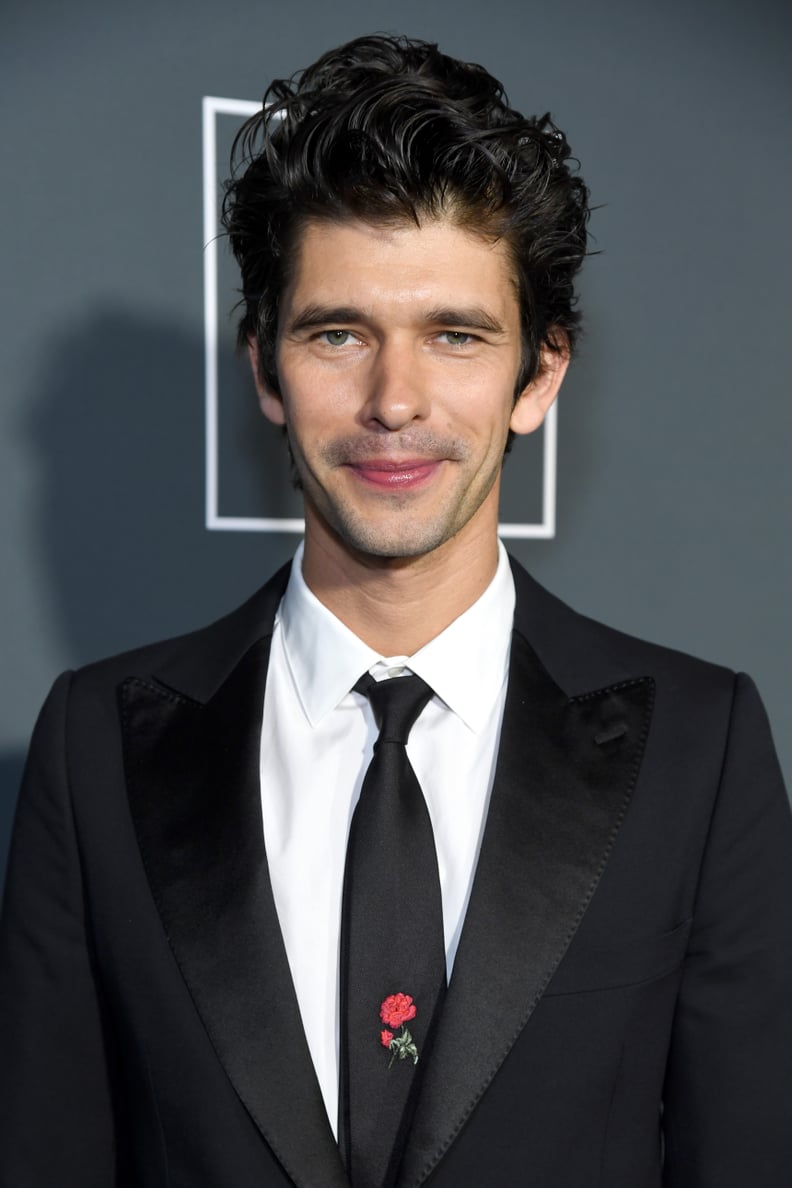 Ben Whishaw as Q
Whishaw returns for his third time as Q, the snarky MI6 Quartermaster who ensures that Bond has the latest and greatest equipment (that he always ends up destroying).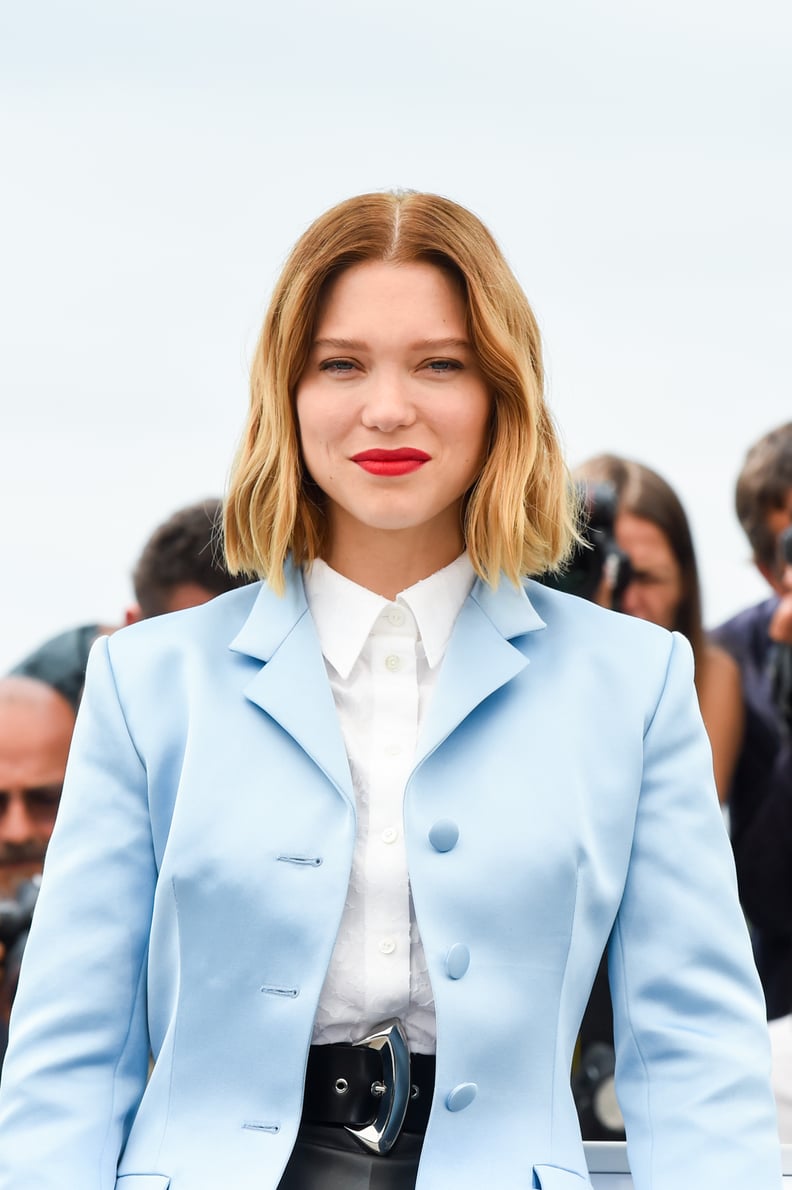 Léa Seydoux as Dr. Madeleine Swann
Seydoux returns as Dr. Swann, the psychiatrist we last saw driving off with Bond at the end of Spectre to parts unknown.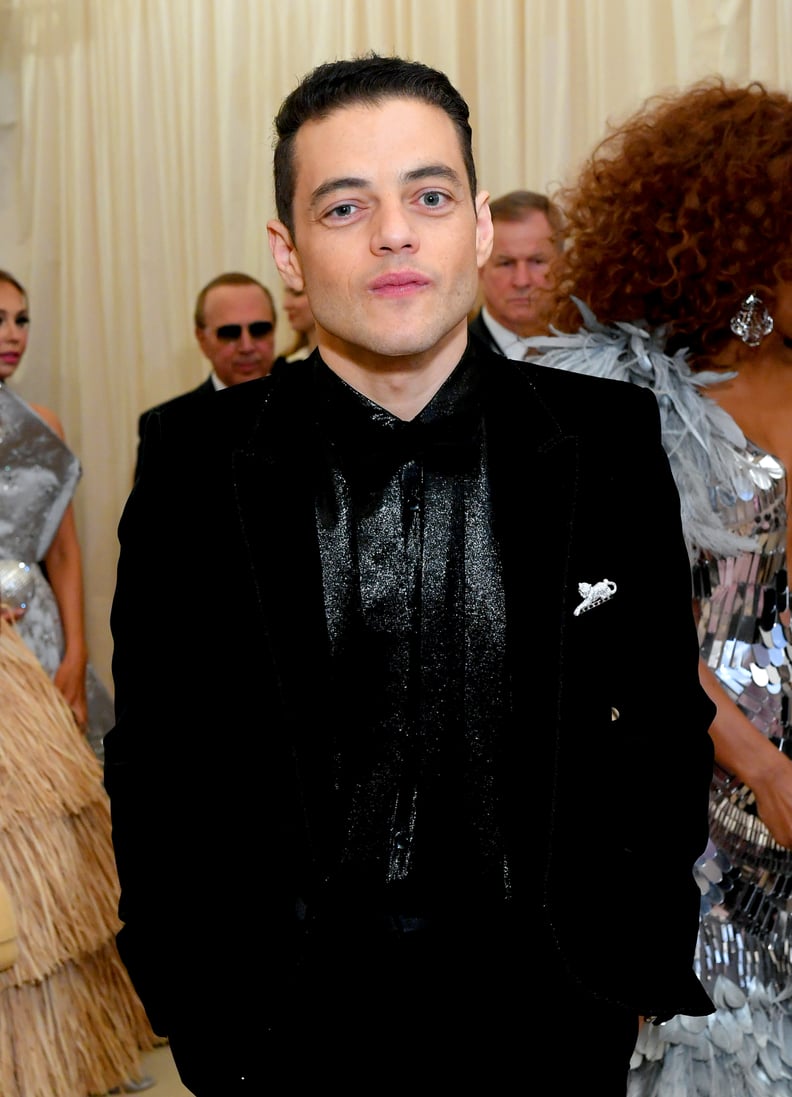 Rami Malek
The Bohemian Rhapsody actor has been confirmed to play the film's big bad. When asked to describe his character in one word, Malek told Good Morning America he was, "Villainous." So mysterious!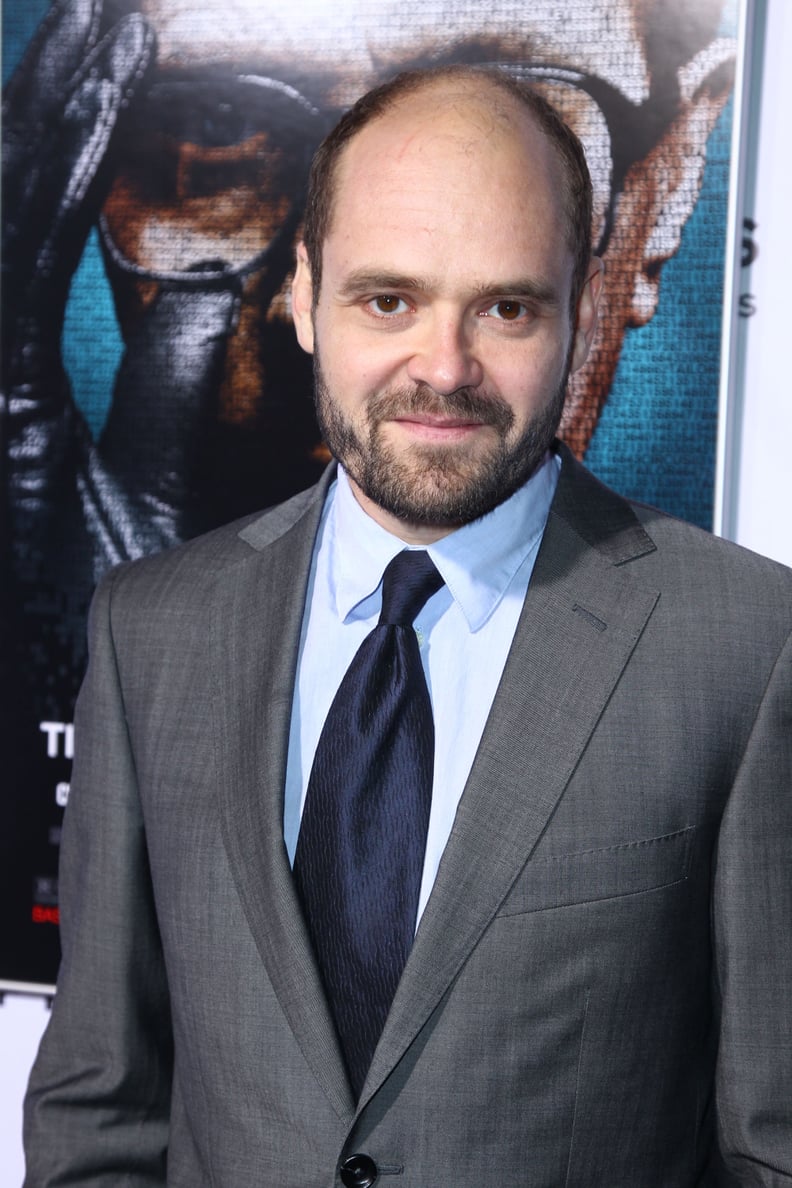 Rory Kinnear as Bill Tanner
Bond 25 will be Kinnear's fourth time portraying Tanner, the MI6's chief of staff.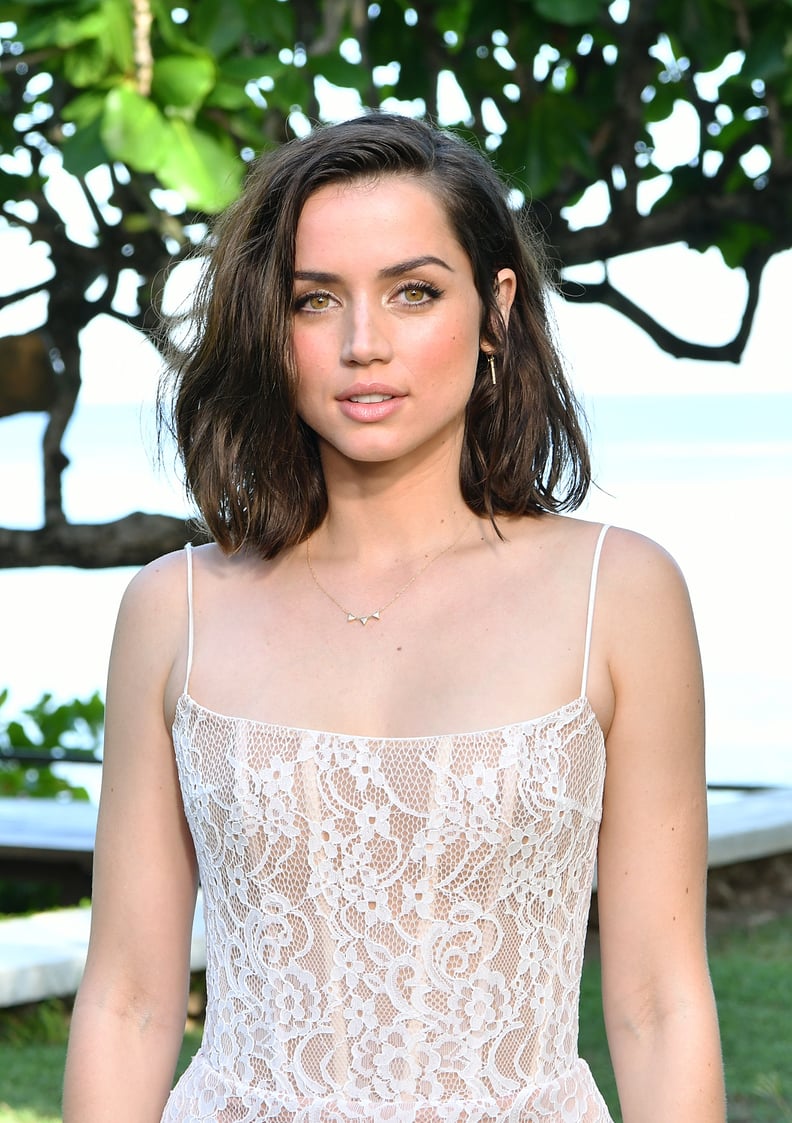 Ana de Armas as Paloma
Not much is known about the Cuban-Spanish actress's role, but we have no doubt it'll be something interesting.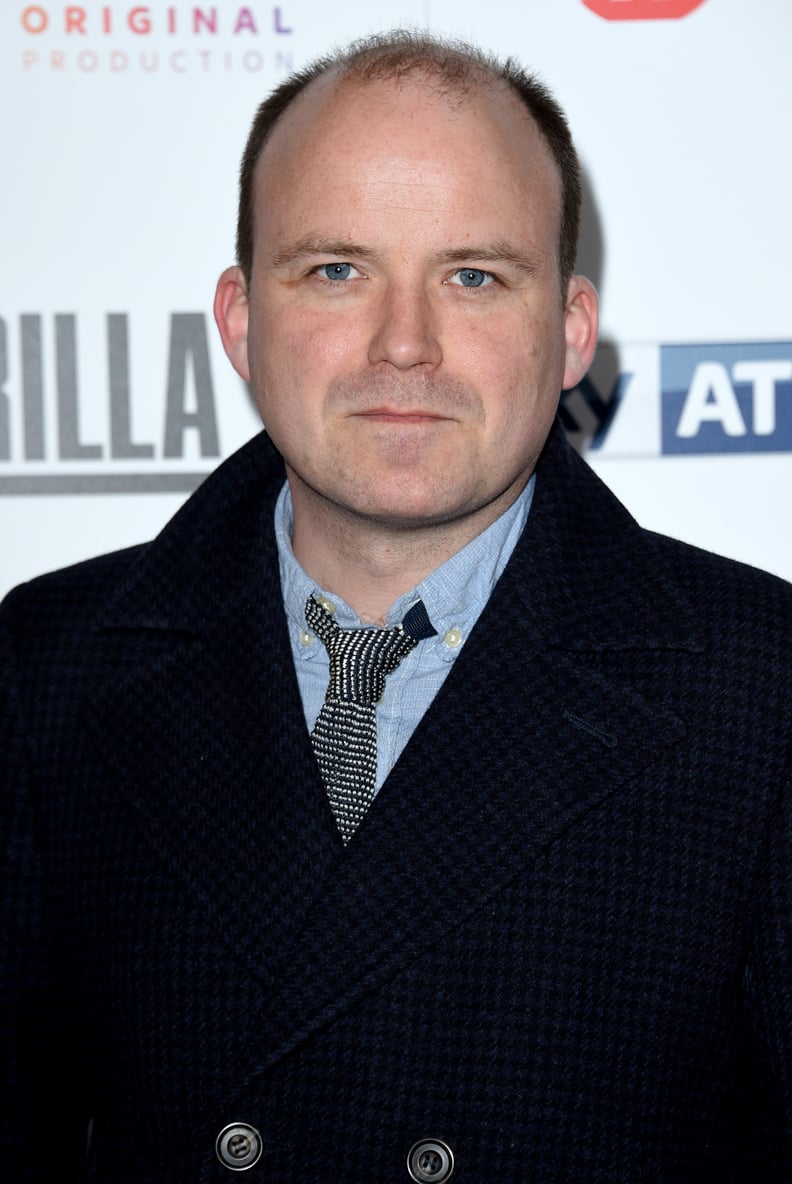 David Dencik as Waldo
Not much is known about Dencik's Waldo, but we're thinking he may be a hard character to find . . .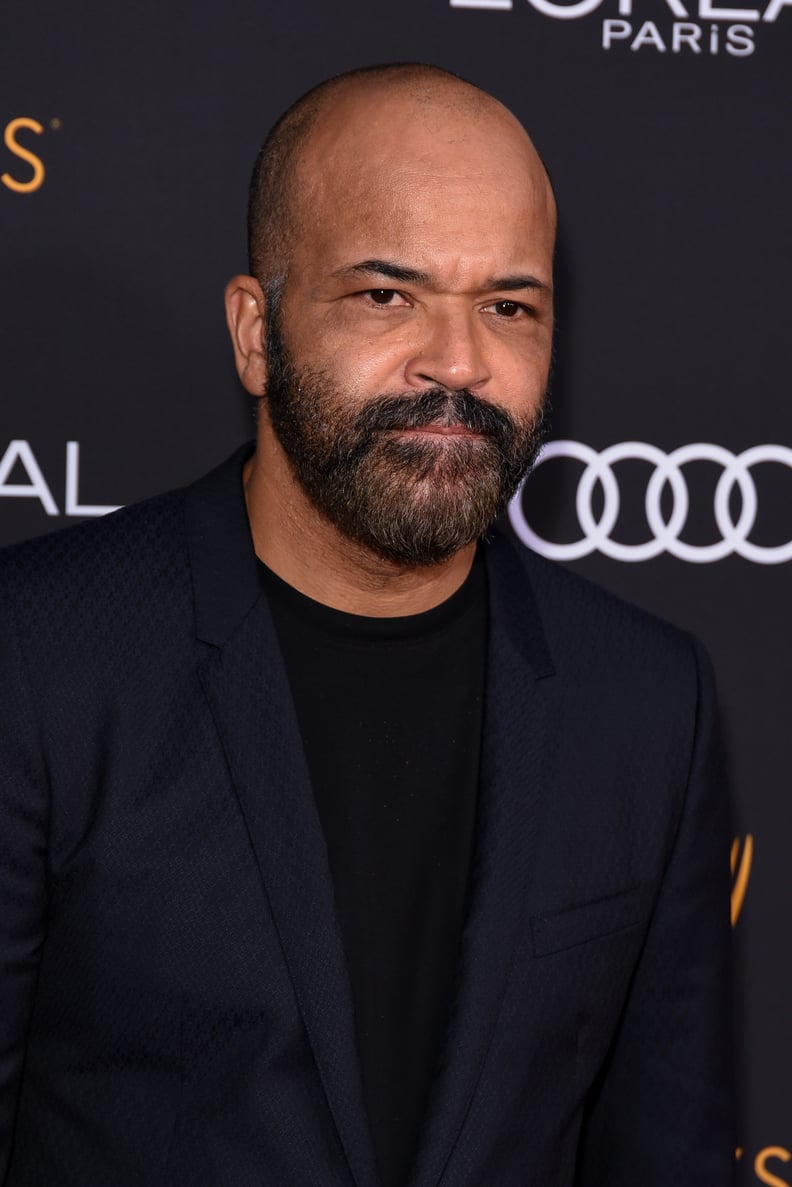 Jeffrey Wright as Felix Leiter
Wright stars as Leiter, a CIA field officer who lures Bond out of retirement with a call for help.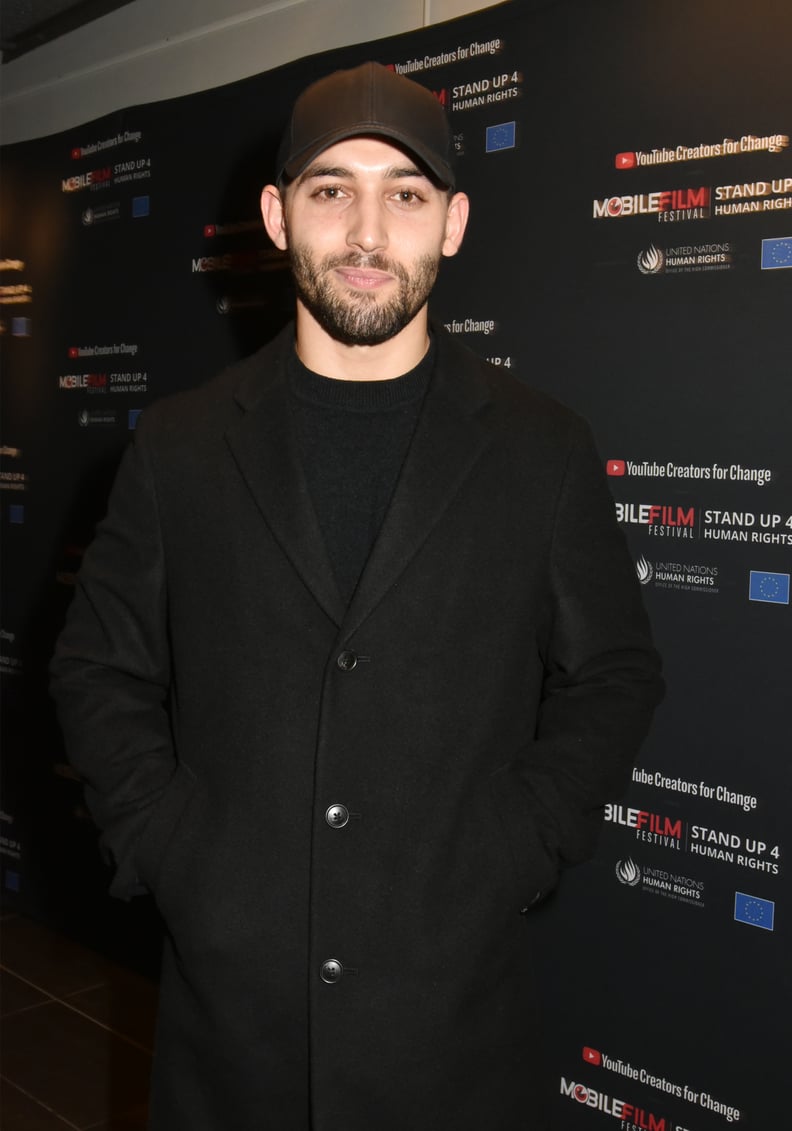 Dali Benssalah
Much like Magnussen, Benssalah's role in the upcoming Bond 25 is shrouded in mystery.