Obsessed With Younger? Then You Need to Add These 10 Books to Your Must-Read List
Sutton Foster and Hilary Duff are the publishing mavens we all dream of being in their hit TV Land series, Younger, which returned for its sixth season on June 12. With its humor, heart, and plenty of literary references, we cannot get enough of this megapopular show about a woman using a little white lie — OK, maybe a big lie — to kickstart her career in the publishing industry (and maybe fall in love in the process). If you love Younger, you will instantly obsess over these 10 intriguing reads reminiscent of the show.
01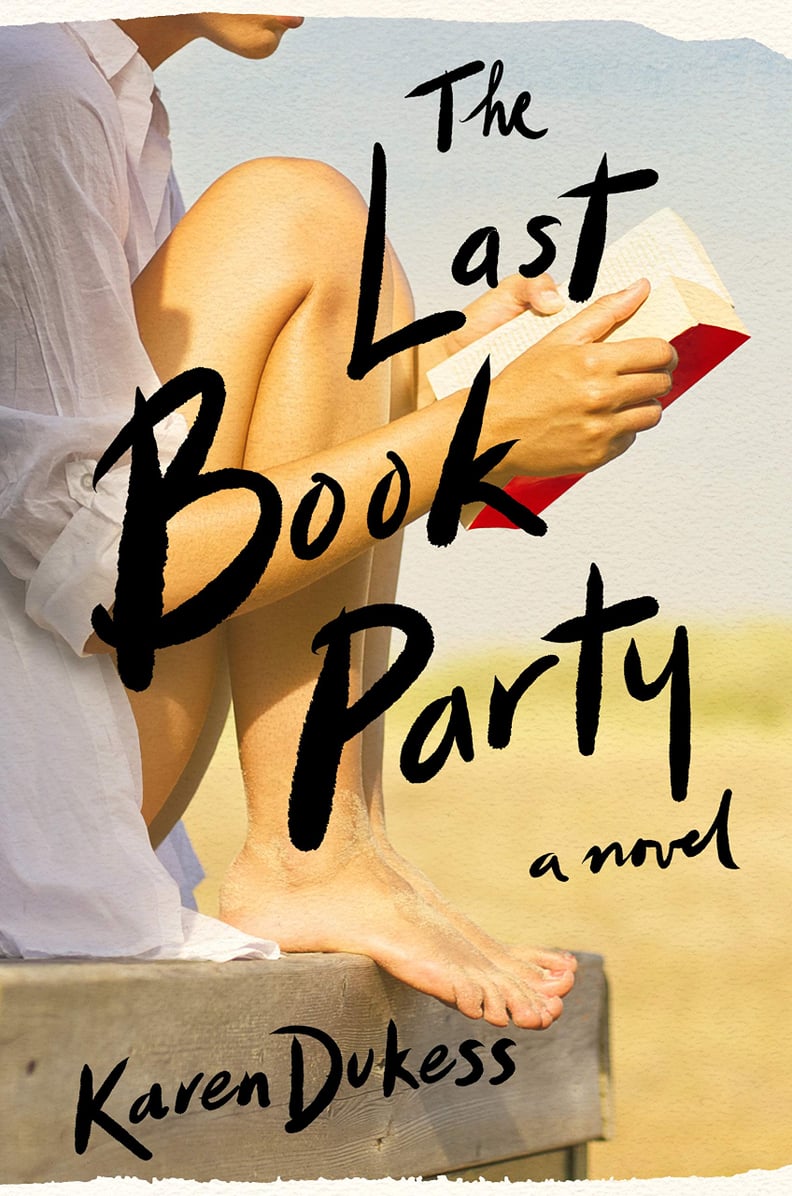 The Last Book Party by Karen Dukess
Eve Rosen dreams of nothing more than to be a well-known writer in The Last Book Party. Unhappy with her job as a low-level assistant, her world completely changes when she meets New Yorker writer Henry Grey. As she begins work for Henry and becomes enveloped in the literary world, she comes to uncover uncomfortable truths about the relationships she has made along the way and begins to see that the world she has always dreamed of may not have room for her after all.
02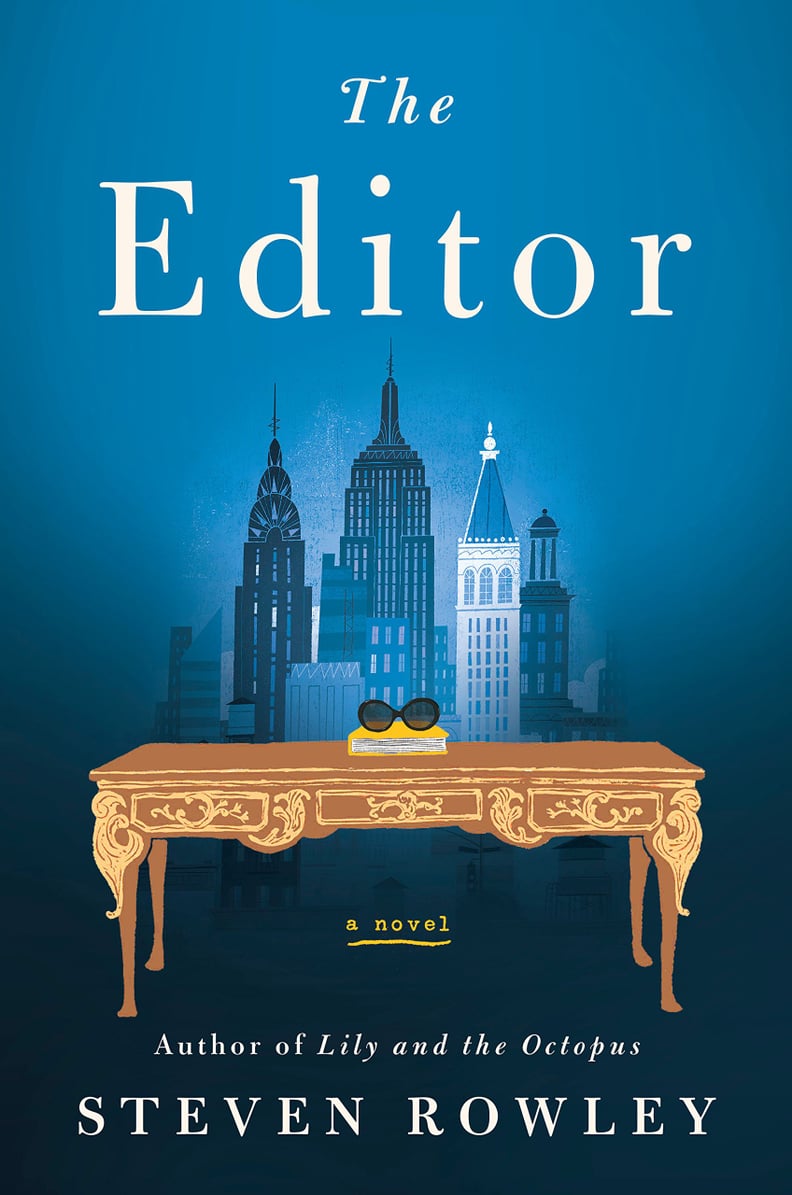 The Editor by Steven Rowley
Writer James Smale finally gets a chance at his big break in Steven Rowley's The Editor. Having worked toward his dreams of writing for years, Smale finally finds a spark of hope when famed editor Jacqueline Onassis buys his manuscript. But when James learns that publishing his autobiographical novel could tear apart his family and relationship, he decides he can't finish the book. Unhappy with this decision, Jackie pushes James to write a new ending, leading the writer to realize that his editor may have ulterior motives for publishing his story.
03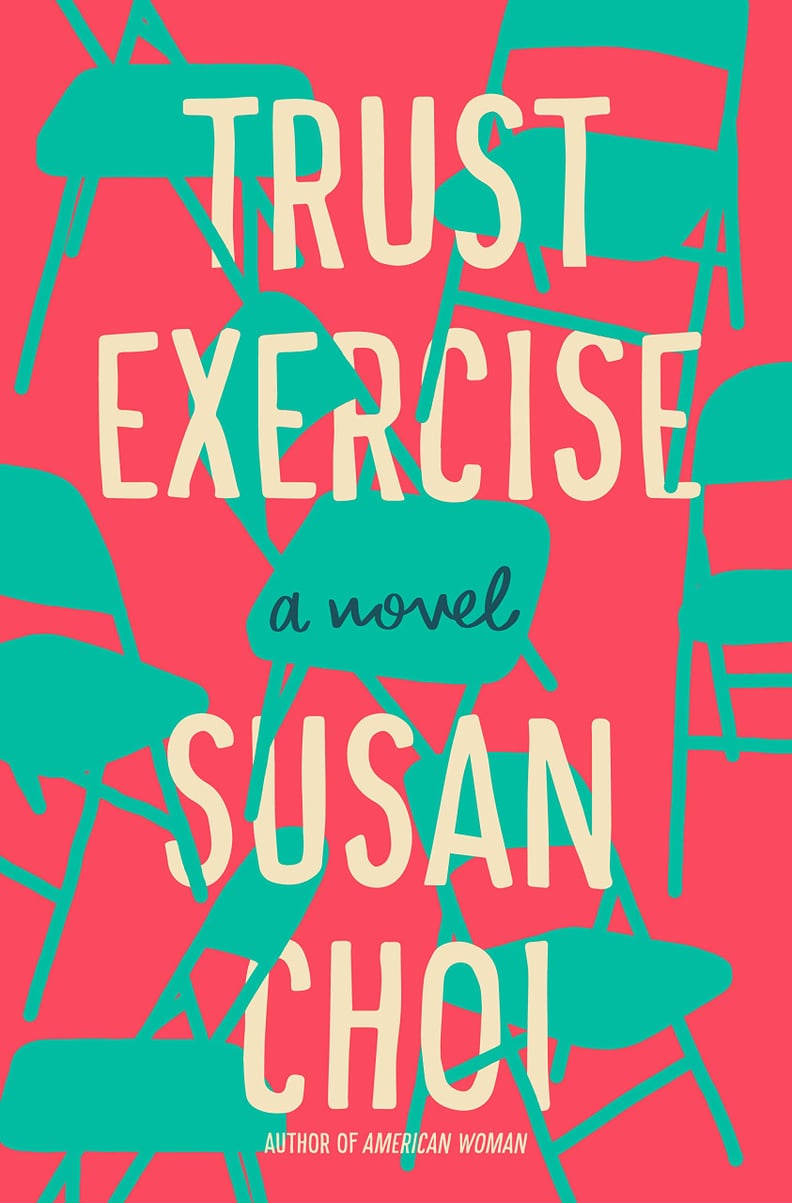 Trust Exercise by Susan Choi
Two students at a competitive performing arts school fall in love in Susan Choi's poignant novel,Trust Exercise. It's the 1980s and a group of dedicated students are doing everything possible to make their dreams of becoming professional performers a reality. When freshmen David and Sarah fall for one another, everyone around them knows their love is real, but then a shocking turn of events changes all of their lives and makes them rethink everything they've ever known about friendship and loyalty.
04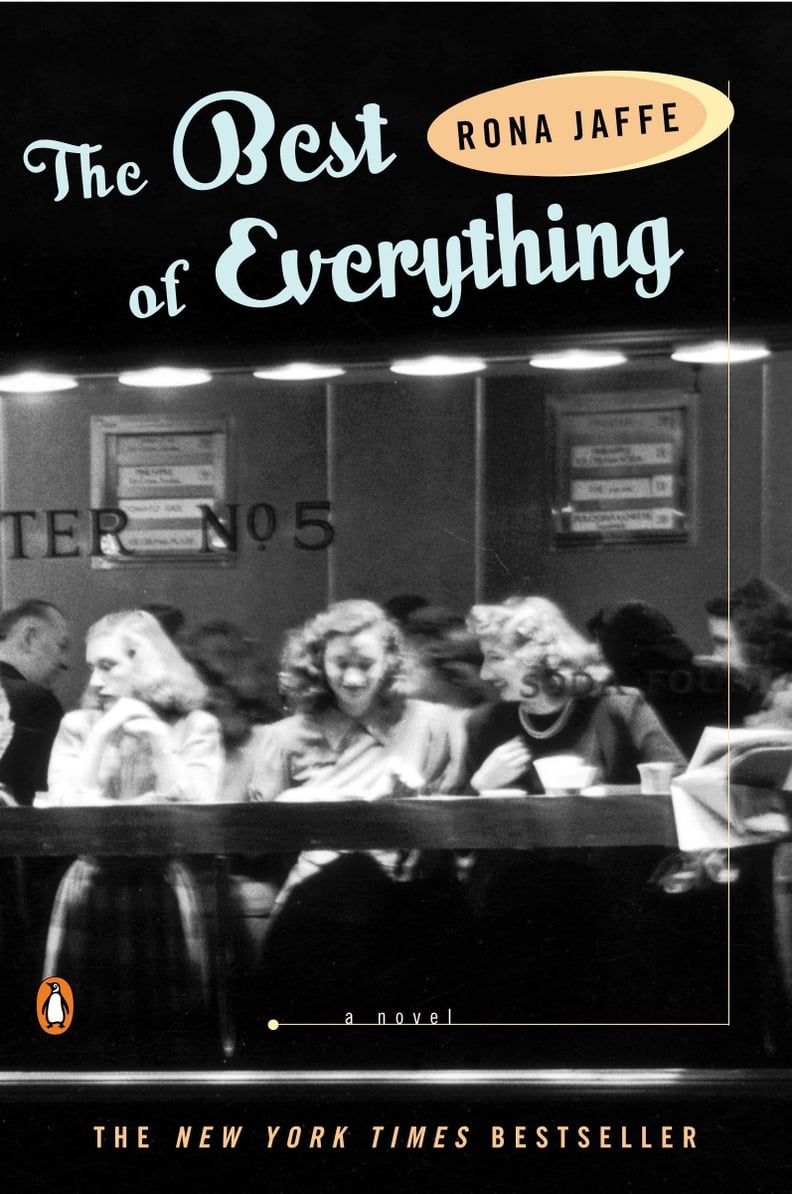 The Best of Everything by Rona Jaffe
This classic novel is still one women can identify with in our modern day and age. The Best of Everything documents the lives of five young women chasing their dreams in New York City. As each of the five women work toward the people they ultimately want to be, they learn even more about themselves, love, and success along the way. This classic novel reminds readers that the power of women transcends decades — the perfect read for fans of Younger and Sex and the City.
05
Three-Martini Lunch by Suzanne Rindell
In 1958's Greenwich Village, three enthusiastic professionals will do whatever it takes to reach their dreams of being the next big name in the publishing industry. Cliff Nelson knows that with enough hard work, he could be a bestselling author, even if his editor father disagrees. Miles Tillman is a talented black writer who wants more than anything to know the truth about his father's past. Eden Katz is doing everything she can to lock down a job as an editor, no thanks to the roadblocks that are constantly thrown her way. Three-Martini Lunch explores their ups and downs, and what it really takes to make a name for yourself in the world of book publishing.
06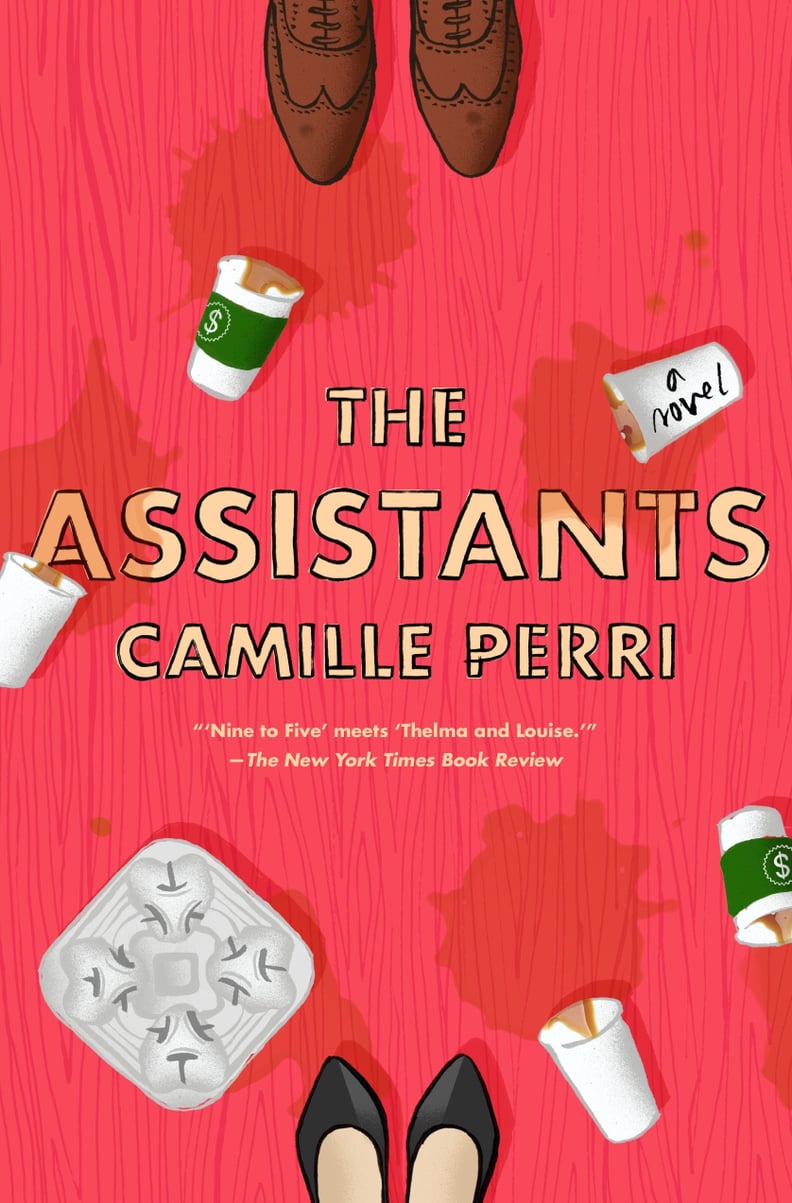 The Assistants by Camille Perri
In the aptly titled The Assistants, Tina Fontana loves her job as an executive assistant but knows there's more to life than scheduling appointments for the CEO of a popular media company in New York. Saddled with student loan debt and a high price of living in the city, Tina is forced to seriously consider paying off her debt when a system error gives her the power to access her boss's money. When the other assistants catch wind of this opportunity, Tina finds that she's at the head of a movement that could have major consequences for everyone involved.
07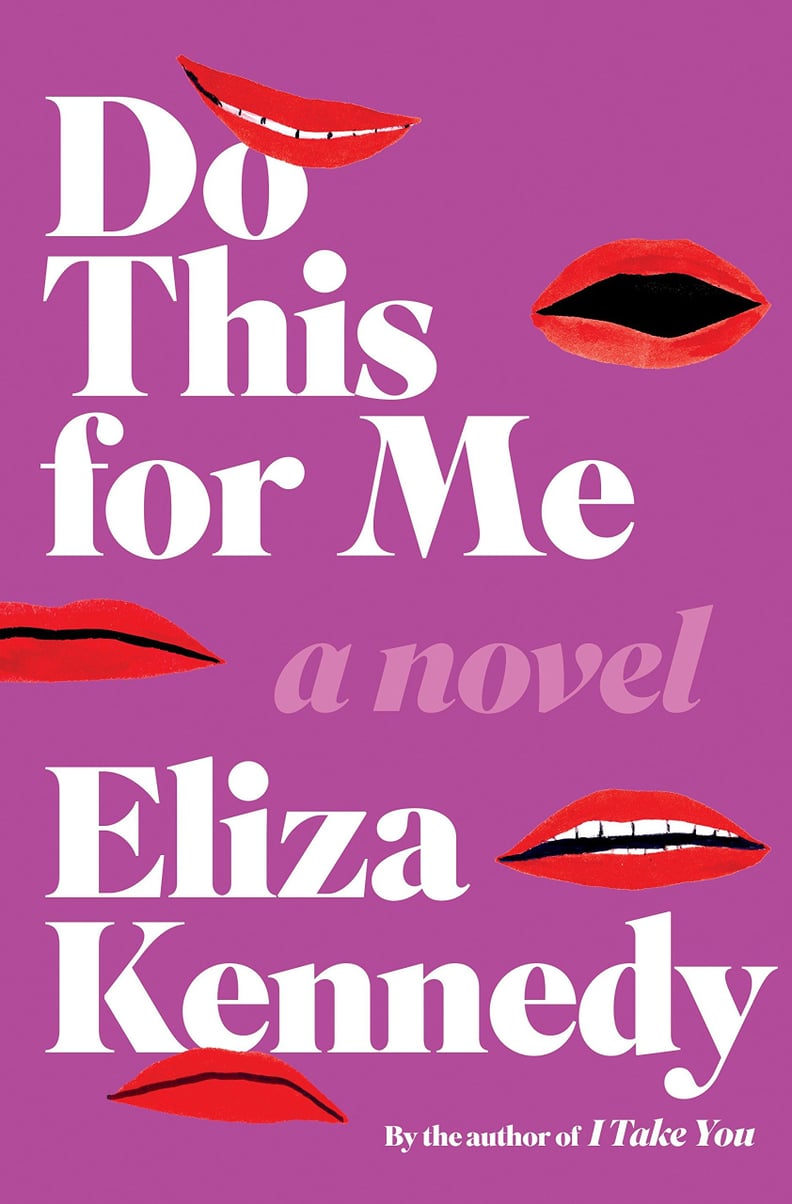 Do This For Me by Eliza Kennedy
Do This For Me's Raney Moore is at the top of her game with a budding career and happy family. But then she receives a phone call that turns her world upside down and causes her to burn down the life she's so carefully constructed. Taking a moment to step back from her own destruction, she has to ask herself who she really is and whether or not she can ever get back to her own version of normal. With the help of new faces, an old friend, and a powerful therapist, Raney comes to finally find what will make her happiest in life.
08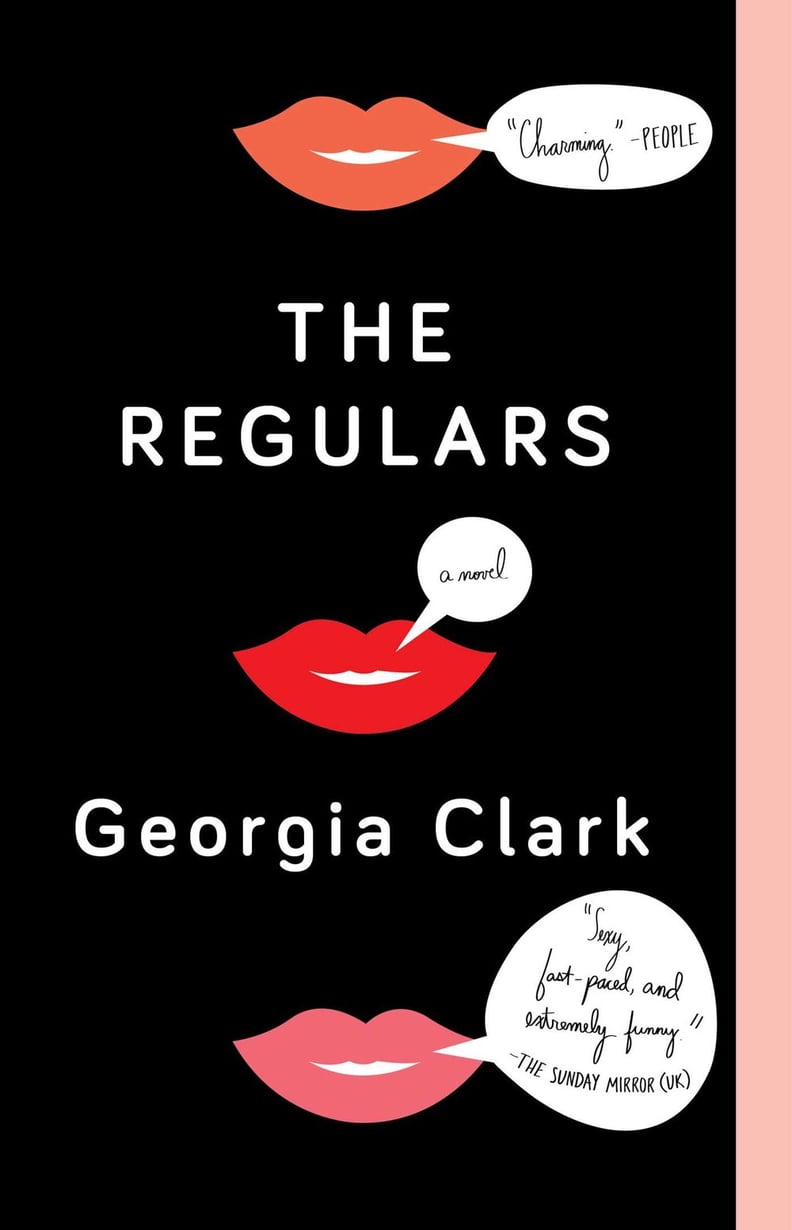 The Regulars by Georgia Clark
Evie, Krista, and Willow are three best friends trying their best to find success and happiness in New York. Up against their career struggles, online dating mishaps, and making rent, everything they've ever known is changed when they stumble across Pretty, a magical tincture that transforms them into women who resemble supermodels. With new doors opening for them at every turn, they'll learn in The Regulars that being the most beautiful woman in the room has a dark side too.
09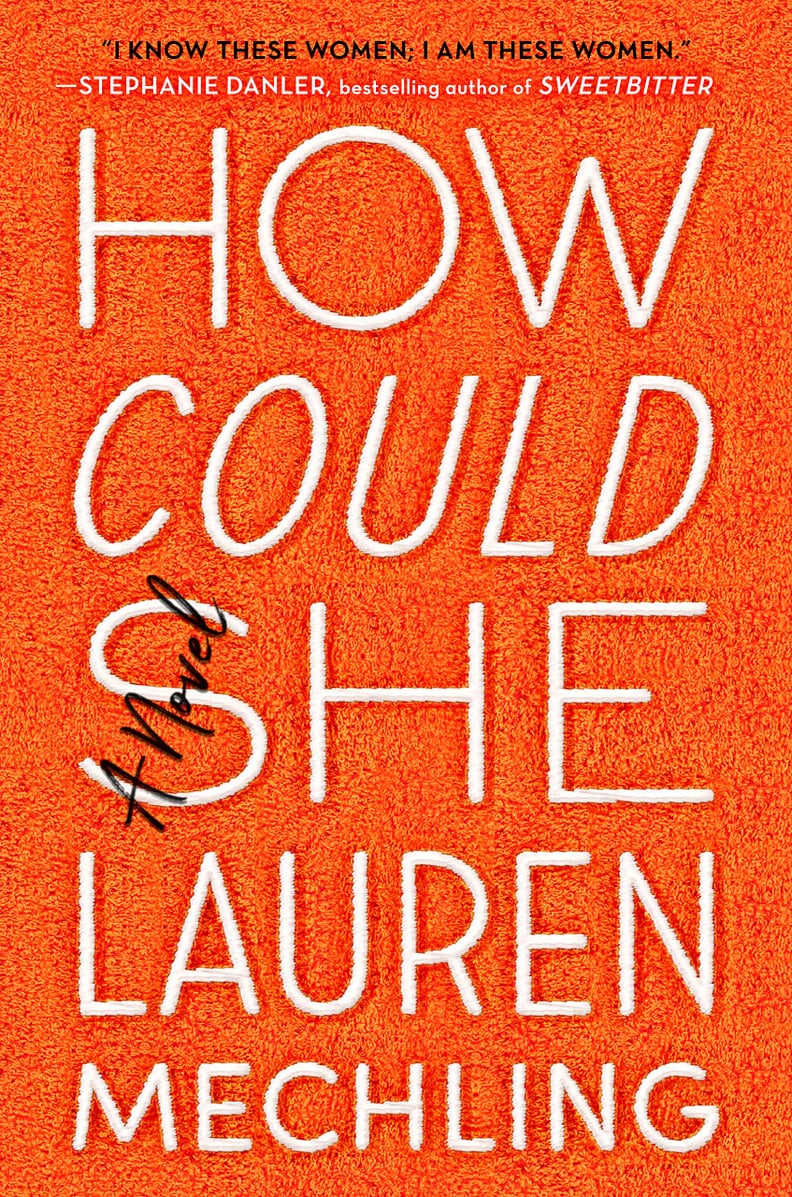 How Could She by Lauren Mechling
In How Could She, Geraldine is still picking up the pieces from her breakup when she decides to move to New York to build the glamorous life her friends Sunny and Rachel are enjoying. Little does Geraldine know, her friends are struggling to conquer their own insecurities and problems. As these three women try to make their mark on the world, they will learn that some things are easier said than done. And when Geraldine sees her friends hanging out without her, she starts to worry about their friendship too.
10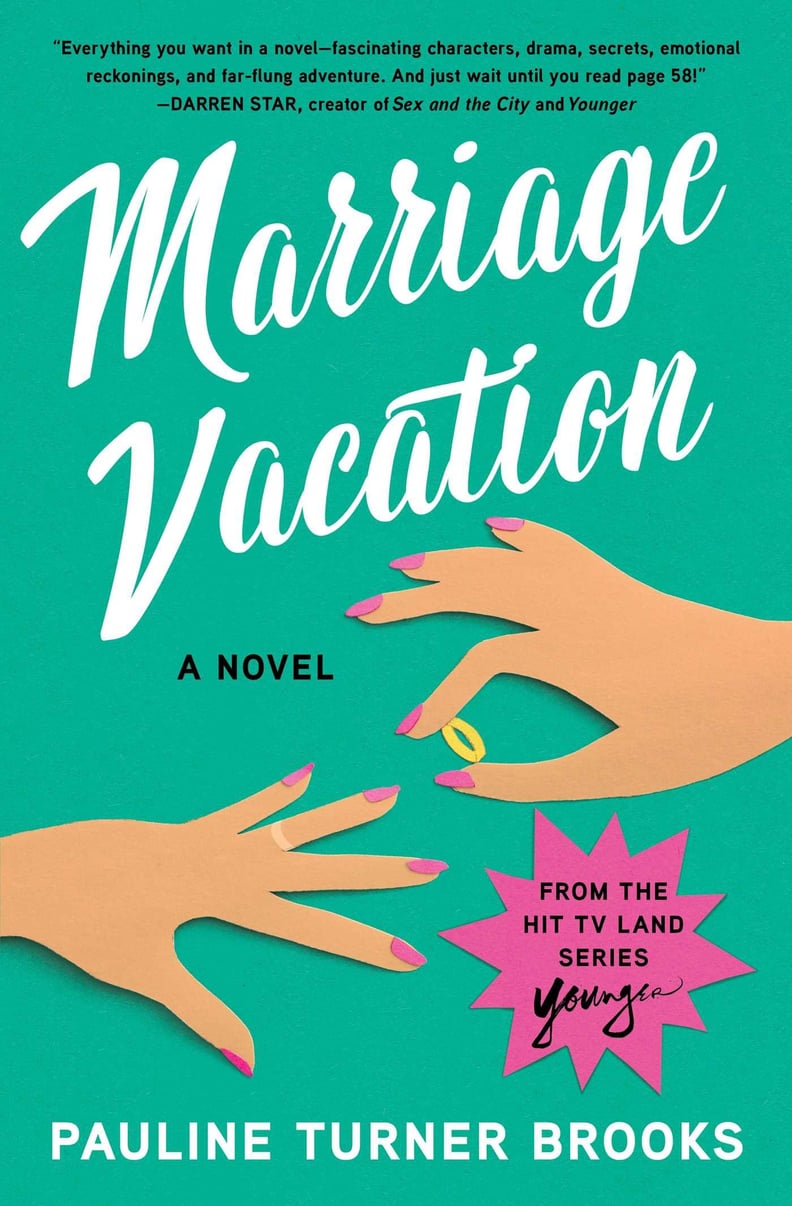 Marriage Vacation by Pauline Brooks
Yes, obviously we had to put Pauline Turner Brooks' novel on the list! If you're all caught up on past seasons of Younger, you may recognize this scandalous title. To everyone on the outside, Kate Carmichael appears to have it all: healthy children, a successful and loving husband, and a beautiful home. But when Kate reconnects with people from her past who have chased their dreams and found great success, she can't help but wonder what her future would have looked like had she followed her passion. With this in mind, she takes off on a trip halfway around the world, and by the end of the trip she will find that everything about her life has changed.