Delia Owens's book Where the Crawdads Sing is one of the most defining novels [1] of the decade for a reason, and now with an upcoming movie adaptation [2], we can't stop thinking about it. Set in 1969 in Barkley Cove, a town on the North Carolina Coast, the handsome, popular Chase Andrews is found dead. The immediate suspect is the town's "Marsh Girl," Kya Clark, who has lived for years alone in the marsh she calls home. But Kya is just misunderstood, and she starts to want to break away from the seagulls she calls her friends, leaning toward human connection. Two young men from the town become interested in her, and the story only gets more complicated from there.
Blending together themes like the force of nature, youth, self-exploration, death, and mystery, this is a novel where secrets unravel and keep the readers on their toes. If you loved Where the Crawdads Sing, scroll through to find 14 similar books featuring lonely heroines, puzzling deaths, and coming-of-age tales [3].
Eleanor Oliphant Is Completely Fine by Gail Honeyman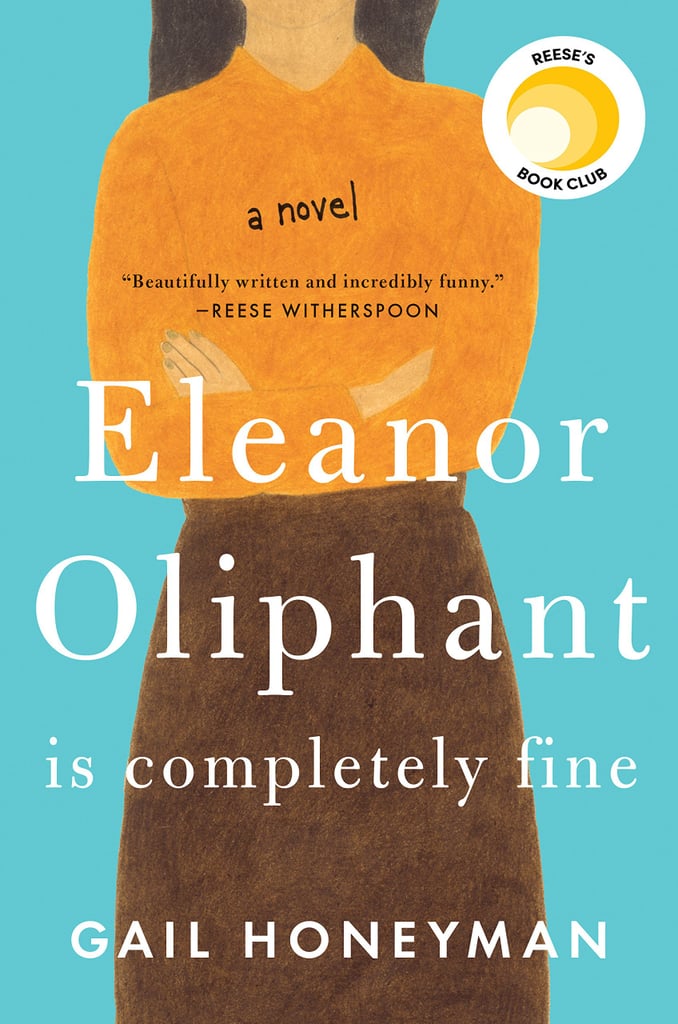 If you're looking for a novel centering on a lonely heroine with a mysterious past, Eleanor Oliphant Is Completely Fine [4] by Gail Honeyman might be your best bet. Secrets from Eleanor's past begin to reveal themselves throughout the novel, as her lack of social skills and erratic behavior start to make more sense. When she falls for Raymond, the IT guy from her office that she completely disapproves of, Eleanor finally feels emotions she has long been numb to.


Ghosts by Dolly Alderton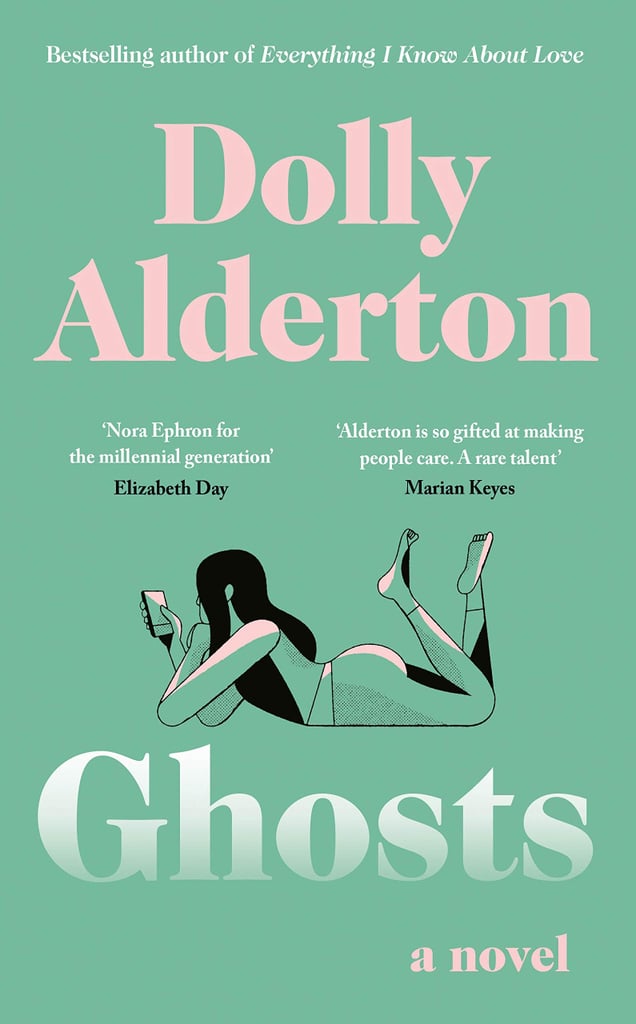 Dolly Alderton's debut novel Ghosts [5] weaves together a tale of both love and loss, finding meaning in early-30s woes that include fading friendships and aging parents. Main character Nina Dean is a successful food writer who is constantly reminded of the passing of time: her friends are marrying and decamping to the suburbs, her ex-boyfriends are moving on, her mother is caught in a midlife crisis, and her father is becoming unrecognizable, rattled with dementia. Although the novel doesn't necessarily touch on death or mystery per se, it speaks to the ghosts left after time's passing, and the renewal that comes with it. This novel is funny, fragile, and poignant all at once, even bringing in an unlikely romance with a charming love interest named Max.
The Vanishing Half by Brit Bennett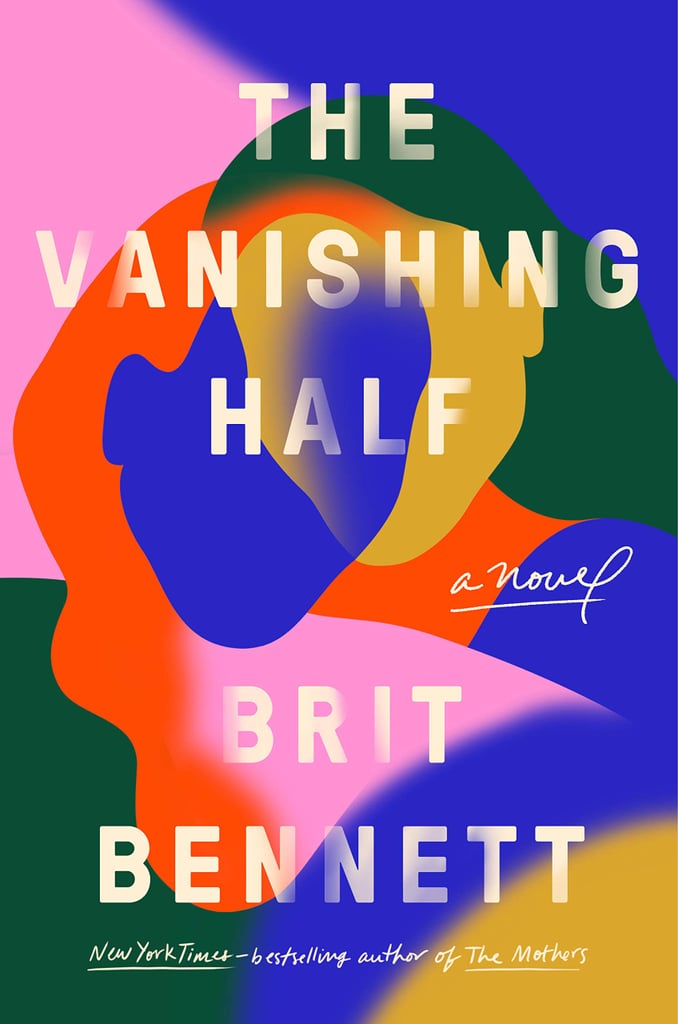 From New York Times-bestselling author Brit Bennett, The Vanishing Half [6] centers on twin sisters of two different apparent races, who ultimately live very distinct lives. The Vignes sisters were always inseparable while growing up together in a southern Black community, until running away at 16. As adults, one sister secretly passes for white, and her husband has no idea of her true race. The other sister lives with her Black daughter in the same Southern town where she was raised. Their secrets separate them, but their destinies remain connected, and even more so when their daughters' stories intersect.
The Great Alone by Kristin Hannah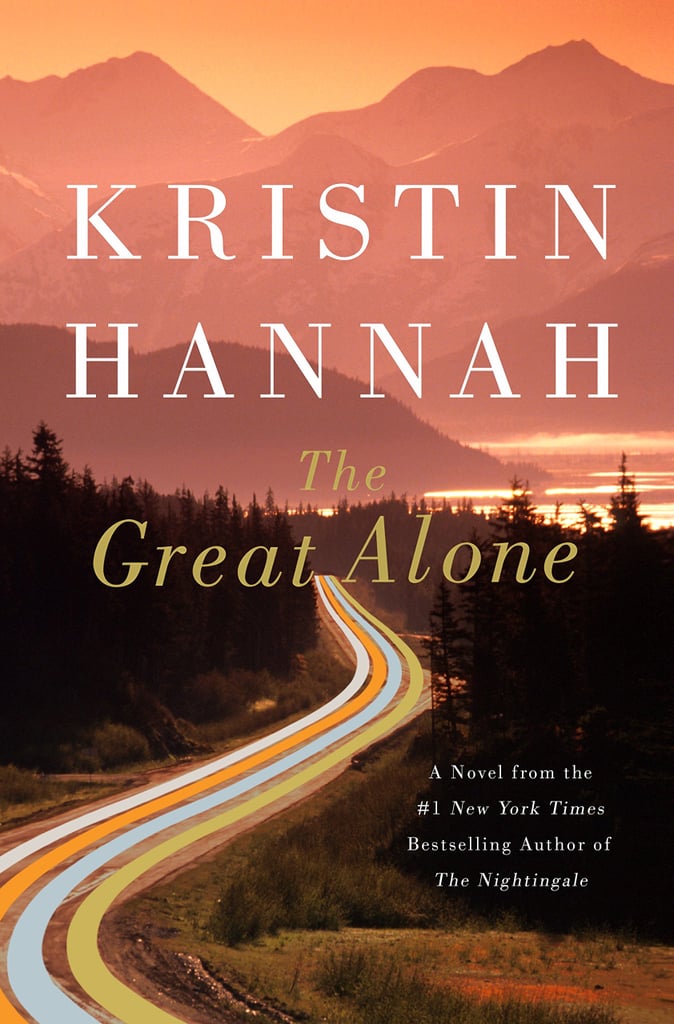 The Great Alone [7] by Kristin Hannah focuses on a family that moves to the Alaskan wilderness after the father comes back from the Vietnam War a changed man. They soon find adventure in the remote land as secrets unwrap themselves within the family, showing more about their own psychology than they thought possible, and making them question the monsters within.
Flight Behavior by Barbara Kingsolver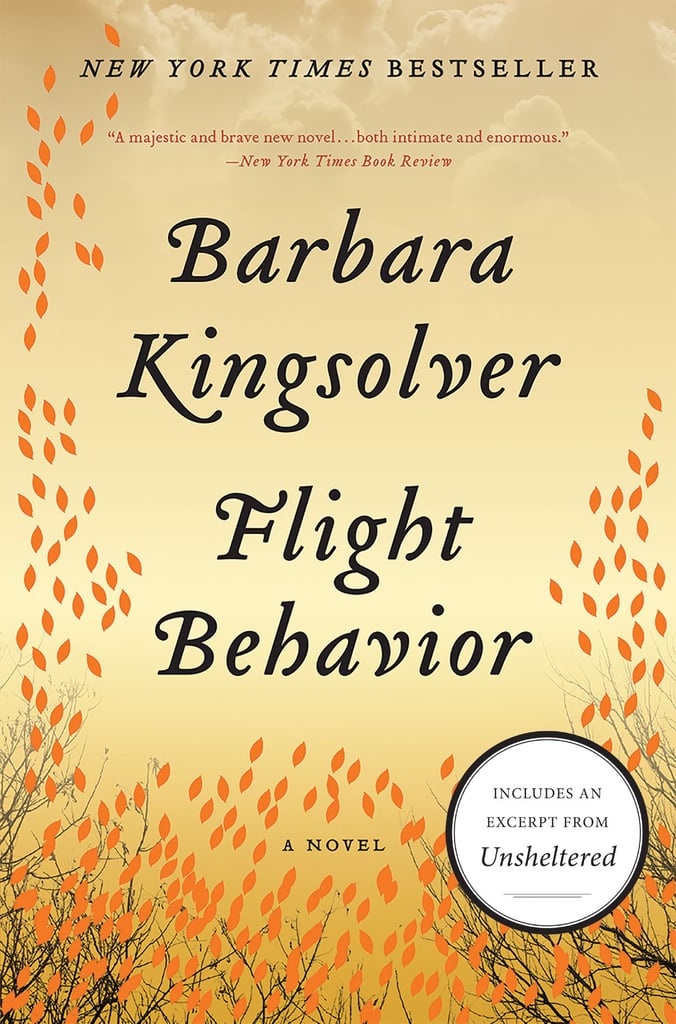 If you're wanting to connect to nature's beauty, mystery, and a bit of magic, Flight Behavior [8] by Barbara Kingsolver is a great place to start. Full of haunting suspense just like Where the Crawdads Sing, this novel is set in rural Tennessee, where a young wife and mother experiences something mystical and inexplicable. Suddenly, religious groups, scientists, and politicians bring conflict and questioning to her quiet life.

Parable of the Sower by Octavia E. Butler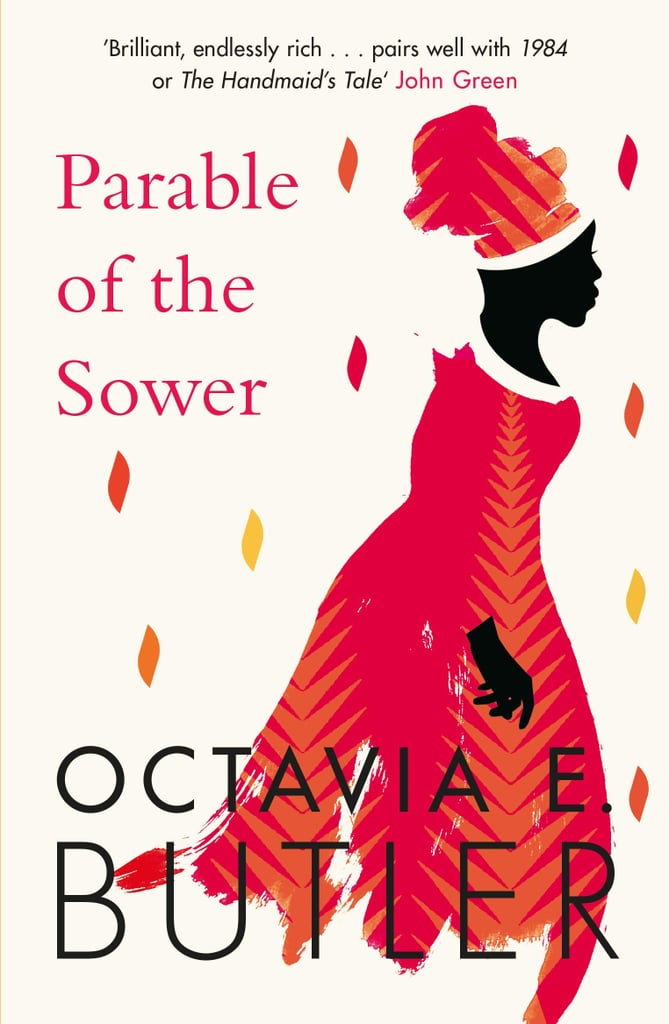 Parable of the Sower [9] is an apocalyptic novel that speaks to impending climate change and an economic crash, giving rise to everything from crime and pillaging to water shortages. Fifteen-year-old Lauren Olamina is gated away from it all with her preacher father and family, but soon sees she must reason with them to see what's going on in the outside world.
The Incendiaries by R.O. Kwon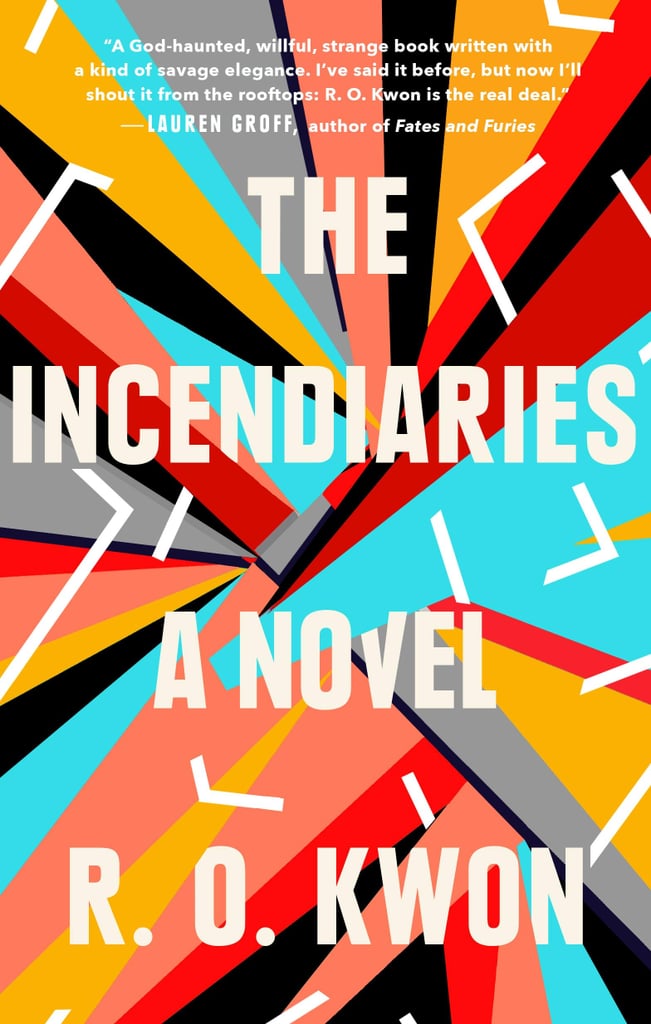 A complex novel that examines secrets, loss, and religion, The Incendiaries [10] by R.O. Kwon is a must read. Phoebe Lin blames herself for her mother's death, while Will Kendall has recently left Bible College, escaping his past. They meet at Edwards University and Will falls hard for Phoebe, fast. Phoebe soon joins a secretive cult founded by a mysterious former student, and when they commit violence, Will must confront his past and present all at once.
The Confession by Jessie Burton
If you were inspired by the secrets and intrigue of Where the Crawdads Sing, you won't be able to put down The Confession [11] by Jessie Burton. In 1980, Elise Morceau meets Constance Holden, an alluring writer who is getting her book turned into a Hollywood movie. Elise goes with Connie to LA, and while Connie thrives in a pool of fame and hypocrisy, Elise sinks, making a decision that would change everything. Thirty years later, Rose Simmons is looking for answers regarding her late mother's disappearance. She confronts the last person to see her – Connie – who escaped fame and lives as a recluse. The idea of a confession becomes the motive of this addictive page-turner.
I Never Said I Loved You by Rhik Samadder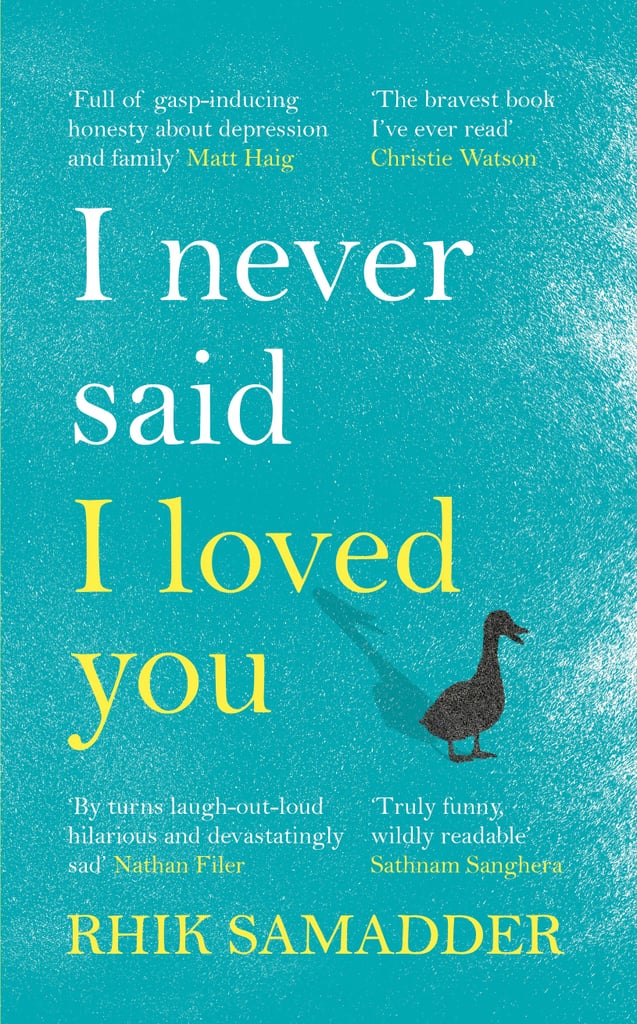 I Never Said I Loved You [12] by Rhik Samadder is a memoir that takes on topics like depression, family, and generational secrets, and sends readers down rabbit holes along with the writer, searching for answers. Rhik goes on a backpacking trip with his mother, and after speaking openly about life and depression, Rhik goes on a journey to find out where his depression came from. Learning about shocking family secrets, plus confronting some things he has hidden himself, this is a story of humor, pain, accepting inner darkness, and finding the light.

The Guest List by Lucy Foley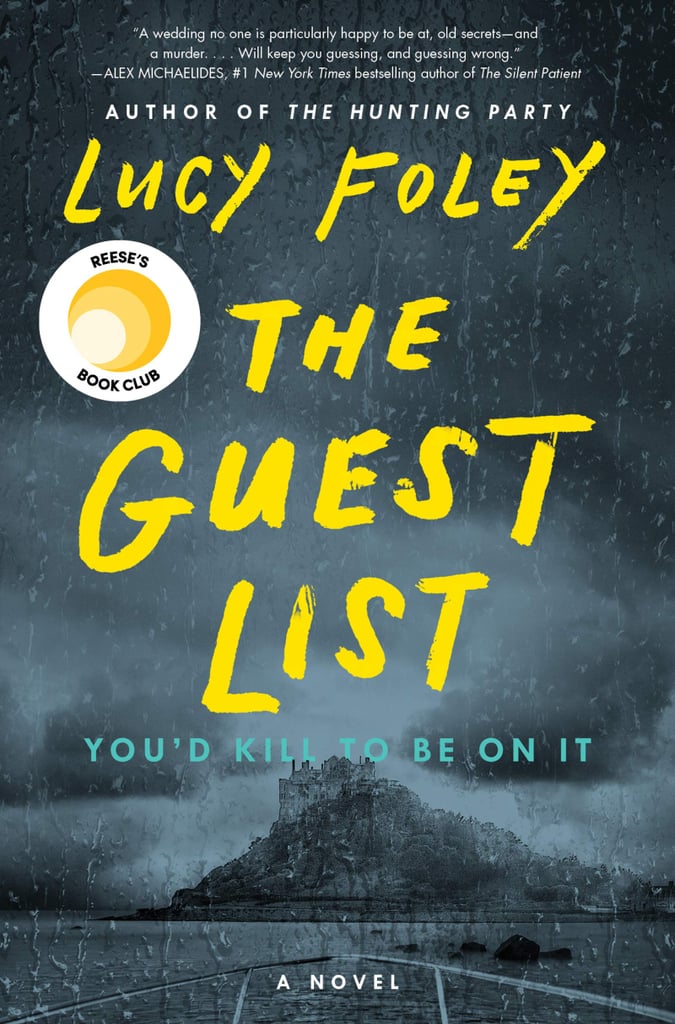 A recent Reese's Book Club pick, The Guest List [13] by Lucy Foley recalls the mysterious classics of Agatha Christie, keeping readers guessing with secret pasts and hidden clues. If you love the haunting thriller side of Where the Crawdads Sing, you'll look forward to curling up with this novel every night, focusing on a wedding [14] celebration off the coast of Ireland that turns dark and deadly.

Daddy: Stories by Emma Cline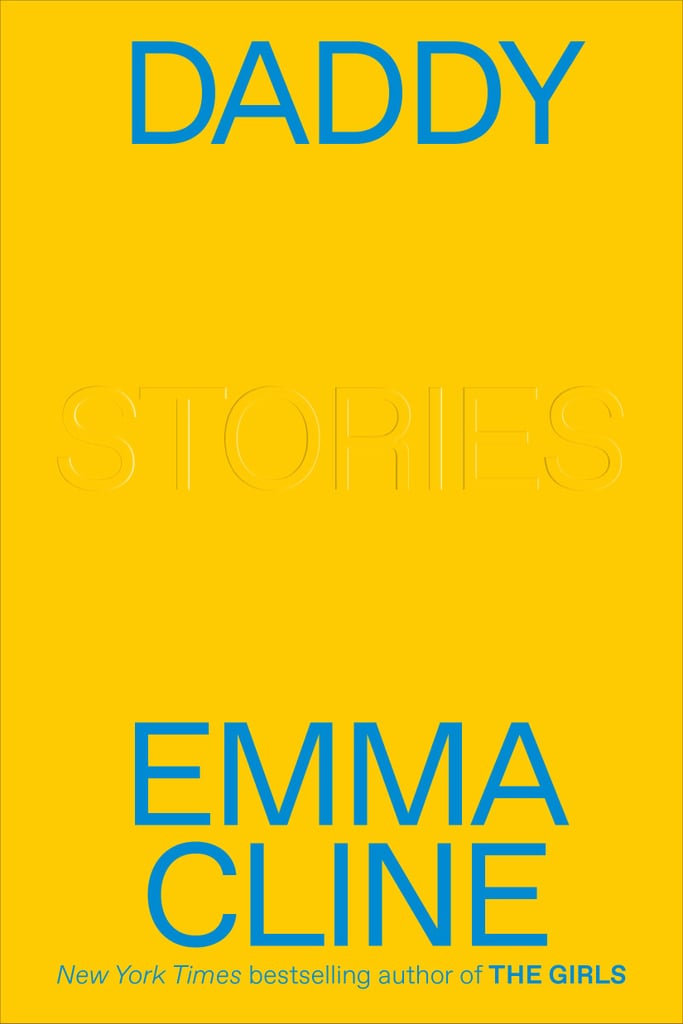 If you like the idea of reading a short-story collection next, try the provocative Daddy: Stories [15] by Emma Cline, which examines power dynamics, personal connection, and the complexities of human behavior. Featuring stories ranging from a long-lost father who forges a new relationship with his son after a violent act at his school to a celebrity nanny who hides out after a tabloid scandal, these stories are funny, disturbing, and ever-poignant.
Small Pleasures by Clare Chambers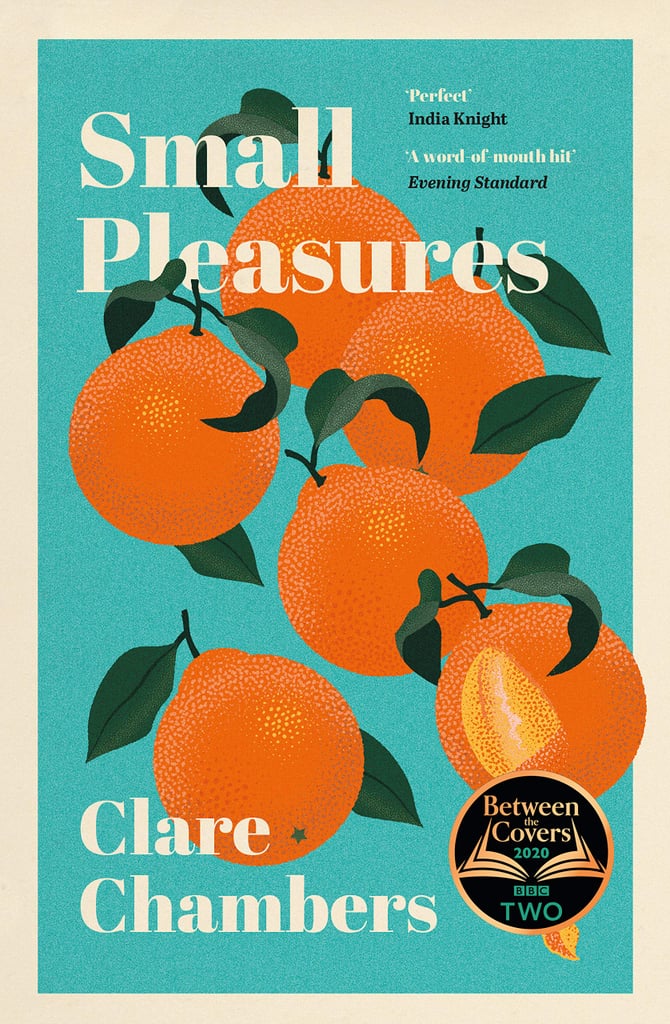 Set in 1957, Small Pleasures [16] by Clare Chambers follows the story of Jean Swinney, a local paper feature writer living in a London suburb. About to turn 40, she is disappointed with life and love, living with her mother. One day, a Swiss woman named Gretchen Tilbury contacts the paper to claim her daughter was the result of a virgin birth, and as Jean involves herself more and more in Gretchen's life, she finds herself falling for her new friend's husband. Gretchen's husband is intelligent and kind, and Jean soon finds there's a price to pay for the taste of forbidden fruit.

Olive by Emma Gannon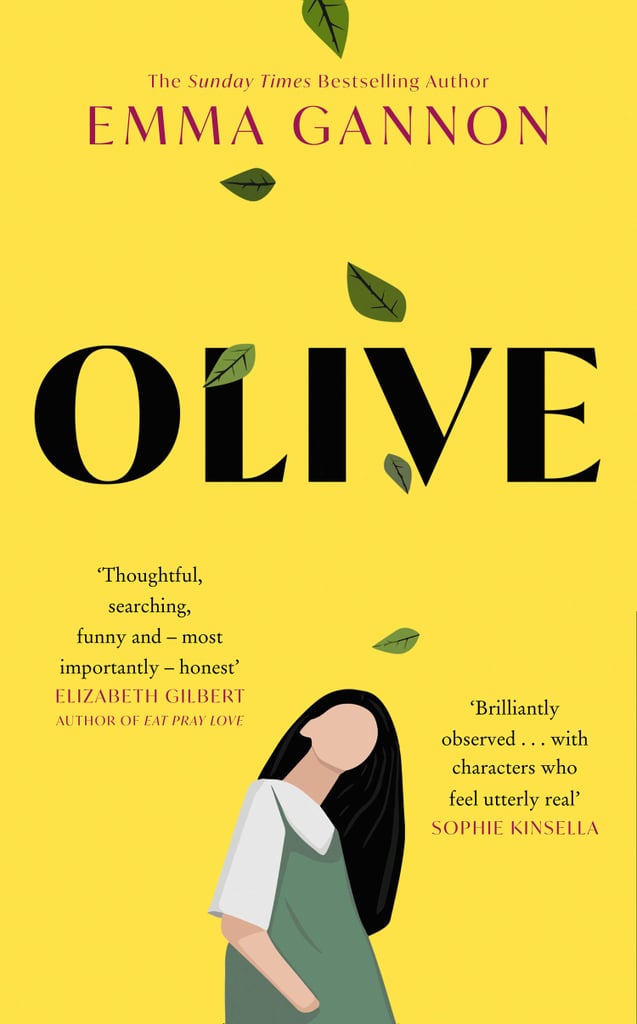 A story circling around an independent, anxious woman who's still figuring it all out, Olive [17] by Emma Gannon is a book about expectations, choices, and getting older. As Olive's friends begin to get married and have babies, Olive starts to question her choices, and then her whole life. Examining the crossroads so many women face, particularly the decision to have children or not, Olive is a unique narrative about forging one's unique path.
The Last Story of Mina Lee by Nancy Jooyoun Kim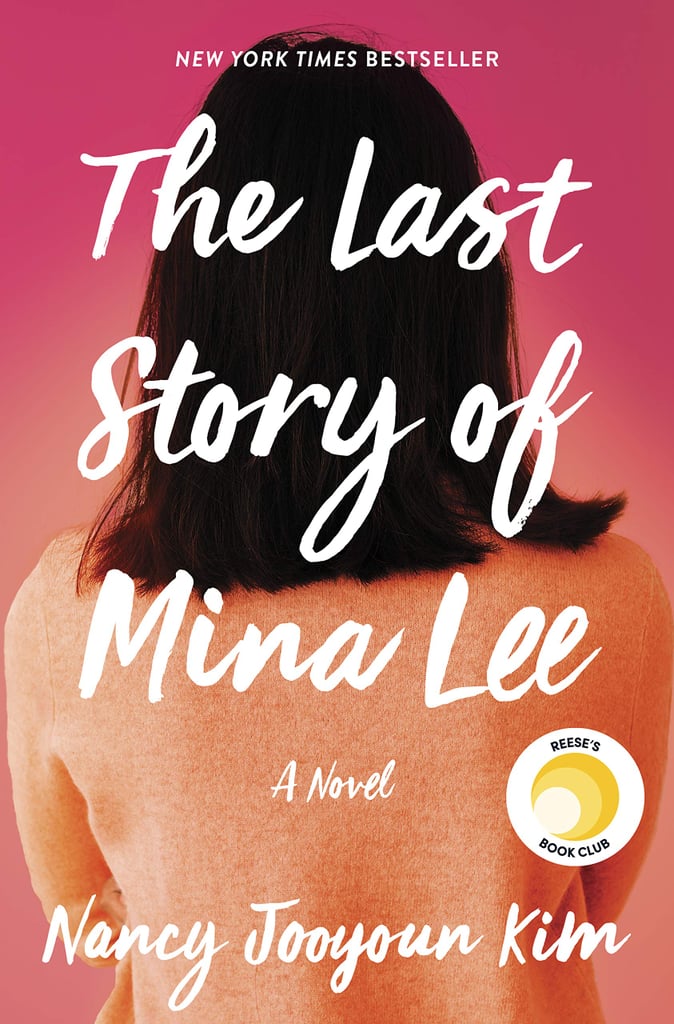 Both devastating and joyous, The Last Story of Mina Lee [18] by Nancy Jooyoun Kim revolves around the reality of being an immigrant in America, and is interwoven with the mysterious death of the protagonist's mother. After Margot Lee's mother Mina stops returning her calls, she visits her mother's apartment, only to discover her dead. Margot goes into the past, finding out about her mother's life as a Korean War orphan and undocumented immigrant, as well as her first year in Los Angeles as a Korean grocery store worker where she fell in love. In search of answers regarding the night of her mother's death, Margot ends up finding out more than she could have ever thought possible.